Amy Overstreet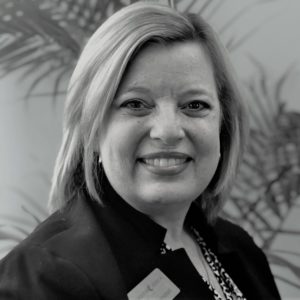 The Virginia Beach native will be right at home as the new sales manager for Virginia Beach Convention and Visitors Bureau. Before joining the city's CVB, Overstreet worked as director of sales and marketing at Ramada Plaza by Wyndham Virginia Beach Oceanfront. In addition to managing state, regional and national government associations and organizations for the city, Overstreet will also manage associations outside of vertical markets in Washington DC and Northeast locations.
See our previous Smart Moves here.
Nick Solomon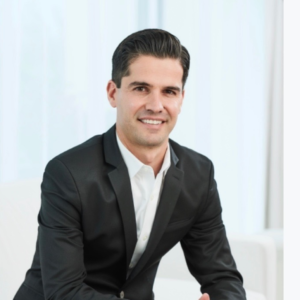 Solomon is general manager for Amara Resort and Spa in Sedona, Arizona. He served as preopening and task force leader for nine The Ritz-Carlton properties in destinations such as, Puerto Rico, Hawaii and several hotels in Southern California.
David Pearson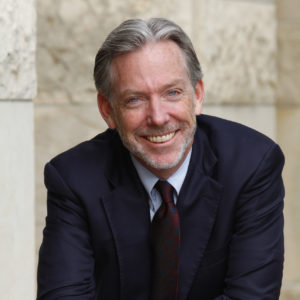 Meadowood Napa Valley welcomes Pearson as managing director. This is not a new landscape for Pearson, as he's been working with family-owned wineries since the early '90s. Before joining Meadowood, Pearson was chief executive officer of at Opus One, a position he held for the last 16 years; before that, he worked with Robert Mondavi winery, both in Oakville, California.
Marlyss Auster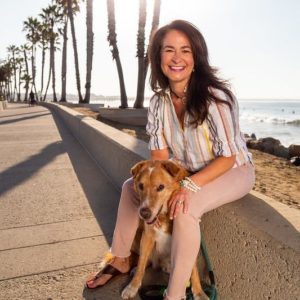 Auster, president and CEO of Visit Ventura in California, has been chosen as at-large director on the board of California Travel Association. Auster has been with Visit Ventura since 2012 and will serve on the board for two years. Auster has served on the boards of several organizations, including Central Coast Tourism Council and Ventura County Lodging Association.
Martin Koerner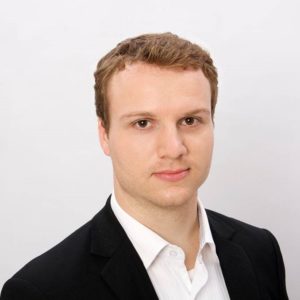 Koerner is commercial director of Alma in Cam Ranh, Vietnam. Koerner previously worked at The Anam in Cam Ranh as director of sales and marketing and was later promoted to group director of sales, marketing and distribution. Before The Anam, he was director of marketing for HG Holdings, and public relations and marketing manager for European International School Ho Chi Minh City in Vietnam.
Dean Winter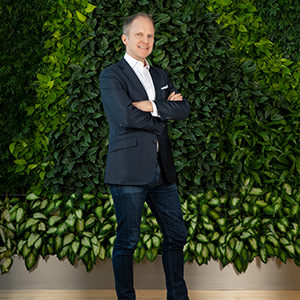 Swire Hotels chose Winter as managing director of the company. Winter joined the company in 2006, during which time he managed operations for The Opposite House in Beijing, The Upper House and EAST in Hong Kong. He became general manager for The Upper House in 2009.
Amanda Walker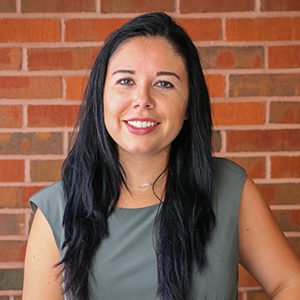 Walker has been promoted to meeting sales manager for Visit Sarasota County in Florida. Before her promotion, Walker was leisure group sales manager. Before joining Visit Sarasota County, she was sales coordinator for The Ritz-Carlton Sarasota.