Steven Hiblum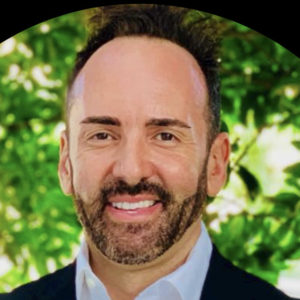 Hiblum is general manager for Shelborne South Beach in Florida. He most recently worked as vice president of operations for Highgate Hotels, where he oversaw three Miami properties. Hiblum also held leadership positions for several Morgans Hotel Group properties, including Clift Hotel in San Francisco, Delano South Beach, Shore Club South Beach and Mondrian South Beach, all in Florida.
View our previous Smart Moves article here.
Patrick Andersen
Anderson is chief commercial officer and president of RoomIt by CWT. He formerly worked as the company's chief strategy and commerce officer. The 30-year vet has been with the company since 2008. Anderson is also a non-executive member of the Board at Global Minnesota and is on the Board of Overseas for the Carlson School of Management. He was previously a non-executive member of the Board of Qliro Group.
Milos Davidovic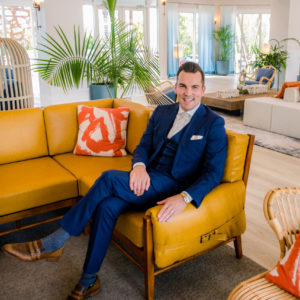 After two decades in the industry, Davidovic is now general manager of Barbary Beach House Key West in Florida. Davidovic recently worked as director of hotel operations at The Gwen, a Luxury Collection Hotel, Chicago. He also worked at various other properties during his eight years in Chicago, including Radisson Blu, InterContinental and Embassy Suites Lakefront Downtown Chicago; and the created his own restaurant, Tuscanos Fine Italian Restaurant.
See also: More international Smart Moves.
Jennifer Sullivan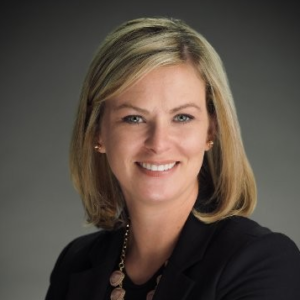 Sullivan is director of the Mid-Atlantic regional office for the Nashville Convention & Visitors Corp. Previously, Sullivan for Destination Cleveland where she worked in the Washington D.C. market. She's also had stints with various hotels, including Visit Baltimore and Kimpton Hotels Baltimore.
Robin Donovan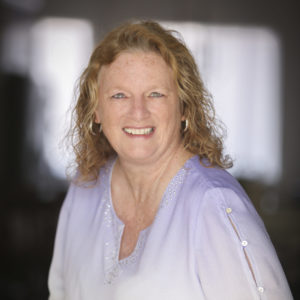 Donovan is managing director for El Capitan Hotel, The Tioga and Mainzer Theater, in Merced, California. She recently worked as area managing director of the Silicon Valley area for two Two Roads Hospitality properties. Prior to Two Roads, Donovan was general manager for Santa Cruz Dream Inn in California.
Barbara Piagari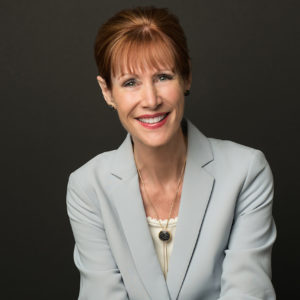 Piagari is director of sales and marketing for El Capitan Hotel, The Tioga and Mainzer Theater in Merced, California. Before El Capitan, Piagari held the same position The Elizabeth in Fort Collins, Colorado. In her two decades in the hospitality, Piagari held leading positions for Hotel Palomar in Los Angeles; Fontainebleau Miami Beach; Viceroy Santa Monica, Viceroy Palm Springs, Estancia La Jolla Hotel & Spa, all in California.
Eike Clausen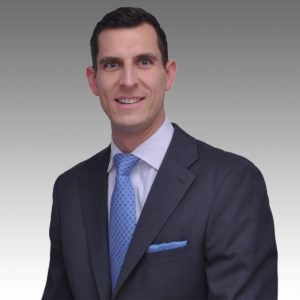 Clausen is general manager of Kempinski Hotel San Lawrenz in Malta, a company he's been with since 2007. He began working with Kempinski as a sales management trainee at Hotel Adlon Kempinski Berlin and later went into sales and marketing when he moved to China to work with Kempinski Hotel Beijing Lufthansa. He's also worked at Kempinski Hotel Frankfurt Gravenbruch in Germany and Kempinski Hotel Aqaba Red Sea in Jordan.