Destinations International, one of the largest sources of official destination organizations, convention and visitors bureaus, and tourism boards, announced that Gail Mutnik will join the company as the director of meetings. The company announced this in a press release.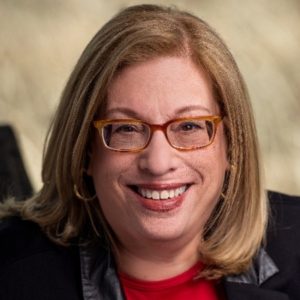 Mutnik's placement will begin on March 19. This is a newly created position for Destinations International. Mutnik has worked in the meetings industry for more than three decades.
"We are thrilled to welcome Gail to the Destinations International team," said Don Welsh, president and CEO of Destinations International. "She brings more than 30 years of association experience and we look forward to her expertise and leadership on our team."
At Mutnik's consulting company, Gail Mutnik Solutions, she worked with association volunteer committees on the development and content of large annual meetings. Prior to consulting, Mutnik worked for American Association for Clinical Chemistry as well as American College of Obstetricians and Gynecologists.
"I am honored and thrilled to be joining such a prestigious organization," Mutnik said. "I look forward to contributing to the growth of the meetings and events department and for Destinations International members worldwide."
Mutnik has served on several PCMA committees and panel discussions. She also chaired the Medical Meetings Advisory Group.