Six trailblazers in the industry will be honored at the Women in Tourism and Hospitality (W.I.T.H.) annual conference and luncheon in San Diego March 19-20.
The gathering, the 2020 W.I.T.H. Conference, will be held at DoubleTree by Hilton Hotel San-Diego Mission Valley. W.I.T.H. is paving the way for inclusion and representation of women in the tourism and hospitality industries, and will honor the following women.
Shraddha Carlin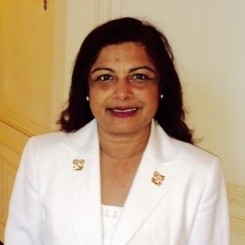 Based in downtown San Diego, Carlin has been chief concierge at the elegant Westgate Hotel for almost 16 years. She promotes philanthropic work, mentors aspiring young professionals, shares industry news, and supports local hotels and resorts as president of San Diego Concierge Association.
Sara Arjmand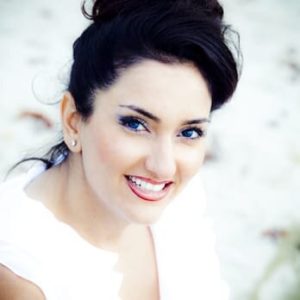 Arjmand is also San Diego-based and manages all marketing and public relations for San Diego Dining Group. She has also been a member of Gaslamp Association for more than 13 years and serves on its board as a member of the special events committee. She is director of operations at Greystone Prime Steakhouse & Seafood and Butchers Cut Steakhouse in the Gaslamp Quarter.
Makeda "Dread" Cheatom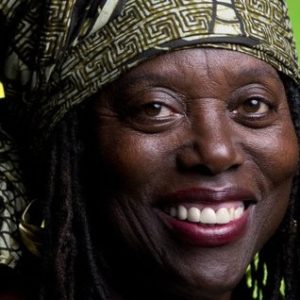 More than 45 years of dedication to wellness, art, music and culture has kept Cheatom busy. She established WorldBeat Cultural Center, a nonprofit multicultural center in San Diego's Balboa Park, where she is now executive director and opened the original, world-renowned Prophet Vegetarian restaurant. She is also the founder of WorldBeat's Children's Ethnobotany Peace Garden, which she established to create a space where children and families can learn about food and science outdoors.
Kimberly Becker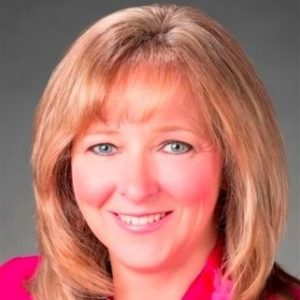 Becker has spent more than 30 years working in the aviation industry. She is currently president and CEO of San Diego County Regional Airport Authority and serves as a U.S. policy council member and large hub committee member for Airports Council International-North America. Through these roles, she participates in discussions on policy that affect U.S. airports, is responsible for management and budgets, and has experience working in everything from operations to environmental positions.
Jody Blackinton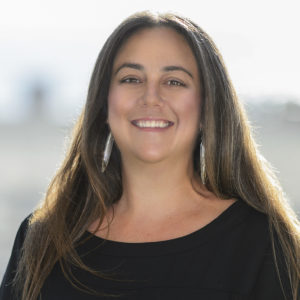 As regional vice president of operations for Hersha Hospitality Management, Blackinton leads all hotel operations efforts in its West Coast region, including branded Marriott and Hyatt, as well as independent hotels. Blackinton also has served as chairperson of San Diego Hotel Motel Association and as a board member and executive officer for San Diego Tourism Authority.
Annette Gregg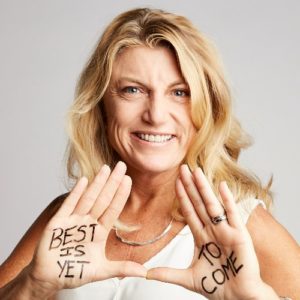 Gregg, CMM, MBA leads the events and education teams at Experience for Meeting Professionals International as senior vice president. She has worked for corporations, association and nonprofits in executive level positions in the hospitality industry and has taught at several universities. Currently, she is a program adviser for San Diego State University's Meeting and Event Certificate Program.
Meet the Honorees
All these women will participate in a moderated, candid panel discussion in which they share their stories, tips, tricks and motivation. W.I.T.H. claims that "the 2020 W.I.T.H. Conference is the next step towards the ultimate vision of a world where women collaborate with organizations to strengthen diversity, inclusion and financial capacity." Check out W.I.T.H.'s website here for more information about attending the 2020 conference.