More: 7 Smart Moves in Denver, Atlanta and More
Jenna Snyder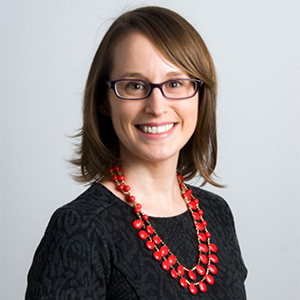 Snyder is director of convention services of ATL Airport District Convention & Visitors Bureau in Atlanta. Her career began at Atlanta Convention & Visitors Bureau, where she started in convention services; she was later promoted to convention services manager. Snyder has a degree in marketing from Georgia State University.
Tonya Scott, CHA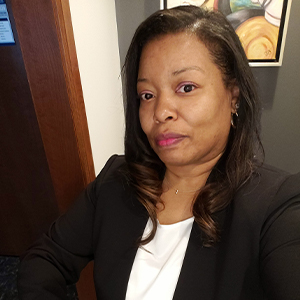 Scott is general manager of Pheasant Run Resort in Chicago. Her career started at Hostmark Hospitality at Holiday Inn City Center, also in Chicago. Since then, she has worked in several cities, most recently as general manager for Hotel Burnham in Chicago, Hotel Zamora in St. Petersburg, Florida, and Key West Inns, which covers six properties in Florida. Before that, she was assistant general manager for Hotel Monaco in Denver.
Cliff Myers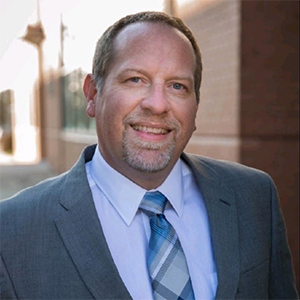 Myers is president and CEO of Visit Vancouver USA in Washington. He comes from Virginia Beach Convention and Visitors Bureau, where he served for the last 14 years as convention sales manager, assistant general manager and, most recently, on the executive leadership team.
Jessica Morgan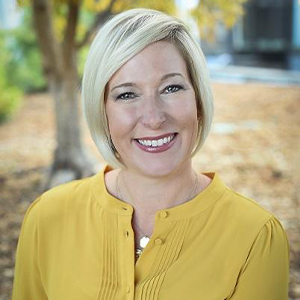 Louisville Tourism in Kentucky welcomed Morgan as tourism development director. She recently served as president of Chef Space, Louisville's first share kitchen space, where food industry personnel can rent space. She has experience with other tourism bureaus as well, including Lee County Visitor & Convention Bureau in Fort Myers, Florida, followed by Bradenton Convention and Visitors Bureau in Florida.
George Jordan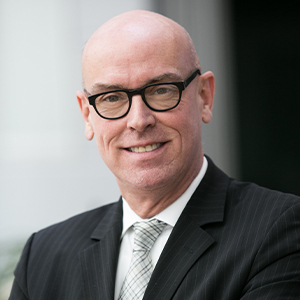 Oxford Hotels & Resorts, LLC, promoted Jordan to president. Before this appointment, he served as senior vice president and then executive vice president with the company. Prior to joining the Oxford team, Jordan held numerous leadership roles at various properties, including The Arizona Biltmore in Phoenix, The St. Paul Hotel in Minnesota, The Marquette Hotel in Minneapolis and Hilton International. He's served on a handful of boards, as well, including Magnificent Mile Avenue Association, Illinois Hotel and Lodging Association and DePaul School of Hospitality, all in Chicago, where he is an active member of Holy Name Cathedral.
Tony Keane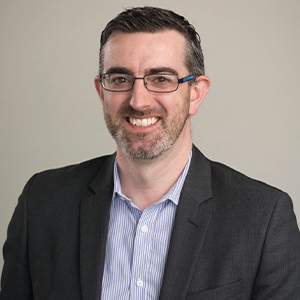 Keane is general manager of Australia's first Quay Perth Hotel. Most recently, Keane served as hotel manager at Rendezvous Hotel Central Perth; before that, he was operations manager at Frasier Suites Perth. Keane also spent 13 years with Mantra Resorts & Hotels, where he held leadership positions at Mantra on Hay and Mantra on Murray, both in Perth, and Mantra on Frome in Adelaide, Australia.
Dannie Halloran
Halloran joined Kimpton Onyx in Boston as director of sales. He came from Battery Wharf Hotel, also in Boston, where he served as corporate sales manager. Before this, he worked in numerous sales roles at Room Mate Grace Hotel, The Out Hotel and Chambers Hotel, all in New York City.