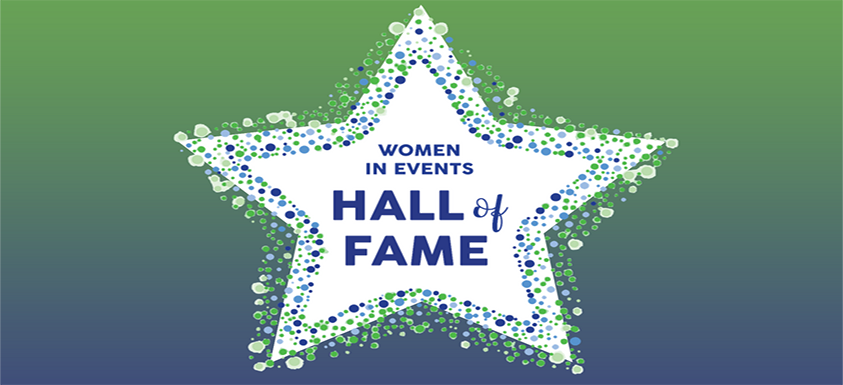 Association for Women in Events Names 2018 Inductees
Five inspiring industry leaders have joined the Women in Events (AWE) Hall of Fame. The nonprofit is honoring those who have made a positive change in the meetings and events industry, and are proven supporters of gender equality, diversity and inclusiveness in the workplace.
The five award-winners were selected from more than 140 nominations from around the globe, with entries open to both women and men, members and nonmembers. AWE board members and event industry veterans selected these 2018 inductees, who will receive lifetime membership to AWE, special recognition and promotions, and free flights and accommodations for IMEX America 2018.
Watch the official announcement via Facebook Live on the AWE Facebook page.