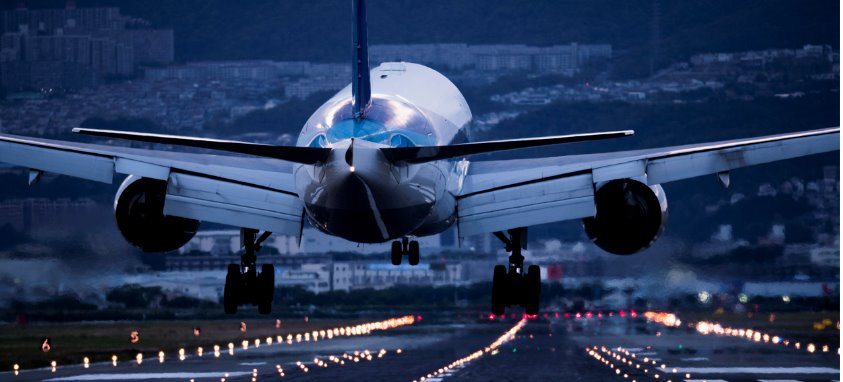 Last year was the safest in the history of worldwide commercial airline travel, according to two industry research companies, but enhanced efforts will be needed in the future to keep improving safety.
The Aviation Safety Network (ASN) announced last week that in 2017, there were 10 fatal airline accidents, causing the deaths of 44 passengers and 35 people on the ground. This was a marked improvement over 2016, when there were 16 fatal accidents, resulting in 303 fatalities. If military transport aircraft accidents are included, the numbers for 2017 rise to 24 total accidents 230 fatalities, but these are still the lowest totals in modern aviation history.
Steady Decline in Accidents
"Since 1997, the average number of airliner accidents has shown a steady and persistent decline… thanks to the continuing safety-driven efforts by international aviation organizations such as ICAO [International Civil Aviation Organization], IATA [International Air Transport Association], Flight Safety Foundation and the aviation industry," said ASN President Harro Ranter.
Five of the accidents in 2017 involved passenger flights and five were cargo flights. On Dec. 31, 398 days had passed since the last passenger jet airline accident.
The worst aviation accident last year occurred on Jan. 16, when a Boeing 747 Cargo plane crashed into a village in Kyrgyzstan, killing the four crew members and 35 people on the ground. The most on-board fatalities resulted from a Nature Air single-propeller Cessna 208 Caravan plane crashing in western Costa Rica, killing 12 passengers and crew, on Dec. 31.
Need to Stay Vigilant
To70, an aviation consulting firm, attributes the low fatality totals to stronger safety practices—as well as good fortune. It points out that there were several serious but nonfatal airline accidents in 2017, including an Air France 380 losing part of its engine during a flight from Paris to Los Angeles, causing it to divert to Goose Bay, off Newfoundland and Labrador, Canada.
Several ongoing risks were identified by To70, such as the increasing use of lithium-ion batteries in electronic devices, which creates a fire danger.
"[And] the application of new technologies in design, construction and operations is timely in relation to maintenance issues that have arisen on the engines used on the 787 Dreamliner," according to To70's website. "Human factors are, understandably, high on the agenda. Mental health issues and fatigue are central to this topic."