With the scariest holiday of the year coming up, go beyond bat window decals and witch's hats at your next Halloween-inspired event. Host it instead in one of the country's creepiest venues: a mortuary-turned-restaurant. That's right—eat, drink, entertain and…um, be merry…in a building that once housed countless dead bodies. Ghosts are not guaranteed, but these venues are sure to send a chill down guests' spines even if the event has a "must be breathing" entrance policy.
The Pine Box, Seattle
The Pine Box is a bar and restaurant run out of a building built in 1923 for E.R. Butterworth & Sons Family Funeral Business. The main restaurant area was once the mortuary's chapel, and the bar (and many of the venue's tables) are repurposed oak coffin cabinets. The venue has multiple spaces available for private events, from a mezzanine to a beer garden, so you can be joined by as many of your attendees as are willing to get in the Halloween spirit (we think it just might be all of them!)
Linger, Denver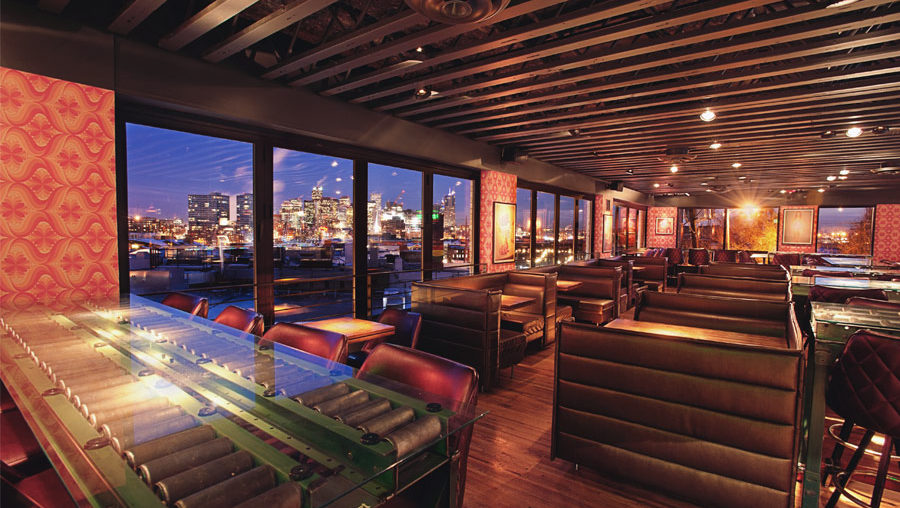 Whether the owners at Linger named their restaurant in a sly nod to Olinger Mortuary, the building's previous tenant, or because something else is lingering in the building (ahem, ghosts?), we're not sure. However, chances are your guests will want to take their time at Linger. With a menu offering a mashup of cuisines—think Boa Buns, BBQ Ribs, Potato Masala Dosa, Taiwanese Snow Ice and Watermelon Gazpacho—and a venue with a drop-dead history, your guests will have plenty to take in. Just make sure no one gets too comfy—many a previous "guest" never left alive.
Curio, San Francisco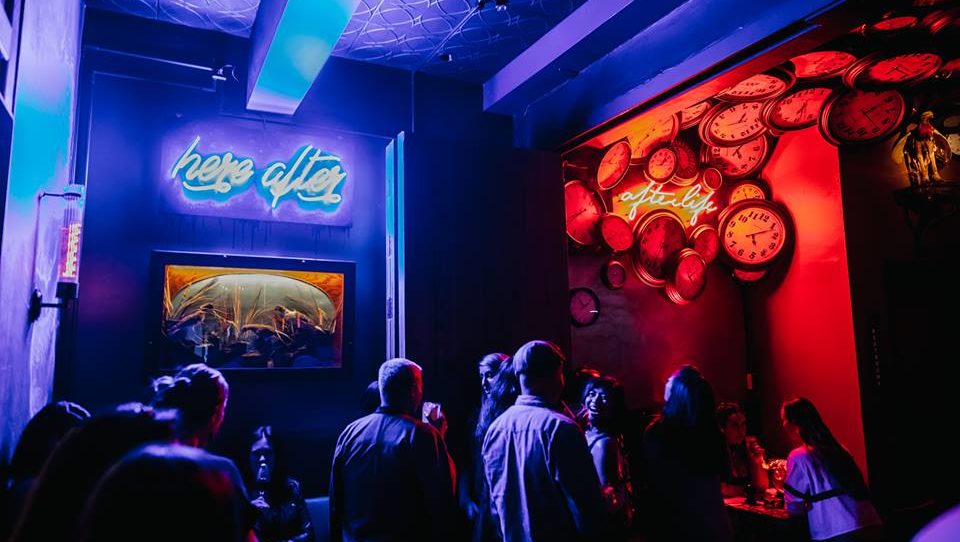 Curio in San Francisco prides itself on celebrating the, well, curious. Not only was the restaurant once a mortuary, the current owners draw inspiration from the building's past life to create an eclectic and mystical vibe. This is evident throughout the many event spaces that can hold from 20 to more than 500 people—and these are perfect places for a spin-tingling October event. Bonus: You won't even need to decorate!
Phoenix Brewing Company, Mansfield, Ohio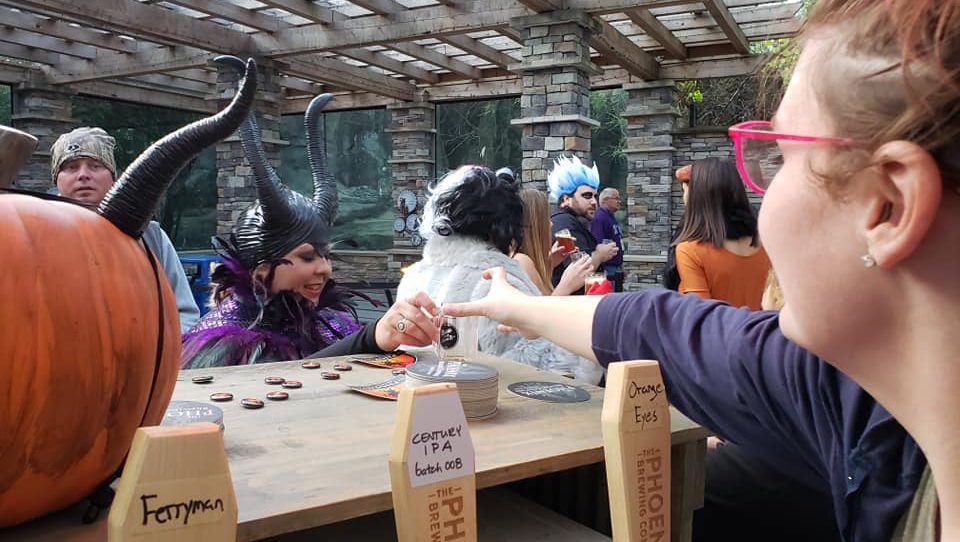 Phoenix Brewing Company brings together two of the most important things October has to offer: beer (Oktoberfest, ja?) and spookiness. This mortuary-turned-brewery, taproom and event space has much more than beer and old caskets, however. It doesn't serve food, so cater it yourself or take advantage of food trucks available seasonally.
Brewery Vivant, Grand Rapids, Michigan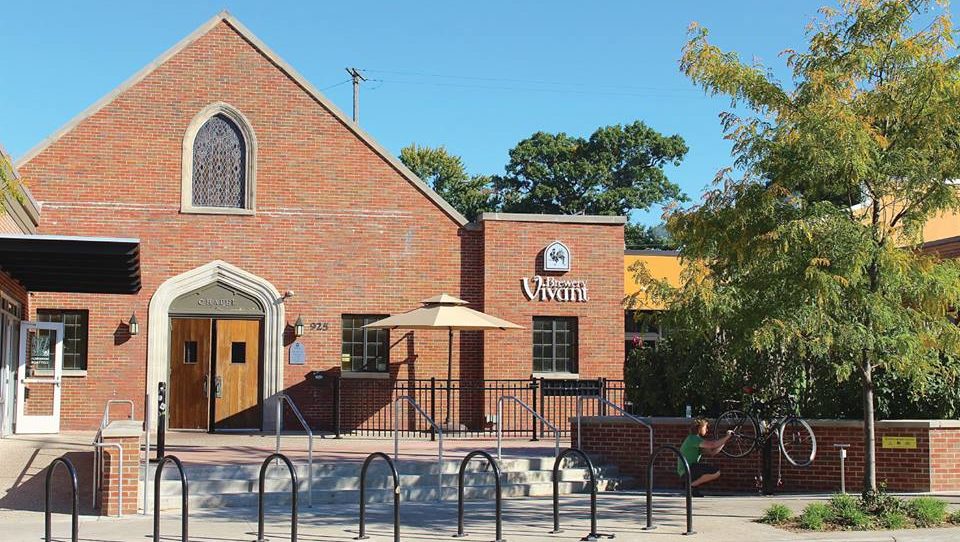 Brewery Vivant has three things to offer your guests this month: suds, sustainability and scary vibes. This LEED-certified microbrewery is housed in what was once—you guessed it—a mortuary. The current brewery lies in what used to be the mortuary's chapel, but you can be sure that the space is much livelier now than it once was. While Vivant doesn't typically do reservations, they can accommodate private events. Despite being a great place for one of America's biggest holidays, the brewery has an international feel—it was inspired by a trip to France and Belgium and boasts sustainable, small-scale, practices inspired by the micro-breweries the founders encountered in Europe.