Want to drive event attendance? Host a Disney meeting. After a year of Zoom and staying indoors, there is pent-up demand for travel, connection and meetings that goes beyond the boardroom—and there's nowhere quite like Walt Disney World to hit all the marks with ease.
We speak from experience.
Smart Meetings joined the Disney Meetings and Events team in July on a three-day FAM trip at Walt Disney World Resort near Orlando, Florida, and witnessed firsthand the perks that bring incentive groups and corporate meetings to life, even (and especially) during a pandemic.
Here's what we found for why a Disney meeting will drive attendance, now more than ever.
1. Bleisure travel is HOT right now
Attendees today have reason to be hesitant toward travel, with kids out of school and more responsibilities at home because of the pandemic. One way to guarantee an enthusiastic RSVP to your event is to invite the whole family. Robby Briley, senior event consultant at Walt Disney World Resort, says this is a huge draw for corporate meetings, pre- and post-pandemic, with packages that include park entrances and experiences for accompanying guests.
See also: Travel Survey Reveals Secrets for Making "Bleisure" Work
While attendees get down to business across Disney's five convention hotels and 700,000 sq. ft. of event space, their families can experience the spell of Magic Kingdom, the tastes of Epcot or the thrill rides at Hollywood Studios while still conveniently nearby.
2. Small talk is dead: Attendees need deeper connection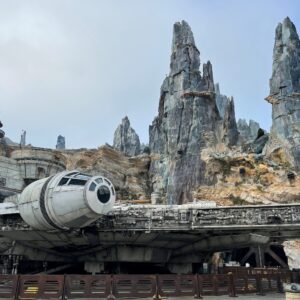 Many professionals haven't exchanged small talk at the coffee machine in over a year. They crave a genuine connection but are perhaps a bit out of touch. At Disney, networking is built in. There's no need for an icebreaker game when you're dining on Moof Juice and galactic oats for a private breakfast next to the Millennium Falcon at Hollywood Studios. And a stranger quickly turns into a friend when you're both screaming on a high-speed chase from the Yeti on Animal Kingdom's Expedition Everest.
Even in the ballroom, Disney Meetings and Events offers set design, themed decor and live entertainment options that unite a room.
3. Travel the world without a passport—or Covid test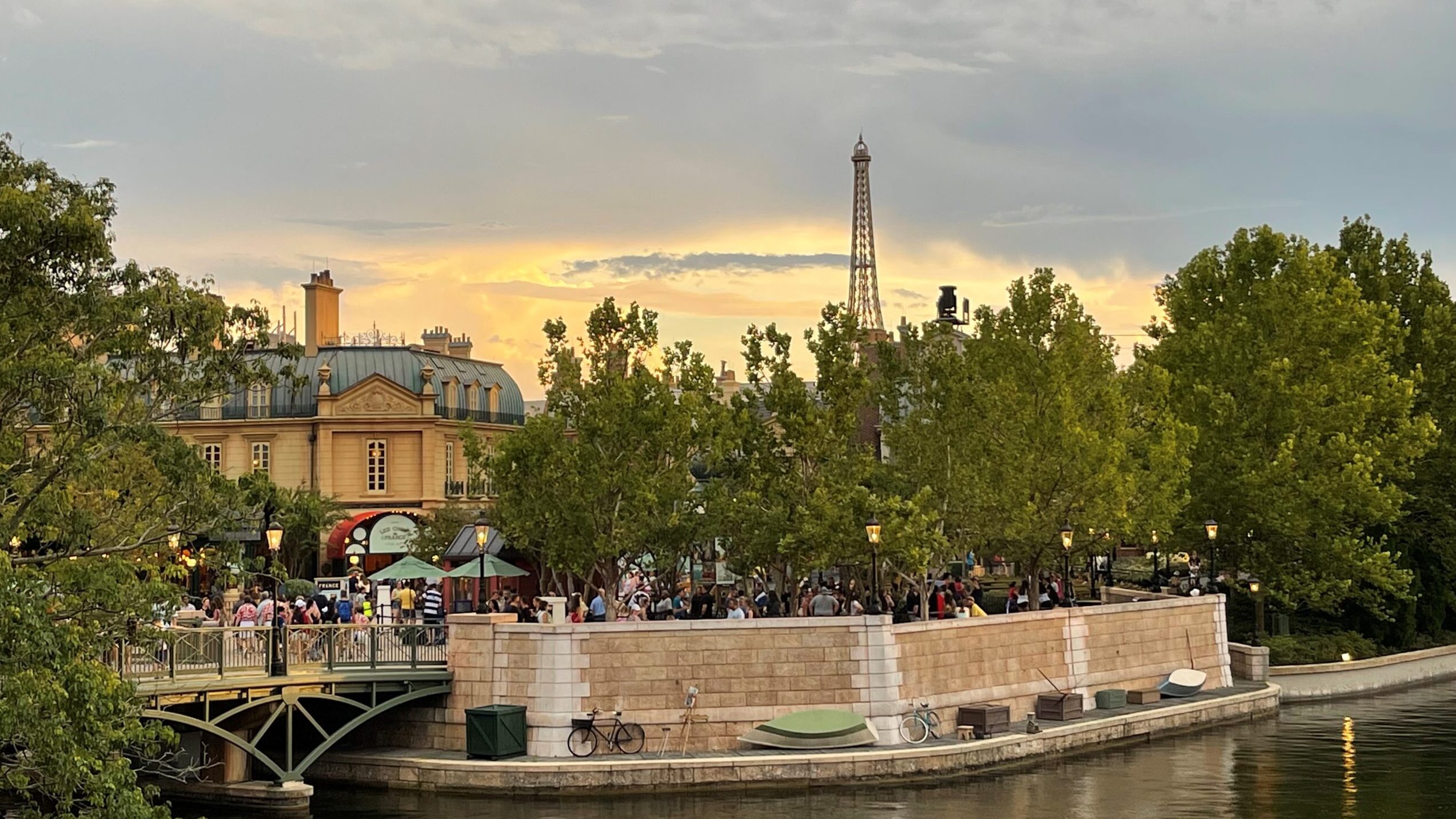 Here's one for the adults. If you've ever wanted to sip a margarita in Mexico, down a sake in Japan and enjoy an eclair in front of the Eiffel Tower—all in the same day and on foot, no less—Epcot will blow you away. The park features 11 countries ("themed pavilions," if you will) situated around a lake with incredible attention to architecture, landscapes, shops and cuisine.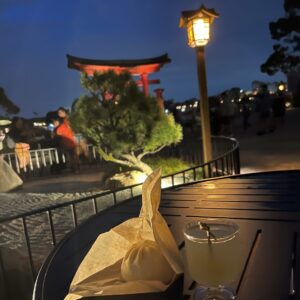 Attendees can immerse themselves in Italy, China, Germany, Morocco and more, sans the stress of travel restrictions and mandated quarantine. It's an opportunity for a team-building scavenger hunt—or a companywide international bar crawl.
What's more: From now until November 20, the Epcot International Food & Wine Festival adds tapa-sized bites and boozy pairings from around the globe to the mix, with new countries like Ireland, Kenya, Spain and India. A personal recommendation: The apple cider and beer cheese soup from Canada, and the griddled cheese with pistachio and honey from Greece.
4. Incentives to get your attendees on the road
Through Disney Meetings and Events, corporate planners can add on truly memorable experiences, like access to the parks before opening hours, partial park buyouts, skip-the-line attractions, private performances and reserved garden viewings for Magic Kingdom's nightly fireworks extravaganza. With Walt Disney World Resort's 50th anniversary coming up in October, those fireworks are expected to be even splashier—but avoiding the crowds with private garden access may make an even greater impression.