This year, meetings and events were elevated to a whole new level. Thanks to the latest technologies, streamlined event management practices and increased attendee engagement, meetings are connecting more people than ever before. Take a look at 2015's greatest strategies for meeting planners, from measuring and calculating ROI to innovative design elements and event marketing tools.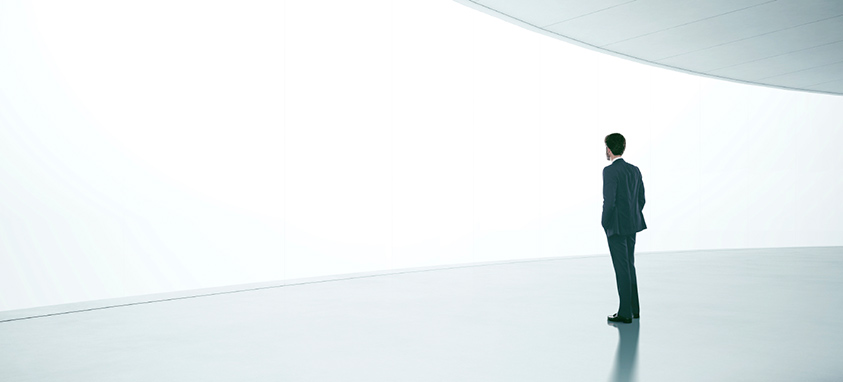 Event design is far more important than planners might realize, so this article will introduce readers to three basic principles that can be used to make sound event design decisions.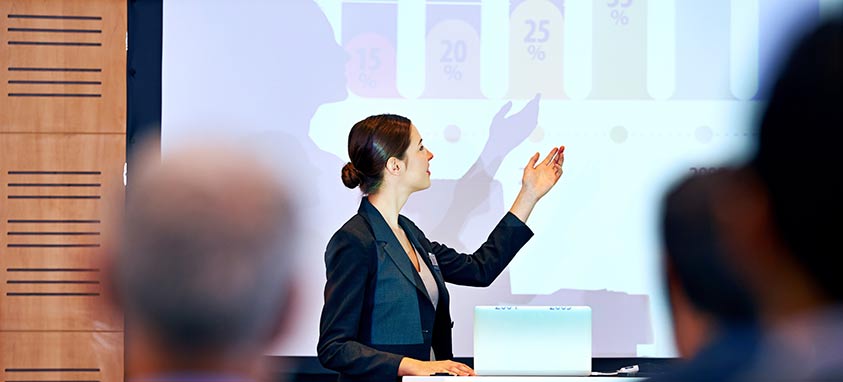 Event professionals who plan conferences are observing that the traditional old model is rapidly becoming extinct. Here are 8 ways conferences are evolving to become more inclusive and interactive.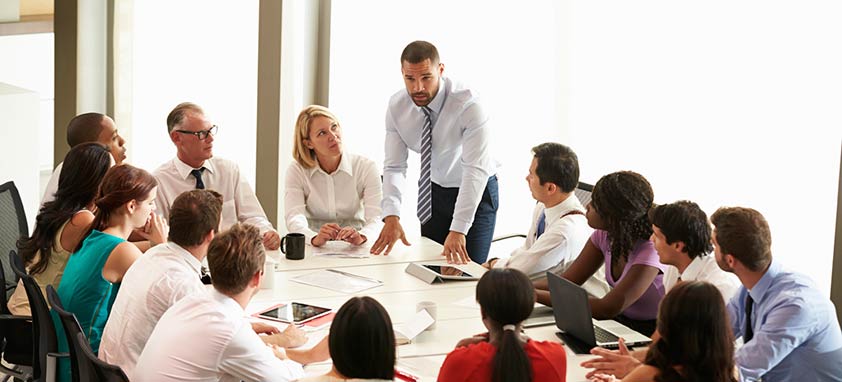 In a blog post entitled "Attitudes That Separate Growing, Healthy Conferences From Declining Ones," Jeff Hurt discusses the major factors that he believes make the difference between a robust or a lackadaisical meeting.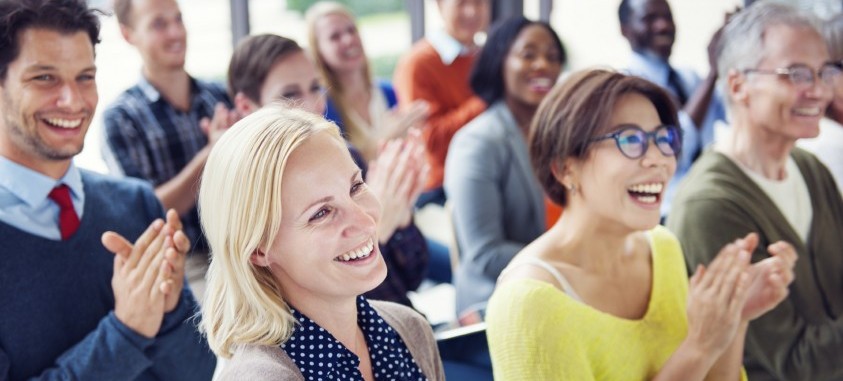 Dan McCarthy, event manager at VenueSeeker, suggests 6 tips for coming up with an organized plan for last-minute events.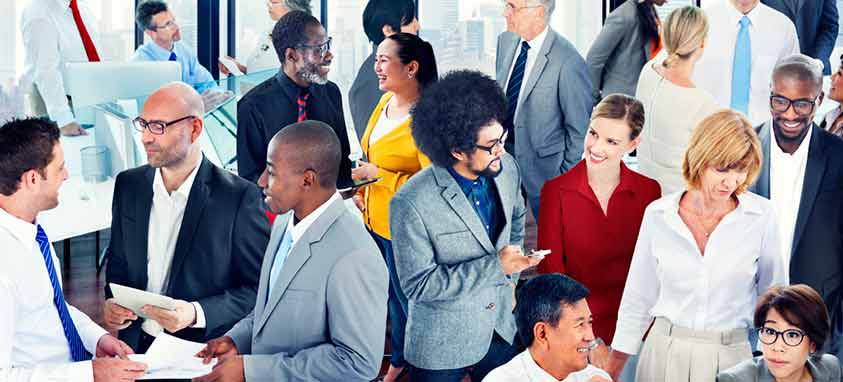 Even though a recent Meeting Professional International survey shows that virtual attendance is projected to grow at twice the rate of live attendance, there are five solid reasons why live, person-to-person meetings are more conducive for business.
Many employees probably groan and grumble when they see that the boss has scheduled yet another meeting. But Cameron Herold, a business development expert and author, insists it doesn't need to be that way.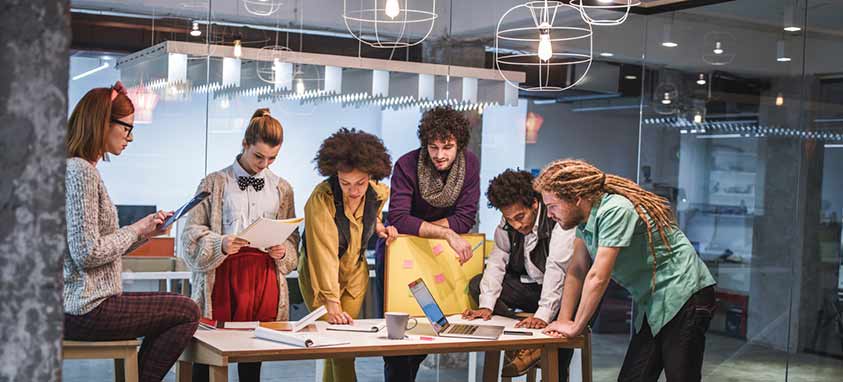 Simply put, design can make or break a meeting. Innovative, thoughtful meeting design can significantly enhance attendee engagement and productivity.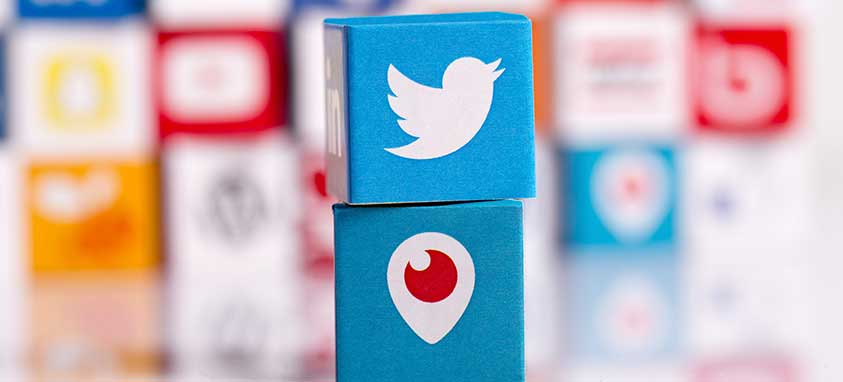 Although live video is nothing new, live-streaming platforms are having a major moment, especially in the meetings sphere. Using video apps is becoming a viable method of connecting with attendees in a more personal way.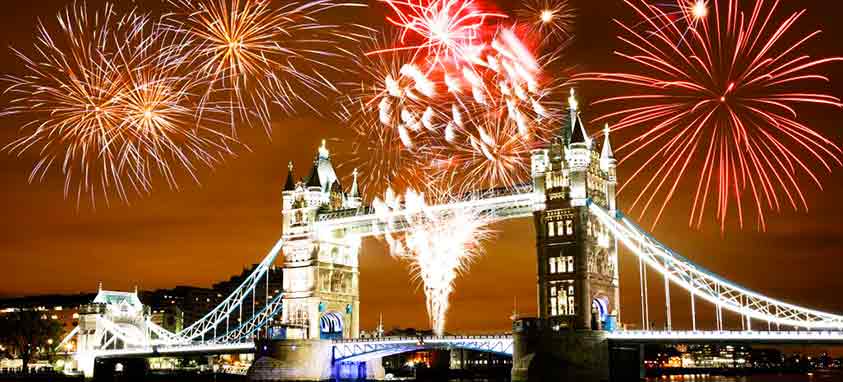 According to a survey of more than 600 meeting and event planners, only 27 percent of respondents believe all five senses─sight, sound, taste, smell and touch─are being used effectively throughout the industry.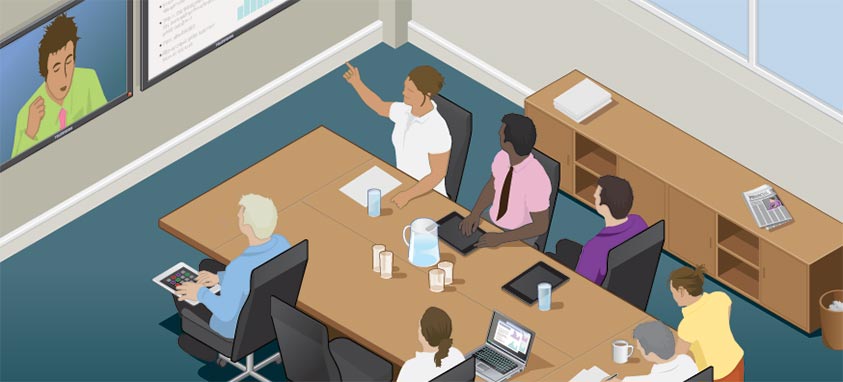 The potential value of meetings has gone up significantly due to the ability to conduct them in a hybrid manner. But what exactly does hybrid mean? In short, a hybrid meeting involves an in-person audience, as well as a remote audience connected via video and audio technology.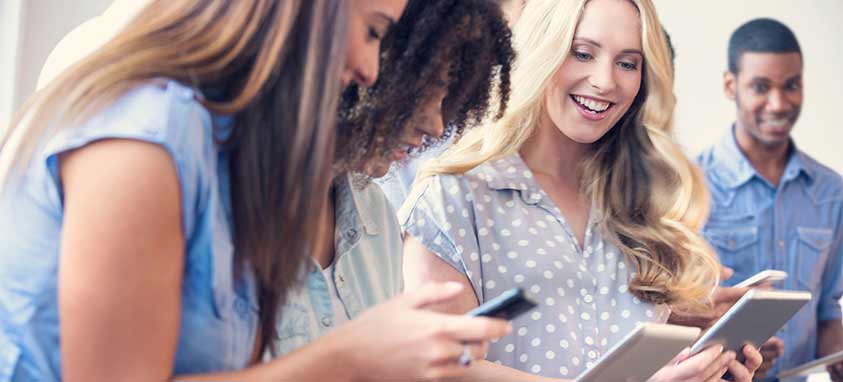 Event management tech streamlines event processes and allows planners to manage everything in one place, among other benefits, and there are many ways to put it to effective use.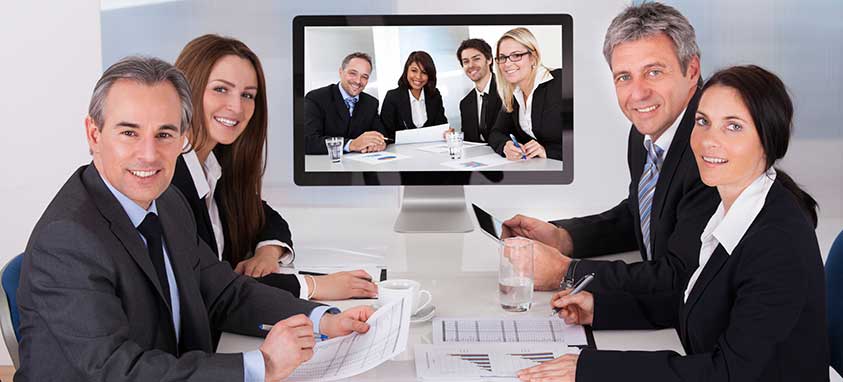 Technology is changing the face of meetings today. Blue Jeans Network, a global cloud-based video conferencing service provider, recently released its third-annual State of the Modern Meeting Report, which illustrates 5 new meeting trends.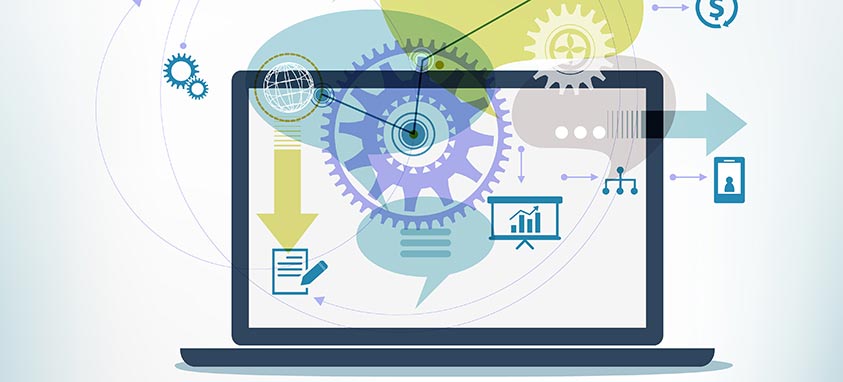 Do you want to know which low-cost tech tool can transform company data into a quality infographic, or what free app can help schedule a virtual meeting time convenient for workers scattered across the globe? Planners need look no further.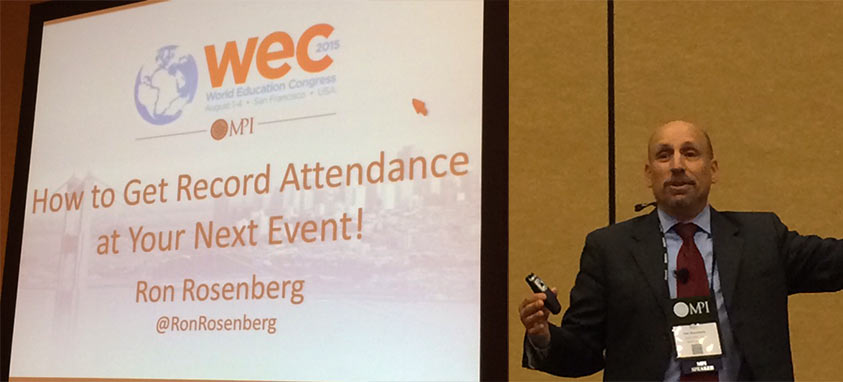 A big dilemma for meeting professionals is how to attract attendees to events. Marketing expert Ron Rosenberg gave a high-energy presentation at the 2015 Meeting Professional International's World Education Congress that included several tips.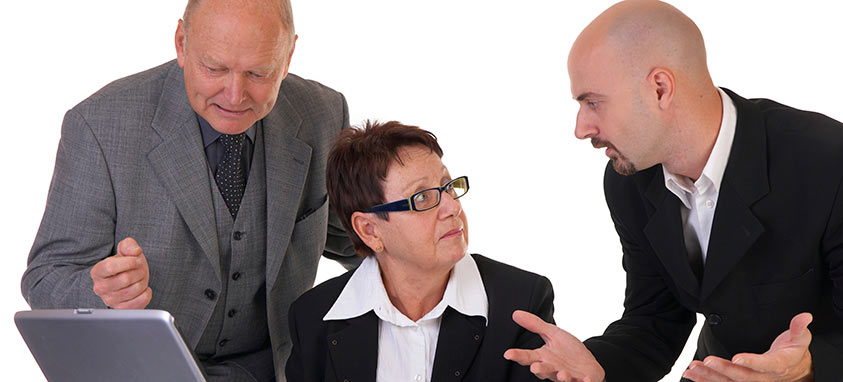 Most meeting planners are well-aware of how unpredictable weather, last-minute venue changes and eleventh hour cancellations can wreak havoc if there is no back-up plan in place. The key is to make sure your team is ultra-prepared for the absolute worst.