Kicking off the New Year for some often means new resolutions. "New Year, New You!" But for meeting planners it may sound like, "New Year, New Venue!"
WalletHub recently released a study highlighting the best cities for New Year's Eve celebrations based on entertainment and food, costs, safety and accessibility.
A New Year in New York
Event attendees have a lot of options in-between event sessions, whether it is The Winter Village in Bryant Park which has a large winter market and an ice rink. In mid-January, attendees can treat themselves to Winter Jazz Fest featuring over 700 artists.
Read More: New York: Secrets of the Empire State
If meeting planners are aiming to leave attendees immersed in glamor and luxury, booking The Ritz-Carlton is always a good bet. The Ritz-Carlton New York, NoMad offers over 10,000 sq. ft. of event space and 240 hotel rooms and suites. The Ritz-Carlton caters to small or large meeting events, with a ballroom that accommodates up to 283 attendees. Michelin-starred chef José Andrés is the in-house caterer and a 24-hour fitness center features Peloton bikes.
Team Building in Florida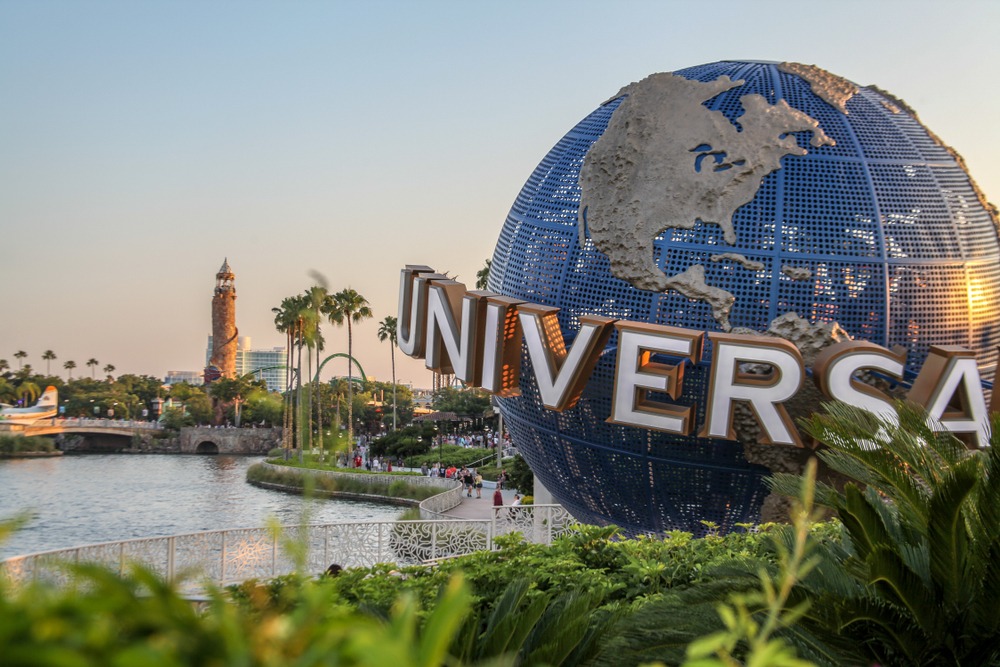 For meeting planners seeking spring in the winter season, Florida answers the call. The dawning of the new year is also a good time to head south if attendees want to up-close and personal time with manatees.
Only a shuttle ride from the Walt Disney World Theme Park, Hyatt Regency Grand Cypress Resort contains 102,000 sq. ft. of indoor space and 115,00 sq. ft. of outdoor event space, 779 guest rooms and 57 meeting rooms. For event planners trying to work in some team-building events, Hyatt Regency has a run/walk 5K, a nine-hole golf course, nature walks, 3-on-3 basketball competitions, tennis and volleyball tournaments.
Football and Convention Season in Las Vegas
If meeting planners want to line up their event with another big convention in Las Vegas, January is an easy choice. Consumer Technology Association's CES mega show happens in early January. For the less techie, more sports-focused, NFL games at the new Allegiant Stadium for the Las Vegas Raiders make for popular off-site affairs.
Read More: Las Vegas: Bigger, Shinier Strip
Meeting planners who want to keep their attendees' work and play on the Las Vegas Strip may want to consider giving the Wynn Las Vegas their business. Between Wynn and Encore, 560,000 sq. ft. of event space and 4,750 guest rooms are up for grabs. Attendees can also fill some off-time by hitting balls at Wynn Golf Club.
Hoops in The Bay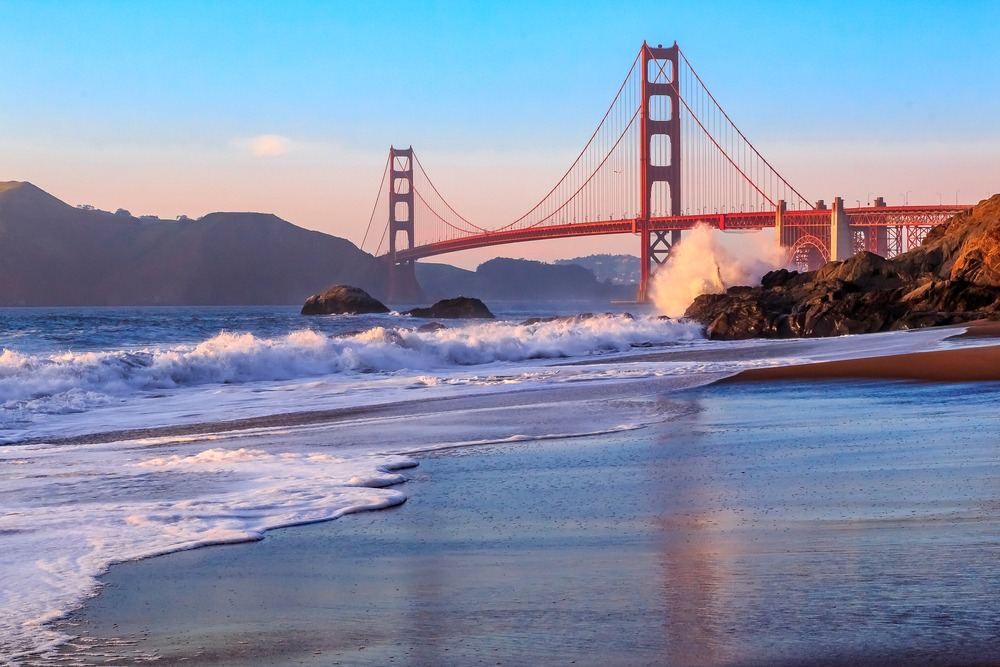 Attendees of the Modern Language Association Annual Convention meeting at the expanded Moscone Center the first week of January in San Francisco can check out a game basketball game featuring the NBA four-time Champions Golden State Warriors at Chase Center and maybe catch a famous three-pointers from Stephen Curry. Attendees may also want to visit the Chinatown district for the Lunar Near Year in January.
City View at Metreon in San Francisco lives in the heart of San Francisco downtown and is short walk from Moscone Center. The newly remodeled City View has over 31,000 sq. ft. of meeting space. Floor-to-ceiling windows offer attendees a stunning view of the downtown skyline that escapes most residents. The location is close to public transit and is within walking distance of public parking and counts six major hotels within a block's walk.
Ale and Wine in Atlanta
If the weather is cold outside, meeting profs and attendees may want to make their way over to the Atlanta Cask Ale Tasting in late January and partake in more than 55 exclusive brews and dry hops. Or, if you prefer wine to ale, Atlanta Winter Wine Festival at City Winery is also happening. For those with a more whimsical interest, WildWoods AGLOW is a nighttime event staged in 10-acres of natural habitat that focuses on the stories of the surrounding forest told through large-scale projections and music. The production runs until early March.
Atlanta Convention Center encompasses 100,000 sq. ft. of contiguous meeting space with 47 breakout rooms, covered parking, accessible via rapid rail from the Hartsfield-Jackson International Airport (ATL), and 1,100 Westin Peachtree Plaza Hotel rooms on-property. Attendees will have access to Wi-Fi throughout the facility.