After a year of sitting in front of our computers for everything from town halls to awards ceremonies, creating digital experiences that get people excited takes a little extra effort. We asked experts for their top-secret strategies for turning the keyboard into a magnet to draw audiences. And holds their attention even when many other demands try to pull them away.
Mix It Up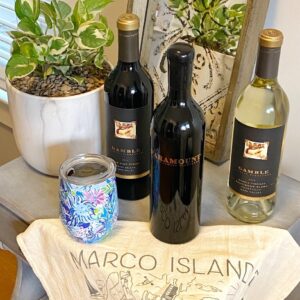 Lamar Engel, experience producer and owner of The Wine Militia, knows the novelty of virtual networking may have worn off for corporate audiences. An advanced certified sommelier, his business leading team-building experiences at events suddenly evaporated last year. So, he quickly transformed into an audiovisual company producing field-to-vase farm tours (with flowers sent to participant homes for days of enjoyment), virtual king's table dinners in vineyards and, of course, virtual tastings.
"We are telling stories," he says. "That hasn't changed."
When it comes to groups, his tendency is to mix the agenda up. He has managed to pull off creative wine and cheese pairings and ever-popular chocolate tastings. "The secret," he confides, "is to add an element of surprise."
Amanda Cox, director of sales and marketing at JW Marriott Marco Island in Florida, did just that this month when she shared wines from Ario, one of 12 restaurants at the resort, with clients and friends as part of a winemakers tasting. Three wines from Napa's Gamble Family Vineyards in California were shipped, along with pairing bites. Just as the tasting started, the winery proprietor, Tom Gamble, a third-generation farmer, ambled onto the screen and started telling his story and answering questions, glass in hand and farm dog Koa at his side. Everyone was transported to wine country as they swirled, sipped and smiled.
Add a Competitive Element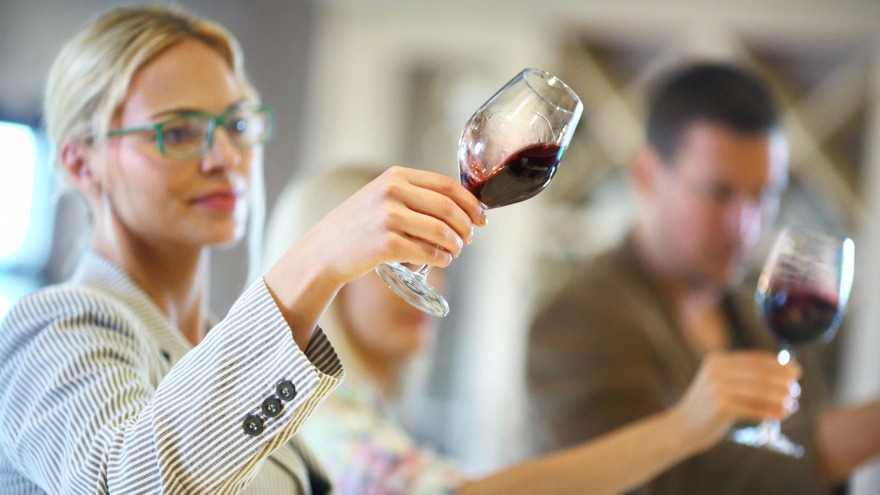 Roxanne Langer, founder of WineForward, suggests turning the event into a game with trivia and wine-related prizes. The author of The 60-Minute Wine MBA, who was director of sales and marketing with Moraga Bel Air Winery in Los Angeles, has had success with panels of winemakers, but suggests having the moderator get the audience involved whether the event is in person or through a screen.
One of The Wine Militia's specialties is sending wine-blending chemistry kits that let attendees be "a wine maker for a minute." Participants share the proportions of their concoctions with "judges," who recreate and sample their selections, naming a winner. "It breaks down the pretention," Engel says.
The key to any of these physical exercises is to turn the experience on its head. Rather than sitting and listening, participants are actively discovering new ideas and connecting with others on a whole new level.
Kill It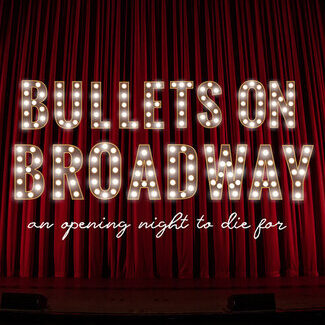 One way to add drama is by pitting teams against each other in strategic puzzles based on murder-mystery escape-room experiences. Monica Hammond, founder of Broadway Murder Mysteries, is a former actor as well as a marketer and serial entrepreneur. She created Broadway Murder Mysteries to challenge groups to find their way out of themed rooms in a virtual theater, with clues from Broadway actors who lead them through exercises that deliver a code so they can move forward. Hammond likes to mix people who don't usually work together to solve problems as a group: marketing paired with the interns, the CEO with operations. She suggests keeping the fun going even after the event with communications that refer back to the shared exercise.
"People are craving post-conference interactions," she says.
Wrap It Up
Unboxing is an art in itself. Engel is a big believer in playful packaging with emphasis on little touches, such as hand-written cards and unexpected elements. Like many meeting professionals, his team has become expert in logistics, perfecting the branded gift-box delivery dance. "When you think you have done too much, do a little more," he says.
"The last year contained a lot of sadness, but we also learned a lot," Engel says. "Now the industry is resurging, and we are prepared to deliver more."