Many destinations around the United States and the Caribbean are welcoming back small groups with inventive, adventurous and out-of-the-box team-building experiences that involve being outdoors and allow your group to stay physically distanced. Here's a sampling of where to get meetings rolling again.
Equipped with plenty of opportunities for rest and relaxation, including a rooftop pool, bar venues and outdoor spaces, Grand Hyatt Nashville will be ready for groups on Oct. 1. Think culinary and spirit tastings, cooking and educational classes, and spa and wellness journeys.
Aptly named Music City, a group activity favorite in Nashville is musical immersion, which can be done at Grand Hyatt Nashville or nearby venues, such as Ryman Auditorium or Country Music Hall of Fame. Your group can also partner with award-winning songwriters like Grammy- and Emmy-nominated Billy Kirsch, to create their own songs or watch a live recording session.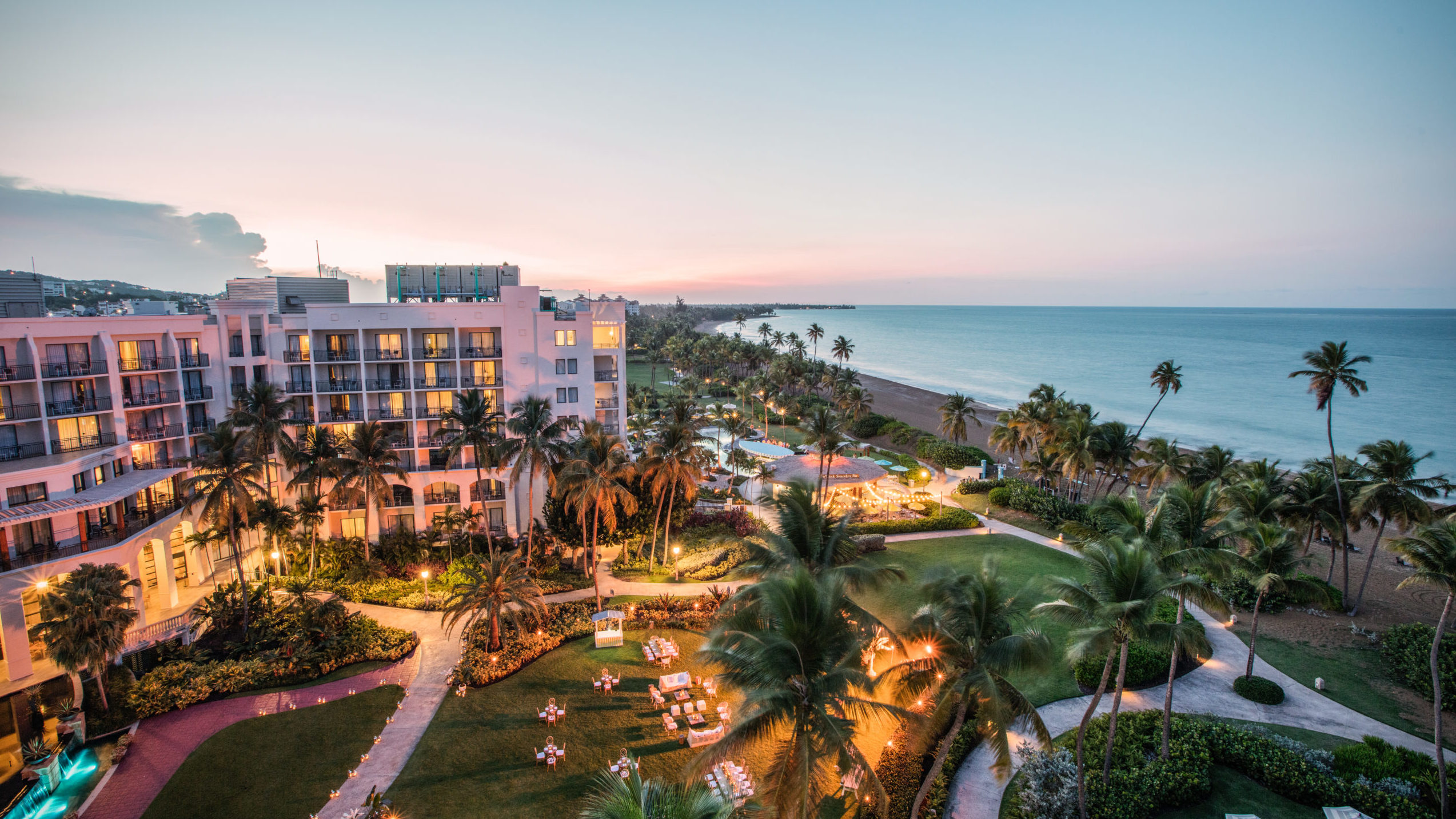 Rio Grande is a tropical paradise your group will love. In addition to the 48,000-square-foot Oceanfront Conference Center, there's abundant outdoor space.
Through Castillo Tours, unique experiences include coral reef snorkeling (along with underwater photography); night snorkeling; tropical nature trail walks; bike trips along Rio Mar Trail, where groups can learn about local flora and fauna; and night walks to experience the sights and sounds of coqui frogs, fireflies, crabs and bats.
Wyndham Grand Rio Mar works closely with El Comedor de la Kennedy (The Kennedy Dining Room), which serves more than 600 kids weekly and delivers groceries for families in need.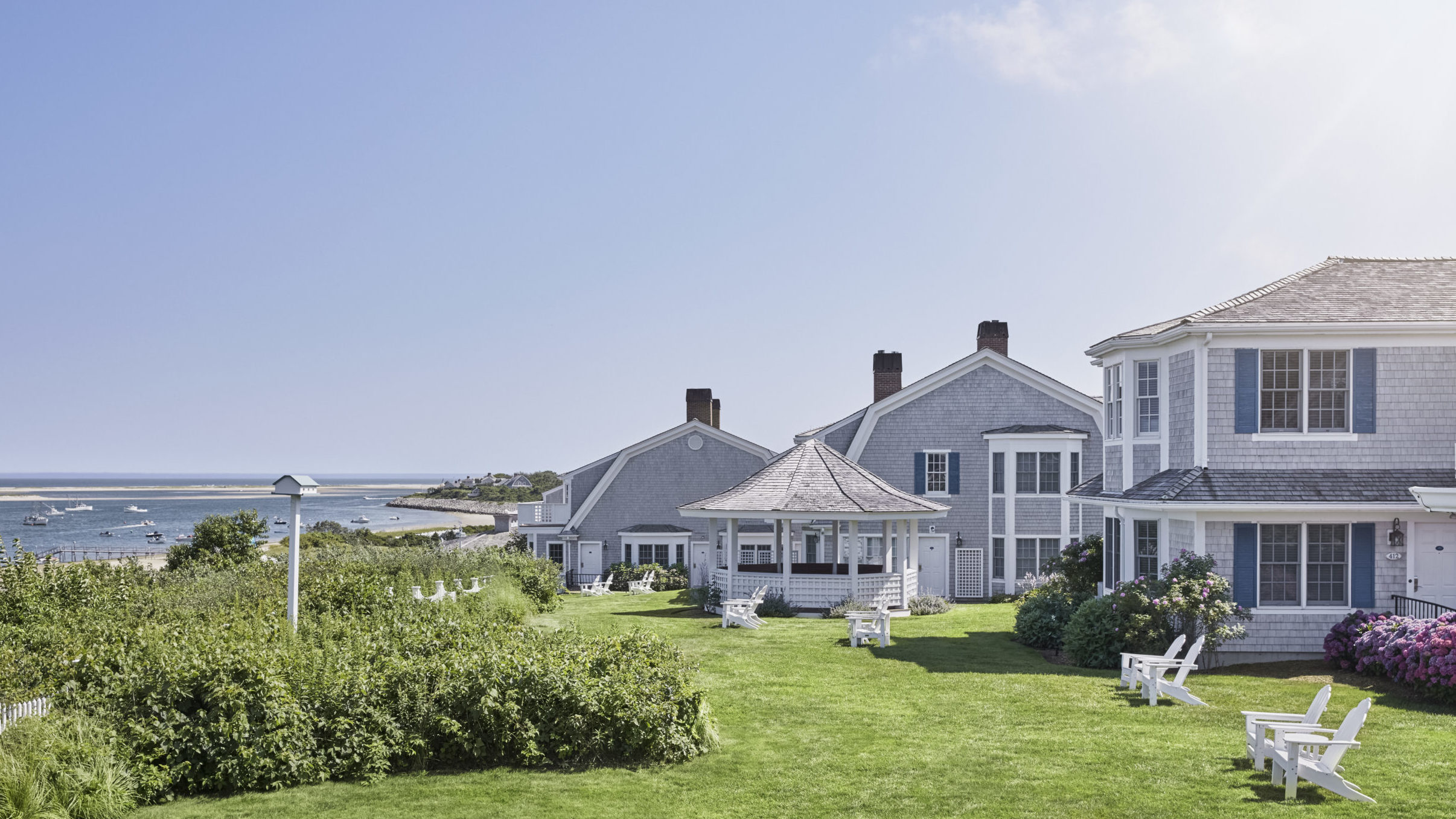 This property sprawls over 25 acres, with 217 accommodations and more than 10,000 sq. ft. of indoor and outdoor space.
With so much land, the property's team-building experiences focus heavily on its eight-acre farm, community outreach and activities that get you close to nature. Chatham Bars' farm-based team-building activities include Pick for a Cause, in which two teams compete to see who can harvest and pack the most vegetables to donate to a local food bank; Farm and Florist, where groups can tour the farm, highlighting the importance of flowers, edible flower tasting and how to put together a flower bouquet; fly-fishing lessons at the only fly-fishing school in Massachusetts, Orvis Fly-Fishing School; and Oyster Farm Tours, which includes oyster tasting, which groups can pair with champagne, whiskey or wine.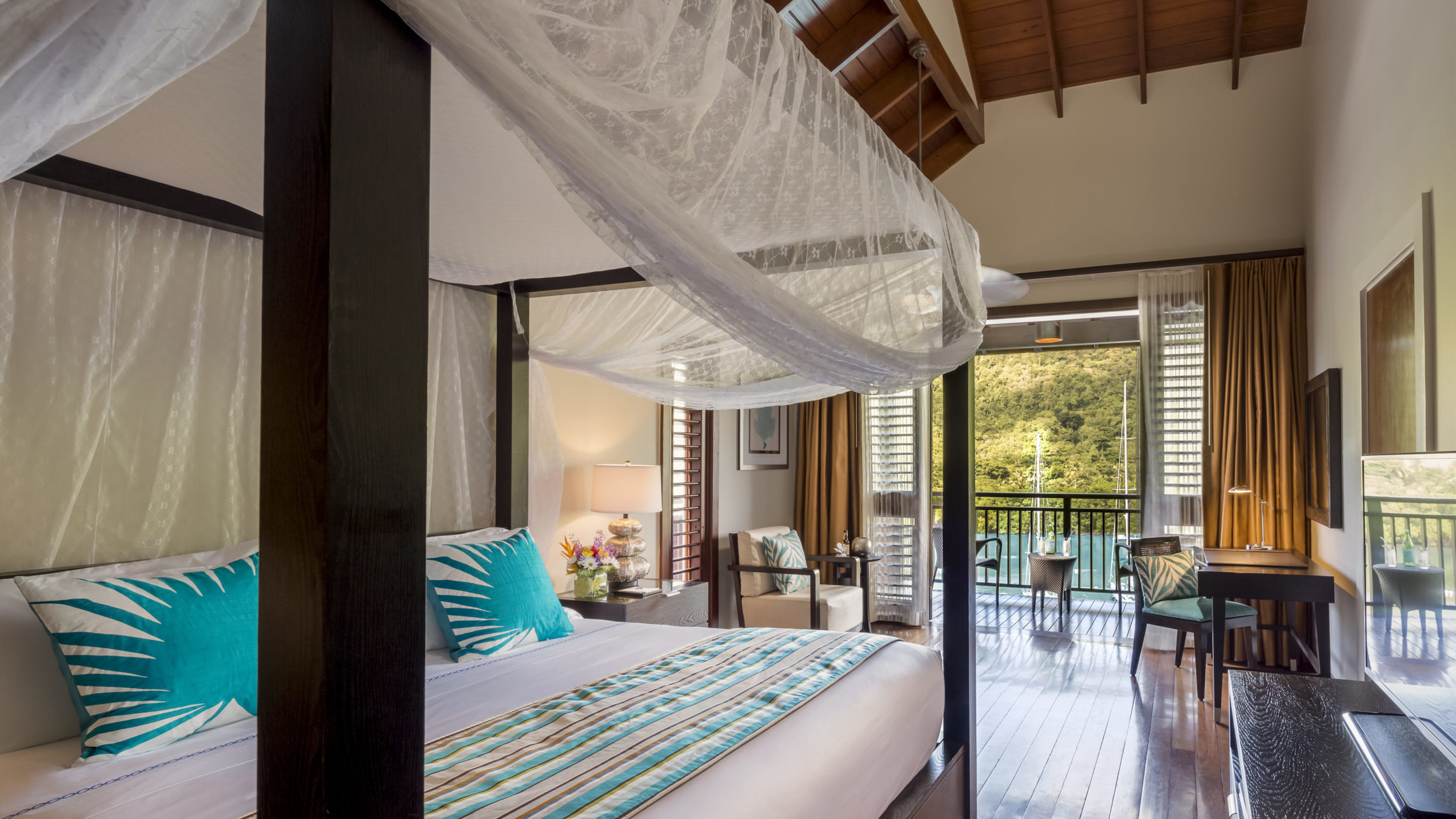 With 57 remodeled one-, two-, and three-bedroom guest rooms and penthouse private residences, (which feature up to 3,200 sq. ft. of living space), Marigot Bay Resort is fresher than ever and will reopen to guests Oct. 1.
The property offers a variety of boating adventure for groups, such as tranquil cruises on a catamaran, during which you can see the Pitons in Soufriere, Pigeon Island National Park or Anse Cochon Marine Reserve; speed boating for adrenaline junkies; or a sailing yacht, with the option of fishing or snorkeling.
Marigot Bay's service has been upgraded as well, with its new butler-like option, Marigot Moment Maestros, which includes personal meet-and-greet pickups from Hewanorra International Airport (UVF) and a dedicated team that'll cater to your group throughout the duration of your stay.