"Hybrid is the path for the foreseeable future," McNeel Keenan, vice president of product management for Cvent, says. The benefits of hybrid events for attendees—chiefly, less money spent on travel and accommodations for online participation—have long been known, but the past few months have intensified both the benefits and the necessity of offering online as well as in-person components to meetings.
In the latest Smart Meetings webinar, Hybrid Events: What You Need to Know Now, Keenan detailed the benefits and challenges of the two-in-one event.
The Hybrid Opportunity
"Travel budgets are down to essentially zero this year and are not likely to come back to 2019 levels, even in 2021. That's certainly going to put constraints on the size of your audience that could potentially attend face-to-face.
Second, we're looking at venue capacity limitations. Venues that used to be able to hold 2,000 or 3,000 people now can only safely hold 500 or 800 people," Keenan says.
Keenen notes that the audience mix has shifted after nearly all events went virtual when the pandemic struck. For one thing, it's clear you can attract a much wider audience than before. "Now that you've got that larger reach, there's going to be sponsors that want to tap into that. The monetization opportunities, if you're doing it right, should increase along with the size of your audience, whether they're in person or virtual," he says.
Going hybrid significantly reduces attendee barriers to entry. The prospect of attending an event in person [can be] costly, in the thousands of dollars for housing, travel, time out of office and cost of event registration That can be a significant issue, especially for first-timers. Going hybrid gives them an opportunity to take an online taste of the experiences you can provide in person, he says.
One Event, Two Experiences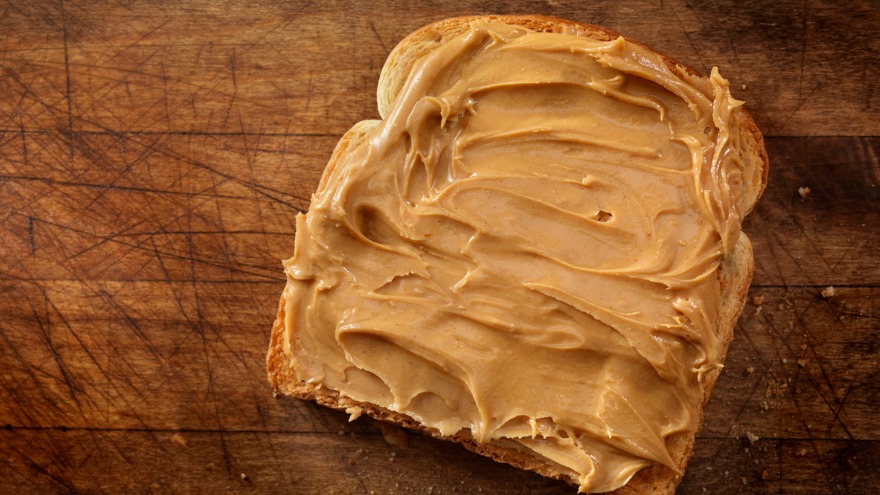 "In order to have a successful hybrid event, you have to produce two experiences," Keenan emphasizes.
Failure to do so can manifests in several ways. Keenan calls one the "peanut butter spread," which means treating all the different aspects of both the in-person and virtual versions as one big slice of bread slathered with the same thing. Almost inevitably, he says, this leaves the virtual audience feeling neglected and even isolated.
Successful virtual components to an event will add to the cost of production, because putting a camera in a low-lit ballroom for a breakout session is a formula for online tune out. In-person and virtual meetings are two very different experiences, so they require a separate focus for the virtual and live audiences. For the former, someone much like a news anchor can guide an online audience through the experience.
See also: 3 Ways to Engage During Your Next Online Meeting
New roles are needed to produce a compelling virtual experience. Someone, for example, to create video on-demand (VOD) content. Pre-packaged interviews or thought leadership content produced ahead of the event can keep virtual attendees engaged; on-the-ground reporting will help them feel the energy of the event. Presenters and those who introduce them, who typically think solely about the audience in the room, also need to acknowledge the virtual audience.
"It'll require rethinking your virtual agenda, because the virtual attendees' attention span is quite different than someone physically in the room," Keenan says. "The 60-minute session may not resonate as well. Which sessions are going to bring the highest impact and the most value to the audience at home?"
Keenan also notes the importance of keeping sponsors happy. "Ultimately, sponsors are after two things—brand awareness and cold, hard lead generation," he says. One way to expand reach for sponsors is through sponsored sessions. "We've seen organizers struggle to get enough traffic to the virtual booths, so one way to do that is by making your sponsors a part of your live schedule. Now your sponsors are positioned to be thought-leadership experts," Keenan says.
Stream Security
Planners also need to be aware the virtual component of an event comes with potential security issues. "If you don't secure your stream, it's very easy for people to just look into the source code of the site, grab that URL and go put it up on any site that they want," Keenan cautions. "If you've got sensitive content, you need to make sure you are not only putting it, potentially, behind a login wall, but also that you secure the stream itself." Differing levels of security are available. "Everything from domain restrictions, so that content can only be streamed from a certain domain, to DRM-level security—which is the most secure," he says.
More: 4 Tips for Staying Cybersecure in a Remote Workplace
Cvent Connect
Cvent Engagement Hub is a new interactive offering from Cvent. It includes features such as audience Q&A, collaborative sessions and appointments. It also has a virtual-boost component to help engage sponsors. A two-day virtual Cvent Connect August 25-26 will be the hub's first event. The engagement hub will be available for planners after Sept. 1.