Have you ever been confused about navigating the dress code for a big event, or been stressed primping for a party?  Even if your invitation to the Academy Awards gets lost in the mail, it's the prime season for fundraisers, galas, corporate events and other celebrations. Your clothing and presentation in these atmospheres can exemplify your best qualities, helping to mold first impressions and affect how your coworkers and new contacts perceive you. Your dress can also convey things you don't intend—like carelessness or insecurity!
Take It from a Pro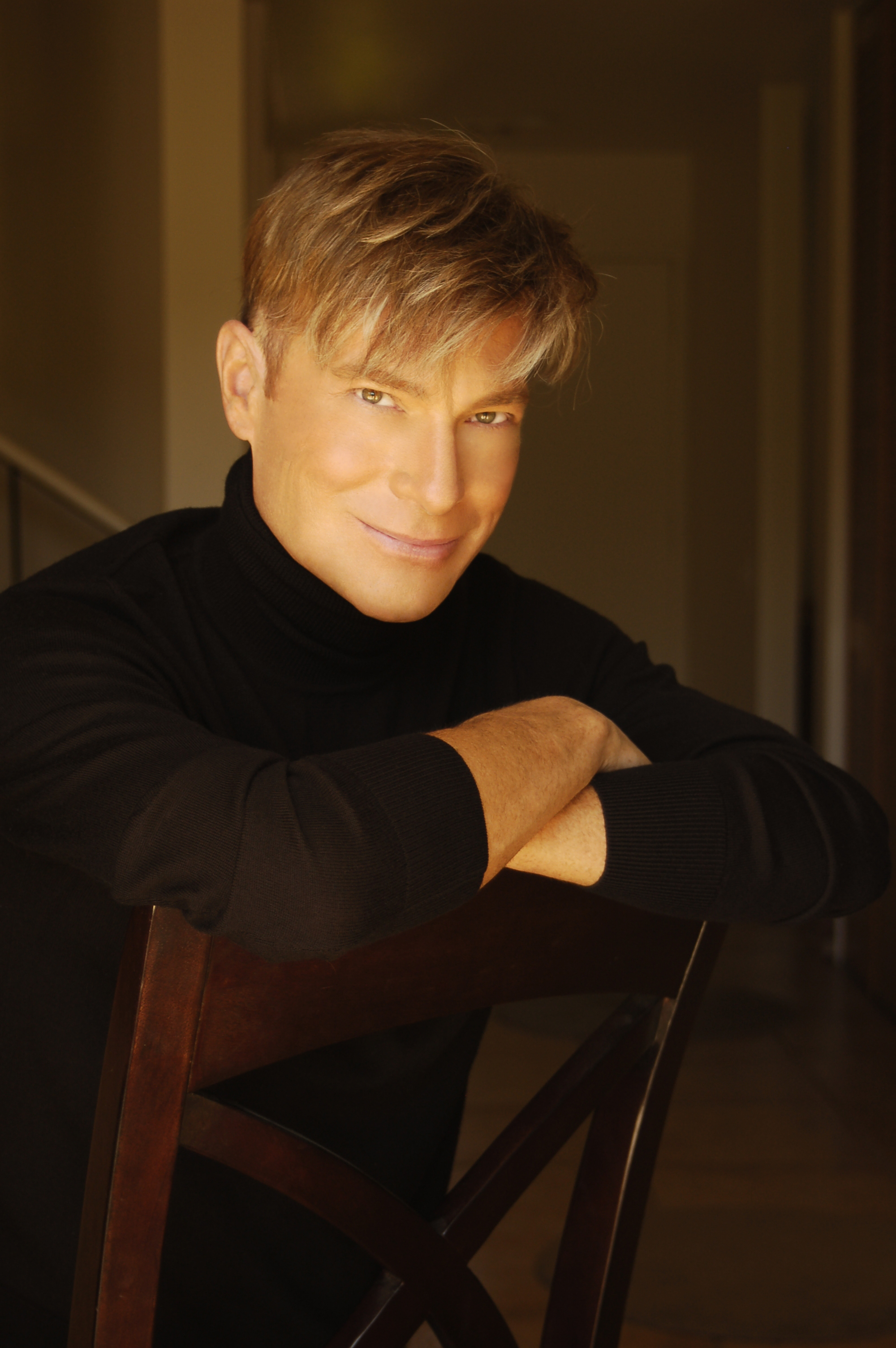 Smart Meetings caught up with William Squire, author, speaker and celebrity stylist. He's also a former runway model and has been the premier makeup artist for brands like Chanel and Yves Saint Laurent—it's safe to say he knows his material. Currently, Squire hosts his trademark Your Signature Style events all over the world for everything from cruises to corporate events, teaching people how to exude confidence through aesthetic presentation in any atmosphere.
"I teach things like posing for photos, walking with confidence, finding the palette for your skin type. My Poise, Presence and Power events guide both men and women on how to bring confidence through style for work and presentations."
Squire emphasized that it's not about putting attendees on the spot or pointing out what they're doing wrong. "So many women were almost frightened by the idea of the event—but it's about how we make you feel the best—it's not about how you're supposed to be."
Why It Matters
"Dressing appropriately is important for a few simple reasons. First, we only get one chance to make a first impression. The first thing we see when someone enters the room is their physical characteristics. Taking your time to dress for an event shows that you not only care about yourself, but also your hosts, your family, business associates, friends, whoever it may be—it conveys that they are worthy of you making an effort."
Planning Your Look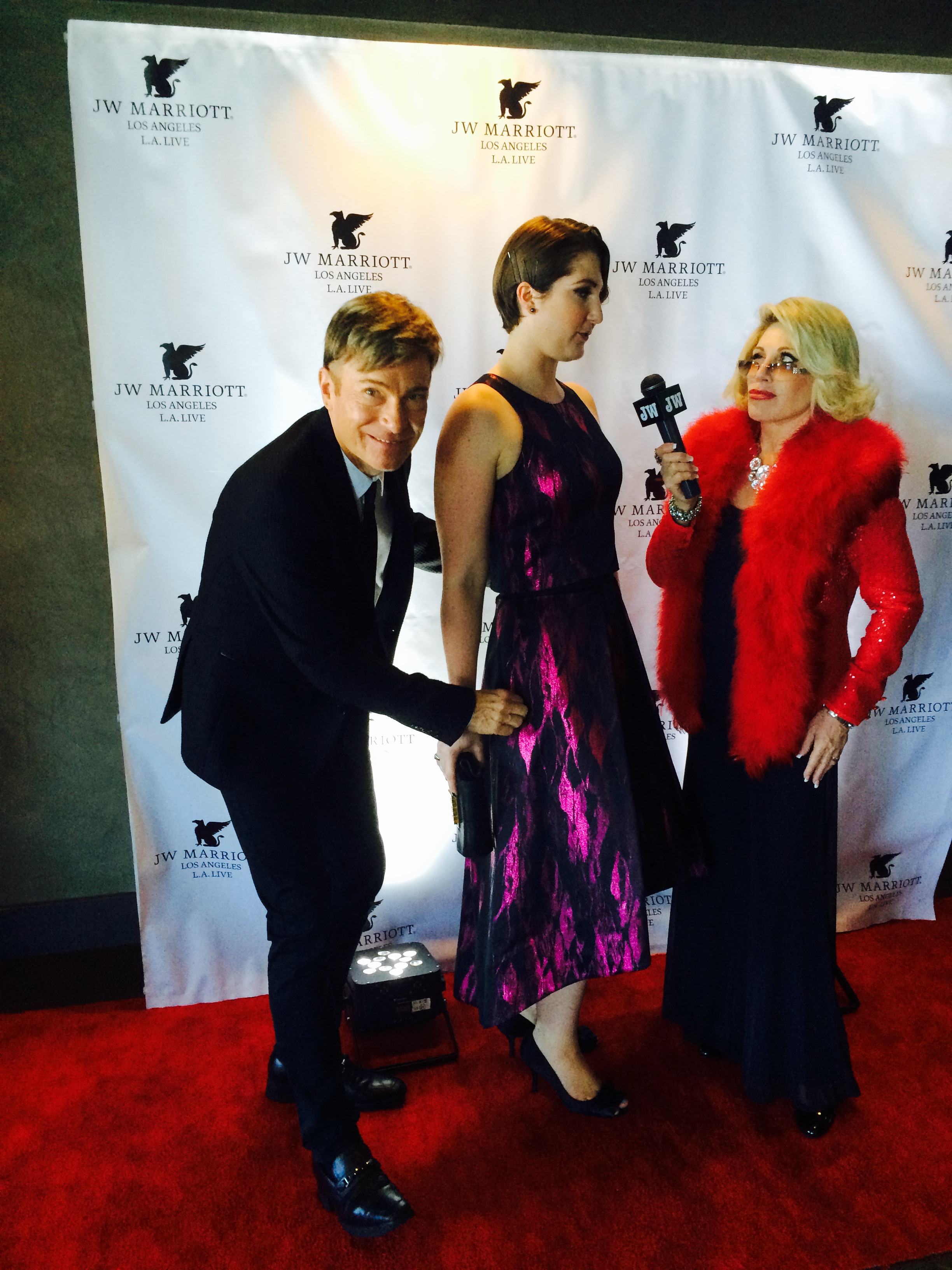 First, consider the type of event. Is it indoors or outdoors? Is it a garden party where you'll be walking on the grass, requiring wedges or flat shoes? Will you need a layer for warmth?
Comfort is a factor on all fronts. Are you comfortable with the cut or will you be pulling your dress down all night? Is it uncomfortable to sit down in? Knowing you can move freely and won't be afraid of wardrobe mishaps is a base necessity, so you can enjoy the event and the connections you'll make.
Plan an outfit ahead. Don't open your closet the day of the event looking for something to wear. It's about removing the stress. "Try everything on ahead of time!" Squire entreated.
Tips for Finding Your Signature Style
Once you know you will be comfortable, you can start playing—what appeals to you and evokes your personality. He also applauded trying new things out. "Try a strip of lashes or a bright red wintry lipstick. A classic red is full of confidence and looks good on every skin tone. And don't be afraid of sparkle and shine! Winter events are a great time to try out shimmer and effervescence," he said.
Squire said that finding your style is an ongoing process that requires exploration and making mental notes of what you feel best in. Do you look great with a high collar, a peplum top or a wide neckline? Do you feel most confident in A-line dresses or in fits that hug your curves? Keep the tried and true in mind.
Blur the Lines
When asked about the biggest "mistakes" he sees most often, Squire didn't hesitate. He listed the wrong color foundation, heavy eye makeup and too much blush as the culprits for too-done makeup.
"People see the Kardashians and they try to copy the style, encircling the whole eye with lots of black. Heavy liner is not a flattering look for most!"
It's the same story for blush—don't overdo it. "If someone compliments you on the color of your blush, it's too much! Blush is meant to be lightly swept across the cheeks and temples—it should be a healthy glow like you've just worked out," he said.
Trying trends
"Don't try too many trends at once," he cautioned. "When I dress women for events, I do a lot of the classics and throw in a little trend. Think 80 percent classic, 20 percent trend." He recommended trying a hot seasonal color or a trending shoe or an in-style print—just not all of them at once.
Better than Buying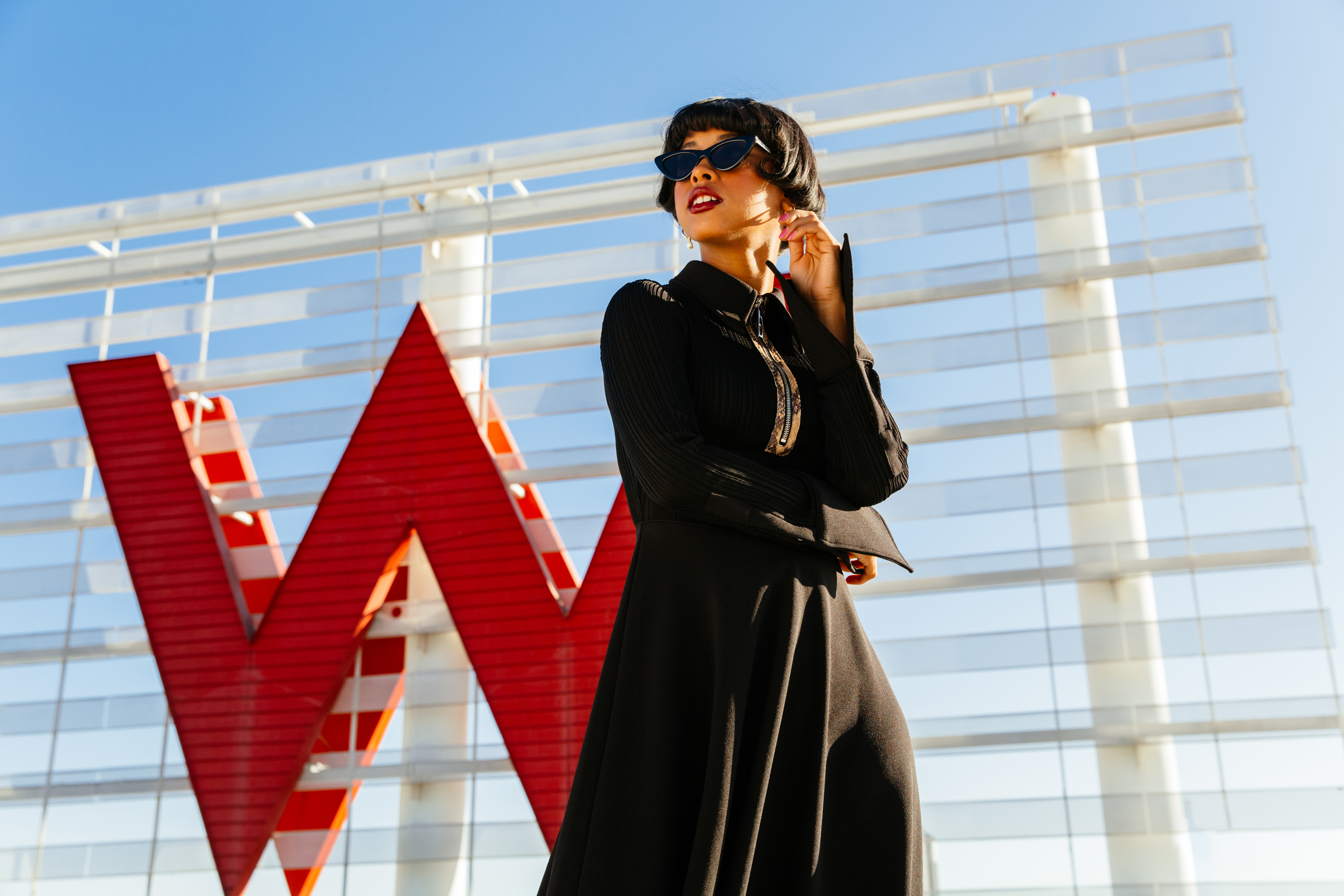 William raved about the benefits of rental fashion services like Rent the Runway. "I love them. Half of the women I dressed for the Emmys used Rent the Runway!"
Such services allow you to try out things you might not be comfortable buying, rotate your wardrobe seasonally at affordable prices, and add to that knowledge of what makes you feel the most confident.
Also, if you're staying at W Aspen, Colorado; W South Beach, Miami; W Washington D.C. or W Hollywood, Los Angeles, you'll really feel like a star taking advantage of their new Rent the Runway Closet Concierge, which allows you to choose from destination-specific attire and have it delivered right to your hotel room.