Guests are raising their already high expectations and demanding even more of their hotel stay. However, sourcing properties that have adopted these five trends will have them raving about their experience (and booking in the room block).
A Temporary Home
Travelers are continuing to seek out spaces that feel more individual and personalized. One of the key requirements is flexibility. With multiple design and layout possibilities, hotels are offering guests an innovative and more personalized experience that can be adapted to their individual needs. This trend also includes incorporating design elements that were previously only used in residential spaces, such as marble or living plants. Furthermore, technological advances in porcelain tiles allow hotels to create a residential "look" with commercial durability.
Outside In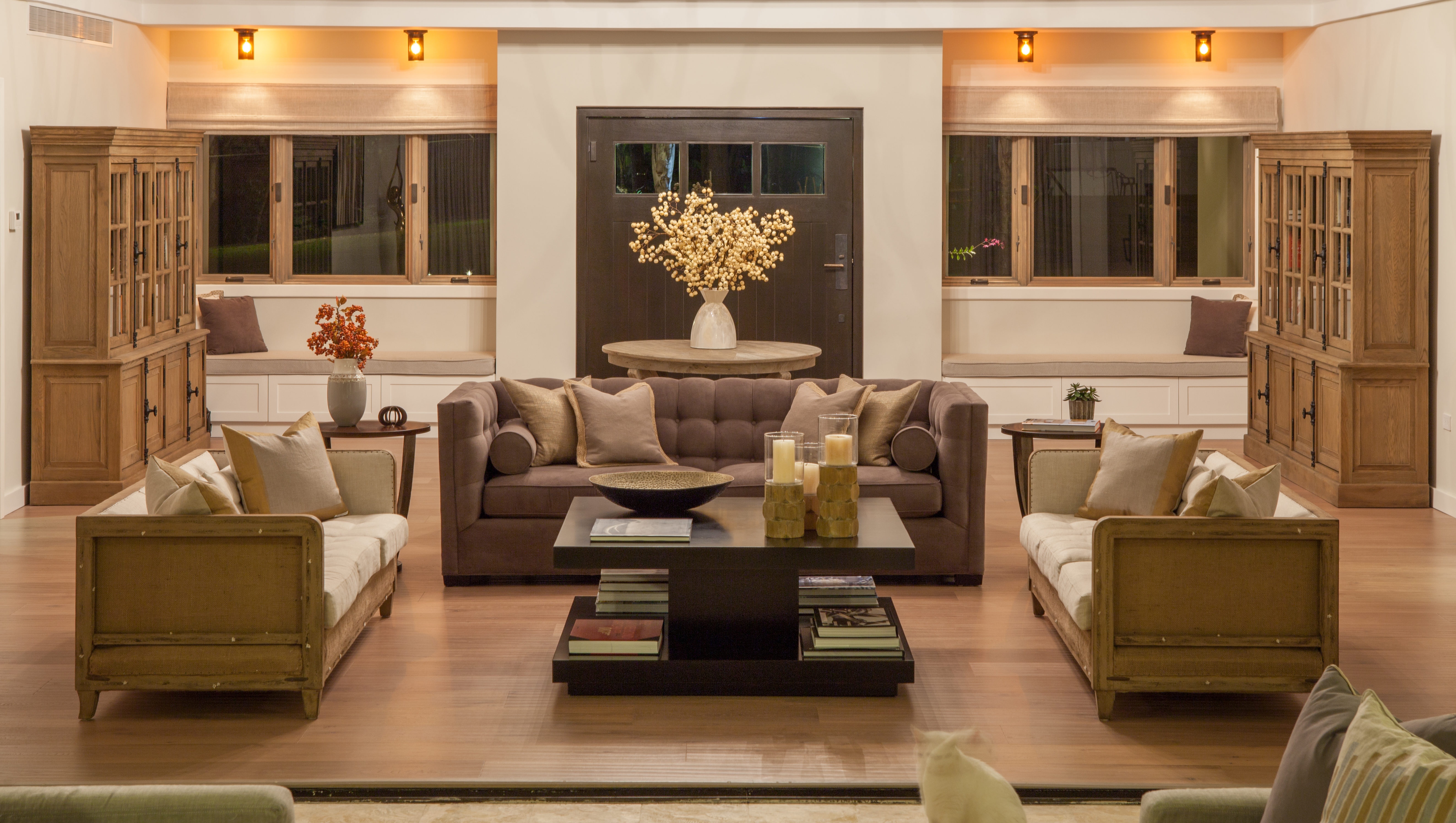 In and Out design is all about blurring the lines of interior and exterior space. This style is especially prominent in tropical hotels, where spaces already flow together. Ways to incorporate In & Out design include indoor waterfalls, multilevel terraces, rustic wooden furnishings, walled gardens and vegetation. Mixing these design elements helps create new and unexpected environments for guests, giving them the sense that their hotel is unique and memorable.
Biophilic Design
Similar to In and Out design, biophilic design connects a visitor with nature. As many people spend most of their time indoors, they crave moments of interaction with nature. Biophilic design provides a way to meet those needs by creating a habitat in our built environments. Techniques that designers can use to achieve this include daylighting techniques, natural ventilation, indoor gardens, organic building materials, water and nature views.
The Millennial Factor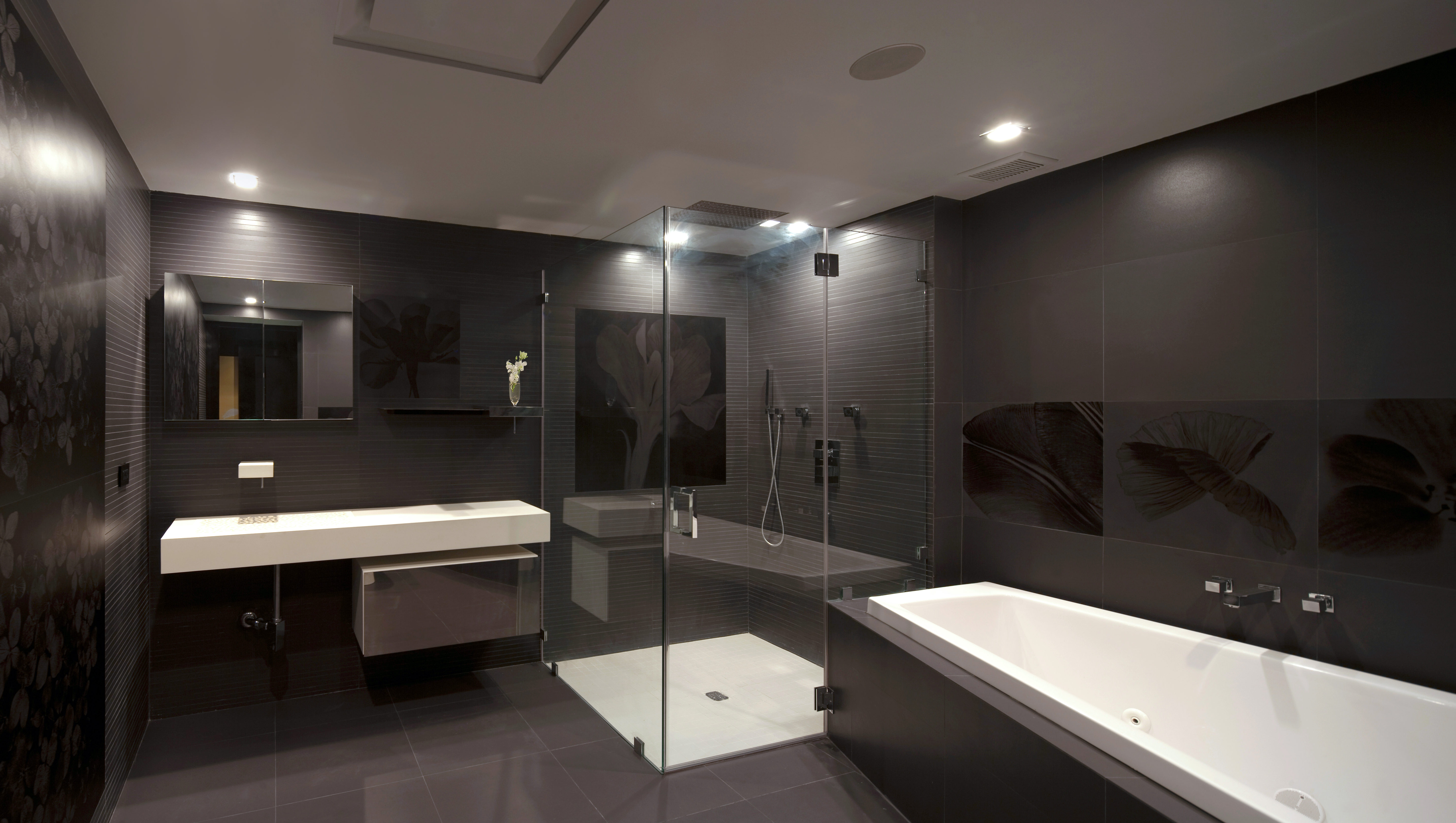 The hospitality sector loves millennials. With rising incomes and a passion for travel, they are a key demographic for conferences. Millennials care about the experience, not just the room. They will expect new features and perks, such as a digital concierge to help personalize their environment, along with free events, unique and affordable dining options and—of course—Instagramable experiences.
More: 8 Instagrammable Meeting Backdrops
Technology
As software advances, hotels will be able to fully integrate different platforms, making for a seamless stay. For example, departments such as catering, accounting, marketing and customer service will be managed under one platform, streamlining hotel operations and improving customer service. Front desks will start to disappear, as check-ins will be handled by kiosks or staff equipped with iPads. But smart properties aren't completely eliminating face-to-face interaction, as it is still important for guests to see a smiling face to feel welcome. Once in their room, personalized tablets can control everything from room temperature to food service orders.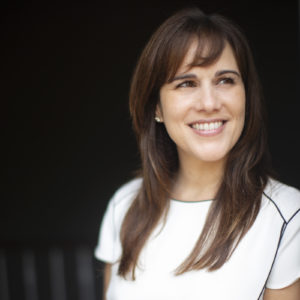 More: 4 Tech-Forward Hotels and Destinations
The design and functionality of meeting spaces is also changing in order to adapt to new technology. Having a well-designed meeting area in hotels requires investing in things that bring people together. As electronic devices continue to become smaller and more portable, expect to see scaled down furniture to fit this new technology, along with open spaces and comfortable seating options.
Finally, hotels need to take a modular design approach and incorporate versatility, flexibility and connectivity to help bring people together, so they can create lasting relationships in a comfortable environment.
Cristina Villalon is co-founder, principal interior designer and director of Alvarez-Diaz & Villalon Architecture & Interior Design, an award-winning firm based in San Juan and Miami. AD&V is dedicated to creating Places of Purpose: holistic and sustainable architecture and interior design that enhances people's experience of the world and improves their lives. She was awarded with the Star on the Rise Award from the Design Center of the Americas (DCOTA).