You attend a cocktail party. After having a few drinks, you suddenly see something that deserves a second take: A spear-fisher is in the distance, donning a wetsuit, carrying a net filled with lobster in one hand and a spear—on which sits even more lobster—in the other hand.
No, it isn't the alcohol: This really is happening, and soon that lobster will be on your plate.
This is just an example of experiences guests are having at various hotel properties across the United States. The one described is offered at Casa Marina, A Waldorf Astoria Resort, in Key West, Florida. This method of food delivery is called ocean to table, and it ensures that your dish is as fresh as possible.
Here are a few other properties offering ocean-to-table experiences.
Guests at this property can trek the Osa Peninsula waters and embark on their very own fishing excursion. After catching a few of the region's unique fish, including wahoo and snapper, guests can take them to the property's on-site chef, who will then prepare them into a custom-made masterpiece.
Every Friday, chefs at this all-inclusive property pull and serve some of the freshest fish from the Caribbean Sea, a sight that groups can witness. Using the Zarandeado grilling method, the food and beverage team prepares the more than 30-pound fish in a live demonstration and serves it alongside Mexican sides, such as rice, tortillas, guacamole and beans.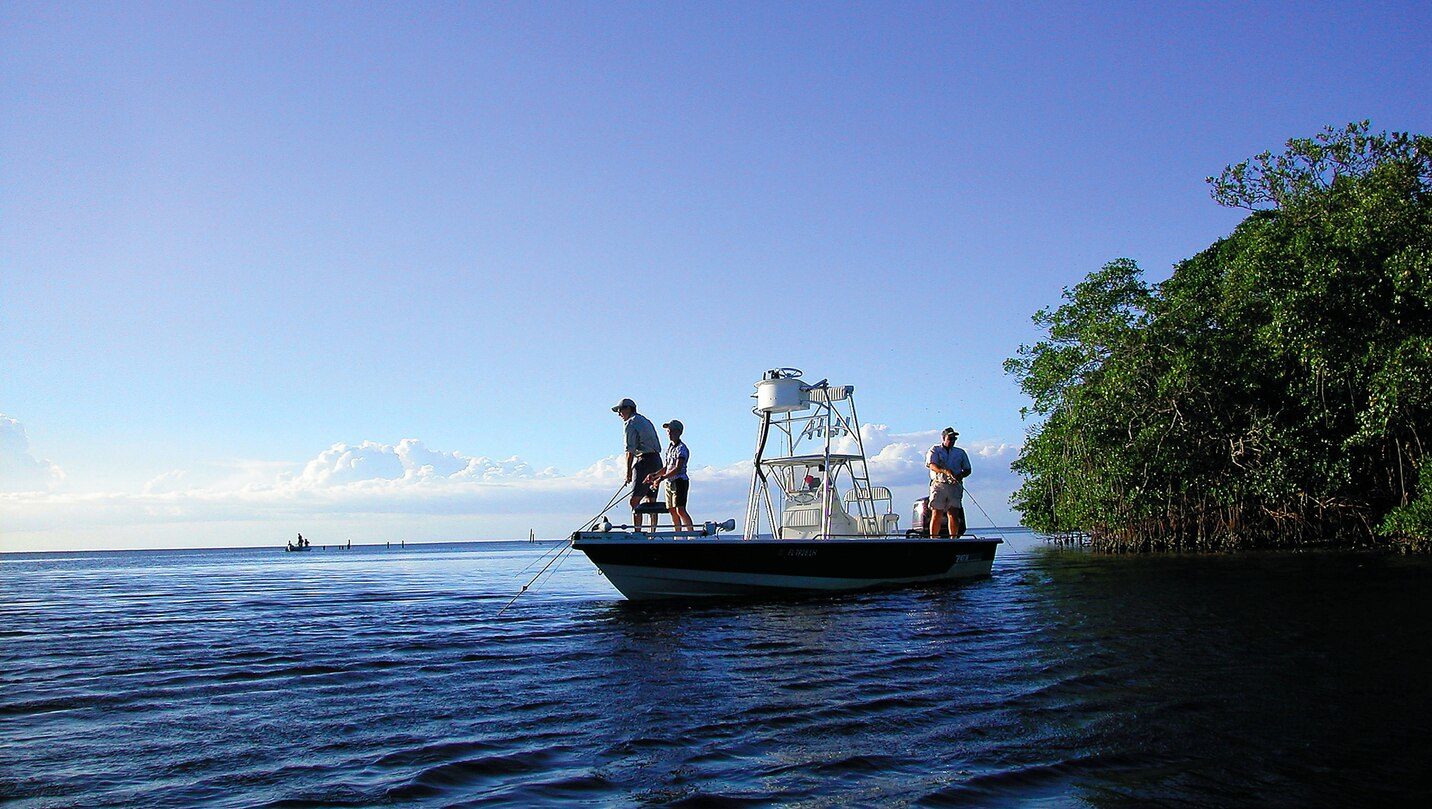 Well-known for being a prime fishing location overlooking the Gulf of Mexico, Caloosahatchee River and San Carlos Bay, the surrounding waters are replete with grouper, mahi mahi, tuna, snook, snapper, amberjack and cobia. Guests can participate in the property's Hook N' Cook program or join resident sous chef and fisherman Alex Kruger Springer for a captivating cooking class.
The Cayuga Collection has properties in Panama, Nicaragua and Costa Rica, each of which have site-specific conservation and sustainability initiatives. Of these, the most notable is a partnership with Dock to Dish, which connects the resorts to local fisherman to provide locally sourced, low-impact seafood.
Guests at this oceanfront resort can feast on the daily array of fresh fish and lobster caught by local fisherman that can be purchased at the on-property fish market. For groups looking for an exceptional dining experience, private chefs can prepare the catch of the day in-suite.