Epic news: Star Wars: Galaxy's Edge attractions are set to open ahead of schedule on May 31 at Disneyland Resort in Southern California and August 29 at Walt Disney World Resort in Florida. Both experiences are designed to make visitors feel as if they have walked into the enormously popular movie franchise.
The addition to the parks could prove popular with incentive groups and their families and Disney has pledged to look at how to assist groups in planning their visit to the new land following the opening year. While it is exciting to hold events at theme parks, it could be more difficult that shooting womp rats to get tickets for your group in the first few months. In the meantime, here are some tips on how you can incorporate a Star Wars theme into your meetings so that attendees can experience the feeling of a galaxy far, far away—even outside the theme park.
More: Walt Disney World Swan and Dolphin Resort to Add Hotel Designed for Groups
Surprise Performance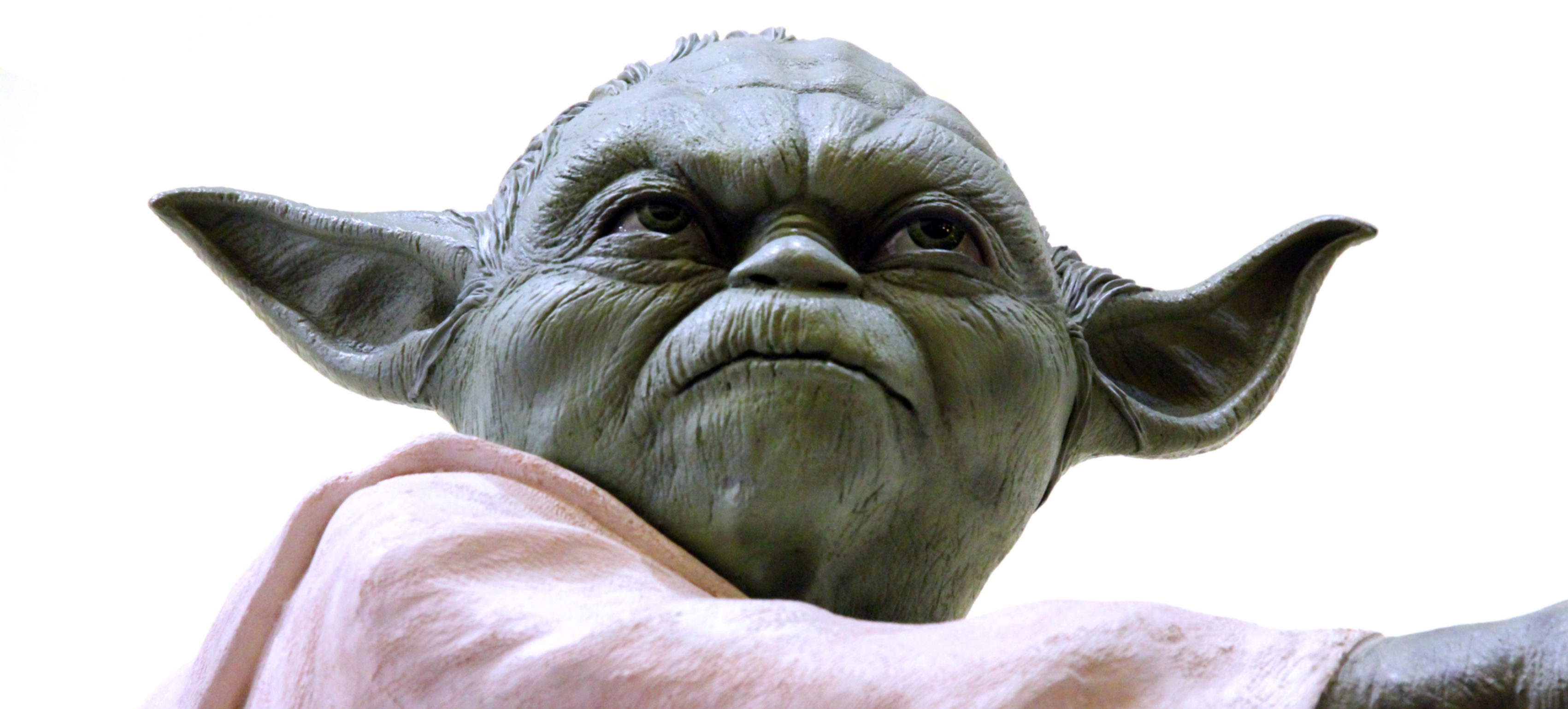 Impress your attendees the moment they arrive with a surprise performance that ties Star Wars with the theme and tone of your event. You know the saying: a first impression is the best impression. Take advantage of that and excite your guests with a grand Star Wars entrance by hiring actors to stage a light saber battle with storm troopers and Jedi Knights. Nothing says interactive experience like being kidnapped by a Wookiee.
Costume Event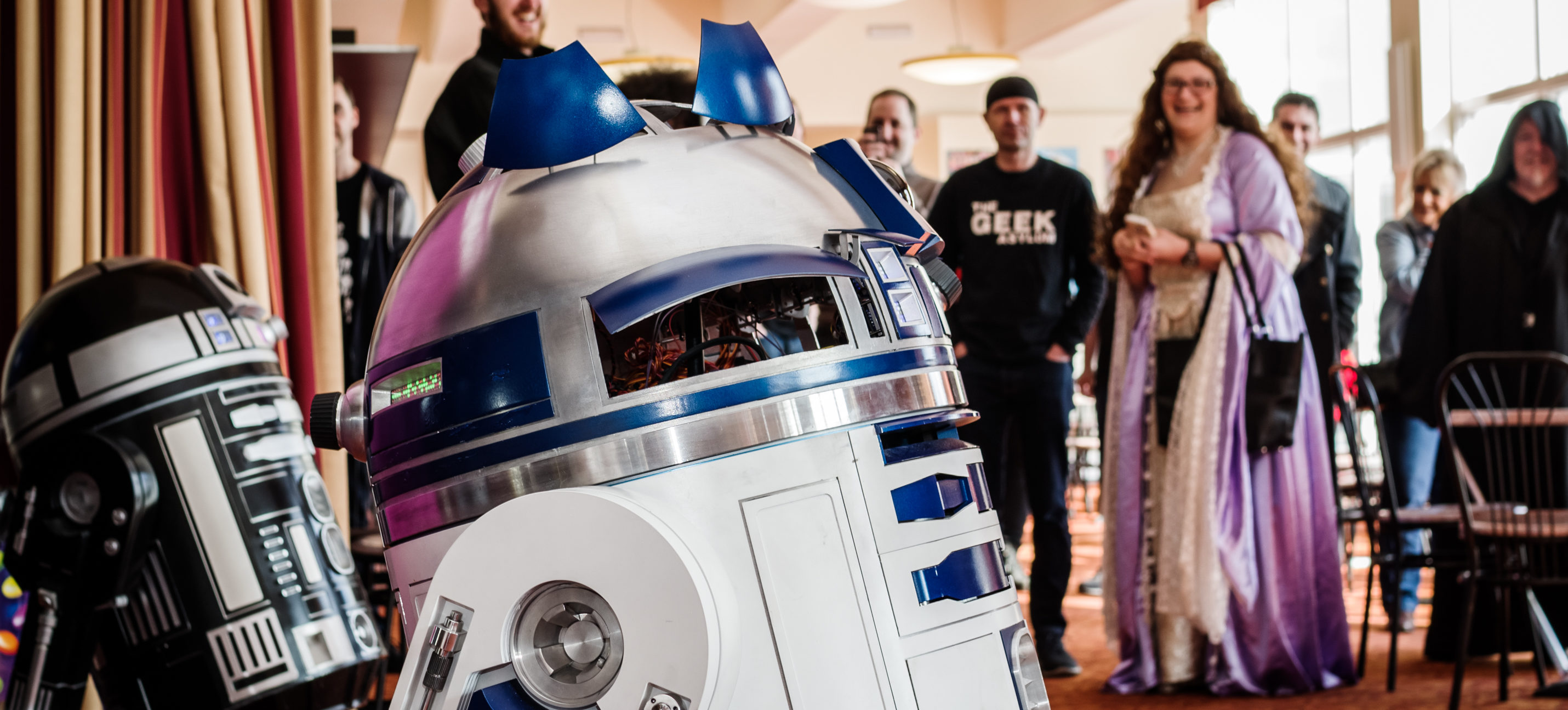 Another way to leverage the force is to ask attendees to dress as their favorite character. From Han Solo to Darth Maul and Obi-Wan Kenobi, your attendees can opt out of formal clothing and focus on fun. Think of the conversations about where to find the best deal on C-3PO costumes.
Keynote Speaker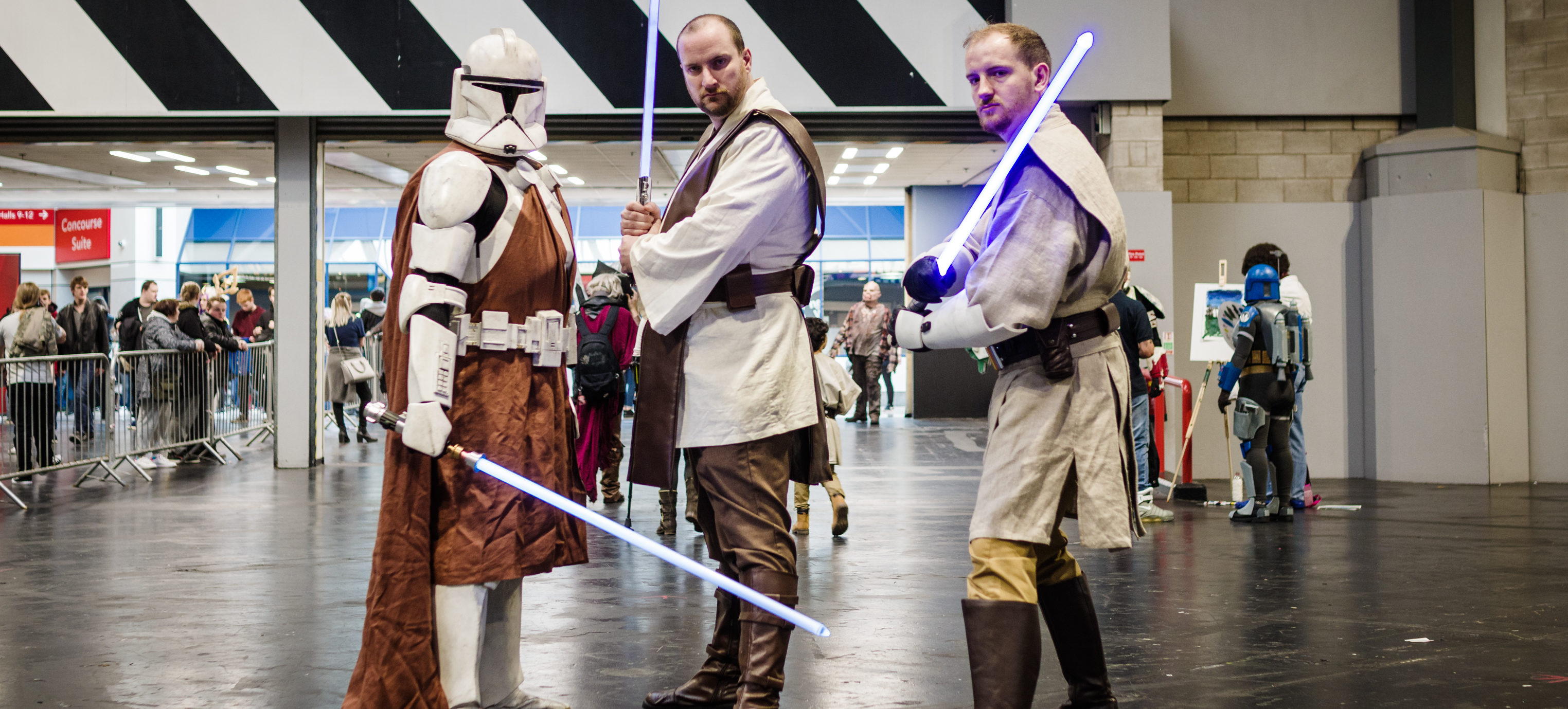 How cool would it be to have an actor or special effects expert that worked on one of the movies talk to your group about lessons from the franchise—leadership, teamwork, commitment, overcoming obstacles? As Han Solo says, "Never tell me the odds." Plus, you might get some behind the scenes stories.
Themed Food
You could also stage a Mos Eisley bar where diverse characters show up and play the theme music. Add some F&B straight from the film made to look like paddy frogs eaten by Jabba the Hutt in Sar Wars: Return of the Jedi or naboo fruit from Star Wars: Attack of the Clones and you have a meal.
Whatever approach you decide to take, remember: "Do. Or do not. There is no try."
Stay at Disneyland Resort Hotels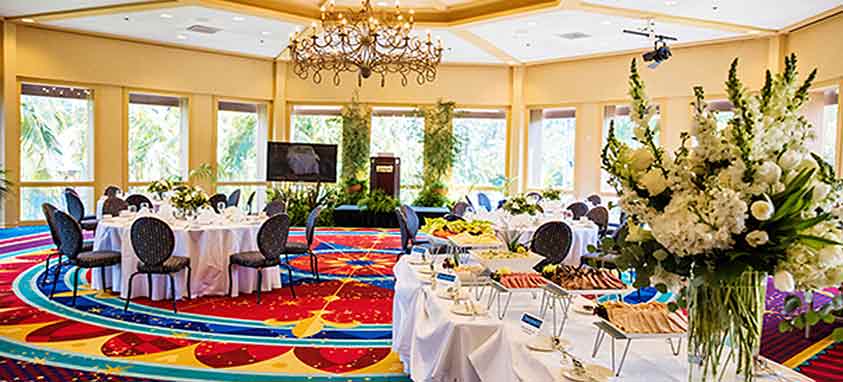 If you are looking to guarantee a reservation to Star Wars: Galaxy's Edge, you can do so by staying at any of the Disneyland Resort Hotels between May 31 and June 23, 2019. The resort will offer one designated reservation per registered guest to access Star Wars: Galaxy's Edge during their stay. Each guest is also required to purchase a valid theme park admission.