Splacer
Your next breakout may be in a castle or just around the corner thanks to emerging space sharing platforms that make everything from cabins in the woods to New York City high-rise space available to groups online. A slew of emerging companies is now allowing planners to book hotel-alternative spaces using search technology that has already transformed how people buy cars and set up dates. The next memorable backdrop for your product launch or brainstorming could be just a few clicks away.
Related: Check into a Shipping Container!
Convene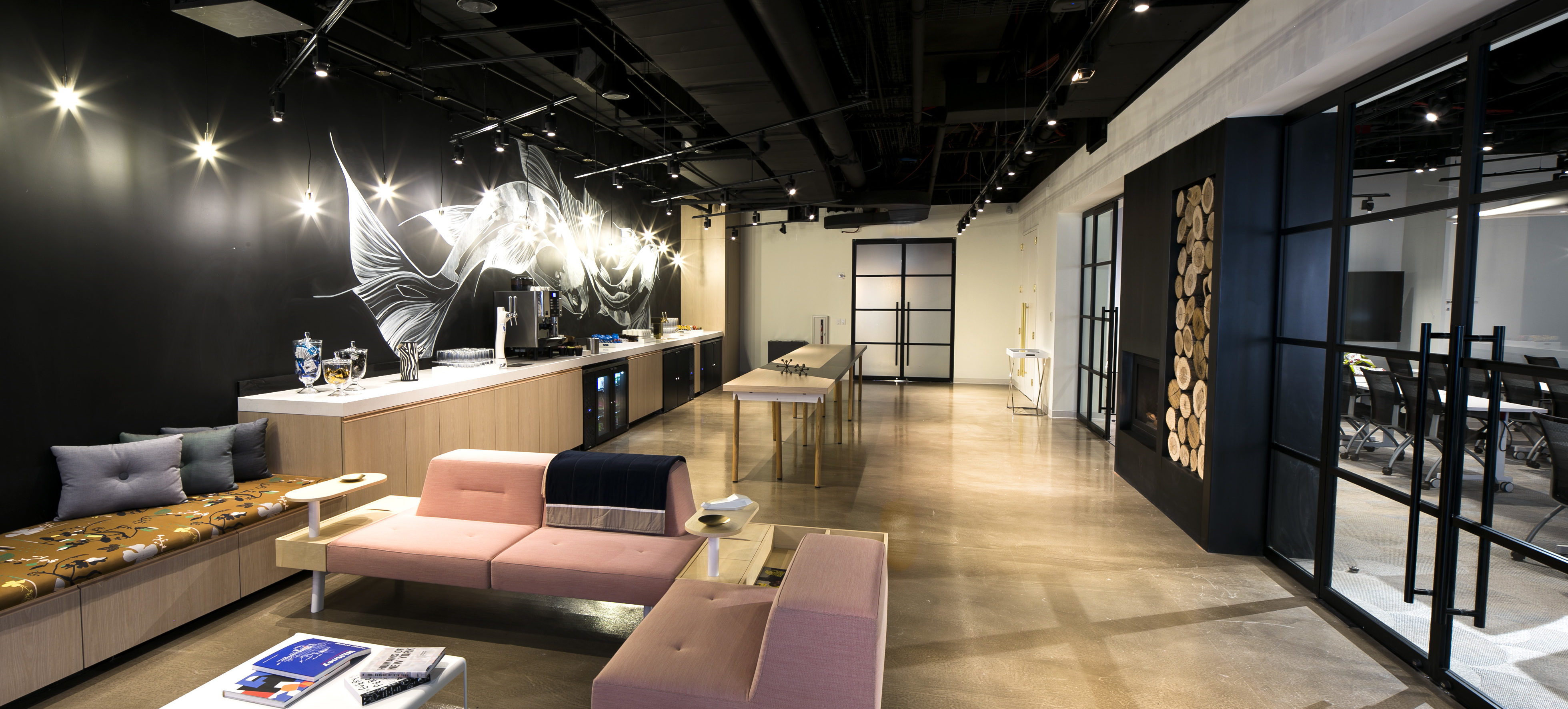 New York-based Convene is quickly taking over the United States with a database of tech-enabled meeting spaces in major cities across the country. Billed as a flexible way for companies to meet their growing need for workspace solutions, founders Ryan Simonetti and Chris Kelley offer properties with all the bells and whistles built in. Want to meet in World Trade Center? No problem? Flying to L.A. for a team huddle? The 20,000 sq. ft. in Wells Fargo Center includes access to gourmet catering.
Similar options abound in Philadelphia, Washington, D.C., Boston and Chicago. All-inclusive packages make the booking website a one-stop shop. And they partner with local hotel properties so you can book your room for the night through the platform, as well.
Splacer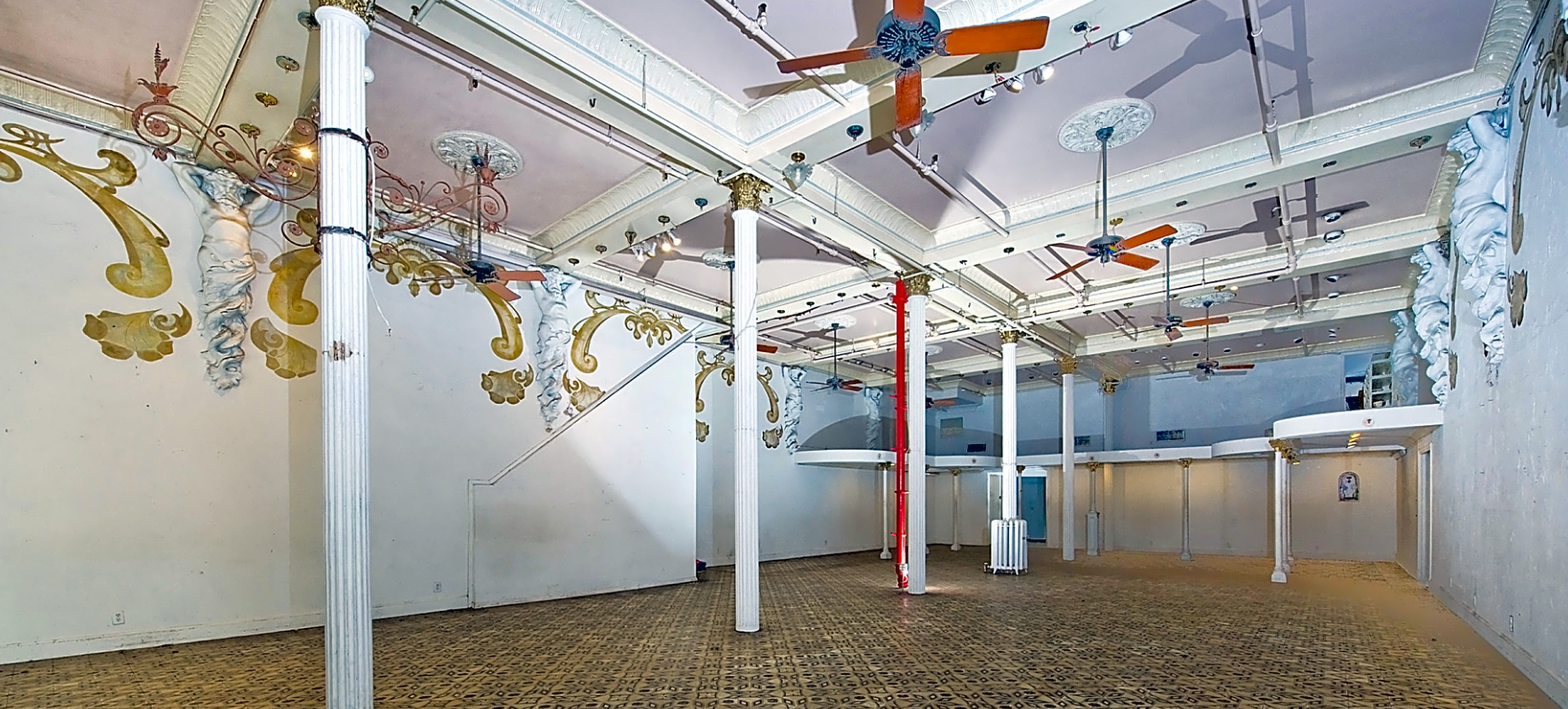 This Tel Aviv-based company has been described as "Airbnb for event spaces." It is one of many ways groups, such as Facebook, The Wall Street Journal and Reebok are getting access to unique spaces. Splacer CEO Adi Biran, who has studied the collective dynamics of the Israeli kibbutzes, is hopeful that the site will "foster creativity, build community and promote a more sustainable model of urban life."
She describes the technology platform as a concierge connecting meeting organizers to space owners in undiscovered places. Planners can search for sites filtered by size or location and get referrals to Friends of Splacer, which can help with everything from AV to catering. In October, the company announced that it would partner with Syte, a visual artificial intelligence company behind Kim Kardashian's app, to create image recognition technology for customizable preference searches.
Peerspace
San Francisco-based Peerspace allows users to browse photos of homes, galleries, warehouses—even rooftop alcoves—for the perfect workshop of retreat locations. Sorted by purpose and geography, the listings include a five-star rating system similar to Uber's and an average of how quickly the venue operator responds to queries. Descriptions include testimonials and a list of amenities. One exposed brick-lined industrial space with a five-star rating in Seattle included access to a gym, tea, a shower and bike storage.