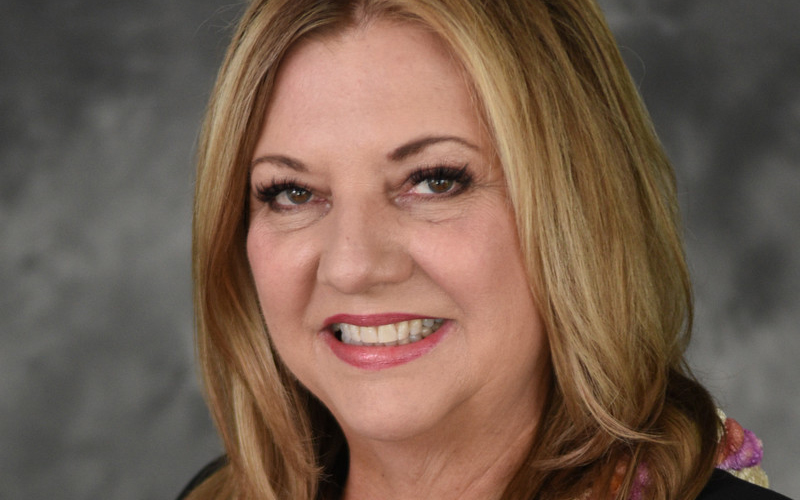 Cheryl Williams
With more than 30 years of experience in the hospitality industry, Highgate, a real estate investment and hospitality management company, announced Cheryl Williams as regional vice president of sales and marketing in Hawaii. Most recently, she served as general manager of The Royal Hawaiian in Waikiki.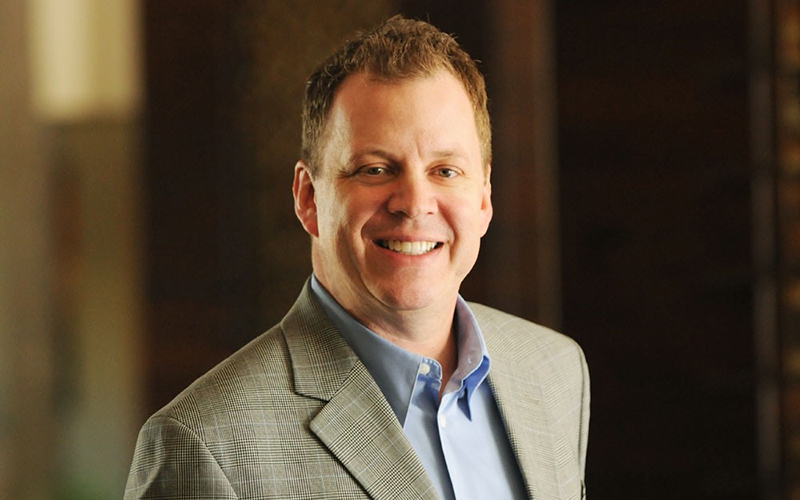 Michael Stephens
Paradise Point Resort & Spa, A Destination Hotel, named Michael Stephens managing director. Previously, he held domestic and international positions at Hyatt Hotels, including general manager of Grand Hyatt DFW in Dallas Fort Worth, Texas, and opening general manager of Grand Hyatt Sao Paulo in Brazil.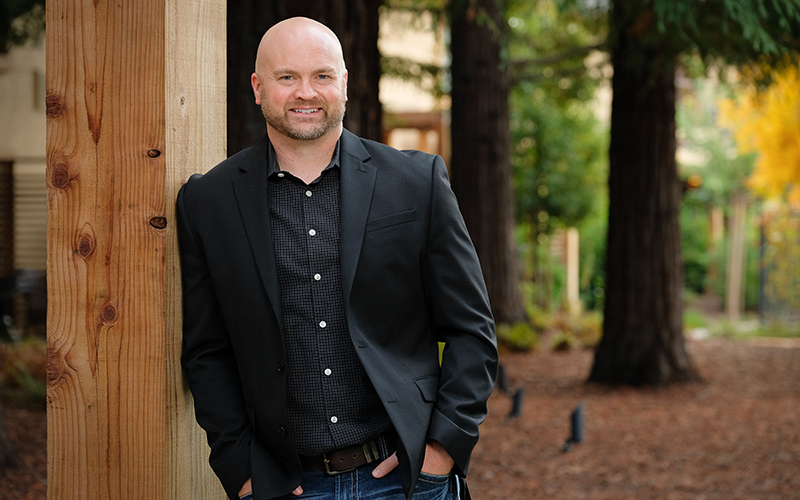 Sonny Kerstiens
Sonny Kerstiens was appointed regional director of sales and marketing. He will be overseeing JW Marriott Denver Cherry Creek in Colorado, as well as Napa Valley Marriott Hotel & Spa in California. Previously, he served as regional director of sales and marketing at the Embassy Suites by Hilton Denver Downtown.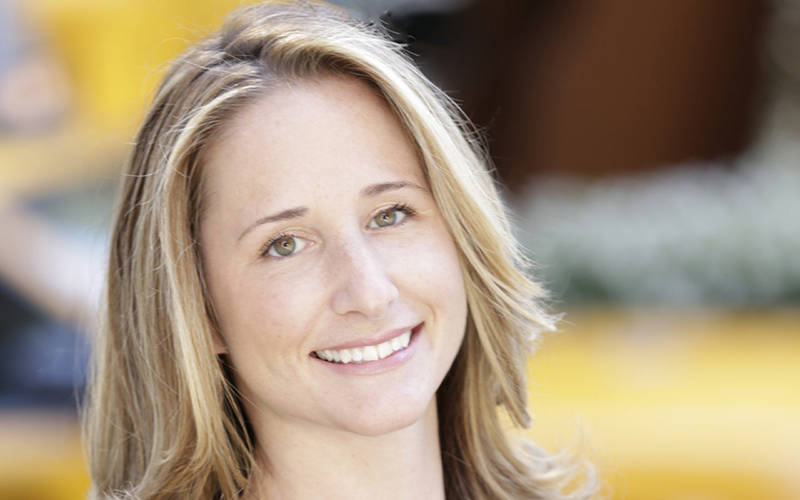 Kristy Daley
Following eight years with Four Seasons, Kristy Daley was appointed a senior travel industry sales manager, overseeing the Northeast and Mid-Atlantic regions. She previously served at the New York worldwide sales office, but will transition to her position at the Lanai Travel Industry Team.
Photo credit: Four Seasons Resort Lanai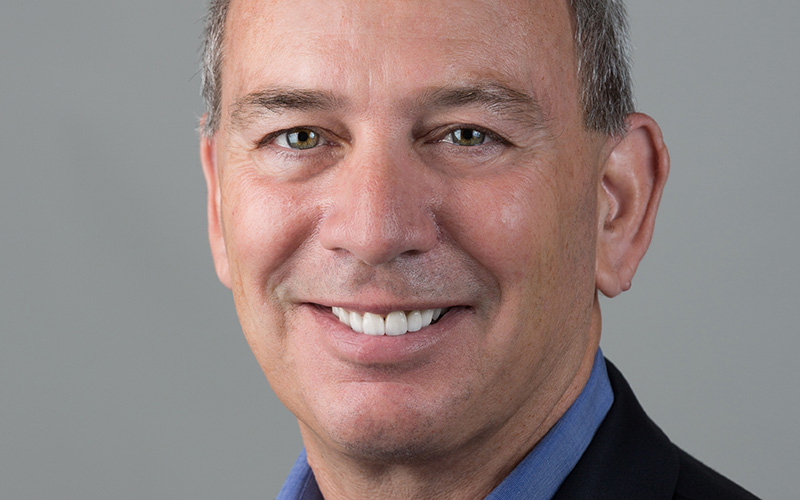 Steve Falciani
Steve Falciani was appointed general manager of Hilton Marco Island Beach Resort & Spa. He previously served the Dow Hotel Company, where he was area director and general manager for DoubleTree by Hilton Rosemont and Embassy Suites Rosemont in Illinois. He also held roles at hotel brands, including Marriott, Starwood and Hilton.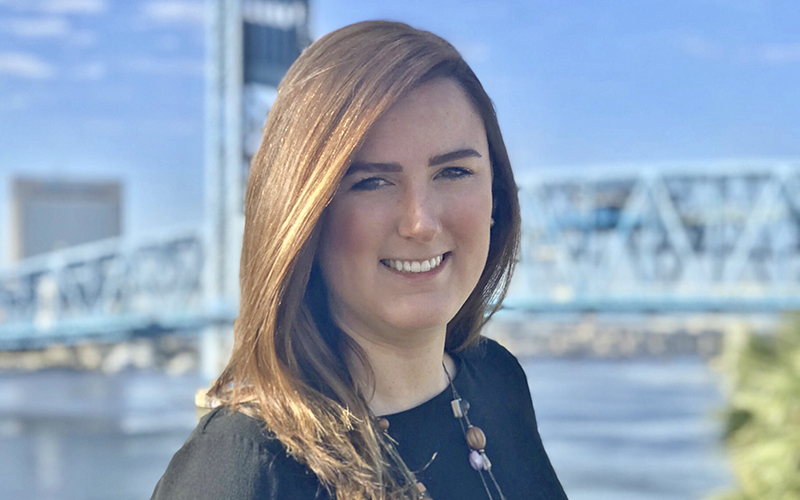 Shannon Jones
A Hyatt veteran, Shannon Jones was named associate director of events at Hyatt Regency Jacksonville Riverfront. She began her career with Hyatt at Hyatt Regency Lost Pines in Texas. She also served at a Hyatt Unbound Collection hotel, The Driskill, where she was hired as an event planning manager and promoted to event sales manager. She re-joins Hyatt following a stint at a technology company in Texas.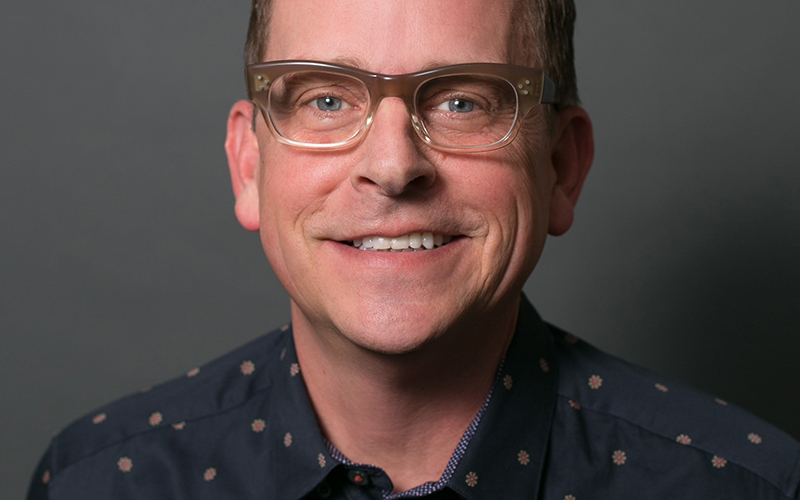 Peter Kolla
Los Angeles destination The Mayfair Hotel announced Peter Kolla as general manager. Kolla has made his mark within the hospitality industry, having previously served as general manager of properties including Lake Arrowhead Resort and Spa in California, DoubleTree by Hilton Albuquerque in New Mexico and Marriott Syracuse Downtown in New York.
Photo credit: The Mayfair Hotel