Photo Credit: Airbnb
Airbnb has become a leisure traveler favorite over the past 10 years. With options galore to choose from at a wide range of price points, millions of people have given the online service a try. Now, Airbnb has officially launched Airbnb for Events, for meeting planners.
How Does It Work?
With this new service, planners can create an interactive map that contains Airbnb listings near an upcoming event. The map can be embedded on all event websites, and Airbnb will create a landing page for planners to share with attendees.
What About Hotels?
Airbnb does allow some hotels to post listings on its site. In February, the company partnered with SiteMinder, a booking platform, and introduced Airbnb Boutique. "Small hotels and B&Bs have long used Airbnb, and now we're building new tools and partnerships to help these local businesses thrive," said Cameron Houser, Airbnb's program manager for hotels, in a statement. "We are dedicated to working with small hospitality businesses that excel at offering the best guest experiences and living our mission of belonging."
Requirements for smaller hotels hoping to list on the site include "guest rooms and common spaces that incorporate local influences" and rooms "with personal touches that are individually unique and/or local in design." Hosts must offer things such as "locally relevant or unique amenities" and "local maps with personalized recommendations."
Hotels' Responses Thus Far
With a focus on boutique properties, larger hotels are not given the option to post a listing, and some are worried this will cost them business. "Airbnb's latest scheme is just further proof the company is trying to play in the hoteling space while evading industry regulations," said Troy Flanagan, vice president at  American Hotel and Lodging Association, in an interview with Bloomberg Technology.
Industry observers say there will always be attendees who would rather stay in a more traditional meetings hotel, especially for closer proximity to the conference or event. Nonetheless, surveys indicate that millennials, in particular, are eager to seek out hyper-local experiences when they travel—and it's this curiosity that Airbnb hopes to tap into.
"SiteMinder's partnership with Airbnb offers a new opportunity for boutique hotels and bed and breakfasts to engage the growing number of travelers who seek exceptional hospitality and an authentic local experience," said Mike Ford, managing director and founder of SiteMinder, in a press release.
In that spirit, we found these intriguing Airbnb offerings in five top meetings destinations:
Los Angeles Loft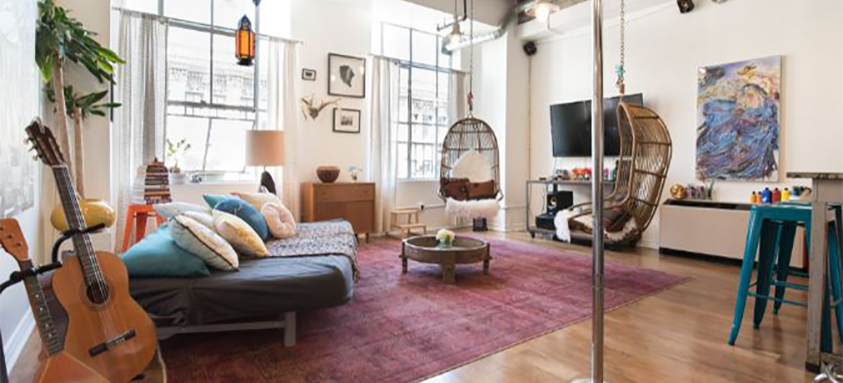 With a wide-open living space, hanging chairs, natural light and a magenta rug, the artistry in Los Angeles won't escape you, and you'll be close to Los Angeles Convention Center and Staples Center.
Adeline's Sea Moose, Chicago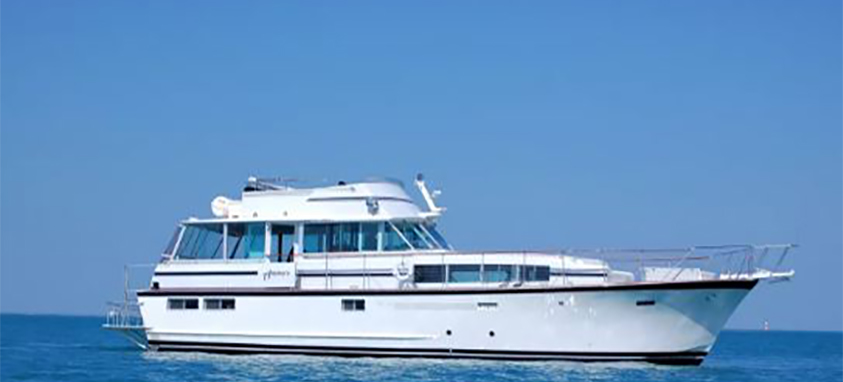 Looking for a truly unique experience? Look no further than this luxury yacht in Burnham Harbor. While on the expensive side, there are six bedrooms—split it among coworkers the next time you're in Chicago for a conference.
Luxury Penthouse, New York City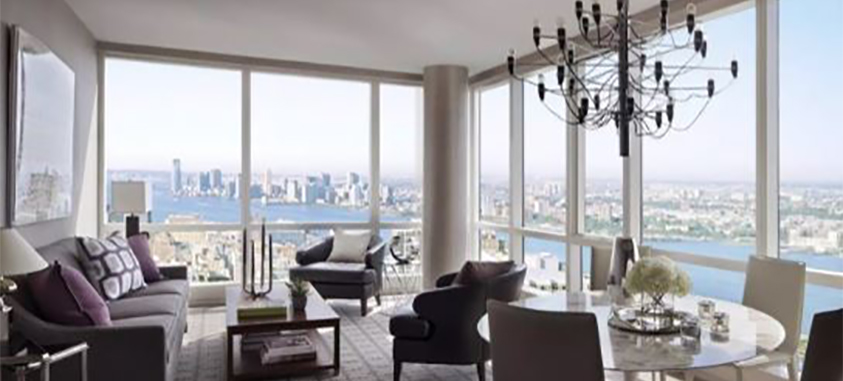 Want a bird's eye view Manhattan? Stay in this beautiful penthouse overlooking the Hudson River. For a perfect morning, sip coffee overlooking the river while watching the bustling panoply beneath, and then join the crowd on your way to Jacob K. Javits Convention Center.
Boutique Suite, Miami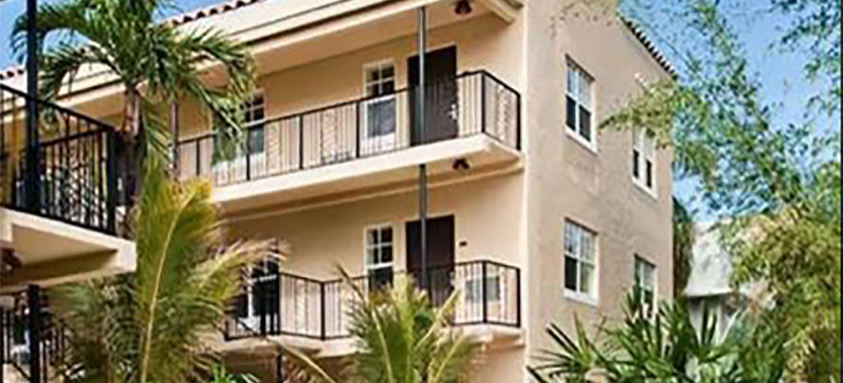 Stay in this two-bed, one-bath apartment in the heart of South Beach. You're only three blocks from the Ocean Drive strip, and Miami Convention Center is nearby—the perfect combination of local culture with conference.
High Rise Condo, Honolulu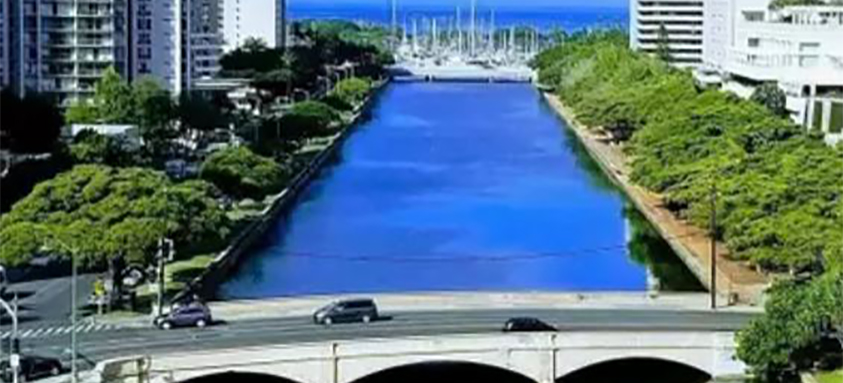 Situated over Ala Wai Canal, and with beautiful ocean views, this high-rise condo is perfect for those who want a taste of Hawaiian aloha. For those who refuse to compromise proximity for beauty, you're in luck—it's also close to Hawaii Convention Center.