Features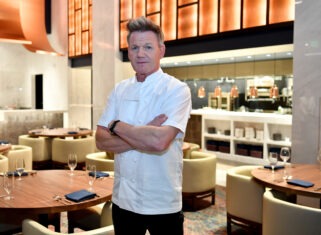 February 17, 2023
Food and Beverage
The dining scene is booming in Vegas. There's no better tell than Gordon Ramsey's culinary presence on The Strip. But what does it take to create such dishes?
In Every Issue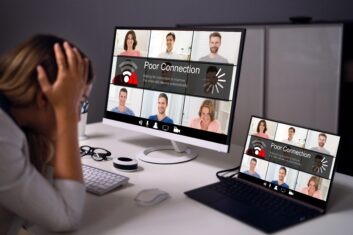 February 22, 2023
Strategy
It's a sad reality that although technology has come far, it will still encounter problems, even the most well established technology brands can be the source of frustration. These are…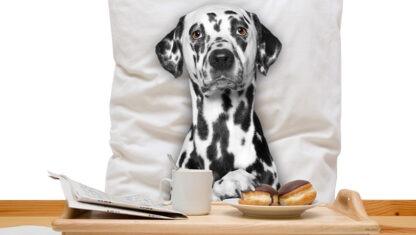 March 1, 2023
Trends
Smart Meetings has compiled a list of top-notch hotels in destination cities where attendees can bring their four-legged best friends and know they will be appreciated—even pampered.
Subscribe to our newsletter!
Be in touch with the hottest topics around & the breaking news around the world.