Sometimes it is easier to focus on what not to do. Adam Riggs, CEO of Frameable, has some insider tips about what frequently goes wrong at hybrid events—and how to fix it.
"The biggest potential misstep is forgetting what makes an event hybrid, in that it's a single event with two audiences," said Riggs. "While there are two different experiences for in-person and online attendees, the experiences can't be completely disjointed. It shouldn't feel like two separate events. If meeting planners don't strike the right balance between the two experiences, then one set of attendees (most likely the virtual audience) will have to endure a bad event experience."
"With the shift back to in-person events, the virtual audience can't become an afterthought. Virtual attendees (those participating during the actual event and not on-demand) need to feel like they are a part of the things and event planners make a big mistake by treating virtual attendees as second-class citizens," added Riggs.
He suggests that step one for meeting planners is to master providing superior experiences for purely virtual events. Again, it's hard to provide a good hybrid experience without the tools and track record of running successful virtual events. For hybrid events, content (audio, visuals, Q&A) needs to translate well into a virtual format over video.
"Within the programming, if there are interactive sessions or events where it's only feasible for in-person attendees to participate, it's important for event planners to offer breakout sessions or ways for online attendees to engage during those sessions so there's not just a gap in the program for those online participants. If there are Q&As polls, or giveaways during the event, it's important to facilitate participation from virtual attendees," said Riggs.
Read More: What Hybrid Platform Consolidation Means for Meeting Profs
The Solution for that Pesky Engagement Problem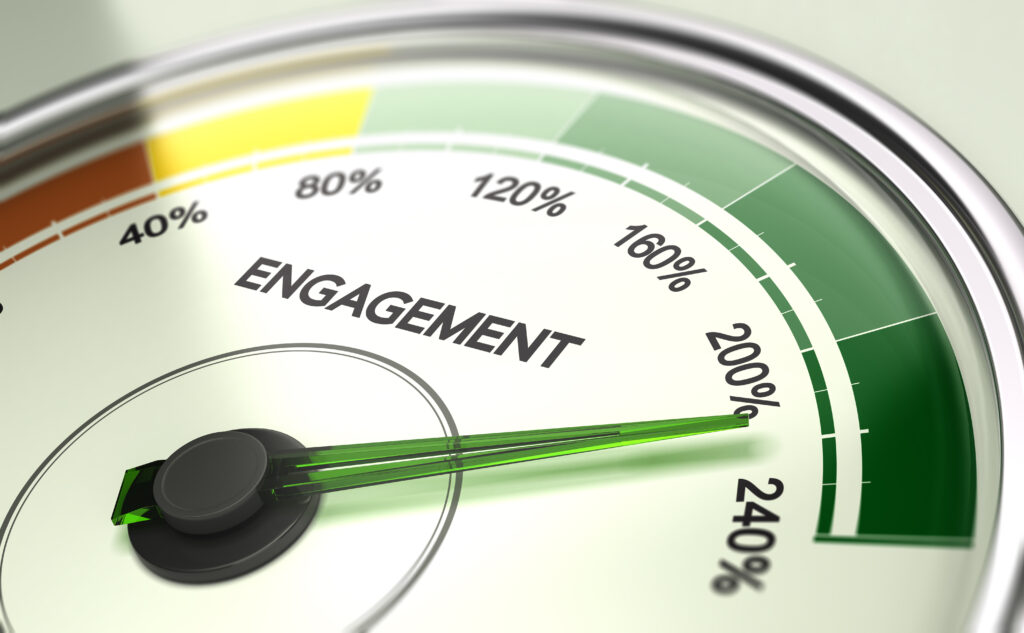 A lot of event planners are still trying to tackle the engagement question for exclusively virtual events. Fortunately, many of the strategies and tactics that are working for virtual events also apply to hybrid events. Because almost everybody attending a hybrid event in-person has a laptop—and everyone has at least a mobile device at their disposal—these attendees can easily connect with virtual attendees during networking sessions, especially if there are dedicated breakout rooms.
Event planners can set up and provide live chat tools, dedicated messaging channels, small group video sessions, and open video conferencing rooms where in-person and virtual attendees can hang out and connect before and after the event. Post-event landing pages or dedicated forums that allow all attendees to connect and interact are also an idea to boost engagement.
We are already seeing some of the video conferencing industry's big players shifting to enable hybrid corporate meetings. I envision that this will also come into play with much larger events, including conferences and tradeshows. A lot of this entails layering more hardware on top of software (special cameras, microphones, etc.) that make the virtual experience feel much more "real" for virtual attendees. As new and emerging technologies continue to mature, the in-person and virtual experience will be bridged by things like augmented and virtual reality.
Technology will also enable the improvement of online trade shows where actual show floors and booths are replicated virtually in an online environment and attendees can navigate and when they reach a booth, they can interact live with event staff as if they were there in person.
Read More: Debunking Hybrid Event Myths
Future of Secure Hybrid Meetings
When some of the world's largest technology companies plan a hybrid event, keeping data private and secure has to be a top priority. Joe Schwinger, CEO of MeetingPlay, helps these companies bridge in-person and virtual audiences safely. "It is actually a passion project for me," he explained. The company's EventProtector product allows attendees to say something if they see something in any environment using a color-coded alarm system.
"When it comes to virtual meetings, regular security updates alone don't cut it," he said. He recommends limiting the amount of personal identifiable info being shared so information doesn't get into the hands of those who shouldn't have it.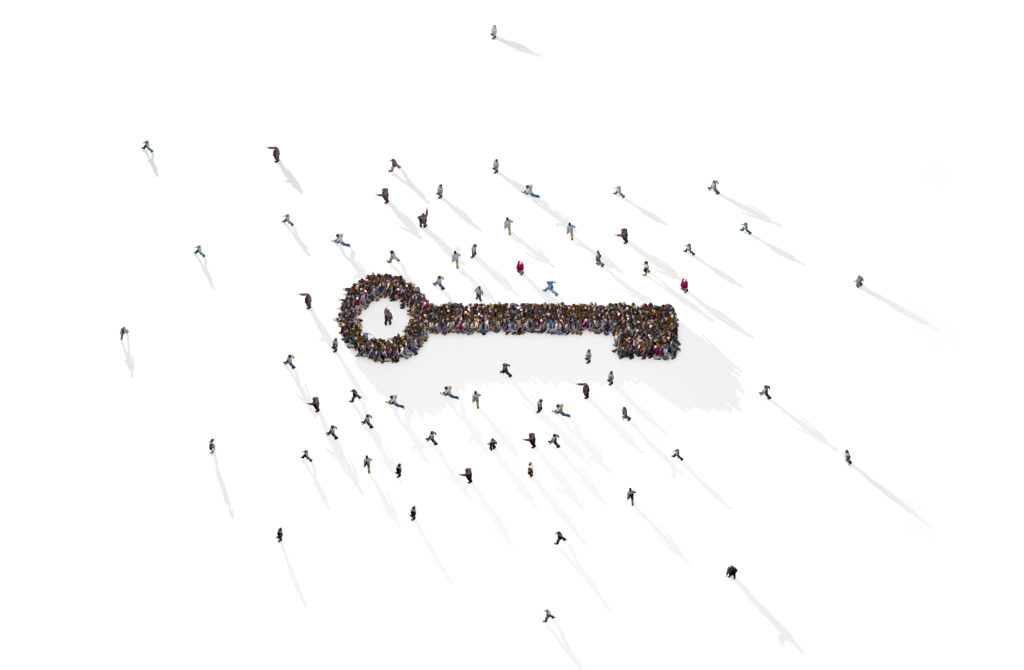 Good virtual events are social with chatting, speaking and going on-camera. "The level of interaction could be more than if going to a face-to-face meeting," he explains. So security has to be even more robust.
Schwinger's goal is to empower the meeting professionals to control the environment. "The most important thing is to remove someone immediately if their behavior goes against the privacy policy and terms of engagement." The best platforms allow planners to immediately kick someone off the platform with a click of a button, changes their credentials so they can't log in and notifies them of the ban in an email.
Hybrid meetings have become much more sophisticated and have the ability for people to decide how much information they want to make public. Still, organizers and attendees need to be careful about sharing links and information so that it doesn't end up on social media somewhere.