Tech companies tested virtual meetings before they were cool
When the Chinese smartphone company OnePlus was ready to launch its flagship product, it wanted an audience larger than any ballroom could hold. The solution? A virtual reality product launch. The presentation was delivered through an Android app on the Google Play store and viewed through special cardboard headsets. A total of 45,000 viewers participated from 171 companies and more than 1 million invites were redeemed in the first 72 hours.
What can traditional event planners learn from companies like OnePlus as they rush to pivot to digital because of the coronavirus pandemic—or, at the very least, are trying to get comfortable with adding a hybrid component to their agendas? Smart Meetings talked to the planners behind the alt-launch and a bevy of other experts in streaming meetings and found out the answer is: "A lot."
Most face-to-face meetings embody three major components: education, networking and commerce. However, meeting in person sparks other, more nebulous outcomes as well, including inspiration and camaraderie. Digital meetings yield some of these goals better than others. And it turns out that effective use of technology also requires an understanding of human behavior. Who knew?
Let's look at best practices for each of those areas.
Education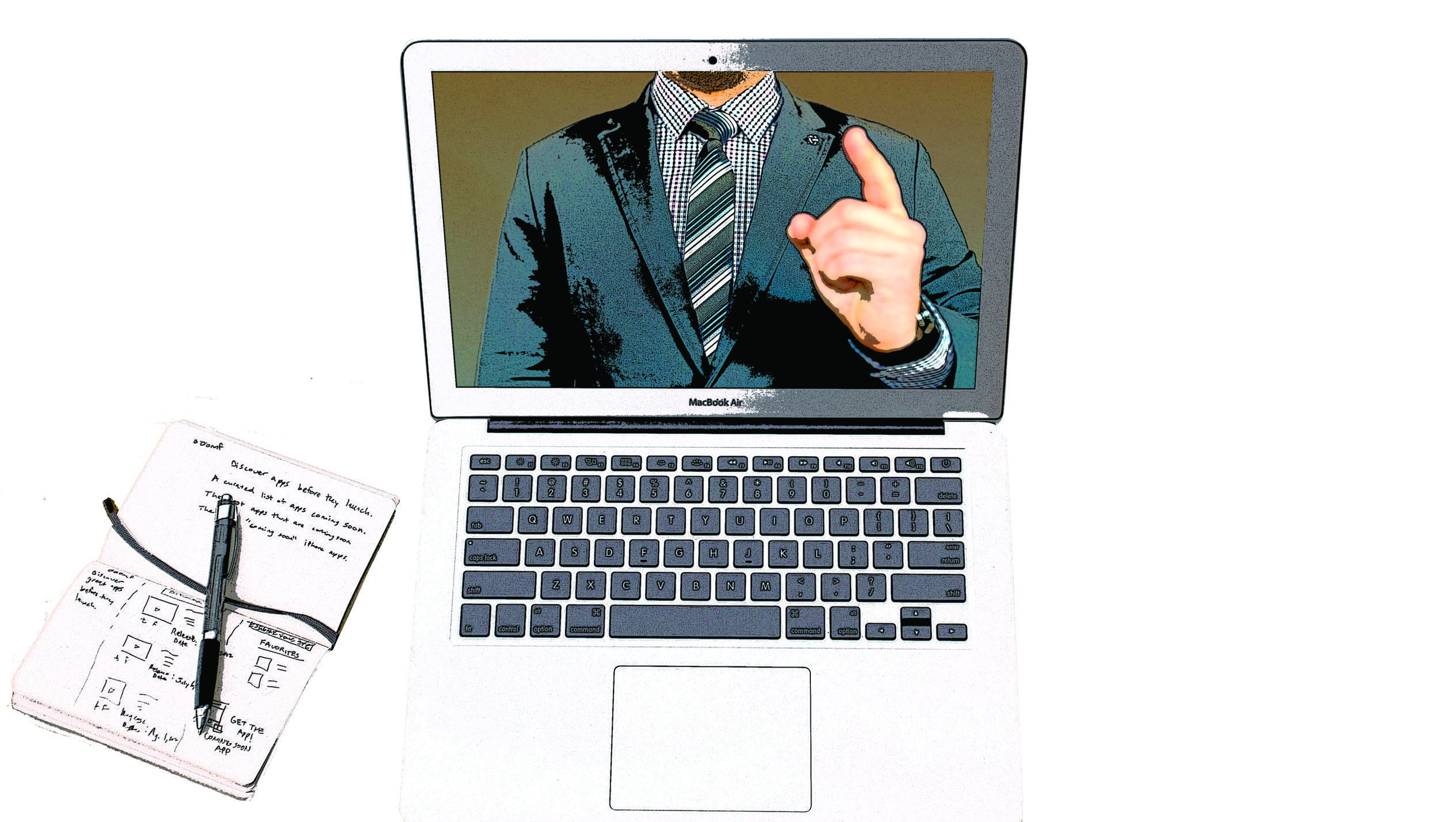 While delivering information in the form of streaming or recorded keynotes, panel discussions and webinars may seem to be the most straightforward way to take a meeting virtual. But planners who have been orchestrating user conferences, trainings and town halls for tech audiences for years say capturing and holding audience attention—so they retain the information—requires a form of performance art based on an understanding of data science.
Craig Millon, chief client officer with the marketing company Jack Morton Worldwide (the elves behind the OnePlus viral event), suggests that meeting professionals look to television production for inspiration. "Start with the content," he says. An analysis of attendee surveys and behavior could point to a keynote who could deliver sought-after information in a virtual presentation.
Charlie Vaughan-Griffith, senior vice president for North America of Brand Fuel Events, seconds the call for attendee-centric creative content delivered with high production values. His company has worked with tech giants to plan engaging activations to massive tech audiences all over the world. A political debate his company orchestrated with Facebook and BuzzFeed about Brexit by creating an immersive studio out of an office canteen in London reached 2.5 million people in four hours on a Sunday afternoon—far outstripping what they could have reached with television exposure. "High-quality production massively amplifies reach at times like these," he says.
Plus, the team was rewarded with data about who watched when, and how they interacted with the broadcast. That fuels effective targeting and re-marketing.
Back in the States, Scott Frankel, president of Animatic Media/ Conference-On-Demand, an event technology solution provider, had a dozen shows called off in a week. He has been scrambling to help clients transform their programs to virtual using an open-ended, branded and searchable recording platform. His advice? Maintain the flash and pulse of the event with television-production values. That often calls for bringing in a narrator, commercials and captions on the video feed. "Give attendees the big event feel," he urges.
Over at Clarity Experiences, CEO Brian Lagestee suggests that groups tied into contracts for meeting space use it to live stream the virtual presenter to the live audience or the the othe way arund. Even if both are remote, an experienced AV team can ensure content is delivered professionally. They can also pre-record segments and add music, slides and introductions.
Networking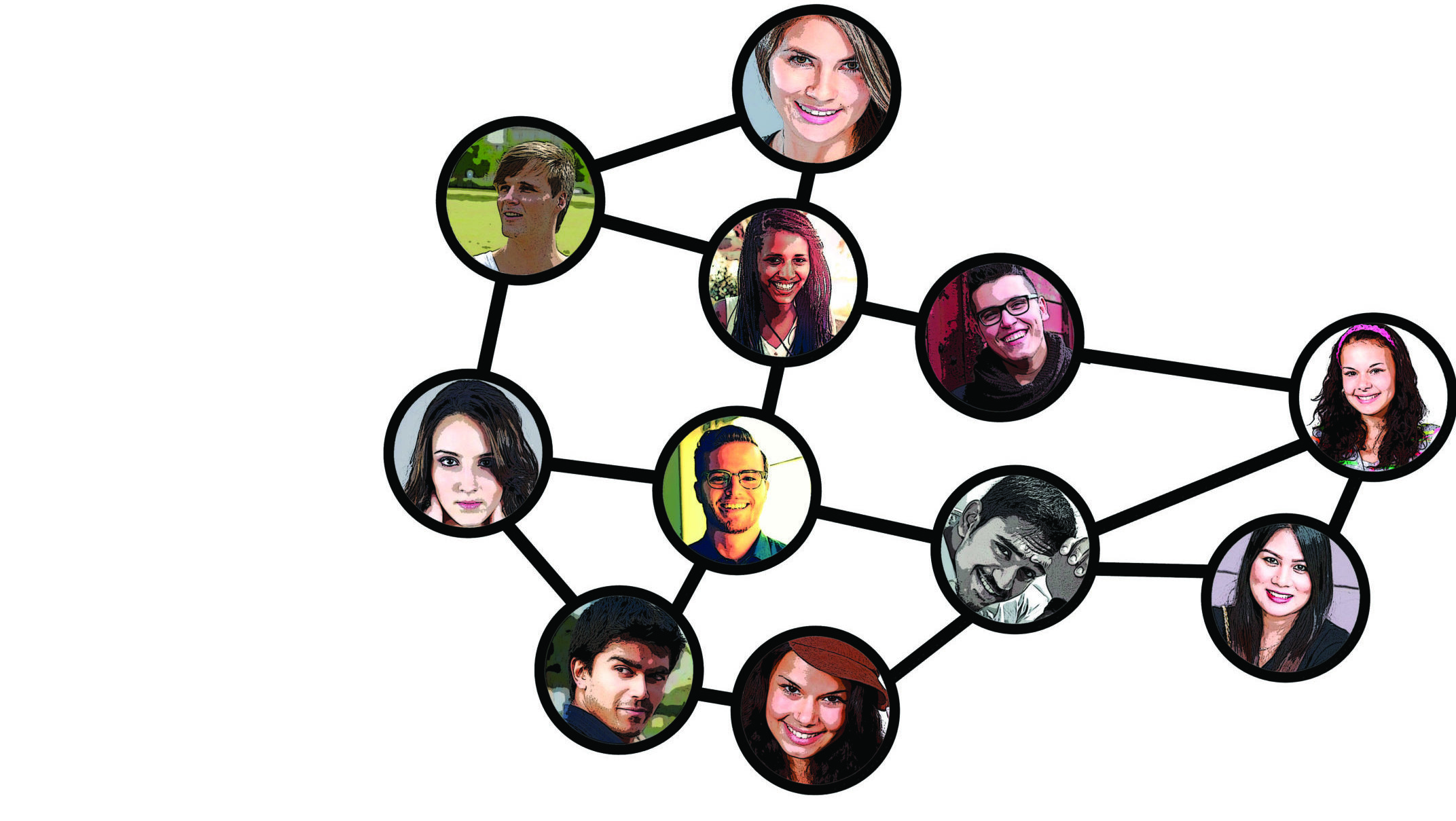 No matter what the CEO tells you, we all know people go to meetings as much to see their peers as to listen to what is said from the stage.
Tech aficionados agree. Frankel from Animatic Media even underscores the importance of the people part of the equation. "Preserve the human aspect," he says. "That will be important for preserving our sanity until we are back to shaking hands and breaking bread." At this point in our conversation, he pauses before adding, "There really is no replacement for the value of conversation at cocktail hour. We have to figure out how to make that happen."
Liz Lathan, co-founder of Haute Dokimazo, might have a way. Her team hyperfocuses on the trust factor meetings engender. She has been busy thinking up ways to replicate virtually the power of a hug. To that end, her company announced a "humanifesto" that took the concept of a strategic think tank to "a safe environment where people can speak openly, take risks and create value for their organizations by sharing their truth."
Indeed, Lathan hopes meeting professionals don't revert to the way things were after the coronavirus emergency subsides. "Sit and git is no longer productive," she says in her characteristic way of condensing an idea into a call to action. (As an aside, she also calls for "the death of xylophone shaming"—by which she means that if attendees want to chat in the hallway, we shouldn't be forcing them to do what they don't want to do.)
"If we go back to the old formula, we are screwed. We need to take the learning from this experience back to the ballroom," she proclaims. In Lathan's spontaneous think-tank model, attendees themselves decide what they need to get out of the experience—and in many cases provide the expertise. Remote think tanks offer all the flexibility of the original with extra emphasis on building trust in a world where it's in short supply.
3 Questions for Your Virtual Vendor
You have been given the green light to go virtual. Where do you start? Mark Ligda, director of solutions at PSAV, has some questions to get the conversation off on the right virtual foot.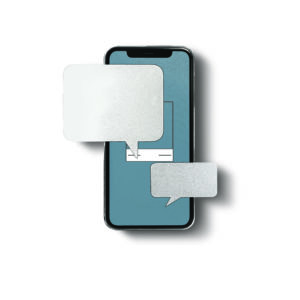 • When should I start planning the virtual portion of the event?
As soon as you think you might go virtual. A successful webcast or video conference requires as much planning as an in-room technology A/V setup.
• What is the best platform?
There is no best platform. Start with what you want to accomplish, and your provider will help you explore options from an evolving list of possibilities.
• How do I keep attendees engaged?
Virtual attendees have the same distractions as a face-to-face audience. Use interactive tools like polling to keep everyone participating.
Commerce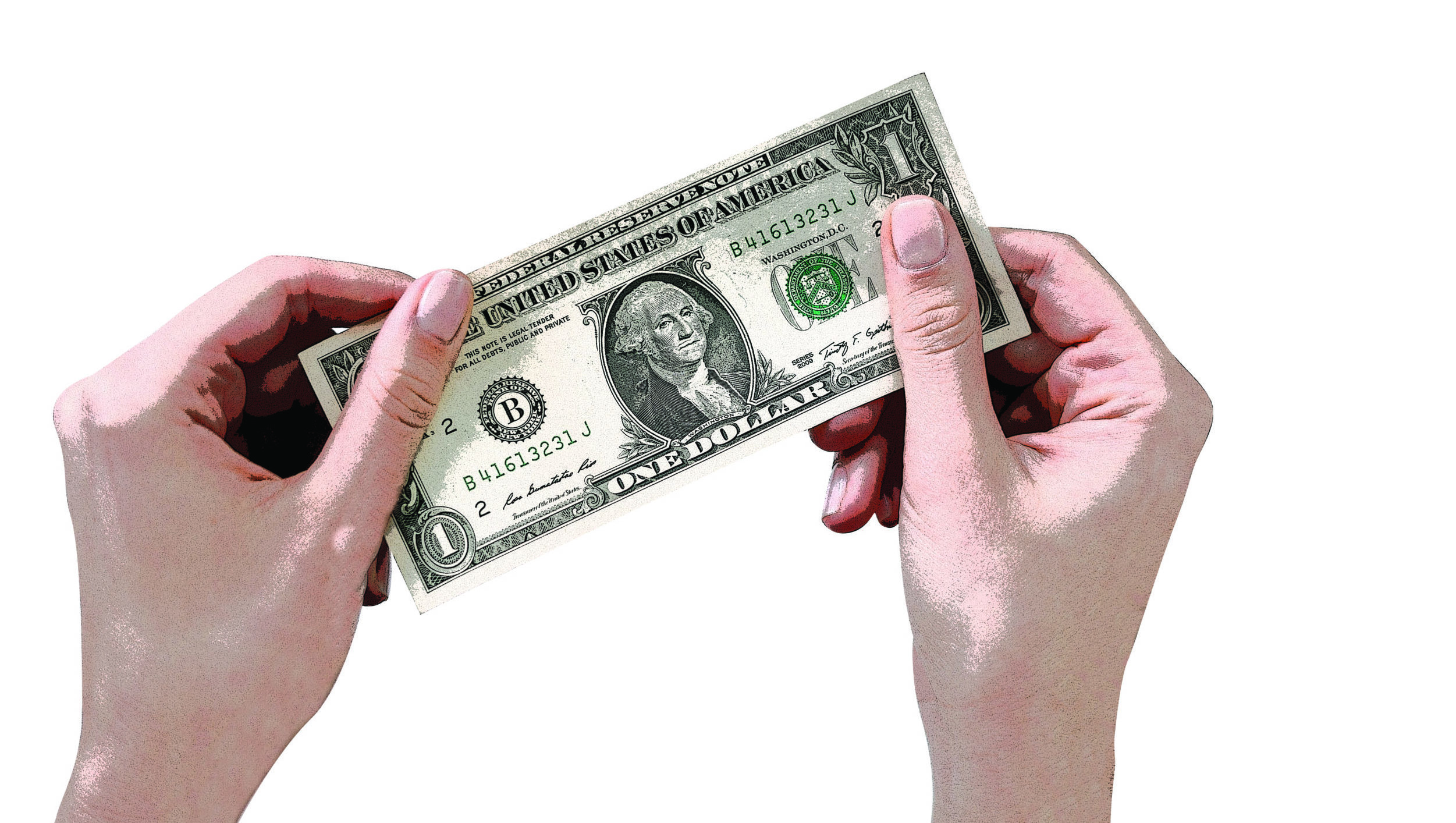 Let's not forget that events are money-making ventures. However content is delivered, the program must add value for sponsors and the host. "Businesses that have long relied on in-person events to drive business goals are certainly feeling the absence of those events," says Ben Hindman, CEO of Splash, an integrated platform for live, virtual and hybrid events. "You can't replace the impact of a live event with yet another digital ad campaign."
But how to replicate trade-show booths and mixers? Virtual platforms simulate encounters in 3-D video-game style, including tracking behavior and real-time demos (see sidebar, "Many Shades of Virtual"). Webinars can encompass video commercials, and emerging solutions are even tapping into the hosted-buyer model.
Laura Welsh, CEO of Conference Software Solutions (CSS), understands the importance of one-on-one settings that allow meeting professionals to continue discovering and sourcing for the future. She counsels companies pioneering the format of informative meetings that include virtual speed-dating (like the ones Smart Meetings hosted in April and May) to preserve as many of the elements of an in-person meeting as possible. That includes incentivizing with prizes, motivational presentations and personal messaging.
She also advises starting with a check-in and platform training so even nontechies can enjoy the experience. "It won't replace face-to-face, but it will help drive business when we can't meet," Welsh says.
Touch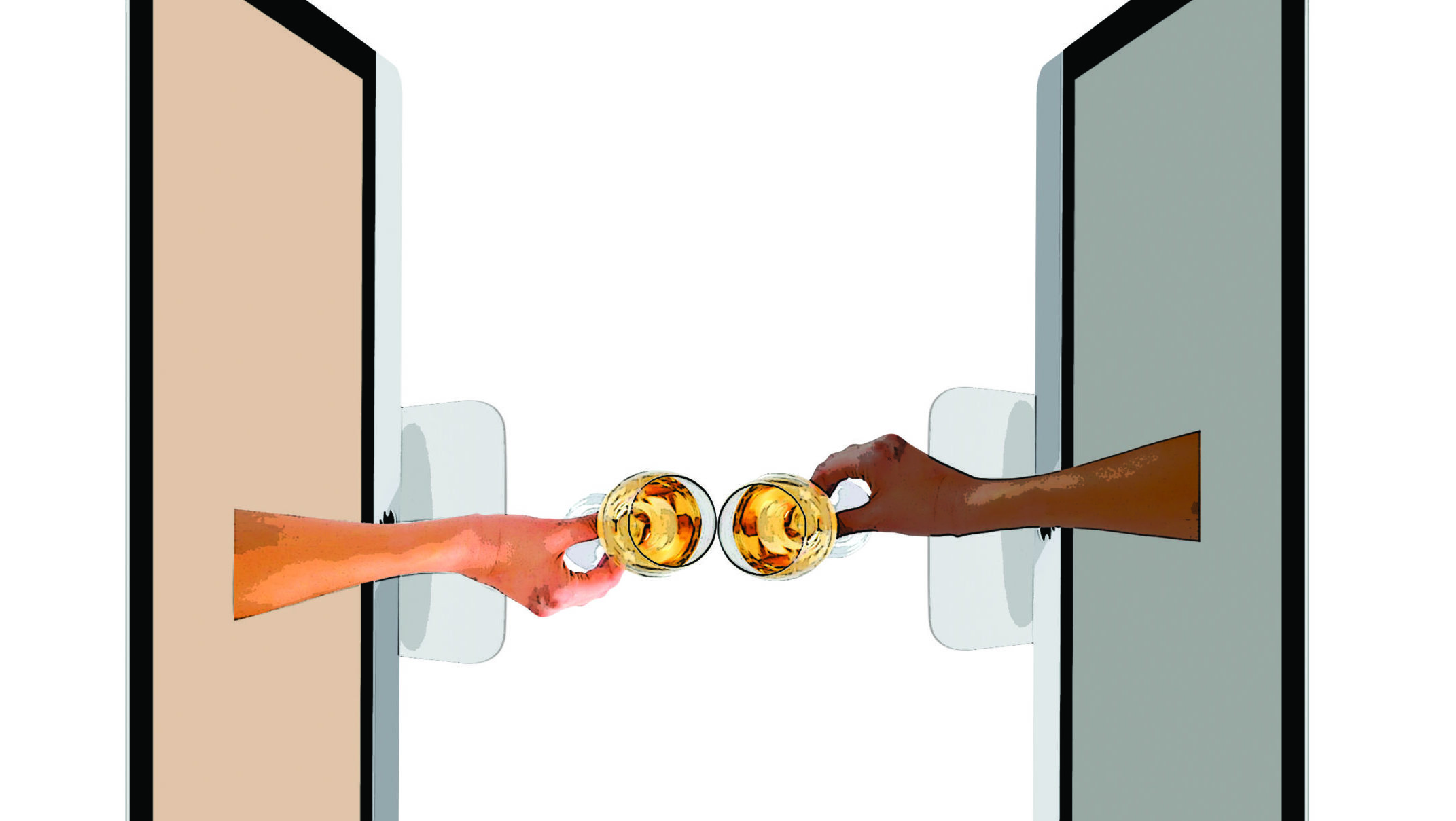 Even when the meeting is online, planners are getting creative and adding special "touches." Gianna Cardinale Gaudini, author of The Art of Event Planning and global head of events for the SoftBank Vision Fund, has noticed that some groups are mailing gifts and printed materials in advance to give people something physical to hold. Others ask attendees to bring their own props, wine (or coffee or tea) for virtual toasts, wear specific colors or shirts to show unity, and show off Fido on-camera.
Gamification has also become a staple of video conferencing, with prizes sent for answering questions and participating. Teams can be challenged to create sketches or brainstorm slogans within a set time period, with bonus points for the most inventive. "Humor is important, necessary and somehow fitting for the intimate online environment," she says, with an online smile.
The Bottom Line
When the doors to meeting venues closed, more video conference rooms opened. Many planners who made the switch to digital events for tech companies reported that their attendance actually increased, according to web conferencing and collaboration company PGi. In all, PGi has experienced a 320 percent increase in its virtual meetings since January/February.
San Mateo, California-based financial software company Model N was planning to hold its 16th annual in-person Rainmaker event in March, but decided to change it to a virtual summit. In just a week, planners pivoted to an online format that consisted of 14 webcasts over two days. The sessions garnered more attendees than any of the previous in-person events.
As more people work remotely, Jack Morton Worldwide's Millon thinks in-person events will be perceived as even more valuable. "Connecting in person is part of how humans operate," he says. But that doesn't mean there won't also be an enduring—and increased—role for virtual streaming. "We will always have in-person meetings, but we will also continue to have digital aspects. These could ramp up in size based on the economy or, possibly, another health threat."
If so, planners of tech companies will be ready—and will lead the way for the rest of us.
Case Study: Lessons from ICANN's Pivot
The Internet Corporation for Assigned Names and Numbers (ICANN), the not-for-profit public-benefit corporation that ensures a stable, secure and unified global internet was planning its 67th ICANN Public Meeting for early March in Cancun, Mexico. On Feb. 19, the ICANN board chair announced that the meeting would become a Virtual Community Forum—an entirely online event.
The results were surprising positive for a shift that happened in less than a month, reports Jordan Schwartz, founder and CEO of the event app company Pathable. A total of 1,770 unique participants joined the virtual meeting, as compared to 1,759 at the same meeting last year.
Schwartz's team helped ICANN embed virtual event functionality in a platform integrated with session listings. Pathable wasn't offering that service at the beginning of the year, so it learned right alongside planners what works and what doesn't.
Following are the chief learnings.
Timing is Everything
A wide array of attendee time zones made attending a full day of sessions difficult for some. Anticipating this, ICANN worked with its community of stakeholders to trim the original program of sessions by 75 percent, resulting in 65 sessions concentrated over six days.
Reducing the overall number of sessions resulted in fewer competing sessions and decreased the technical complexity of the setup.
People loved it. One commented: "The schedule pared down to the most essential sessions kind of shows that the normal schedule has too much excess. It's a good learning opportunity for how to make future meetings shorter and less costly (time and money)."
Make It Accessible
Video recordings of sessions were immediately posted to the Pathable site, along with audio translations in French and Spanish, plus a written transcription. While this proved valuable for attendees who had difficulty "attending" the sessions in out-of-sync time zones, some attendees said watching a "re-run" was not as effective as participating live.
Find the Balance
While streaming video meetings offer the option of text-based backchannel conversations, these can be a distraction. One attendee offered this feedback: "Text chat windows were both necessary and severely distracting. Some great conversations were had, but at the cost of everyone paying attention to the presenter. It's not obvious to me what a solution might look like."
In the end, overall participant reaction to the virtual-event experience was positive. Seventy-one percent of attendees rated it "good" or "very good." ICANN is already planning to include a virtual focus in upcoming meetings.
Many Shades of Virtual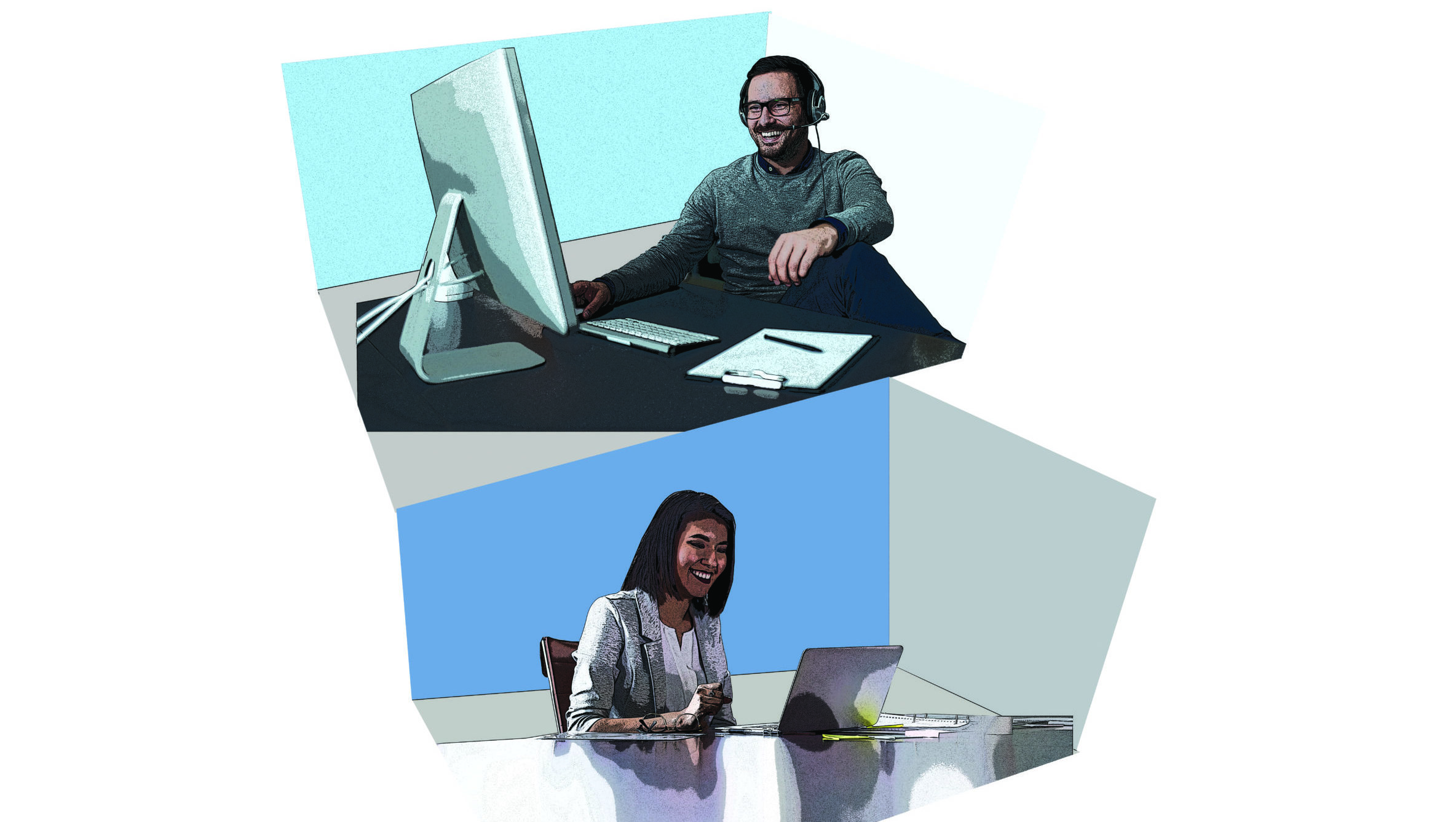 When meeting professionals talk about pivoting to virtual meetings, not everyone is on the same page. Tara Thomas, cofounder of The Meeting Pool, broke down the wide range of technology solutions and what they could mean for meeting outcomes. "Your event-tech stack will be expanded as a part of the new reality that will keep business—and the economy—going," she says.
1. Virtual Platforms
These simulated expositions often feature avatars that can move around the modeled, 3-D conference center, visit booths, connect in networking areas (including the exchange of virtual business cards) and participate in general sessions. These solutions preserve the interaction of an in-person event yet allow for scale without the need for travel.
2. Streaming
These live sessions, also called webcasting, are used extensively for town halls, earnings calls and overflow rooms. It gives a broad audience access to live content and can be recorded and made available later for on-demand viewing. A variation is social streaming or casting—Facebook and Instagram Live, LinkedIn Live, Periscope and Blab. These formats are favored by the platform algorithms and can make it easier for people to stumble upon your content.
3. Virtual Networking
Efficient meetings require careful planning, or a smart algorithm. Matching software can connect people without requiring that they actually be in the same room. CSS, Remo and Brella set up meetings with an assist from video chats and integrated app software. To keep the conversation going, networking communities such as Zenvoy (which powers Smart Meetings' The Smart Connection) allow attendees to tap into their tribe for solutions and support.
Professional versions of apps like GoToWebinar allow for seamless registration, screen sharing, polling, audience-participation management, archiving, reporting and analytics. The virtual extension of the keynote speech has become a staple of educational sessions.
We have all spent more time on Zoom calls than we ever thought possible. But the patchwork of your teammates' faces is only the tip of the iceberg in this evolving technology. Companies such as Cisco Webex Meetings, Skype, Microsoft Teams and Join.me offer audio, video, chat, screen sharing and recording at a range of sophistication and price points.
6. Virtual Collaboration
Flock and Slack (which has become a verb) are shortcuts for communicating when an email seems too formal and smoke signals don't express the right tone as well as a string of emojis. Platforms like Fuze offer collaboration as well as video and softphone calls. Another is Redbooth, which lets you make Zoom calls from within the app.