Smart Style Ambassador Kate Patay has some fun ways to stay cool and beat the heat wherever events take you this summer. Tweet us your faves at @SmartMeetings.
Heat Shield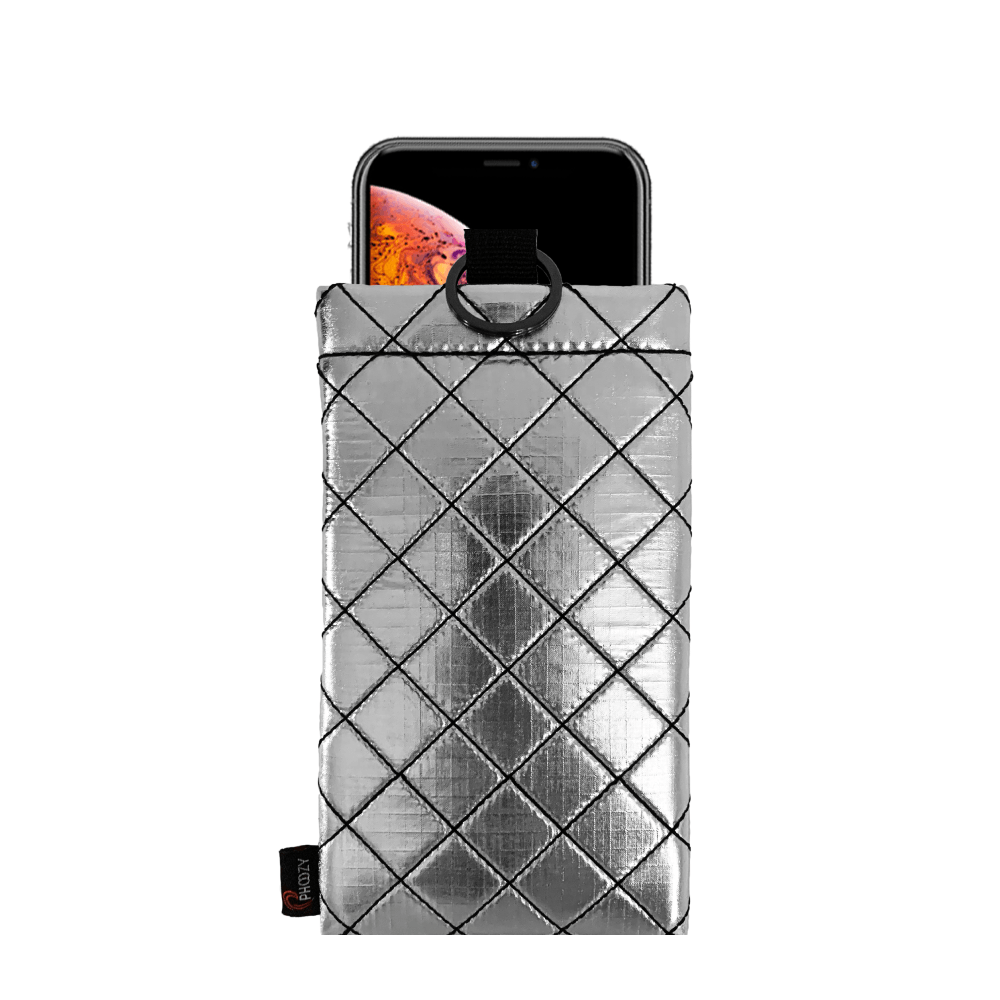 Use this thermal phone pouch to protect your phone from overheating in the sun.
Pro tip: It also works in the winter to keep it from freezing.
Phoozy | phoozy.com
Stay Connected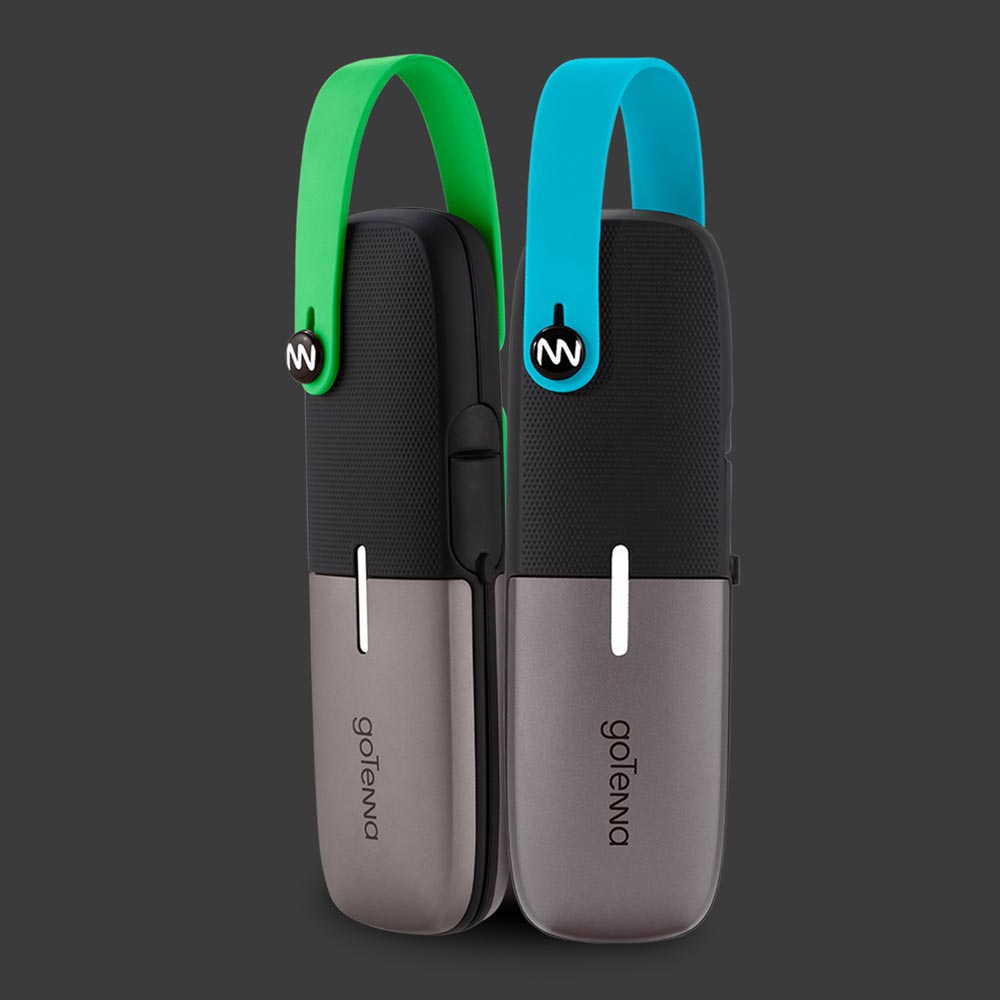 As you explore the great outdoors you can stay connected with this smart hot spot that works with both Android and iOS.
goTenna | gotennamesh.com
Camping Cocktails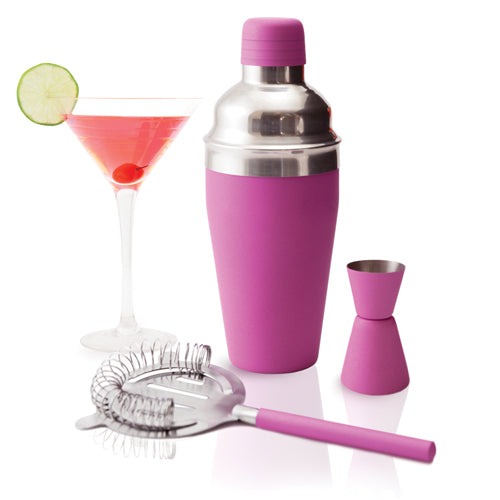 Whether in your backyard or actually camping, this fun tumbler and jigger set is perfect for a refreshing summer beverage.
Winestuff | winestuff.com
Packable Protection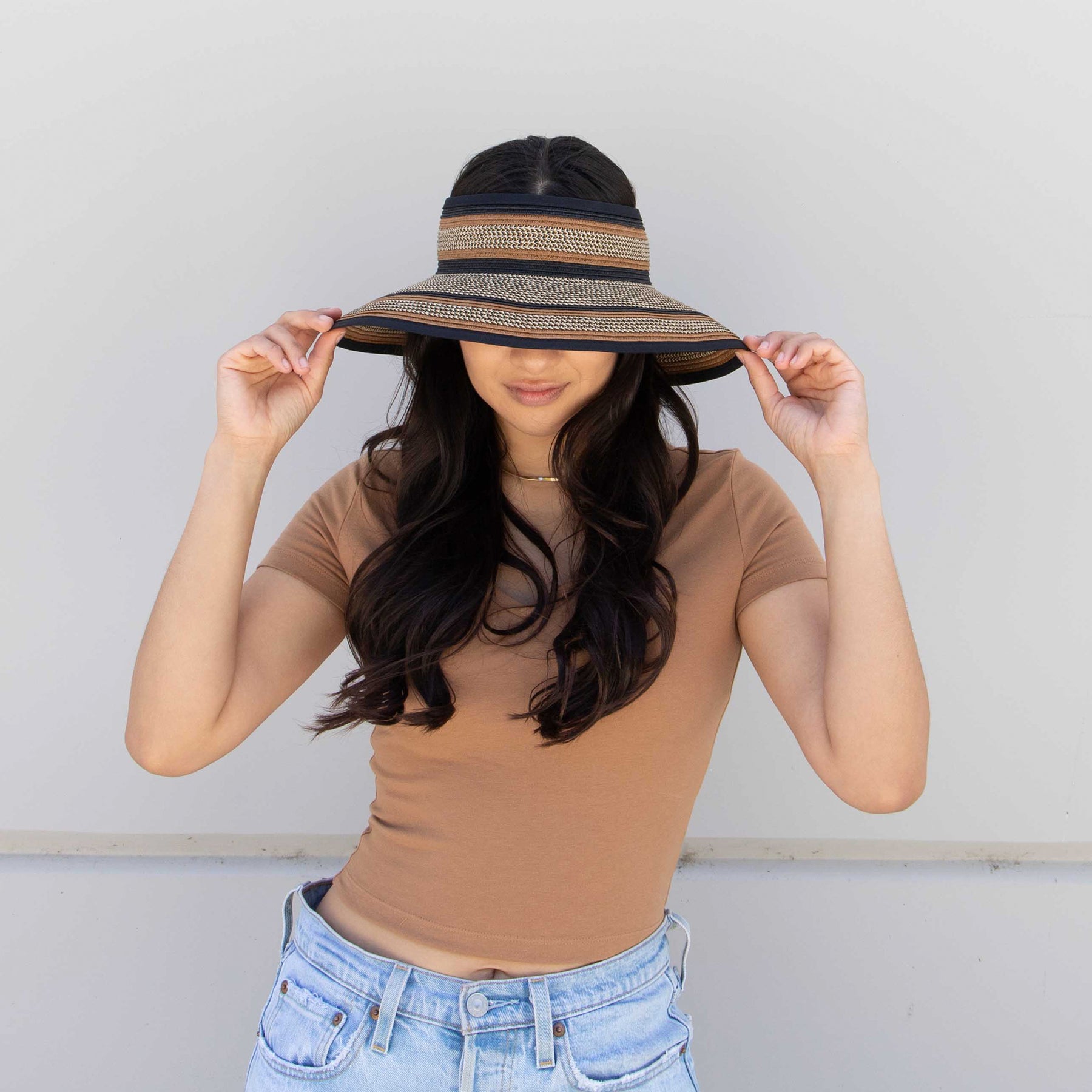 Beat the heat and protect yourself from harsh rays with this stylish and packable summer hat.
Bonus: The open top is a great feature to sport your a ponytail or topknot.
San Diego Hat Company | sandiegohat.com
Travel Closure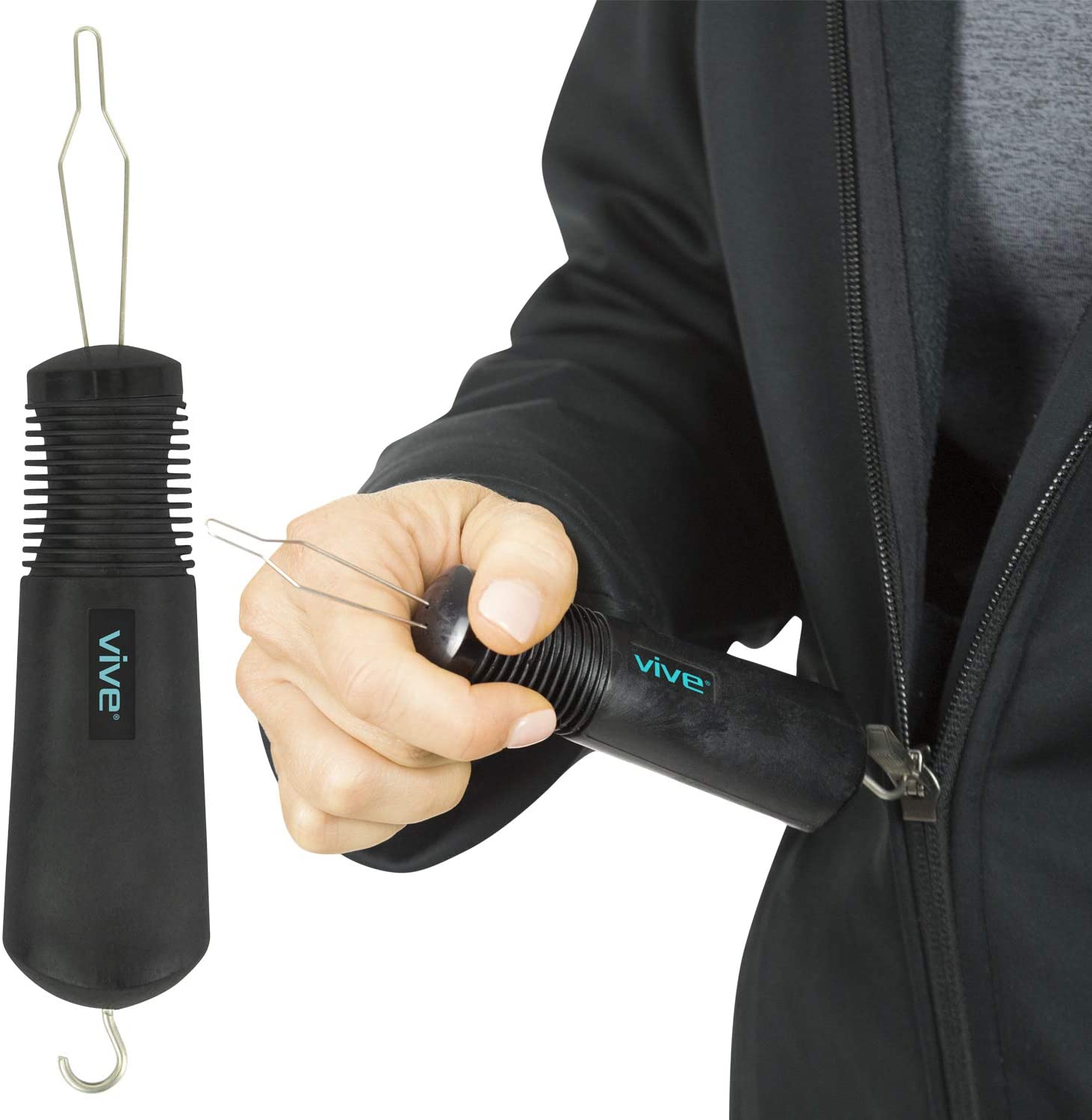 Hard to reach zipper? Always. Button that you just can't get? Often. Try this portable assistance tool and you'll never have to dash to the elevator partially zipped!
Vive | amazon.com
Fresh Water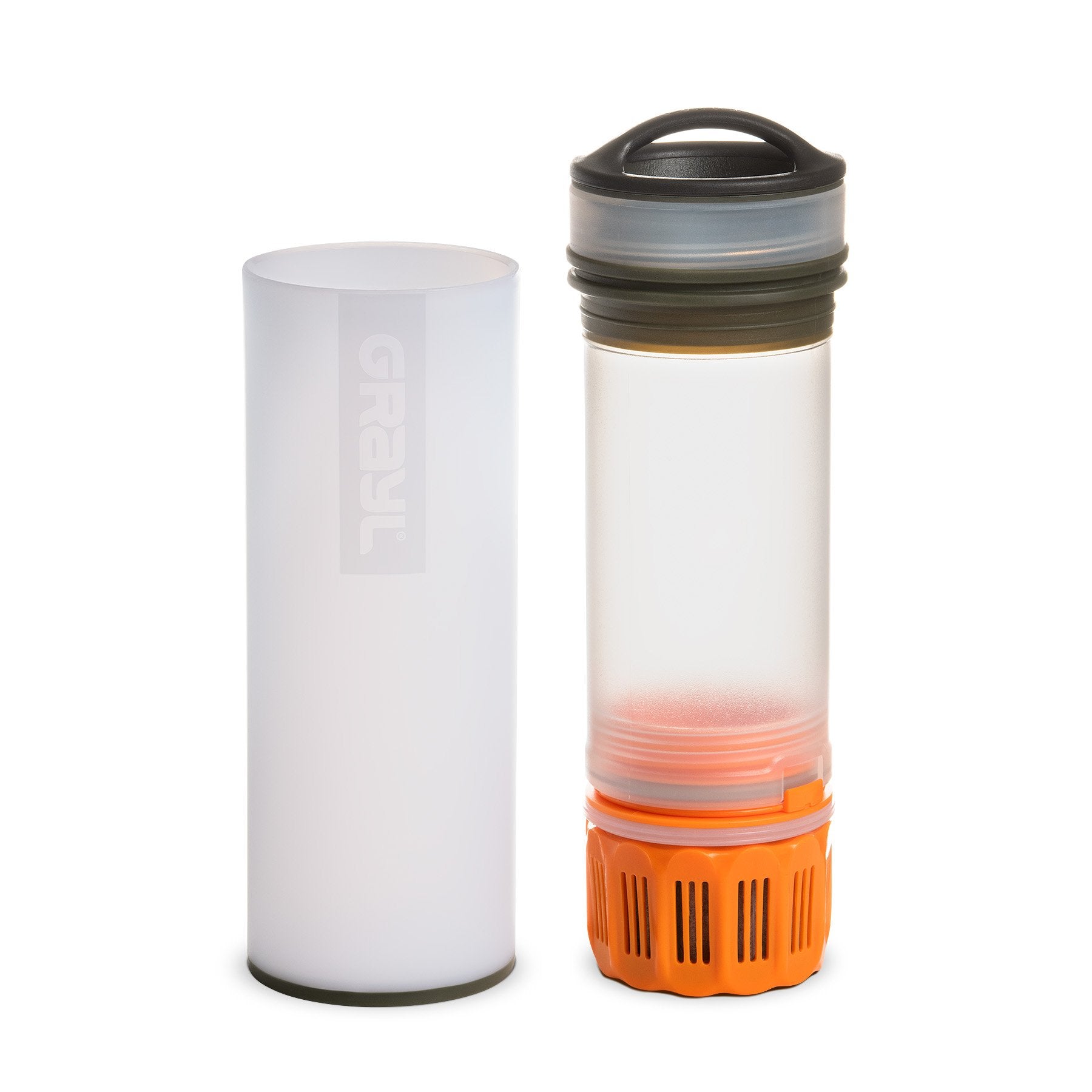 Always have refreshing water at your fingertips that's safe, clean and filtered with this ultralight compact purifier.
Grayl | grayl.com
Leave Your Mark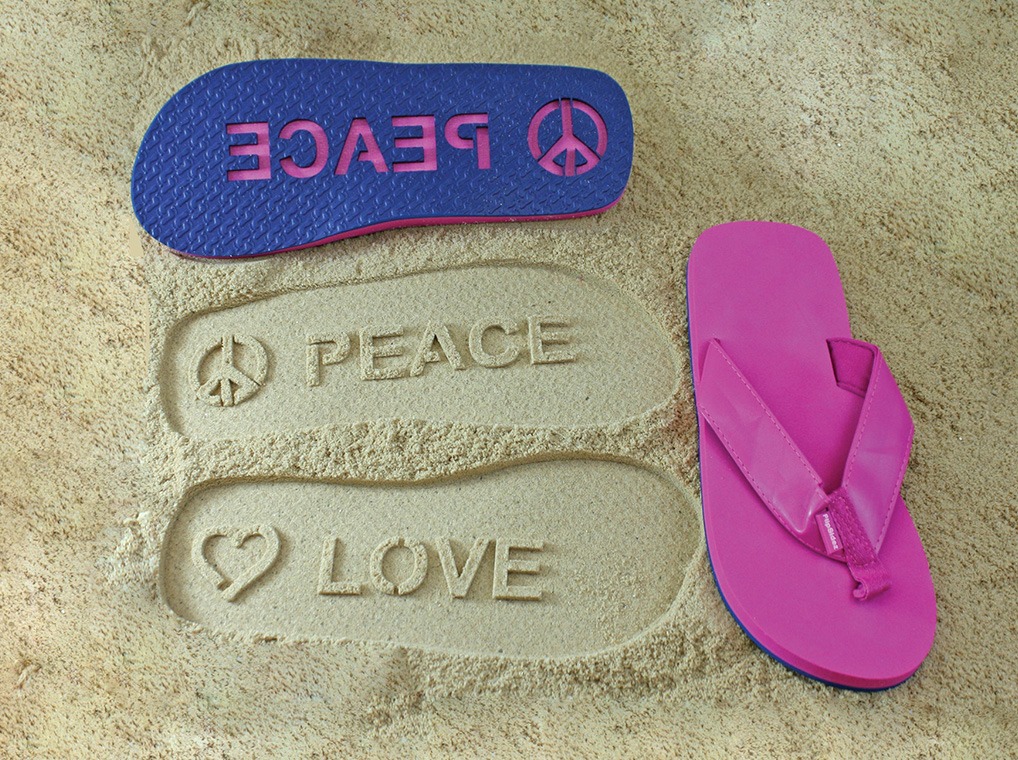 These fun Peace & Love flip flops imprint sand with every step and help remind the universe that we could all do with a little more peace and love. Choose from existing designs or create your own.
FlipSidez | flipsidez.com
Giveback Ideas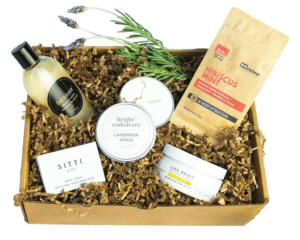 Fair Spa
Customizable spa sets feature scented candles, shower gels and body butter by people learning new skills and making living wages.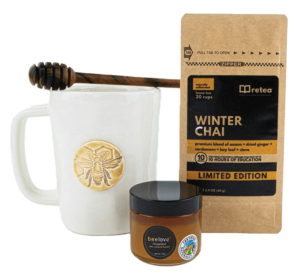 Tea Up
Kits feature handmade pottery mugs, tea leaves, scone mix, raw honey and preserves and assists women that have been sex trafficked, in gangs or in prison to create a better life.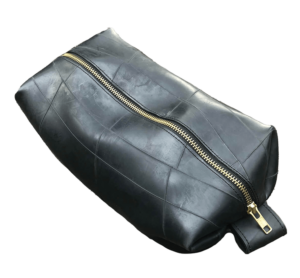 Designer Upcycling
Celebrity designer Kenneth Cole collaborated with Deux Mains to created these vegan, waterproof kit bags made from previously new inner tubes and a YKK zipper as part of his Love Haiti line.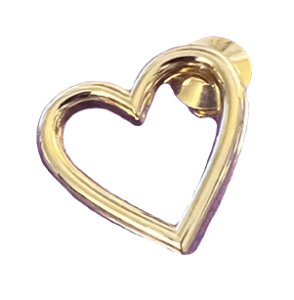 Industry Support
This little heart pin is a sign of your support for SEARCH Foundation, a 501c3 that supports industry individuals in crisis.
This article appears in the July 2022 issue. You can subscribe to the magazine here.