Jillian Cardinal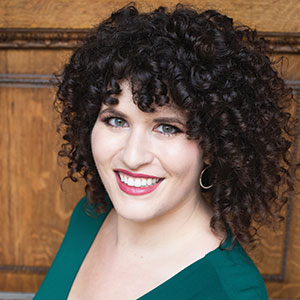 Sales Manager, JPdL Montreal, Canada
Humility, Reflection, Discussion
Best Advice Received: "Follow your instinct." It is what differentiates you and makes you unique. Ensure that you are putting your ideas, creativity and personality out there. Additionally, a thought to reflect upon: what are the things you feel you should be doing vs. what do you actually want to do?
Everest Moment: I had set two industry goals: 1. To be selected to join 35 other young professionals globally as part of ICCA's Forum for Young Professionals; and 2. PCMA's 20 in their Twenties. I can proudly say that I accomplished both this year. To be nominated for this award is the cherry on top!
Next Summit: Continuously learning and growing in this industry and building The Eventprofs Book Club!
Erin Kneesel, CSEP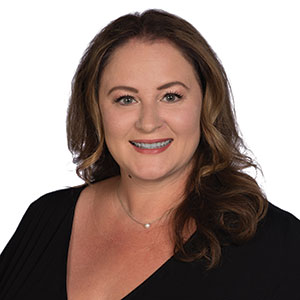 Director of Creative Services, Hosts Las Vegas
Perseverance, Understanding, Determination
Best Advice Received: "Work hard, be kind," and in the words of Walt Disney, "If you can dream it, you can do it!"
Everest Moment: The first time I designed, proposed and helped sell a decor vision brought to life through textures, floral, lighting and entertainment—all born from the corners of my imagination—and was able to see a beaming client and engaged guests enjoying an atmosphere I helped create.
Next Summit: Sharing and teaching my knowledge throughout the industry.
Melissa Park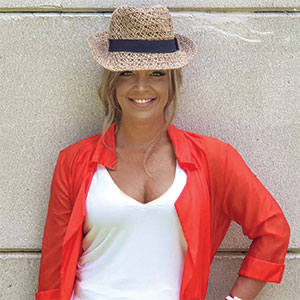 Global Event Producer
Agility, Integrity, Creativity
Best Advice Received: I've always been interested in how those I view as successful reached that point. These have been the guiding principles they shared: "When you really want something, you will find a way. When you don't, you'll find an excuse." And, "if it's not a hell yeah, it's a hell no."
Everest Moment: I "should" say winning the Australian Event Awards' Young Achiever of the Year award, because that is a traditional career peak. However, I really take the most pride in having built an ever-growing portfolio of clients across multiple continents, based solely on referrals, attendee recognition and recurring events.
Next Summit: Launching my e-course, teaching event marketers how to develop and implement more strategic marketing to increase event attendance.
Angela "Fig" Wirkler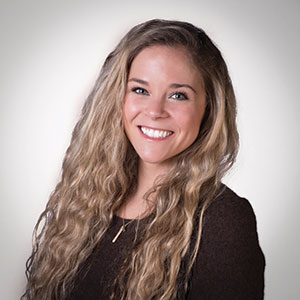 Senior Sales Manager, Boulder Convention & Visitors Bureau
Acknowledgement, Communication, Mindfulness
Best Advice Received: "Don't take things personally." Be an outlet of support and compassion. Everyone processes, perceives and communicates differently. The power of communication is undeniable, and we should try harder to speak clearly and with intention. Unfortunately, this doesn't always happen. At the core of what we do is hospitality. We are in the business of building and maintaining healthy and happy relationships.
Everest Moment: Receiving Destinations International 30 under 30 Award in 2017. It was an opportunity to network with my peers around the world, learn from veterans in the industry and continue my leadership education. The experience is invaluable to this day, and the relationships we built together are still strong and relevant.
Next Summit: The great balancing act—mother, wife, friend, daughter and successful career woman!
Back to the Smart Women in Meetings Awards 2020