They'll be providing inspiration and insights at the 2017 Smart Woman gathering
Successful events take more than months of meticulous planning, careful coordination and skillful execution. They also require meaningful engagement. One proven way to accomplish this is through offering inspiring, informative keynotes and workshops presented by accomplished, dynamic speakers.
Careful thought went into selecting the workshops and speakers for our second Smart Woman Summit, to be held at The Ritz-Carlton, Denver, on April 28. The event will include business-centric, career-enhancing workshops for women in the meetings industry, as well as a luncheon honoring the 2017 Smart Women in Meetings award winners.
The event will feature four prominent speakers—Betsy Bondurant, Fawn Germer, Audrey Nelson and Laura Stack. A profile on Germer was included in the Smart Women Section in our March issue. Here are profiles of the other three women.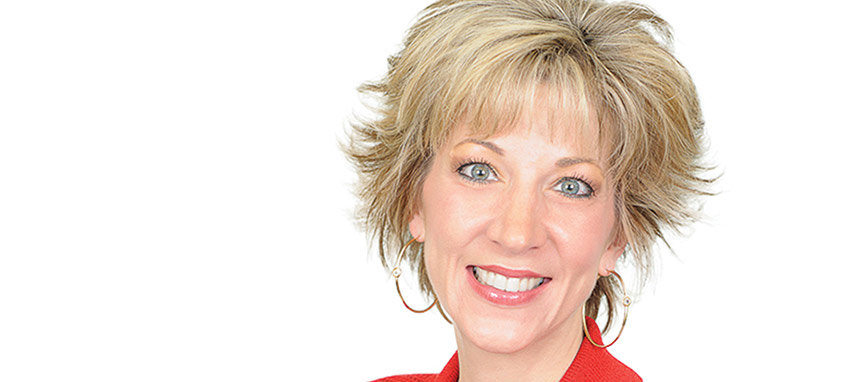 Laura Stack
If anyone knows how to get organized, it's Laura Stack. The author of seven best-selling books, she earned her MBA degree with a focus on organizational behavior. As a speaker, Stack focuses on productivity, including management, organization and communication.
Stack's career tips have had a life-changing impact on many of her followers. Her wisdom is particularly relevant to planners, as they constantly need to manifest optimal levels of organization. Stack's strategies have been described as engaging, humorous and relevant to real-life experience.
She has written for The American Business Journal, The Huffington Post, Salesforce, LinkedIn and more. Stack also been noted as an authority on CBS' The Early Show, CNN and Bloomberg. Stack, a Certified Speaking Professional (CSP), has delivered more than 1,000 presentations to Fortune 1000 companies and associations.
Nina Bondarook, a marketing consultant to Microsoft, raves about her, saying, "No one, I'm convinced, works harder than Laura Stack, or is as productive and effective at their jobs as she is. If you're looking for a resource who can help your company teach people how to become more productive at work or how to achieve greater work-life balance, she should be the first person you call." Stack also produces a monthly electronic newsletter, which has subscribers from 38 countries.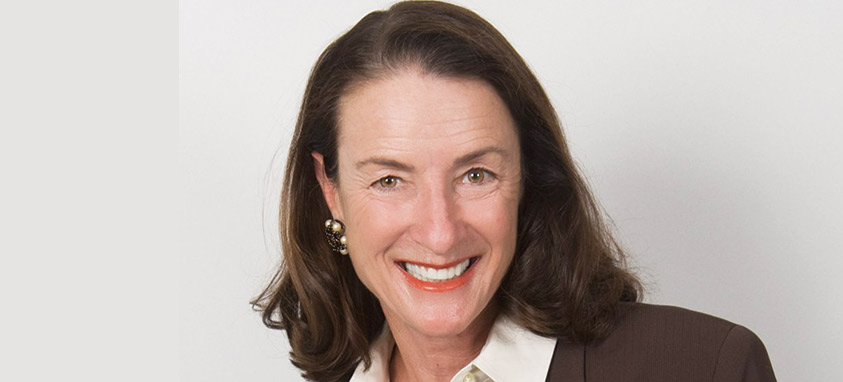 Audrey Nelson
Audrey Nelson, a world-renowned trainer, author, consultant and keynote speaker, has made a career of analyzing and constructing communication strategies to enhance work productivity.
The recipient of B.A., M.A. and Ph.D. degrees in communications studies, she spent 30 years training and consulting many Fortune 50 companies, venturing to 49 U.S. states, Korea, Australia and England. She also spent 10 years teaching in the department of communication at University of Colorado in Boulder.
Nelson remains an expert on gender communication, differences and reconciliation, and is proficient in conflict management, sexual harassment and discrimination.
In Nelson's discussions of gender differences and reconciliation, she asserts that a blending of men and women in the workplace produces a far more functional and successful environment than when they are divided. She assesses gender variances in verbal and nonverbal communication, touching on why women often feel that men do not listen. Her client list includes AT&T, Johnson & Johnson, U.S. Marine Corps, U.S. Forest Service, U.S. Department of Justice, and U.S. Department of State.
Her book, You Don't Say: Navigating Nonverbal Communication Between the Sexes, was published in six languages.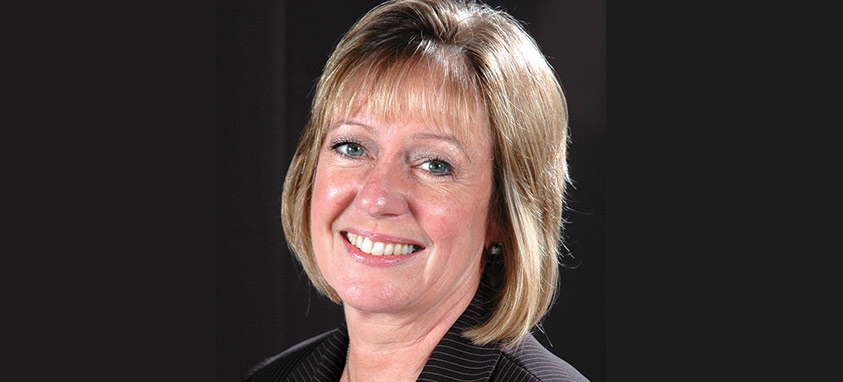 Betsy Bondurant
Betsy Bondurant is a meetings expert in every sense of the word. The president of Bondurant Consulting, she has had more than 30 years of industry experience in hotel sales, and meeting and trade show management. She was directly involved in strategic meetings management for 16 years.
Bondurant holds a B.S. degree in hotel administration from University of Nevada, Las Vegas. She has been an active member of Meeting Professionals International (MPI) since 1994, serving on a variety of international committees and as a member of its international board of directors.
She initially worked in food and beverage, but switched to hotel sales, where she discovered her passion for meeting and show management. Since then, Bondurant has written several articles and produced educational content for presentations throughout North America, Europe and Asia.
Bondurant is respected as an expert in the planner field, offering Fortune 500 companies her distinct 360-degree perspective on strategic meeting management. In 2009, she was the first recipient of MPI's Accredited Trainer title.
Other recognitions include the MPI Chairwoman's Award and being named to Business Travel News' Best Practitioners and Meeting News' 25 Most Influential People in the Meetings Industry. Bondurant continues to serve on the Professional Convention Management Association (PCMA) corporate task force and Global Business Travel Association (GBTA) meetings committee.