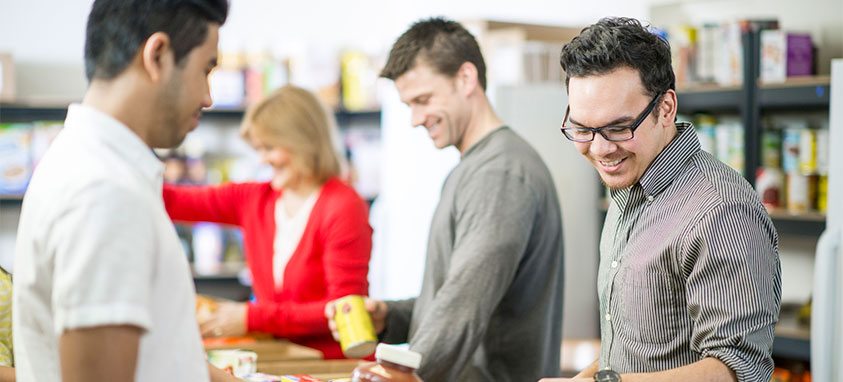 Toni Zoblotsky, director of B2B marketing and sales valet, Hilton Worldwide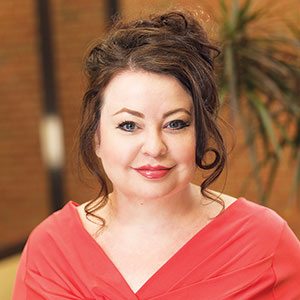 Home: Memphis, Tennessee
Education: University of Memphis
Honors: Hilton Circle of Excellence Award (multiple years)
Affiliations: National Association of Professional Organizers
Volunteers: Rise Against Hunger (participant in meal-packing event for Filipino children), ChildFund International (sponsor) and Mid-South Food Bank (backpack meal-packing volunteer and sponsor)
How did you end up in the hospitality sector after starting as a communications/journalism major?
I worked at an agency that did direct mail/telemarketing for Harrah's and Rio Casino high-rollers in Vegas. My supervisor left that company to head up the DoubleTree brand in a senior vice president role. She recruited me to be DoubleTree marketing coordinator. This was 1999. I've been with the company ever since and moved my way up.
How has the industry changed since you started?
On the business-to-consumer side, we have seen a strong urge to travel that grows every year. On the event-planner side, we have seen a stronger focus on making meetings more meaningful and experiential. We are also seeing an expansion of business to and from places such as China, India and Latin America.
Please explain WowMakers in your own words and how that term originated.
We coined a phrase, WowMaker, for meeting/event planners and travel professionals. We don't call them planners; we call them WowMakers. Often, they are unsung heroes, and we want to recognize them. Behind every memorable event is a WowMaker whose ideas, energy and expertise make their events perfect and delight attendees. So often, they go unrecognized, so we wanted a big name to go with a big job.
You are very involved in volunteering. Why is that important to you and what is the role of philanthropy in meetings today?
The older I get, the more I want to give back. I think this happens to many of us as we age—I'm 46. It interests me more than ever. Just last week I did a meal-packing event as part of the Hilton Global Week of Service project every October. Our Memphis campus packed more than 1,800 meals for people recovering from the hurricane in Puerto Rico. This is not unique to me, I think our planners also want to give back when they plan meetings; that is why they build that into their agendas. It makes people feel good. It makes people feel like their time was well spent at the conference.
When you saw the research Hilton did on wellness in meetings and the impact on the alertness of attendees, did that surprise you?
It was interesting that 80 percent of respondents said they would be more able to have rapt attention in meetings, beginning to end, if they could have balanced food options, more opportunities to exercise, and more time to relax and decompress. That is why we developed turnkey programs that make it easy to design meetings that will keep people alert and at their peak during events.
What are three tips you would give planners for keeping attendees engaged?
Build the fitness session into the agenda. Attendees can then "get it done" before the day gets out of hand, schedule-wise. For example, Meet with Purpose Yoga & Yogurt starts with a yoga flow early in the morning and then follows with a parfait breakfast. This still gives attendees time to clean up and change clothes before starting the session.
Consider a fun run with donations to charity; that's a two-birds approach right there (fitness and giving back). And if people know they are supporting a charity, they are more likely to "show" for that 6 a.m. run time rather than sleep in.
Increasingly, I'm seeing that people want more protein on the buffet and far less "empty carbs." Think hearty, restaurant-style salads with protein toppings such as shrimp, steak or chicken to make it more satisfying and lots of good toppings, plus an array of dressings for people to choose from—maybe a light dessert so they don't feel like we're putting them on a diet! This is just far better than a soup and sandwich combo, from a wow perspective.