Rhonda Khabir has snowboarded from Zermatt, Switzerland, to Cervinia, Italy, in just four hours. Soon after the Egyptian revolution, she toured the country and raced horses near the Great Pyramids of Giza. She has even flown to Paris for a weekend just to sip champagne beneath the Eiffel Tower.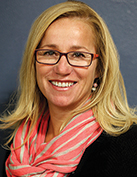 For Khabir, life isn't worth living unless it's on the edge. The corporate director of sales for Great Wolf Lodge is an adventure seeker of epic proportions. From scuba diving to snowboarding, Khabir loves to combine her passions for adventure and travel—especially with aviation.
"Flying airplanes is my greatest passion," she says. "It truly is the ultimate freedom. Nothing I do on land can compare."
According to the Federal Aviation Administration, there are about 590,000 certified pilots in the United States and only 5 percent of them are women. Khabir considers it a unique privilege to be counted among them. Whenever she gets the chance, she flies high-performance complex single engine airplanes from Chicago, where she is based.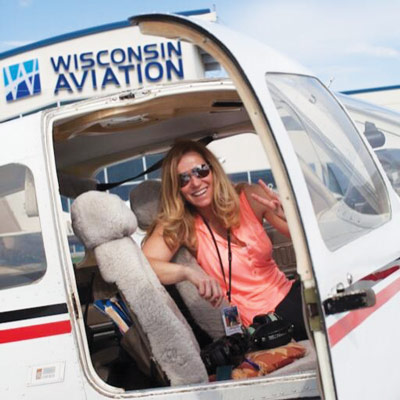 Growing up in Shepard, Michigan, Khabir wasn't always able to indulge in exciting experiences and exotic adventures. After unexpectedly losing her father in her 20s, she needed to support herself and stumbled upon a career in hospitality.
Khabir waited tables at a local Holiday Inn, interacting with hotel guests who all seemed different from people in her hometown. Every time there was an opening in another department, Khabir was quick to apply and eager to learn more about the business she had come to love. It wasn't long before she found her place in hotel sales.
Khabir pushes the envelope with her team, devising creative team-building activities and transformative events at Great Wolf Lodge resorts. Working for a brand that is known for being out of the box, she believes that nothing is impossible and life is an adventure, whether at the office or up in the air.
"For me, every day is an adventure," Khabir says. "When I embark on something new, that's when I know I am most alive."
---
Smart Moves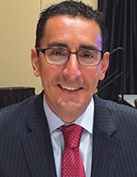 Ernest Stovall
Ernest Stovall has been promoted to vice president of sales at MGM Grand Hotel & Casino Las Vegas. Previously, he was executive director of sales at the hotel. Prior to joining MGM Grand, Stovall worked for Venetian-Palazzo Las Vegas as director of East Coast sales. A native of San Antonio and an avid basketball fan, Stovall received his bachelor's degree in hotel and restaurant management from University of Houston.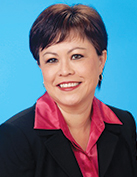 Sherry Duong
Maui Visitors & Convention Bureau (MVCB) has appointed Sherry Duong executive director. She has served as MVCB director of conventions, meetings and incentives, and international sales for the past five years. Prior to that, she worked at Sheraton Maui Resort & Spa. John Monahan, president and CEO of Hawaii Visitors and Convention Bureau (MVCB's parent company).praises her proven track record of business building and calm leadership style.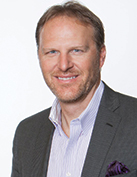 Mike Case
Denver Marriott Tech Center welcomes Mike Case as general manager. Case joins the hotel from The Westin Westminster in Colorado, where he served as general manager for four years. He was previously general manager of JW Marriott Denver Cherry Creek, The Oxford Hotel and Denver Airport Marriott at Gateway Park, all located in Denver. Case is a graduate of Colorado State University.