Makerspace turned up the creative factor
Event boosts science education through show and tell
Editor's Note: Smart Meetings sat down with Erin Scholes, president of SD Meetings & Events, to talk about the work that goes on behind the scenes to support a conference that brings together science technology, education, art and math (STEAM) teachers and policy-makers in California to share best practices and encourage the next generation of creators.
Business Goal: California STEAM Symposium, a 2 1/2-day gathering of 3,000 people devoted to promoting math, art and sciences in prekindergarten through higher education, includes 120 exhibitors. It is supported by the California Department of Education and Californians Dedicated to Education and focuses on peer learning, teachers teaching teachers, school districts sharing best practices, and ideas for after-school programs and in-class activities.
The Challenge: Schools don't always have funds to send as many teachers as they want, so the team is always looking for affordable locations that can fit 3,000 people. The conference rotates throughout the state and has been held in Long Beach, San Francisco, Anaheim and San Diego.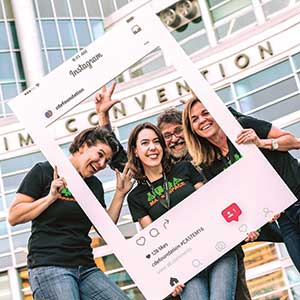 Solution: Scholes' team works closely with local CVBs to find affordable room rates and allows attendees to go out on their own to explore the city in the evenings. This gives attendees an opportunity to see the city and saves money for the conference by not having to provide an evening meal. In 2008, the conference opted for a mobile app and saved $40,000 in design and print materials. All content was provided digitally.
Interactive Element: To spark inspiration, peer-to-peer sessions put on by fellow teachers—"peerology"—allow attendees to learn from each other. The focus is on activities that allow students to learn to think critically, investigate and collaborate. A
popular feature is "makerspace," which allows for unique opportunities to show things that can be made in the classroom—LED buttons and robotics, for instance.
The most enthusiastic element is a student showcase, with 20 groups of students showing off drones, roller-coaster simulations and more. Teachers flock to it to see how students are engaging.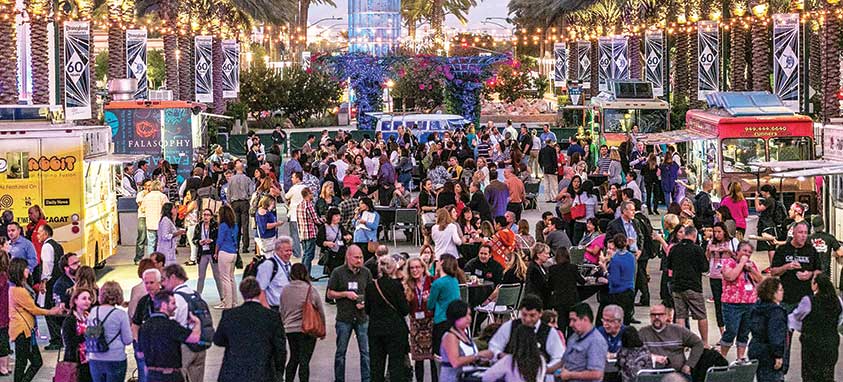 Measure Success: Surveys show whether the content is on target, and profits go back into schools. The biggest indicator is that the energy and engagement has grown year over year. Booths are sold out and attendance numbers are high, meaning people want to come back.
As a mother, Scholes understands that her attendees basically plan a 52-week conference every year. She wants to help them be successful. "Dropping my kids off at school puts it into perspective for me," she said.
Lessons Learned: By partnering with the same vendors over the years, the symposium has been able to achieve consistent results.