Hand-picked gifts for attendees—and you. This month, we're featuring products that keep you safe, healthy and ready for the new year.
Mollusks in the Mailbox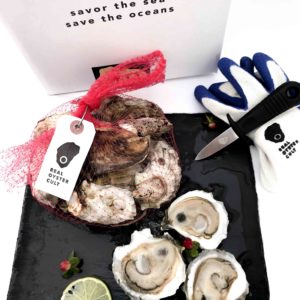 Give the gift of…shellfish? You bet. These succulent oysters come directly from the Seaport District of Boston. A gift box includes a protective glove and shucking knife plus your designated number of shell-snacks. Sounds iffy? Your protected delivery has an alert strip that signals if the box's temp exceeds 50 degrees Fahrenheit. realoystercult.com
Better Than Wipes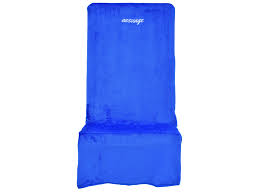 Strange times call for strange gifts. These soft, washable seat protectors will put an added layer between you and whatever has been on that train, plane or automobile seat—even if it's just cracker crumbs. Plus, it'll be fun when the recipient briefly thinks you've gifted them a onesie. assuagetravel.com
Boba Time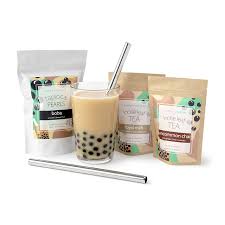 Pre-event gifting is the way ahead for remote gatherings. Bring some fun to the screen soiree by equipping your crew with this Taiwanese treat, which comes with tapioca pearls, an herbal rooibos and classic black tea, plus two stainless steel boba-size straws. Brew it, milk it, and enjoy it hot or cold. uncommongoods.com
Portable Peace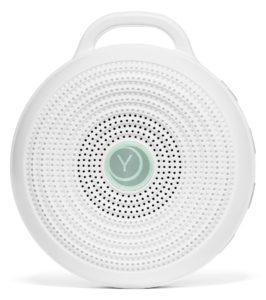 At just a few inches in diameter, you can keep this portable sleep machine on standby. The three sound options (bright white, deep white and gentle surf) can help you sleep, sure, but they can also provide privacy in a meeting room or drown out that distant dog that won't stop yapping. yogasleep.com
A Better Measure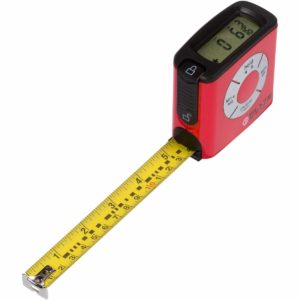 Ever been measuring for a room setup, squinting to see the tiny lines and numbers—then forgotten the specs two seconds later? Move on from analog with this electric tape measure that displays exact measurements on a screen, and stores them so you don't have to stop for pen and paper. thegrommet.com
Swag It Up
One More Head Accessory
Cut, sewn and produced in Pennsylvania, these fun headbands feature synthetic rubber that's comfortable and keeps them in place. A range of designs from solids to pretty patterns—or customized with your logo—can easily transition from home office to office, to yoga class.
Green Drink
This eco-first company in Boulder, Colorado, is on a mission that's gotten a little harder of late—to replace plastic drinking cups. But you can still bring your drinks from home in one of its customizable tumblers or growlers. The company gives back, too, with five percent of all purchases on its website donated to a nonprofit.
Hydration Helper
How much water do you drink daily? If you don't know the answer, it's probably not enough. Ulla has a solution, turning any water vessel into a smart bottle. A light blinks after 40 minutes without a sip.
Hassle-free Hair
In a crisp floral or fresh herbaceous scent, this condensed shampoo bar is made with fresh goat milk from a family-operated, certified-humane farm in Ohio. One more way to ditch the plastic—and it can come in your carry-on with no finger-wagging from TSA.
Moonlit
This portable phone clip-on has intuitive touch controls to easily change the light's tone and brilliance for photos and videos, whether in a fluorescent-lit building or outside at night.