Executive retreats are ushering in a new era of program planning, discussion styles and technology
Executive retreats allow meeting professionals to tap into their most creative frame of mind to tailor an experience for a close-knit group that is productive, yet relaxing; exciting, yet rejuvenating. It's all about finding the balance.
Changes to traditional schedules, evolving discussion methods and recent developments in tech, such as the rise of AI, are the three biggest trends becoming increasingly crucial to building an unforgettable, inspiring small meeting.
Huong Nguyen, CEO and founder of Shiloh Events, spoke to Smart Meetings about advances in best practices for engaging, high-stakes gatherings. "My mission, ultimately, is to deliver peace in a stressful industry," she explains.
Get Back in the Arena!
In-person destination retreats in the form of incentives, brainstorming and team building are coming back strong. Nguyen shared that according to recent studies, about 80% of attendees report that they would be willing to travel six hours or longer to attend an event.
The pandemic has left two contradictory legacies: the first is that people want to engage with one another in person and travel now more than ever; the second is that budgets are lower. A meeting planner organizing an executive retreat is now challenged to obtain an exciting location and interesting activities with a small budget. To achieve this, creativity becomes a critical skill.
Marketing departments are increasingly prioritizing program planning and considering attendee perspectives. One strategy Nguyen shared that's proven invaluable is sending attendees pre-event surveys. "We want to get an idea of what people want to do. Who do they want to hear from? What content do they want to talk about? Where do they want to go? Are they bringing their families, and what is the best timeframe?"
These surveys give planners insight into the attendees' preferences to ensure they are planning a retreat that no team member would want to miss out on.
Changing the Game
Mastering the budget while accounting for attendees' wants may require a whole new way of approaching the agenda. The program can make or break an experience. "Our clients are asking us to be more creative and innovative in how we structure the entire format," Nguyen says.
It's common for retreats to start off the day with a keynote and then move into an incentive activity before hours of group discussion. However, especially with the rise in mental health and wellness awareness, planners like Nguyen find attendees more engaged and connected when the schedule offers an integrated distribution of activities over shorter periods. "We're seeing ways to incorporate the content into the activities," she said.
A day might begin with a healthy activity (yoga on the beach, anyone?) before attendees listen to a keynote. "They're already energized, they're already connected, they're laughing and there's a synergy that propels the rest of the day," Nguyen shared.
A keynote might be followed by a 10-minute lightning-round discussion to establish goals. Wellness activities are worked into the schedule, so attendees have no reason not to participate.
But the absolute best way to avoid burnout is to schedule, well, nothing.
Nguyen shared that Shiloh planners will work in a period of leisure time from 2 p.m. to 5 p.m. Attendees can participate in a resort activity or stay in their room and read their favorite book; they can book a massage or sit with a colleague and chat about shared interests.
After all, Nguyen expressed, "We call it a retreat for a reason." It's a time for an executive team to come together and unplug from their daily stressors, build connections and get into a mindset that nurtures creativity and innovation.
Using AI
Another big trend that Nguyen sees entering executive retreats is the use of AI technology. Consider OtterAI, for example—an AI software that transcribes audio into written words.
Read More: Brace Yourself for an AI Explosion Beyond ChatGPT
Most discussions will appoint a notetaker. But what if you didn't need to? Whoever would have been appointed notetaker could actively participate in the discussion rather than scramble to scribble every last word. Incorporating event tech like AI-based transcripts helps people digest the content and simplifies the end-of-day recap. That way, even six months post-meeting, the executive team can revisit that discussion to track how far they've come.
Not only is tech such as this incredibly convenient for long-term productivity, but it makes discussions more accessible for participants who might have ADHD, a hearing disability or for whom English is their second or third language. Transcribed discussions provide access for participants to absorb the content on their own terms.
Make it Meaningful
For a truly meaningful discussion, participants must be engaged, excited and well-rested. The location and the group activities and amenities it offers are key to incentivizing attendees to be present and genuinely enjoy their time there. The guidance provided by a discussion facilitator and the accessibility provided by technology can help make the time spent together memorable and productive.
"We call it a retreat for a reason."
–  Huong Nguyen, CEO of Shiloh Events
Keep Discussions Focused, Engaging and Productive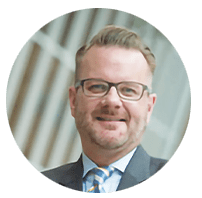 A new line item helping to make the executive retreat shine is the facilitator. They do far more than lead discussions. "A true, effective facilitator is someone who builds out the agenda, the talking points, creates the content and identifies and trains the speakers," Nguyen explained.
Discussion facilitation is a central focus of Brad Weaber's firm, Brad Weaber Consulting LLC. He has extensive experience working on executive retreats to help teams achieve their meeting goals and shared best practices for creating focused, productive and engaging discussions.
Keep it Focused
"Much of the success metric is the work done in advance," Weaber says. Before anything else, he asks two questions to establish key goals:
1. Why are you here?
Have the executive team identify not only why they are participating in the retreat but why they are at their company. This helps participants remember the personal meaning their work takes for them.
2. What do you hope to gain?
The process stays focused on the aim by establishing a specific goal that the whole team can return to throughout a discussion and over the entire retreat.
Keep it Productive
The heavy lifting takes place in real-time. A professional facilitator watches for timekeeping, keeps the flow going, and ensures the discussion stays on track toward the goals (There's that preparation coming in!).
Watch out for people who might look engaged but are not speaking. "I'm always looking for the unspoken and watching body language," Weaber says. Sometimes someone will be nodding their head and may have something invaluable to add, but introversion or shyness dissuades them from sharing. "This is where these things can break apart if you're not reminding your team that everyone is there for a reason." Remind your team of their why; show participants that you've created a safe space to speak up, then encourage anyone who hasn't spoken to participate.
Kee

p it Engaging

Get creative! Partner activities and immersion in exciting spaces invite collaboration and interest.

Weaber remembers once working with a group where they discussed bringing youth into the profession. They held their meeting at a school and spoke with students during breaks. "It helped re-inspire the executive team."
Make it Memorable
The connections and inspiration of the meeting don't evaporate once the event concludes. Weaber shared powerful strategies to reinspire through the meeting and beyond.
At the end of the event, reiterate key takeaways and any assignments.
Down the line, show metrics that reflect efforts made at the retreat; remind participants of the actual work they did there.
Many strategies depend on what the metric is. Was the retreat to agree to hit a financial goal by a specific date? Down the line, follow up to show team members their progress toward that goal. Did the participants determine a philosophical or cultural change? Gather testimonials from people who are directly impacted. That way, the group can see how they've made a tactile difference.
Where We Meet Matters
Now that we know participants are eager and willing to travel, here are a few examples of retreat-ready spots to inspire you.
Mohonk Mountain House, New Paltz, New York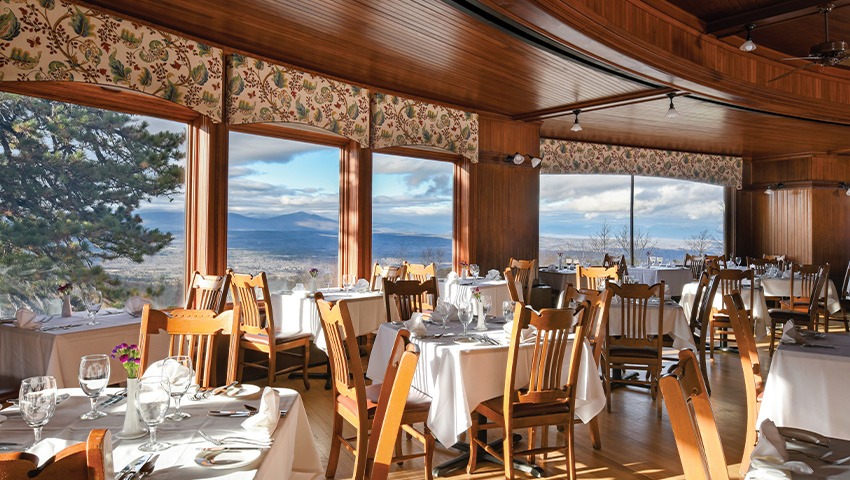 This lakeside Victorian castle resort is surrounded by 40,000 acres of serene forest in the Hudson Valley, 90 miles north of New York City. Founded in 1869 by the Smiley family, the resort carries on the legacy of the original purchaser, Albert Smiley, in respect for nature and historical preservation.
Choose from specialized meeting packages that include meals, daily activities and more. Numerous meeting spaces of varying sizes are available across the resort. Or, book the private Grove Lodge, with six luxury guest rooms and one great room. Farm-to-table cuisine and team-building activities from ropes courses to carriage rides make a meeting to remember.
Colonial Williamsburg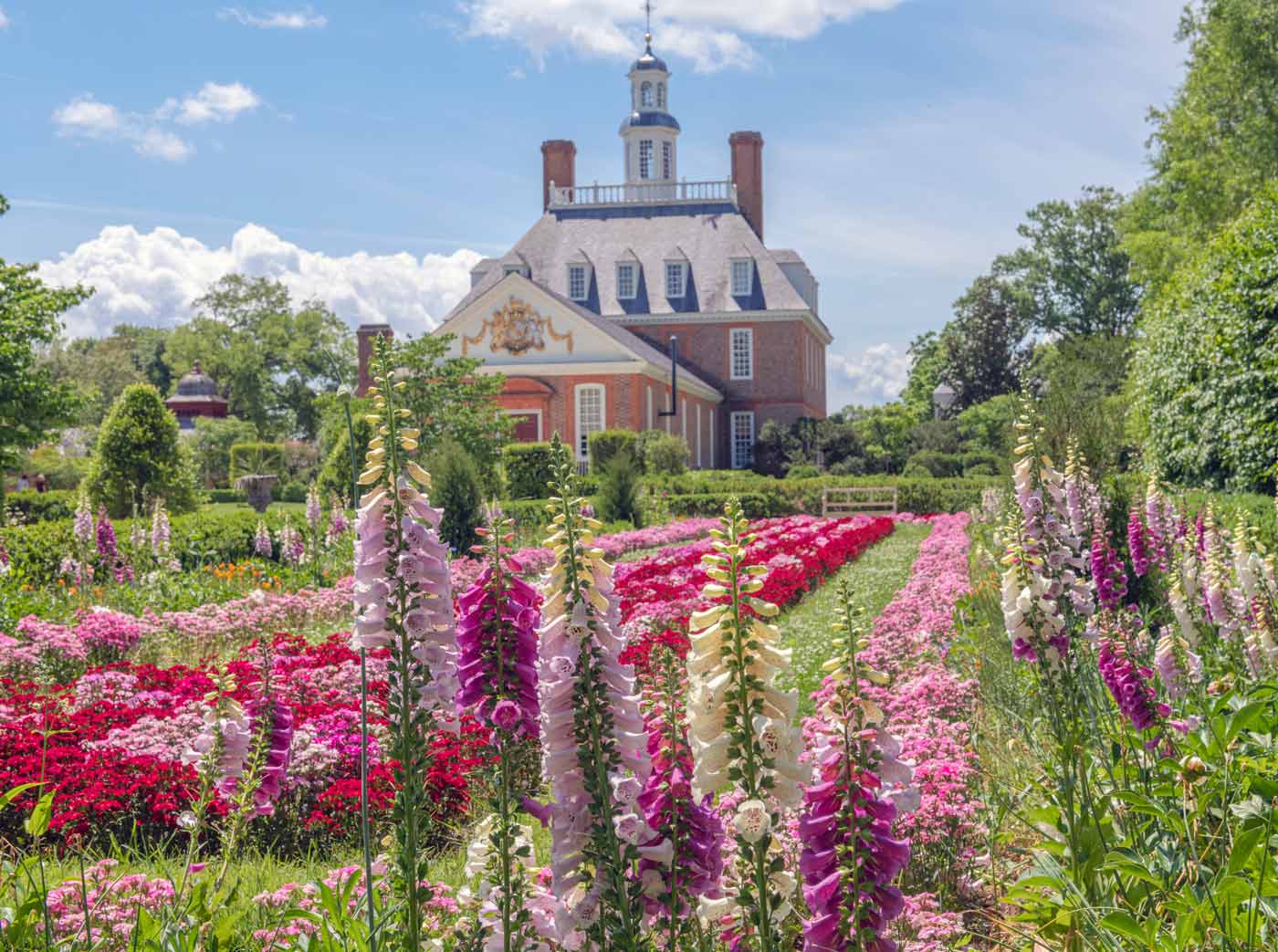 Travel back in time to the 18th century when you bring your executive team to "the world's largest living history museum." Minutes from historic Williamsburg, stay in stately hotels without sacrificing any 21st  century luxury.
At one of five resorts, including the Williamsburg Lodge and Williamsburg Inn, your attendees gain a front-row seat to the early days of the United States. Dine at your choice of historic taverns or modern fine restaurants. Your team can visit the golf club or put their heads together to find their way out of the expansive Palace Garden Hedge Maze.
Ronald Reagan Presidential Foundation & Institute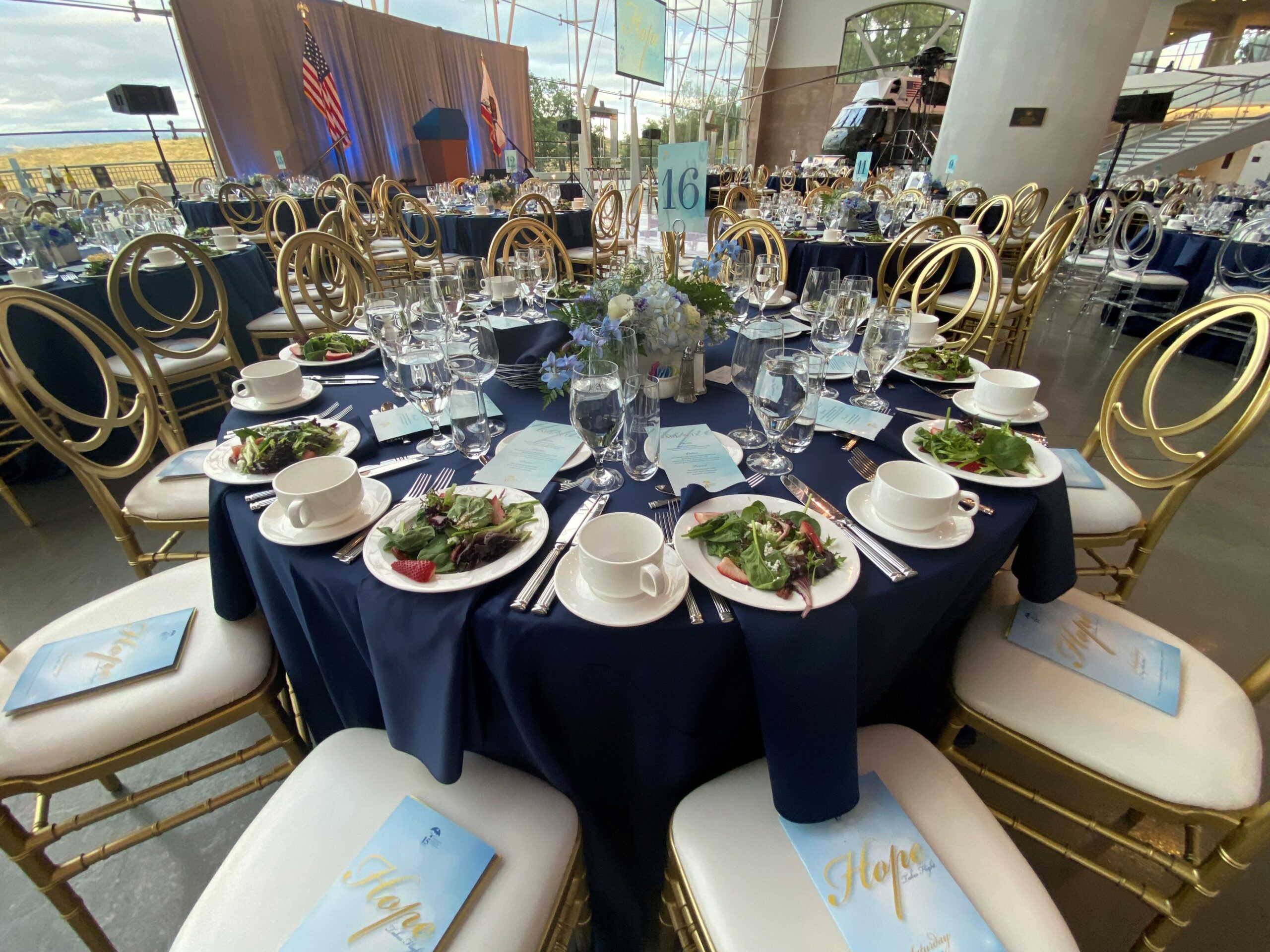 Located in Ronald Reagan's home state of California, in Simi Valley, The Reagan Foundation aims to make every visitor feel as though their event was being held in the White House. Over 125,000 sq. ft. of event space includes the White House Rose Garden, the Air Force One Pavilion, the Presidential Learning Center and more, with numerous luxury lodging options nearby.