6 fun-filled off-sites for business, bonding and balance
Teams across hospitality, tourism, events and beyond need off-sites like never before. While the virtual is effective, it lacks depth of experience—and that makes it difficult for teammates to connect with one another on a meaningful level.
These new opportunities and off-site collaboration-conducive environments are great spaces for team-focused retreats. Here's where work teams are forming tangible relationships for better project outcomes.
1. Corporate Summer Camp at Lake Hubert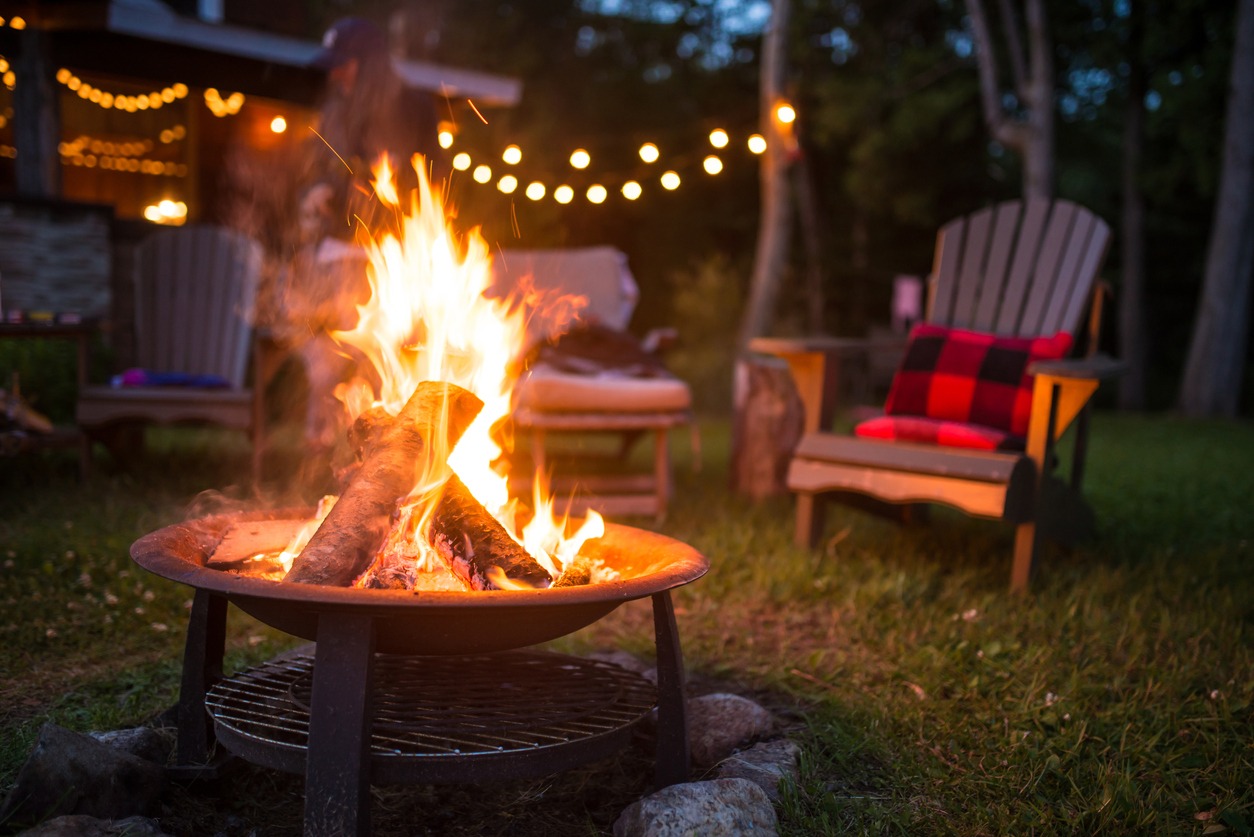 Camp Lincoln, situated round Hubert Lake, Minnesota, wants to bring the magic and youth of summertime back to meetings. For the first time, the hundred-year-old campground will be hosting corporate retreats and off-site meets at this "lakeside playground." The campgrounds offer sailboats, wind surfing, wakeboarding and 400 acres of more than 40 activities such as archery, riflery and horseback riding. Why not debrief the meeting over s'mores?
2. Studio Commons at Element Hotels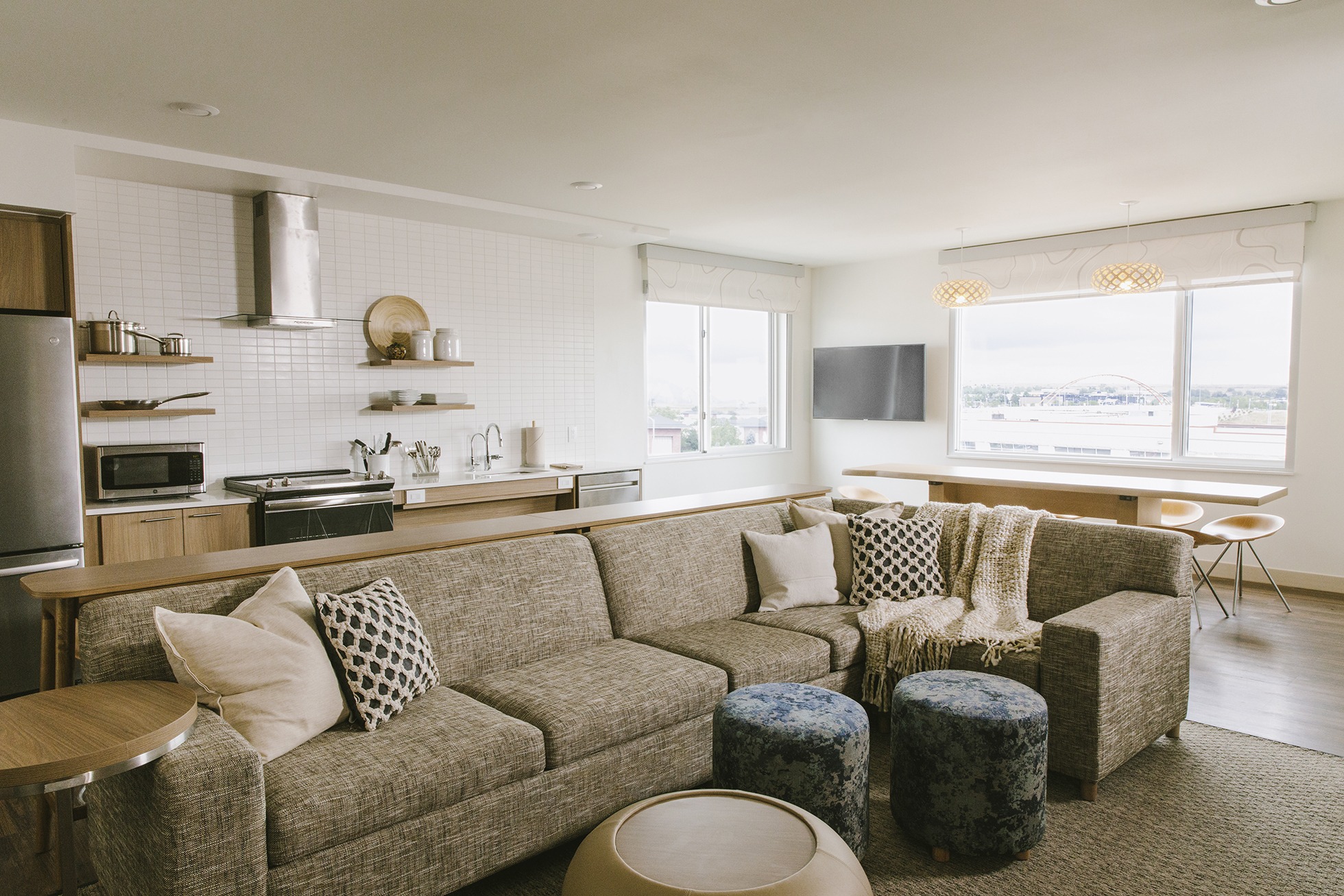 Element Hotels, a new eco-conscious collection by Marriott Bonvoy's Westin, feature private, collaboration-centric common spaces for small business groups. Designed to help maximize productivity, fellowship and rest, Studio Commons are spaces joined by four private, 250-square-foot guest rooms that open up into 600-plus sq. ft. of shared kitchen, living, dining and meeting space. Both Element Moab and Element Miami Brickell's Studio Commons are currently available for booking.
Read More: Beyond Carbon-Neutral Hotels: Evolution of Eco-Friendly Hotels
3. Executive Retreats at Beach Plum Farm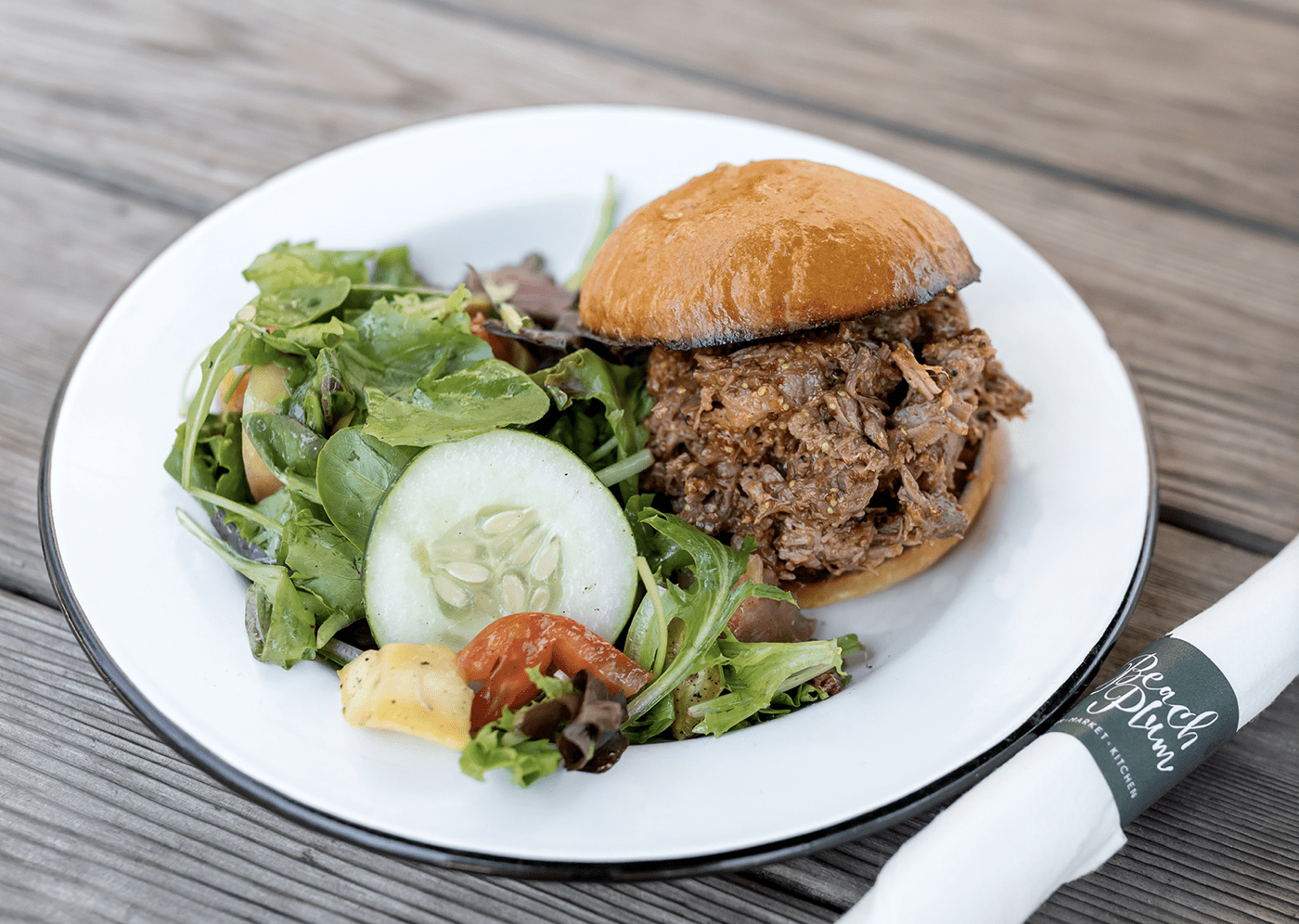 Located on the southern tip of New Jersey, Cape May is a coastal city home to the working, 62-acre Beach Plum Farm. Stays are outdoors-oriented, with activities such as fishing charters and farm yoga, and accommodations include five recently renovated, luxury cottages and barns.
Guests share meals of "farm-to-table" food and beverage. While this critter haven may be the farthest thing from the office, chicken harvesting and other agricultural pursuits can build perspective and team efficiency.
4. Connecting With Community at Grand Geneva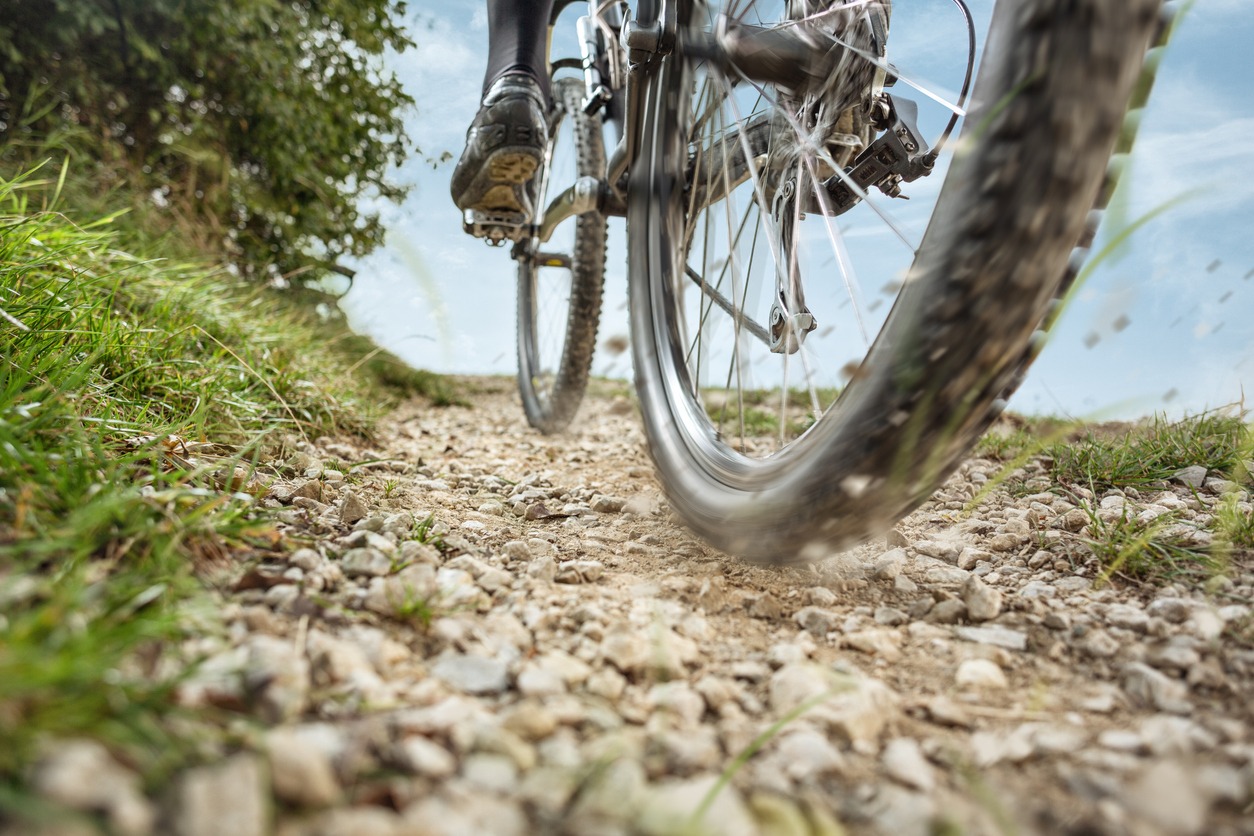 Grand Geneva Resorts & Spa is a sprawling Wisconsin property wrapped in a blanket of green, and its seasonal team-building activities in the summer make the resort an ideal off-site for corporate groups. Grand Geneva boasts 62,000 sq. ft. of meeting space and miles of things to do outdoors in the meantime, including mountain biking and horseback riding.
The resort also offers several philanthropic activities, such as building a bike or making stuffed animals, which are then donated to local foster children and otherwise disadvantaged youth in and around Lake Geneva through a local charity organization.
Read More: Fall for Autumn Meetings in Affordable Wisconsin and Minnesota
5. Next-level Escape Room at Hilton Orlando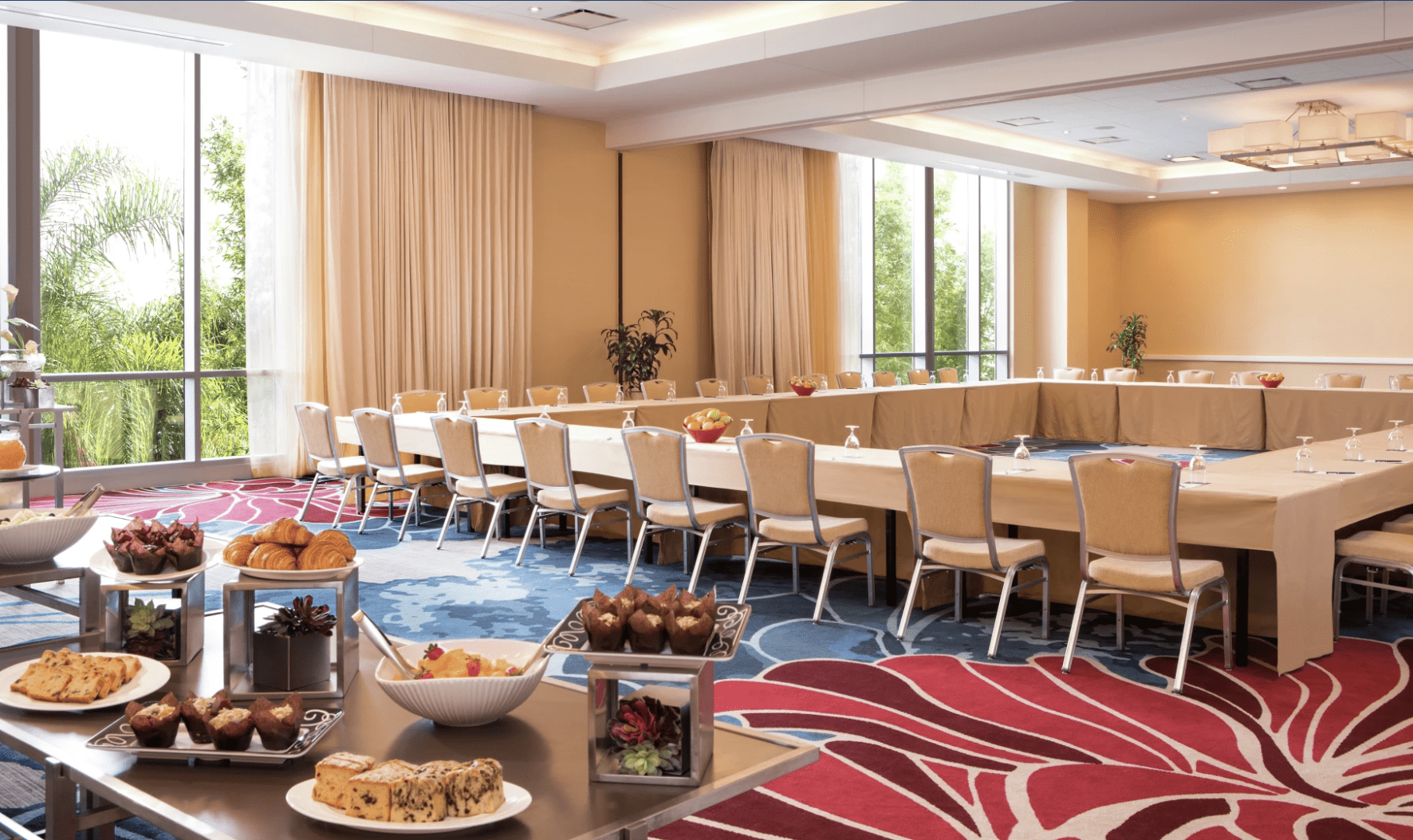 Hilton Orlando now houses the "world's largest and tallest escape room experience." Challenge an executive group to traverse the 10-floor hotel and complete together their quest to find and break into the "hidden spy lair" (rather than break out, as is the typical escape room model).
Five indoor and outdoor missions will keep the group busy as they chase their ultimate objective. An interactive app leads participants by clues, at their own pace, through the 1,424-room hotel. With in-game surprises like complimentary F&B, you may want to take your time.
6. Mountainside Incentives at The Ritz-Carlton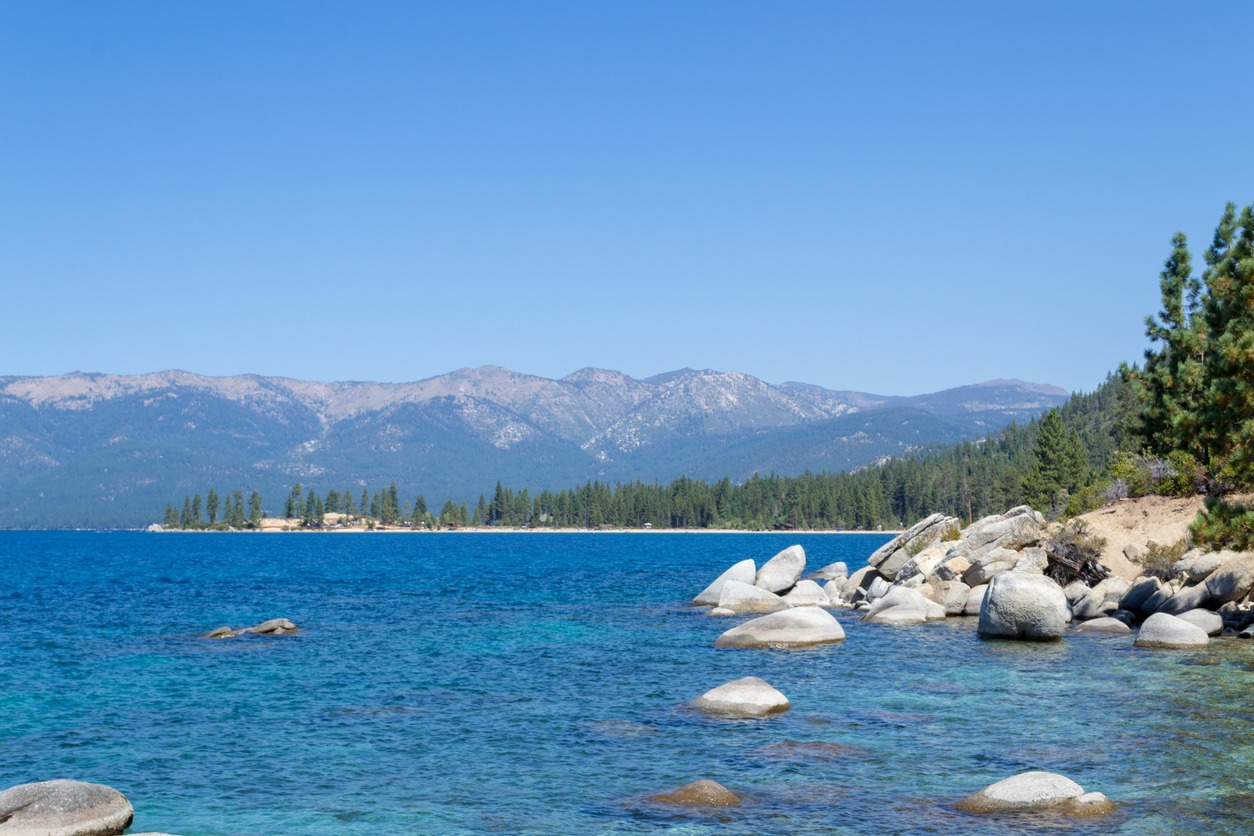 The Ritz-Carlton, Lake Tahoe is a quiet stop for corporate retreats. Its Lake Club house hosts up to 40 guests and offers a list of outdoor activities, including fireplaces, an open-air whirlpool, private water sports and private beach access with 24-7 views of the Sierra Nevada mountain range perched across the lake.
Anderson's Cabin at The Ritz-Carlton, Bachelor Gulch in Avon, Colorado, can hold 10-65 guests, has private indoor and outdoor meeting space and outcompetes the rest with its surrounding views of Beaver Creek Mountain.
This article appears in the June 2022 issue.