Meeting professionals are getting back to planning for face-to-face meetings. A mid-May study of the Smart Meetings community answered by more than 200 planners showed that most are looking forward to more in-person (67 percent) and hybrid (42 percent) meetings in the next six months than in the previous six months, with almost half considering a decrease in the number of virtual meetings. The prime meeting dates for 84 percent of those surveyed? Fall, a time many hoteliers warn could see compression as more look to book a shrinking number of available dates from "lift and shift" conferences postponed over the past 15 months.
These returning groups are looking to conference and convention centers to help them craft events that will comfort attendees' bodies and souls during what could be an uneven transition time. Issues called out as biggest challenges include figuring out what food and beverage service looks like if guests aren't serving themselves from long tables, reduced budgets, attendees who are hesitant or not allowed to travel, staffing and managing the audiovisual for all those hybrid meetings.
Many of the meeting professionals surveyed said they are planning to turn to local convention and visitors bureaus for help with activities (64 percent), logistics (56 percent) and F&B ideas (22 percent).
Certified Safe
To relieve one respondent's fear of "convincing people that the meeting will be safe," venues across the country have put the work into documenting their sanitation, disinfection and infection prevention practices to earn a whole raft of certifications, including ISSA's Global Biorisk Advisory Council (GBAC) STAR accreditation.
A GBAC STAR stamp of approval from the trade association for the cleaning industry certifies that the property has been trained to take the appropriate steps to combat biohazards and infectious disease by highly informed cleaning professionals trained for outbreak response.
ISSA Executive Director John Barrett says the program's 20 elements cover everything from standard operating procedures and risk assessment strategies to personal protective equipment and emergency preparedness and response measures.
Anaheim Convention Center in Anaheim, California.
"Although events will look different moving forward, our commitment to our customers show attendees and team members that the highest cleaning and disinfection protocols being implemented at GWCC haven't changed," says Frank Poe, executive director of Georgia World Congress Center Authority in Atlanta, one of the first to achieve the certification. He describes the step as assurance for planners and exhibitors that venues are doing everything they can to provide a safe, clean environment.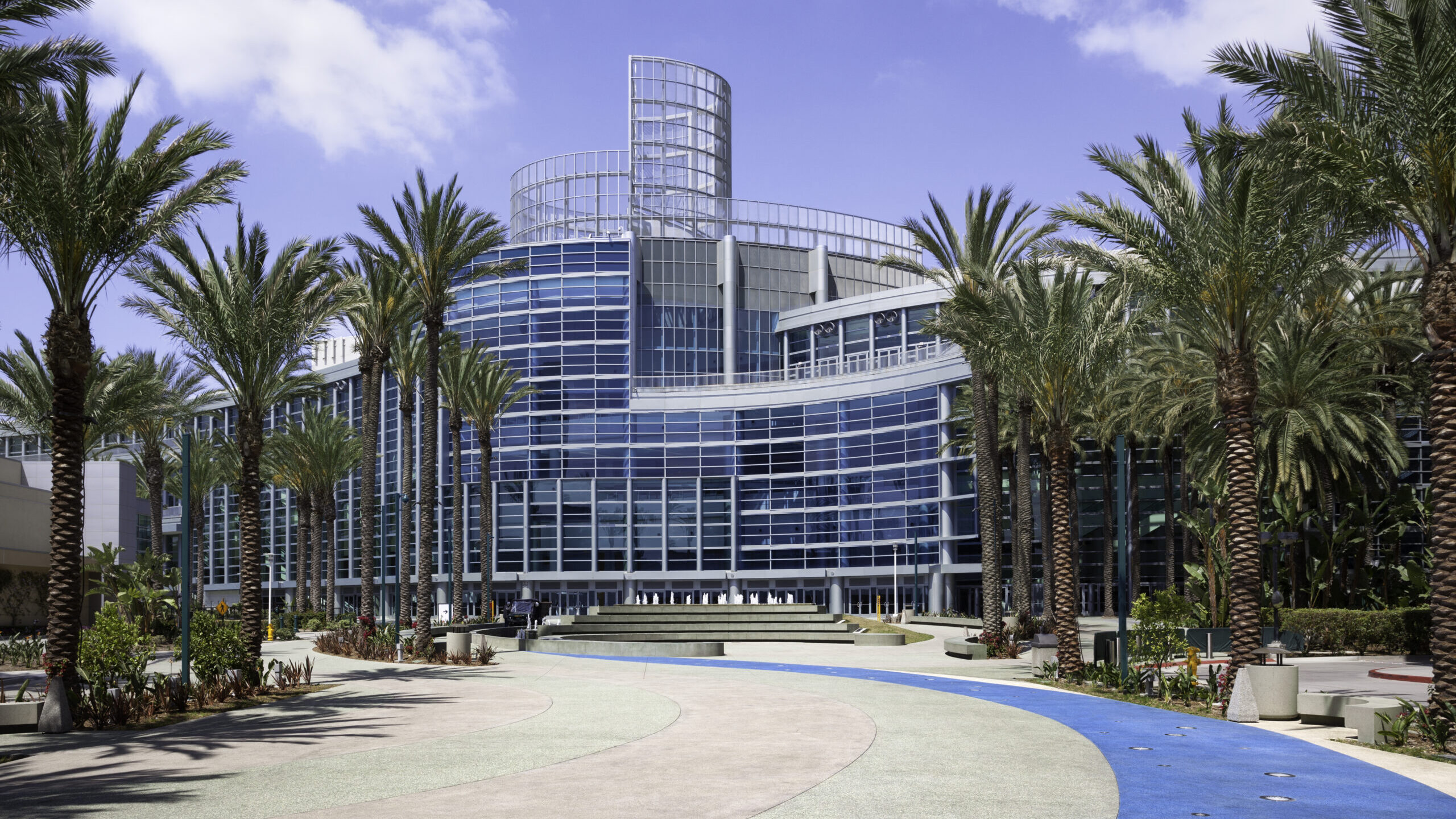 Anaheim Convention Center in California was also an early certified property. Jay Burress, president and CEO of Visit Anaheim recently announced that the destination has partnered with Hoag, a local health-care network that provides health and wellness solutions to Disneyland Resorts and John Wayne Airport (SNA). The company will work with meeting professionals to offer a variety of clinical service options, including on-site Covid screening, live event medical directorship and clinical event planning services. They will conduct a complimentary review of an event's health and safety plan and provide recommendations.
And for those looking to cater to in-person and at-home audiences, Visit Anaheim offers plug-and-play approaches to AV solutions in its facilities to make hybrid a little easier.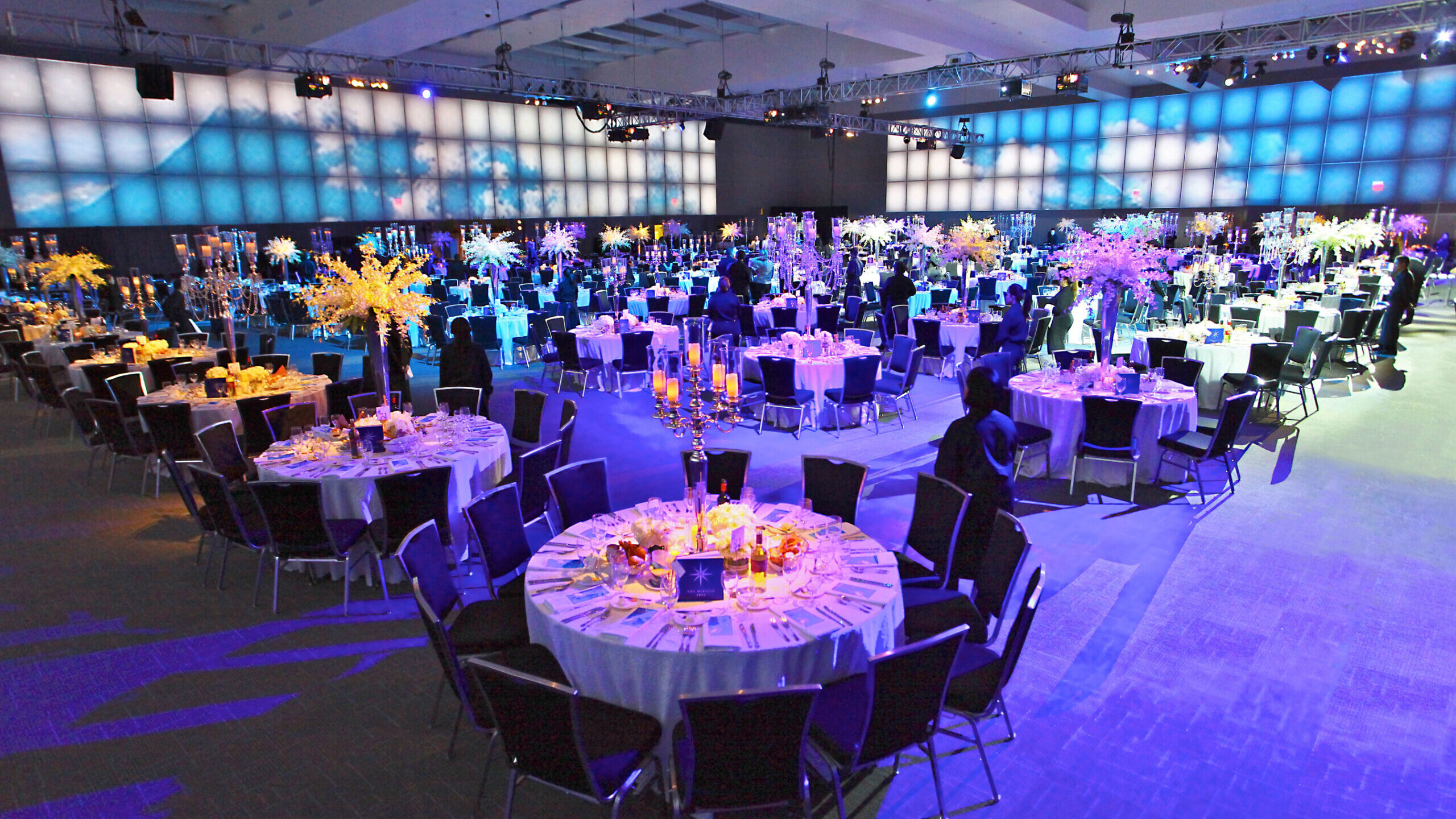 Austin Convention Center, another GBAC STAR-certified facility, is also LEED Gold-certified and the proud owner of an array of new sanitation equipment, including four disinfection machines that emit full spectrum UV light and handheld electrostatic sprayers that add an additional layer of protection throughout the 900,000 sq. ft. of meeting space in the heart of downtown.
It is also "gigabit-rated" and ranks among the most technologically advanced convention centers in the country, making hybrid meetings a breeze.
In the high-roller city of Las Vegas, South Point Hotel Casino & Spa Las Vegas caters to smaller groups that may be more popular during late-stage pandemic times. Maureen "Mo" Robinson, director of sales with South Point Hotel Casino & Spa Las Vegas, calculates that the property's 175,000 sq. ft. of event space, 16-screen movie theater, world-class equestrian center and 400-seat showroom add up to a self-contained bubble for 200- to 400-room groups.
Improvements Await
While everyone was sheltering in place, a number of venues were busy updating broadcast capabilities, adding space to spread out and opening the door to fresh-air meeting possibilities.
In the central business district of El Paso, Texas, a $7.2 million renovation to convention center plaza at Judson F. Williams Convention Center left a shaded outdoor space that welcomes guests year-round.
ASM Global, which manages El Paso Live, is deploying VenueShield, a reopening program that covers best practices for environmental hygiene and workforce safety in the property's 133,100 sq. ft. of meeting space.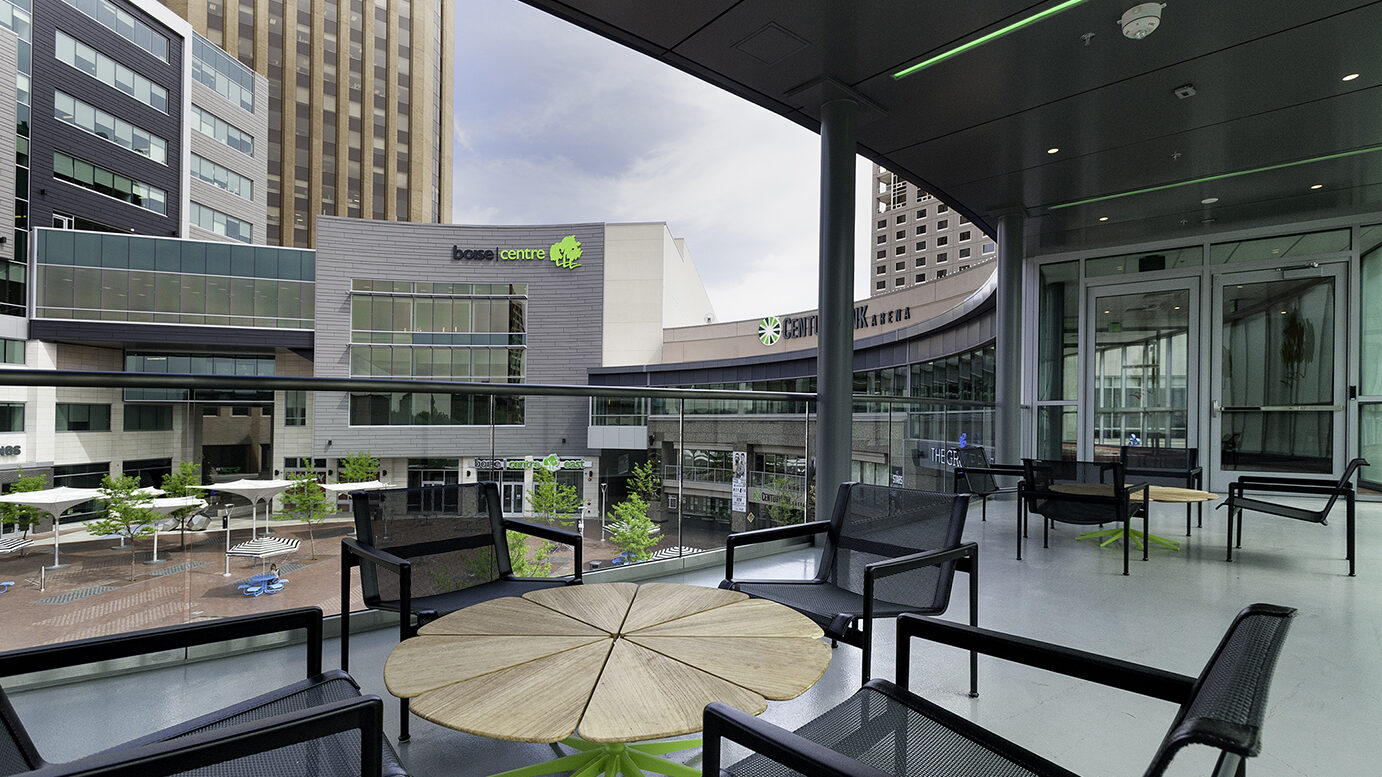 In the heart of Idaho, GBAC STAR-certified Boise Centre is all about fresh air and a more thoughtful approach to getting work done. A Clean and Safe Plan outlines measures taken to ensure the safety of guests and staff. After a $47.5 million expansion, the facility beckons with 86,000 sq. ft. of meeting space, including a new ballroom for up to 800 guests. Featured prominently are views of Boise foothills and the city skyline.
For those bringing only part of the crew, dedicated bandwidth and upgraded audio-visual, lighting and production design services will ensure no one feels left out.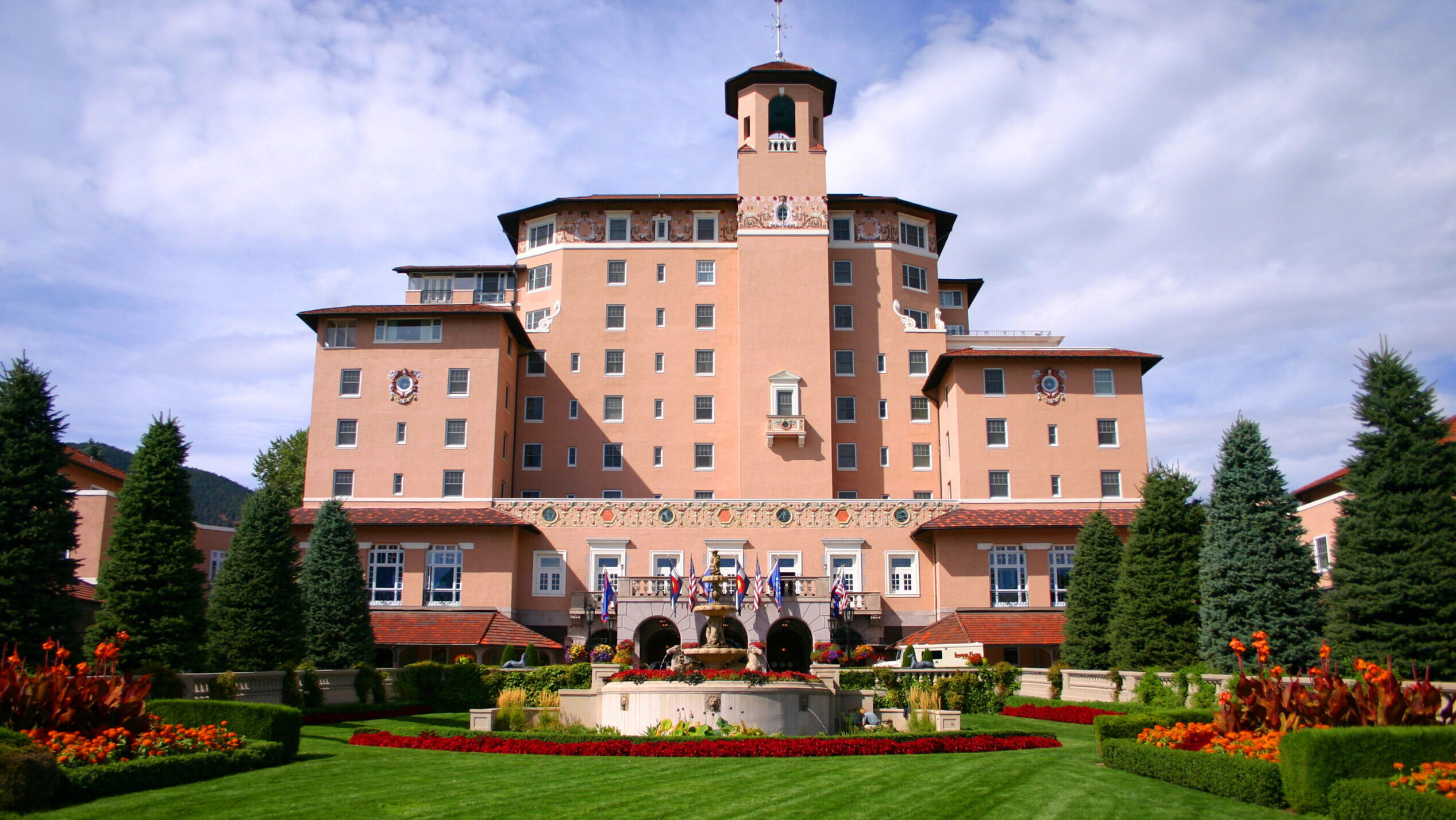 In the elevated luxury of Colorado Springs, The Broadmoor was a beacon of hope over the last year. Pepper Dombroski, director of sales, reports that the 784-room resort hosted hundreds of meetings safely during that time (including a Smart Meetings Experience in October) by following state and federal guidelines. She is confident in the conference services team's ability to manage everything from F&B to traffic flow. "We are moving beyond how to handle a meeting to how to adapt and meet business goals," she says.
As a large resort with abundant acreage in a dramatic mountain setting, her team was already proficient at staging outdoor meetings, but the number quadrupled over the last year as planners and attendees developed an appreciation for fresh air.
Just as everything was shutting down, the resort was putting the finishing touches on Bartolin Hall, a new 125,000-square-foot addition to The Broadmoor Event Center, bringing the property's total meeting space to 315,000 sq. ft.
Investments were also made over the last year at GBAC STAR-certified Miami Beach Convention Center (MBCC) which recently renovated all 1.4 million sq. ft. of meeting space and developed a comprehensive MBCC Ready guide that stresses the opportunities to achieve socially distanced events indoors and out.
General Manager Freddie Peterson explains the measures this way: "The health measures at the MBCC will not only reduce the risks of transmission during this current pandemic but will support a healthier building long into the future. It is a long-term investment for a short-term crisis, reassuring our staff, vendors, guests, clients and planners, and restoring confidence in our venue and all that we do."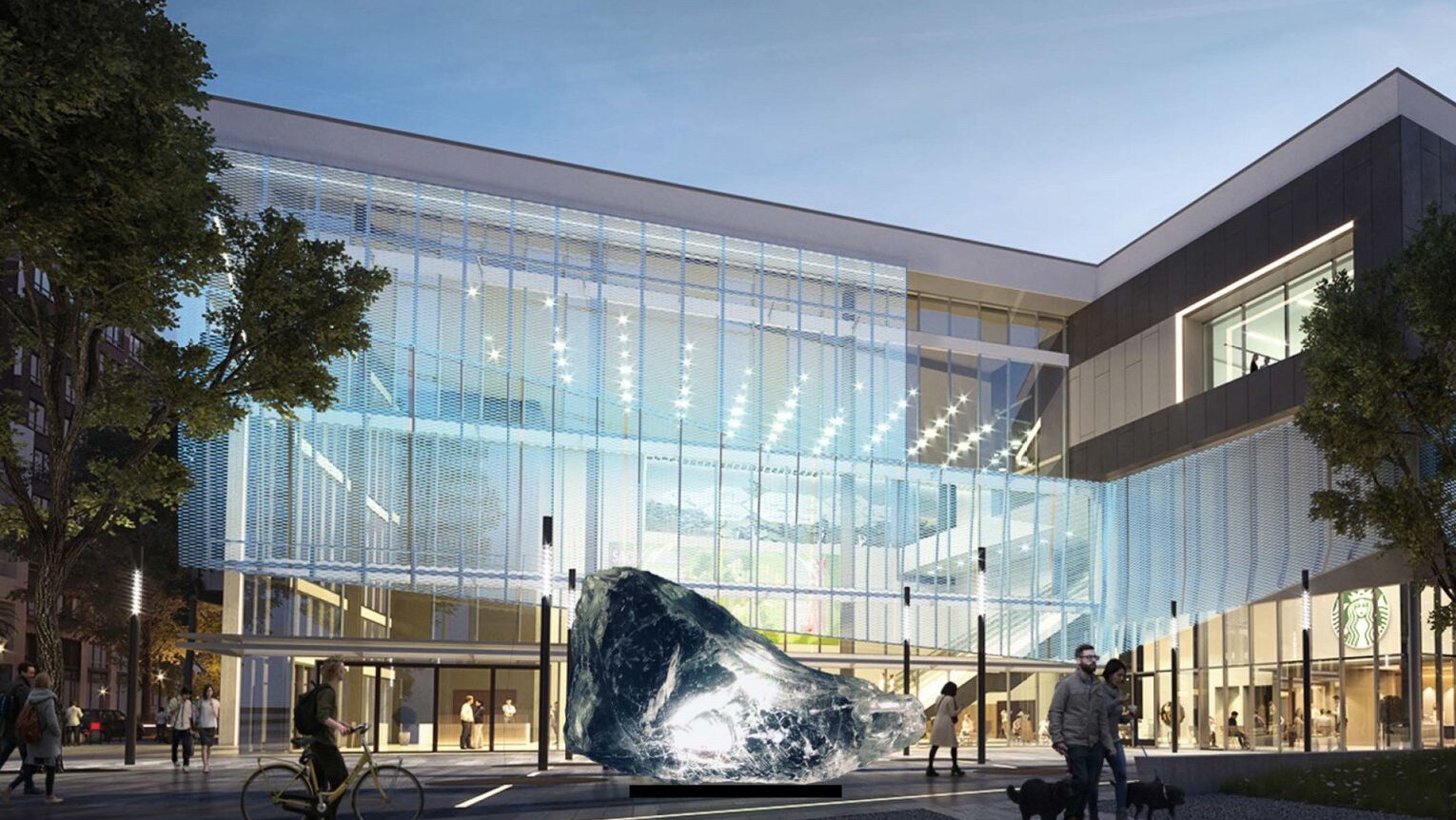 Serendipity may be the only way to describe the timing of Sacramento Convention Center's closing last year for expansion and renovation with a reopening as SAFE Credit Union Convention and Performing Arts District the same month the state of California will start allowing groups of 5,000 or more. The extreme makeover added 40,000 sq. ft. of ballroom space for a total of 240,000 sq. ft., a 15,300-square-foot outdoor plaza and a more functional traffic flow for attendees and crews.
Kari Miskit, chief communications officer with Visit Sacramento, says the facility was GBAC STAR-certified before the punch lists were completed and groups are lining up to bring their programs back to the capital city.