When it is time to get back to work after a hot summer, nothing gets meeting profs in the mood like gadget porn. Imagine how much fun you could have organizing your office, go-bag and life with these beauties. Tweet us your faves at @SmartMeetings.
Welcome Back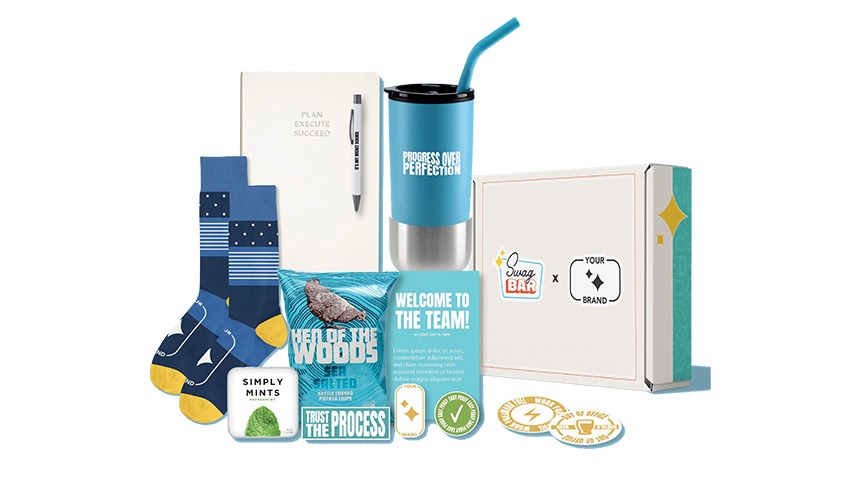 Get the team off on the right foot with welcome boxes that set new hires up for success. Customize the message, colors and items to jumpstart the culture fit.
Swag Bar | swagbar.com
Cube It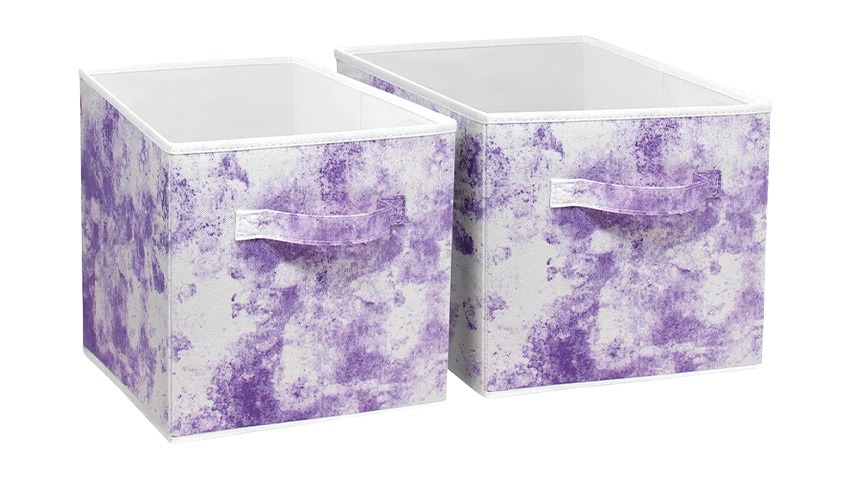 Durable, packable and pretty. Sorbus tie-dye purple foldable storage bins handle the little things so you can stroll chic into the pre-con.
Gilt | gilt.com
Privacy Please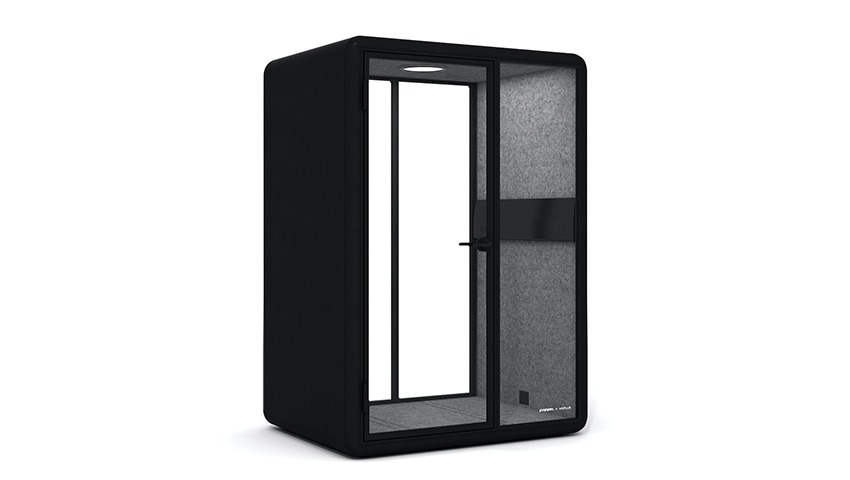 The Generation 2 PoppinPod Om Stand privacy solution with a built-in work surface facilitates sensitive phone calls with the production or HR team even in an open office setting.
Poppin | poppin.com
Take Note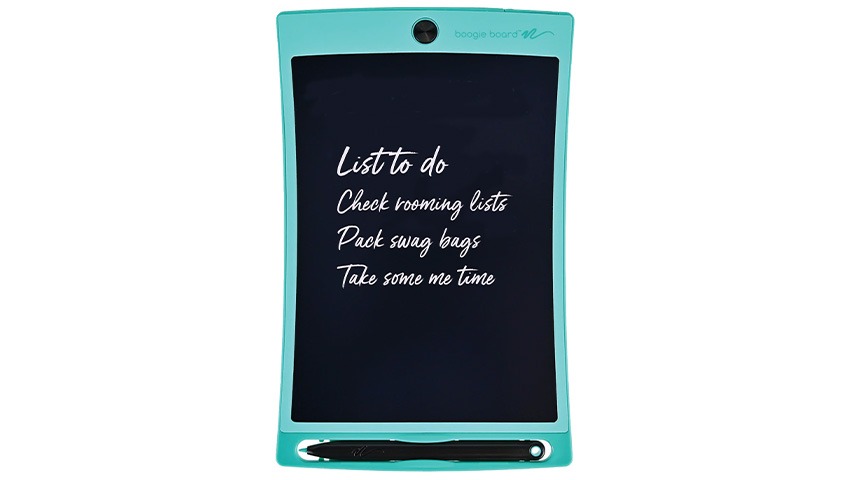 The Jot Writing Tablet is the bright way to remember everything with a swish of a stylus or your fingernail. Clear the decks with the push of a button and start all over. No paper will be wasted in the taking of these notes.
Boogie Board | myboogieboard.com
Style To Go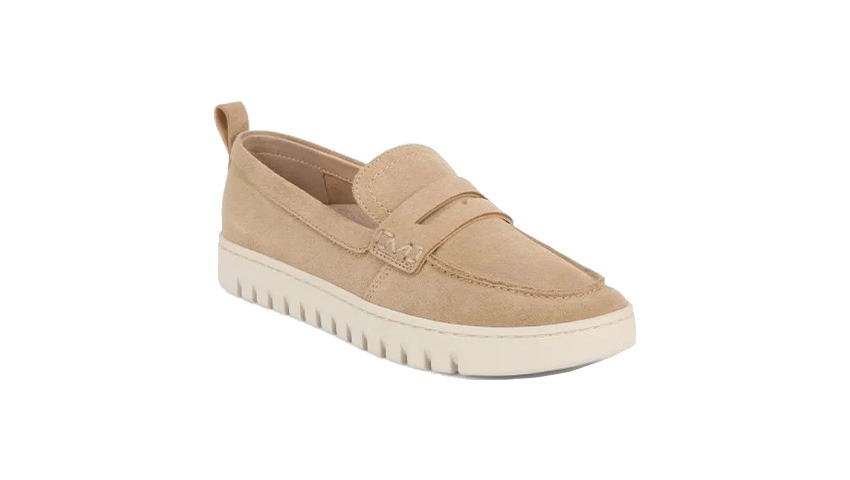 Uptown Loafer is the perfectly packable shoe deconstructed to collapse flat with a flexible sole that offers all-day support and style.
Vionic | vionicshoes.com
Roll Over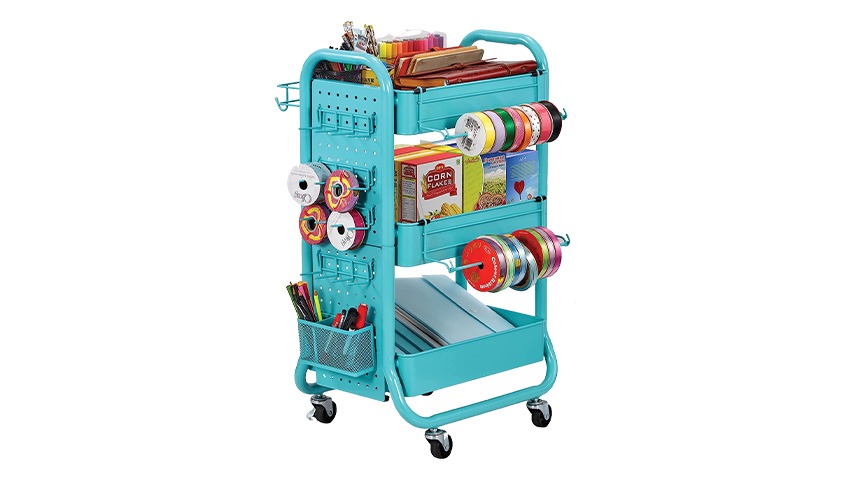 Maybe you can take it with you. This bright, rolling 3-tier cart from Designa is adjustable with a removable pegboard and extra storage baskets and hooks for all the office necessities.
Amazon | Amazon.com
In the Bag
Thumbs Up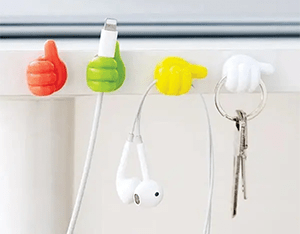 These tiny thumb hook cable organizers handle all the essential cords so you can power up quickly without fumbling around.
Temu | temu.com
Desk Extender
Running out of room on the shared table in the office? Drinklip cup holders clip anywhere, eliminate fatal spills and can be branded in a rainbow of colors.
Everything Branded | everythingbranded.com
Ear Buddies
Gift branded Beats Fit Pro stone purple noise canceling, secure-fit wingtip earbuds in a handy pocket case and they will thank you later.
Boundless Network | portal.boundlessnetwork.com
This article appears in the September 2023 issue. You can subscribe to the magazine here.