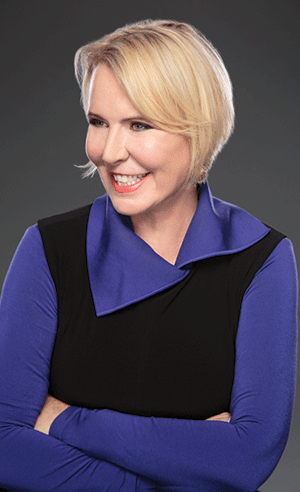 We have completely reimagined Smart Meetings magazine as an idea book designed to deliver on our mission of Inspiring Brilliant Experiences. You will find a refreshed look engineered to simplify gleaning expert tips about where to bring your groups and what to do to make the most of your meeting time.
New pages—"Smart Travel," "RFP Whisperer," "Brilliant Experiences," "Smart Incentives"—are your cheat sheet for mastering the daily tasks of managing logistics for a $300 billion industry. We also made it our New Year's resolution to rethink our classic reports to make them easier to read and apply to your daily to-do list.
We value the time you invest with us each month, and we promise to give you lots of return by sharing tips from industry leaders and working planners on everything from getting the best seat on the airplane to negotiating better contracts and finding the newest meeting hot-spot. (Speaking of fired-up, you have to read the cover story about how incorporating Jimmy Buffett's island attitude in your meeting could appeal to a whole new attendee demographic—and we aren't just talking about Parrot Heads.)
This is just the beginning of the conversation. You will notice lots of reminders to check out our website for more stories on these topics and visit us on Twitter, Facebook, Linkedin, Instagram and Pinterest to add your insights—and enter to win your piece of Smart Style.
Our reboot was the result of talking to you at conferences and on phone calls about what you want to read, see and know. But it is part of an evolution. We are always looking for fresh ideas. So, drop me a line and let me know what you would like to see in your monthly idea book.
Also, look for a call on our website to nominate your favorite outstanding woman for our 2018 Smart Women issue. Today, more than ever, we need to recognize the transformational contributions women are making every day to bring people together to collaborate, build relationships and make business happen.
Happy New Year. I hope the next 365 days are outstanding for you.