Design by mother nature
Humankind has created convention centers and skyscrapers, but once we inhabited the trees and seas. Mother Nature's tug remains strong. It's in our DNA, some say. In 1984, Edward O. Wilson published a slender book, Biophilia, in which he put forth the hypothesis that humans possess an innate biological connection with nature.
The word itself is rooted in the Greek for life and love.
Over the centuries—eons, really—we humans have often tried to shut out nature from our nests, our shelters, by crouching in caves, in dark mud lodges or tipis, in structures with few, or no, windows—for protection from the wild things, from forest demons and unfriendly humans. Today, every planner knows too well those many conference centers and hotel meeting spaces lacking windows and any hint of materials not produced in a factory.
A Grand Moment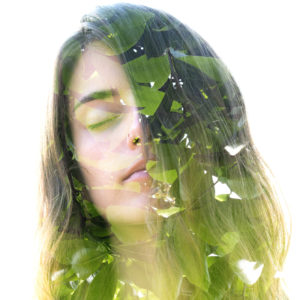 Yet the tide is turning. Biophilic design is finally having its grand moment in the sustainability and health-and-wellness realms.
"It helps explain why crackling fires and crashing waves captivate us; why a garden view can enhance our creativity; why shadows and heights instill fascination and fear; and why animal companionship and strolling through a park have restorative, healing effects," states Terrapin Bright Green, a sustainability consulting firm, in the report "14 Patterns of Biophilic Design: Improving Health & Well-Being in the Built Environment."
Especially in the hospitality world, where—for example—Fairmont Austin, a new, 1,048-room hotel that is connected to Austin Convention Center in the Texas capital's Central Business District, has its meeting rooms, boardrooms, prefunction space and ballrooms carpeted in a pattern specially designed to evoke the lush greenery of nearby Palm Park and Waller Creek.
A recent redo of Four Seasons Hotel San Francisco unveiled custom carpets, wall coverings and drapery that evoke the city's famed fog and mist.
Hilton Cleveland Downtown in Ohio boasts a verdant lobby wall made of three varieties of living mosses arranged together as they grow in the wild.
Would it surprise you to learn that a recent Orbitz survey found that 63 percent of millennials said the hotel amenity they would most like is more plants? Nearly a quarter of those surveyed would pay up to $100 more a night for such a room.
A Biophilic Makeover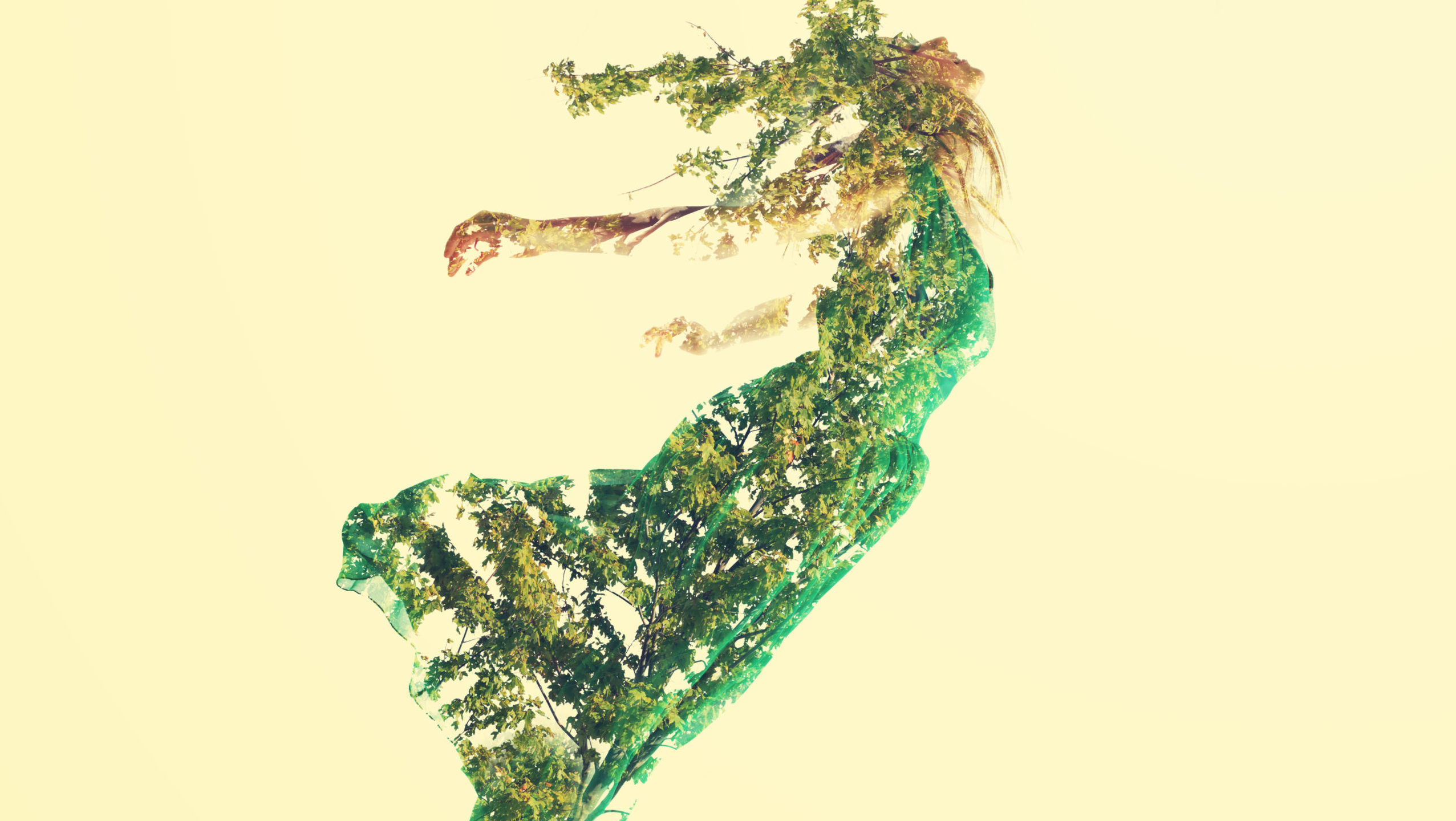 David Kepron, vice president of Marriott International's Global Design Strategy Group, told Skift that its Westin brand, which touts wellness offerings, is getting a biophilic design makeover. "Because of a better understanding of neuro-physiology, the mind-body connection to experiencing space," Kepron says, "the design team is working on better ways to create 'cognitive handshakes' throughout Westin—designing rooms and public spaces that respond to an individual's neurobiological needs."
At Westin, the main biophilic element being focused on is light.
"Westin plans to own light," Kepron says. "We look at it in three ways. There's the aesthetic quality. Both the light fixtures and the quality of light emanating from them need to be beautiful. We will use lighting that casts shadows or that allows for diffused light (an example would be a frosted glass wall between the bathroom and the bedroom, allowing natural light to filter in). Finally, we want light to respond to human biorhythms."
Bill Browning, founding partner of Terrapin Bright Green, says, "Hospitality is one of the few places where designers tend to pay attention to all five senses."
It's not a stretch to say that meeting planning is one of the few occupations where its practitioners must pay attention to all five senses, too. In choosing meeting venues and designing spaces, biophilic design elements can play an important role in creating much welcomed, authentic experiences and a sense of place for your groups.
Shades of Biophilic Design
Terrapin Bright Green organizes biophilic design into three categories.
Nature in the Space: Actual natural elements—plant life, water and animals, breezes, sounds and scents. The strongest experiences are achieved "through the creation of meaningful, direct connections with these natural elements, particularly though diversity, movement and multisensory interactions," the group notes.
Natural Analogues: Objects, materials, colors, shapes, sequences and patterns found in nature. A boardroom table made from local, repurposed wooden planks, for instance. A swoop on a building facade might echo nearby mountains.
Nature of the Space: We humans have evolved to want to see beyond our immediate surroundings, and we are intrigued by the slightly dangerous or unknown. These designs might provide a refuge from the main activity or the mystery of a partially obscured view to entice visitors to travel deeper into the environment.