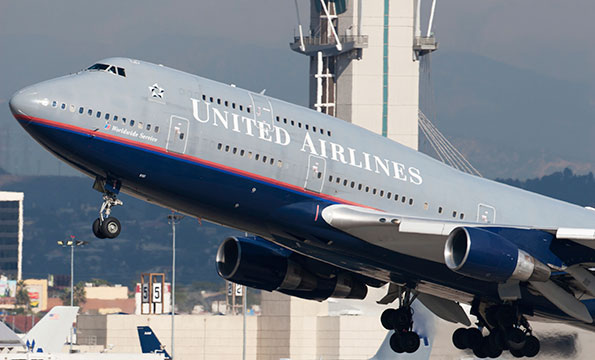 For travelers—business or leisure-racking up the miles has been part of the game plan since airlines introduced frequent flier loyalty programs over 30 years ago. But the industry has made changes over the past yea.
United and Delta moved to revenue-based models in 2015. According to a report released Tuesday by consulting firm PricewaterhouseCoopers (PwC), there are definite winners and losers in the new plans, but business travelers are among the winners.
"Airlines are adjusting their loyalty programs to better fit their business models," says Jonathan Kletzel, who analyzes transportation and logistics at PwC, and is a co-author of the report. "Business travelers will fare the best, leisure travelers are the ones who stand to lose the most."
The report broke down various travelers into four basic types: the business traveler who is price-insensitive and travels on mainline carriers; the commuter business traveler who is also price-insensitive but tends to fly shorter distances; the non-stop, direct flight traveler; and the value-seeking leisure traveler who is price-sensitive and takes mostly long-haul flights.
The big winner under the new revenue-based models is the business traveler who doesn't pay much attention to price and flies mostly on mainline carriers. Because such travelers prioritize non-stop flights on legacy airlines, they are likely to earn about 155 more points per one-way trip on mainline carrier direct flights. That's because the average fares for the major U.S. airlines are about 15 percent higher than averages fares.
For more, go to PricewaterhouseCoopers at pwc.com