Photo credit: Jacob Slaton Photography
When 950 event professionals came together at JW Marriott Los Angeles L.A. Live in June for the annual PCMA EduCon, they left with more than swag bags—although there was plenty of that in the L.A. Amenity room. The event was designed to create connections and tell stories.
More: PCMA Pulled Back Curtain on Attendee Behavior
To do that, PCMA consciously kept the number of attendees more manageable than at the annual Convening Leaders event, which will be in San Francisco in January of 2020. "Although it is the largest EduCon we have ever had, the intimacy of the conference allows you to visit rather than growing it so big that you only pass people in the hallway," said Greg O'Dell, PCMA Board chair and Events DC president and CEO.
Storytelling is an art and we forget how powerful it is, even in business, said Sherrif Karamat, PCMA president and CEO. "Telling true stories about how we arrived where we are is how connections are made," he explained.
Some of the powerful stories shared include:
The Strength of Songtelling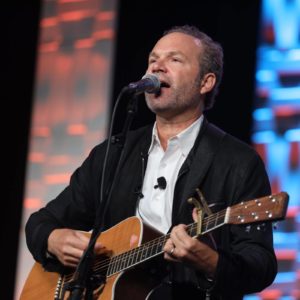 John Ondrasik, singer and songwriter behind Fighting for Five and the songs "Superman (It's Not Easy)" and "100 Years" explained his 20-year struggle leading up to his "overnight success" and the battle to stay out of the one-hit wonder club. He credited his success to a desire to get the little things right, making himself uncomfortable by putting himself in new situations and listening—often to his children who have a way of helping him be in the moment and focusing his mind on what is really important.
"You have to trust your gut and ask yourself what kind of world you want," he said. "What would you do if you were creating an event for yourself?" he asked.
More: PCMA EduCon Rocked Planner Worlds
It helped that his insights were punctuated by snippets from his hits that immediately had the audience nostalgic for when they first experienced "Chances" from the movie "The Blind Side."
A Call for Authenticity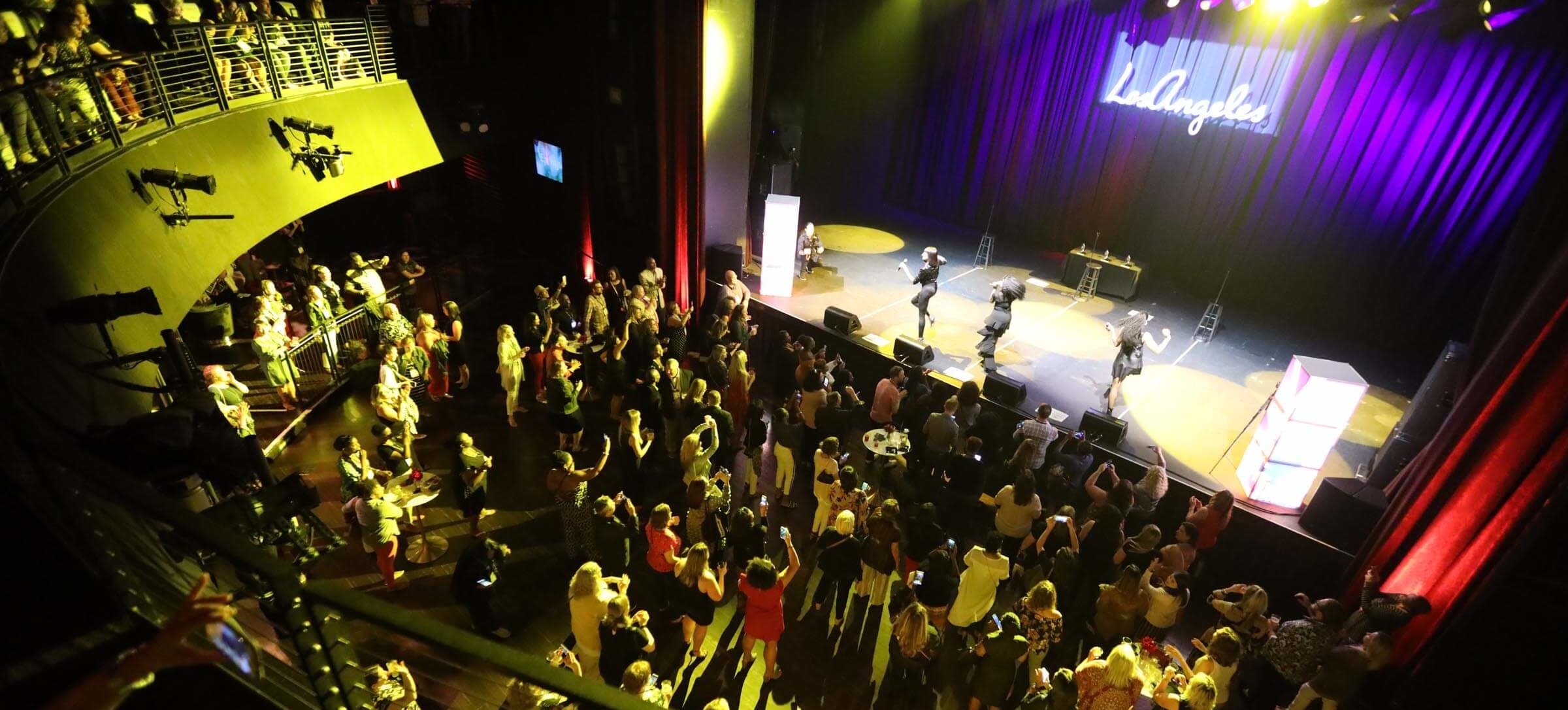 Diversity and inclusion expert Ritu Bhasin shared her story as proof that the path to an empowered career and life is rooted in the courage to be, if not your completely authentic self, at least an adapted self that still contains elements of what makes us unique. "When we submit to performing and adapt to what we think people want us to be, it is disempowering and unhealthy," she explained.
As the daughter of Indian immigrants, Bhasin experienced extreme physical and social bullying as a child based on her family, clothes and religion. "The feeling of isolation was the worst," she said. That led her to try to adapt the dominant way of dressing, talking and acting to fit in to her career as an attorney. It also was not healthy.
Only when she embraced her true self and was able to bring all of her creativity and insights to her clients was she able to look forward to going to work—at least most days. Now, she helps corporations go beyond saying they are inclusive and shift to actually valuing differences. "Authenticity is the antidote to exclusion," she said.
Sounds Like a Superhero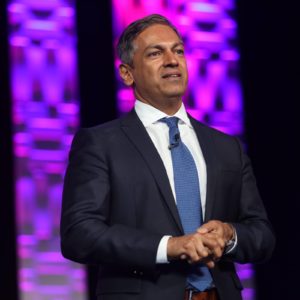 Tamika Catchings, superstar player for the WNBA Indiana Fever, was also a victim of bullying as a child because of a hearing problem that required her to wear hearing aids and made speech difficult. She worked relentlessly to express herself in the language of sports and welcomed a team around her that was there for the good and the bad and succeeded beyond her wildest dreams.
"Embrace any opportunities that come your way," she advised.
Tamika fought adversity an average person might not think about—a hearing disability, Karamat explained. "She tells about her journey in a way that is effortless and resonates. You are there rooting for her. That is the power of storytelling," he said.
Experience Stickiness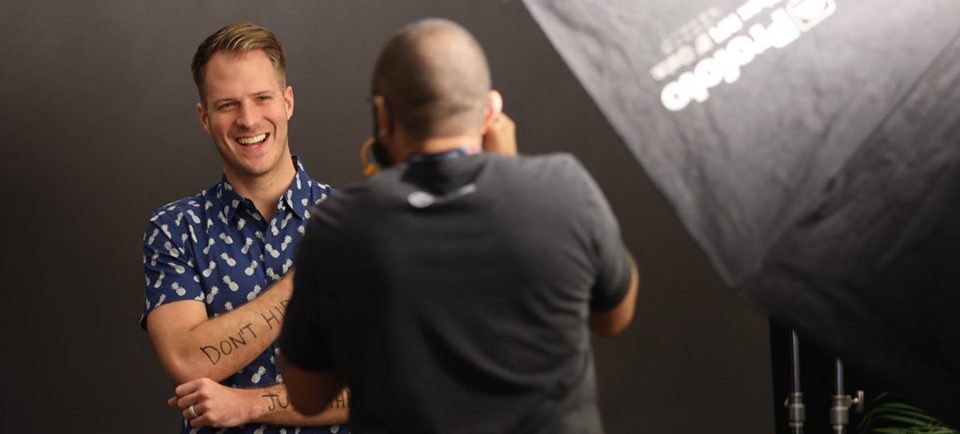 At the end of the conference Karamat shared his own Dear World story written on his arms and expressed as, "The day the yellow flower bloomed."
He described the goal of the conference as an agenda designed to create emotional impact because touching hearts is how people learn. "Meaningful experiences create stickiness," he said.
Not all the storytelling was verbal or from the stage. An Instagram-worthy greenhouse of juices shared the story of wellness. Stories of failure used as learning experiences were told from a boxing ring that brought people outside to experience the Southern California sun.
"PCMA is willing to experiment and take small risks; we act as Guinea pigs," he said of the different learning environments based on all the different ways people learn. "We may only retain 7 percent of what we hear, we remember 90 percent of what we see or experience," he said.
"We will continue to try to raise awareness of what business events do for communities, for social good and for everyone's personal and professional development," he said.