Cities across the United States are going green this weekend—not of the eco-friendly sort. They will be sporting all shades of green in celebration of the annual St. Patrick's Day on Sunday. If you find yourself in one of these cities during the holiday, throw on some green, head to a pub, enjoy the festivities and embrace the culture.
Chicago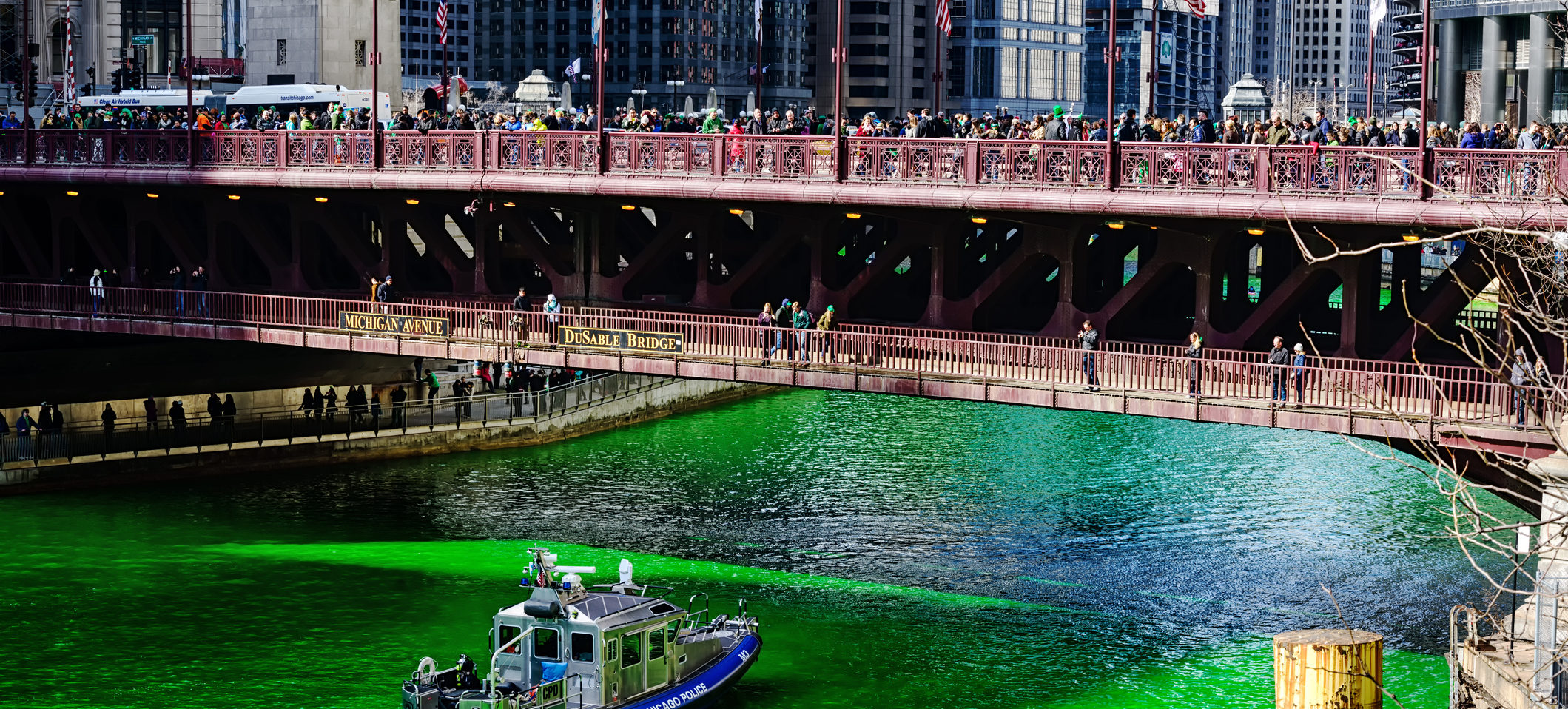 Line up along the Chicago River at 9 a.m. to watch as it's dyed an emerald green in celebration of the Irish holiday, followed by a parade—beginning on the corner of Balbo and Columbus—full of bagpipes, Irish dancing and Clydesdales horses. If that isn't enough, stick around for one of the block parties held around Grant Park and Division Street.
Savannah, Georgia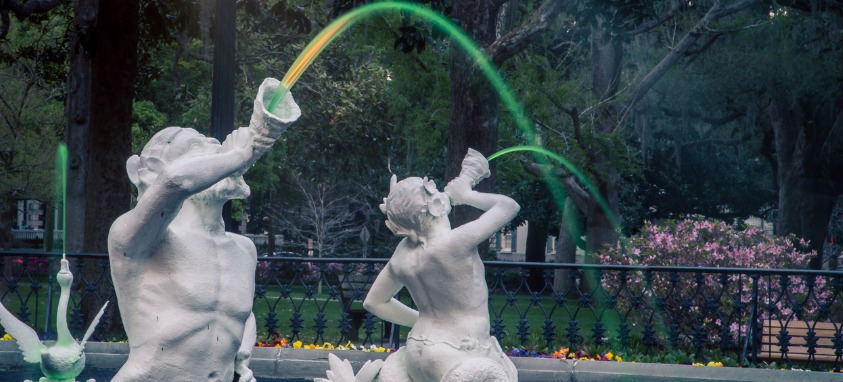 Savannah is getting an early start by beginning its celebration on Friday. Don your green fit and join in on the festival in City Market, lined with St. Paddy's merchandise, and enjoy live music all over the city. It would be a mistake to miss out on the Savannah parade, ranked the second-largest St. Patrick's Day Parade in the world, trailing only New York City.
San Francisco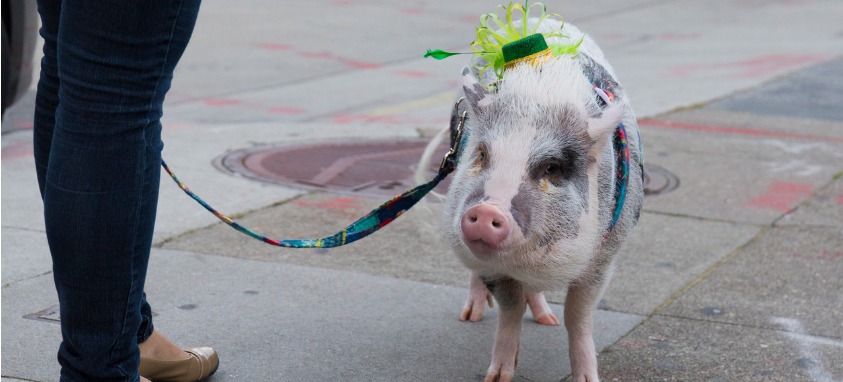 Hosted by United Irish Societies of San Francisco, the St. Patrick's Day parade, starting at 10 a.m., will begin on Second and Market streets, and head toward City Hall. Don't miss out on seeing the Blarney Fire Department's vehicle. At the day's end—if you still have the energy for it—get involved in the St. Patrick's Day PubCrawl, which will feature special green St. Paddy's Day drinks from various local bars.
New York City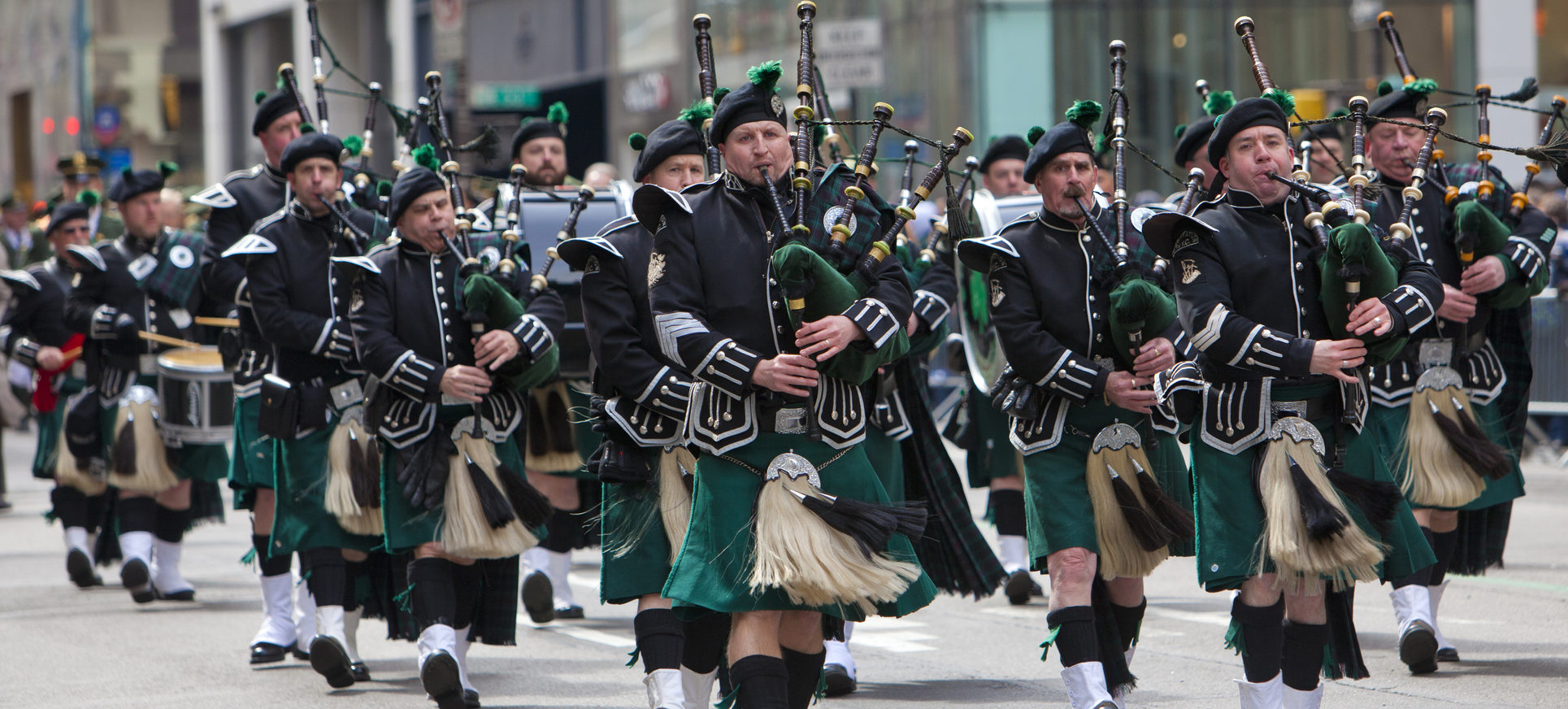 The Big Apple is home to the oldest and largest St. Paddy's Day Parade in the world—at 11 a.m., join the estimated 2 million people along Fifth Avenue to watch the parade. Run by volunteers, the parade will feature a long list of attractions, including Irish step dancers, fire fighters and school bands. It will be nearly impossible to exhaust the options of things to do and see in the city.
Boston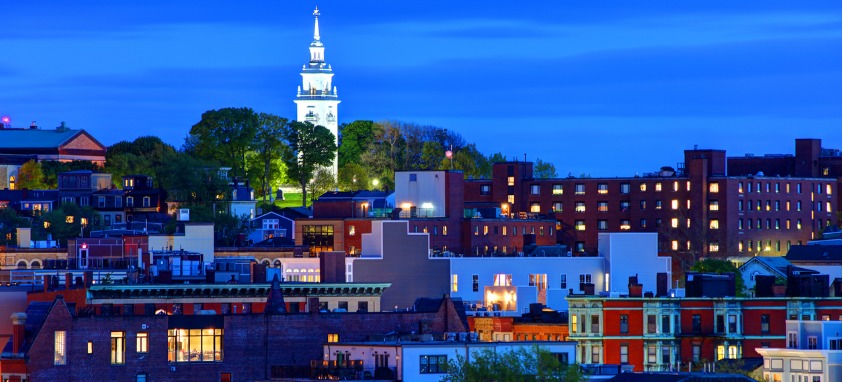 Following celebrations that began weeks before St. Paddy's Day weekend, Boston's parade will take place in the Southside region. Before the parade, there is a lot more to explore, such as Irish band concerts and Irish film festival. While you're at it, try out some local breweries and bars at the many festivals, including Harpoon St. Patrick's Festival, hosted by Harpoon Brewery.