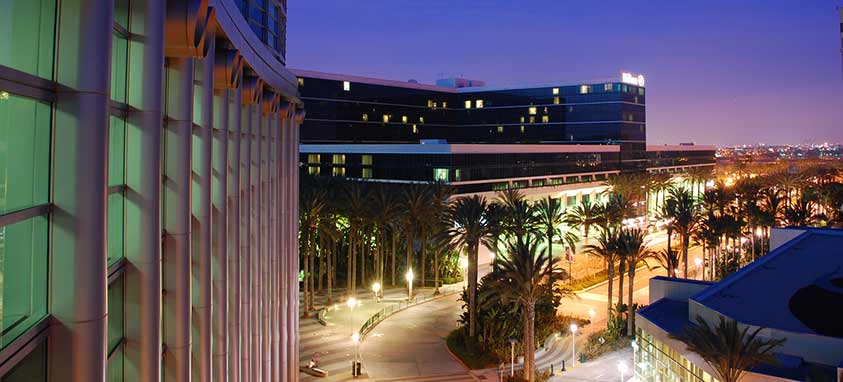 As architects of meetings and conventions designed to foster creative collaboration, planners undoubtedly will appreciate the cross-promotional partnership between Tourism Vancouver and Visit Anaheim.
The pairing originated at Destination Marketing Association International's annual convention, where teams from the two destination-marketing organizations realized that both cities could benefit from a campaign focused on teamwork rather than competition.
"Each year, Vancouver receives more than 400,000 visitors from California, and this year alone visitation is up 9.7 percent over 2015," said Candice Gibson, marketing manager for Tourism Vancouver.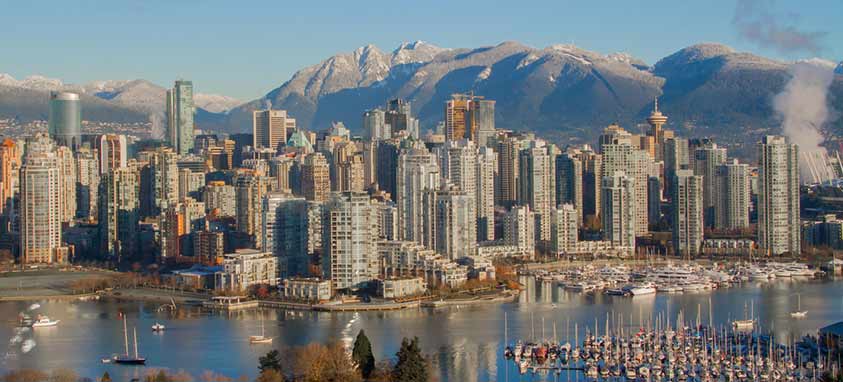 Tourist traffic flows both ways. "Western Canada is a really important market for us to reach, promoting how easy it is to come to Anaheim and experience the wonder of our destination," said Charles Harris, senior vice president of marketing for Visit Anaheim. "It's been a dream to work with a like-minded partner to tell great stories together, all with the same goal in mind: bringing new visitors to our destinations."
One facet of the resulting campaign involves a series of endearing videos featuring laid-back person-on-the-street interviews quizzing Anaheim residents about Vancouver and vice versa. Beyond signature attractions such as Disneyland and winter sports, the videos highlight lesser-known characteristics the well-rounded destinations share, such as a love of yoga and the outdoors, as well as thriving arts, culinary and craft beer scenes.
The video series, created with assistance from WestJet, conveys another key point. Flights from Vancouver International Airport reach Anaheim's John Wayne Airport in less than three hours.
Events are part of the campaign, too. On Nov. 19, 2016, more than 500 people attended A Day in Anaheim, a free event held at Vancouver's indoor beach volleyball venue 6 Pack Beach. The daylong celebration brought a glimpse of Southern California to British Columbia, complete with beach volleyball, palm trees, blue skies and family-friendly activities.
Visit Anaheim and Tourism Vancouver plan to unveil additional marketing efforts in the coming months. "We still have quite a few … fun digital campaigns and contests up our sleeves for consumers to enjoy while learning more about our amazing destinations," Gibson said.