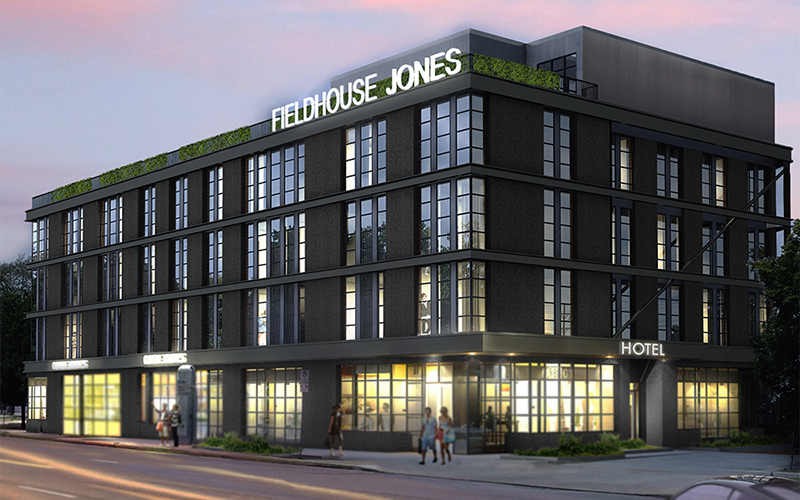 Fieldhouse Jones, Nashville
With a lobby that doubles as an all-day bar, Assembly Hall, this communal space blends shop, bar and coffee shop into a seamlessly flowing area for guests. If one bar isn't enough, atop the hotel sits Neon Mango, a rooftop bar where each cocktail's creation centers on a single ingredient. Bring your group to any one of the many unique meeting spaces or buy out the whole building.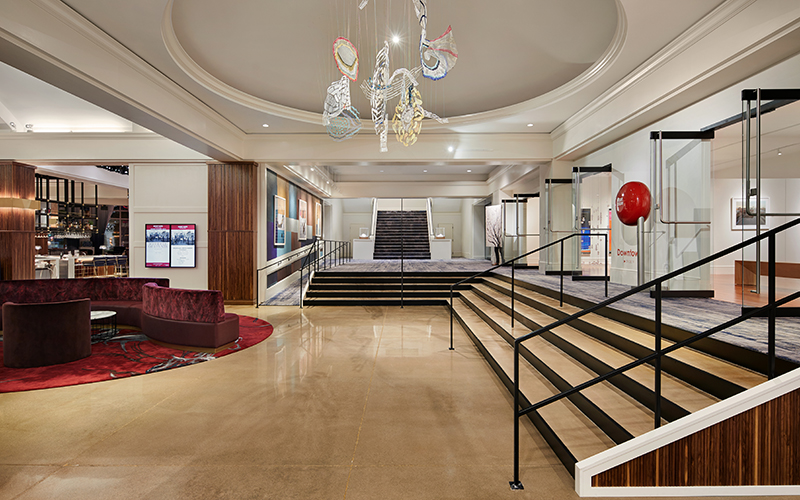 Saint Kate, Milwaukee
Named after Saint Catherine of Bologna—a patron of the arts—at Saint Kate, art in all its forms—from dance to sculpture and poetry to theater—is given its time to shine. Truly unique in how it puts the arts on the forefront, the property invites guests to let their imagination soar. Boasting 219 guest rooms and 11,597 sq. ft. of space to meet, this is a relatively roomy hotel you will not want to miss.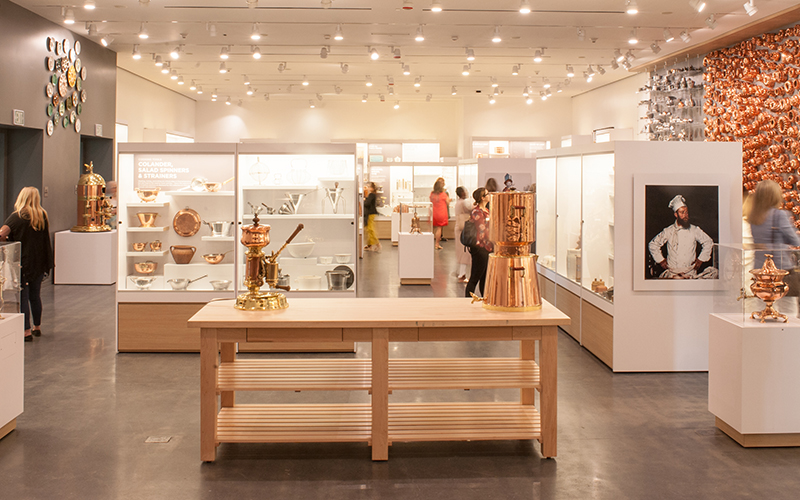 Chuck Williams Culinary Arts Museum at The CIA at Copia, Napa, California
This one is for planners who double as chefs. Named after Chuck Williams, co-founder of Williams-Sonoma, it includes more than 4,000 artifacts of cookware, including baking and culinary tools, appliances and tableware. The event space accommodates groups of up to 250; private cooking classes, culinary demonstration and wine tastings are also available, with classes accommodating up to 150.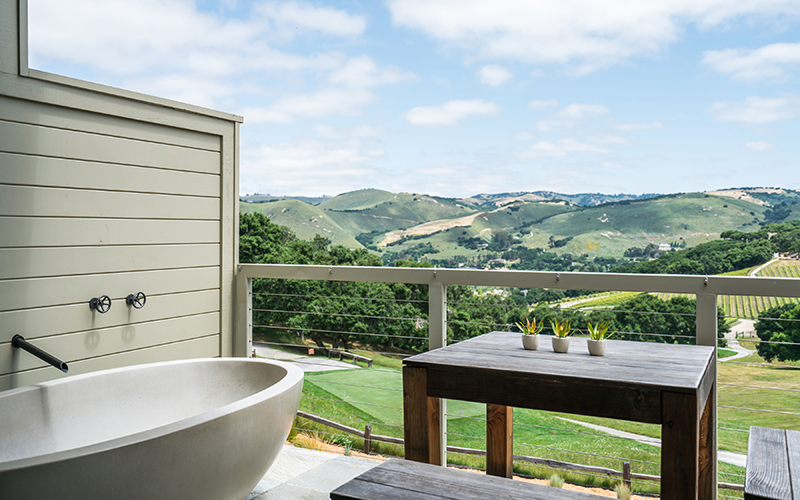 Carmel Valley Ranch, California
The 181-room resort is summer camp inspired. Carmel Valley Ranch offers a plethora of interactive activities, featuring artisan treats, tastings and programs. At The Market and Creamery, guests can attend a workshop with resident cheesemaker Charlie Cascio to learn how the ranch's goats' milk is transformed into cheese, followed by tastings and pairings. The Organic Garden and 11,409-square-foot Vineyard Lawn are just two of the outside meeting spaces that comprise the 50,000 sq. ft. of total space.
Previous: New & Renovated: Hotels Tackling Form and Function