Are you one of 1,600 people gathering in St. Louis for Destinations International 2019 Annual Convention at America's Center July 23–25? If this is your first time in the city or you haven't been there in a while, Kitty Ratcliffe, president of Explore St. Louis, has some surprises waiting for you. Even if you are a local, you may uncover some hidden gems you didn't know were in your city.
More: St. Louis Arches Upward as a Hub of Culture, Sports and Natural Wonder
Packing It In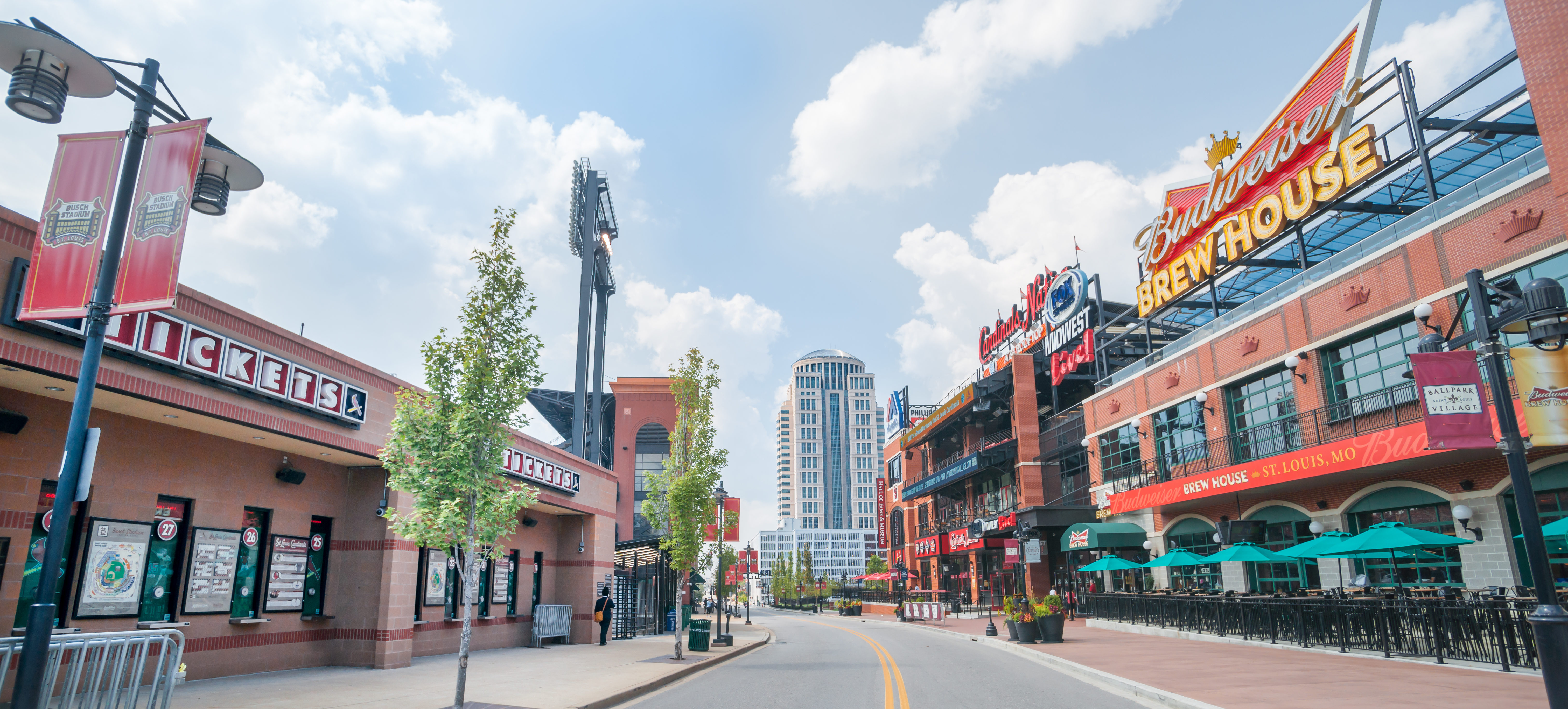 Core conference activities have been condensed into 2 1/2 days from the traditional three. That means limited time to get your "Meet Me in St. Louis" vibe on. Smart Meetings asked Destinations International President and CEO Don Welsh to share some highlights, starting with a keynote Tuesday afternoon from marketing researcher Ryan Estis on how to initiate change, improve performance and deliver growth. "This will be a high-energy event," Welsh said.
That thought-provoking exercise will be followed by a welcome party at Ballpark Village, where the first-ever Destinations International house band will perform. Yep, it just so happens that Tempest President and Chief Creative Officer Gregg Shapiro is also a touring musician, and he joined forces with Tourism Economics President Adam Sacks to audition band members from the ranks of DI members. The premiere for this emerging talent will be at the opening night reception.
Visitors may also get a glimpse of phase two of a $260 million development going in next to Busch Stadium that will include a Live! by Lowes hotel.
Education sessions commence in full on Wednesday with a total of five keynote speakers and 50 concurrent sessions covering everything from marketing to security and social media. "There will be lots of areas for shirtsleeve, impromptu sessions," Welsh promised.
The networking continues that evening with an open night for exploring (more on that later).
Thursday is another full day of education at America's Center, starting with a world tour of diversity and inclusion best practices from London-born, New York-based writer Arwa Mahdawi. Later in the day, Brian "The Points Guy" Kelley will share his road warrior strategies.
Finally, a special reception at the original Anheuser-Busch Brewery will send everyone home filled with local food, sights and sounds. Welsh is looking forward to getting his taste of authentic St. Louis brisket and raising a glass of Budweiser when it is all over. 
Explore Like a Local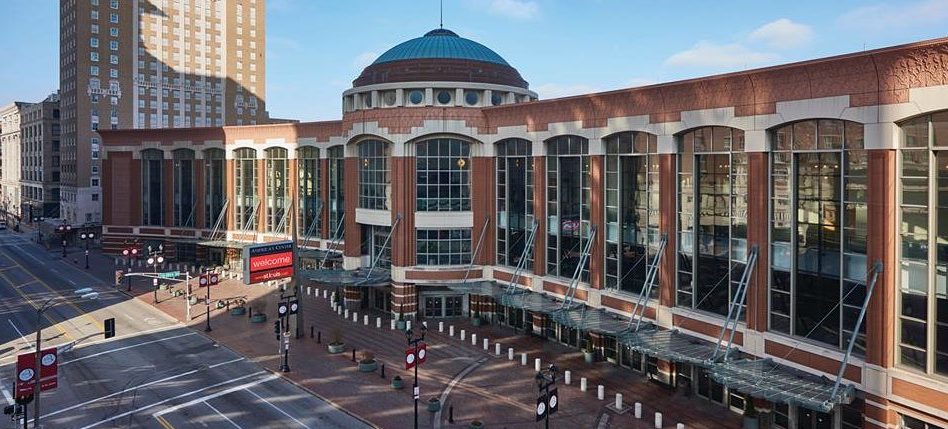 For tips on how to make the most of that one open night in your schedule, we talked to Brian Hall, chief marketing officer with Explore St. Louis. His advice? Pack your walking shoes and comfortable clothes. Whether you are staying at Hyatt Regency St. Louis at the Arch, Courtyard St. Louis Downtown/Convention Center, Marriott St. Louis Grand, Embassy Suites by Hilton St. Louis Downtown, Hotel St. Louis or Four Seasons Hotel St. Louis, you are not far from the action. "Everything is walking distance," he said. "You are going to want to get out and explore."
In fact, to motivate people to get out and about, a sponsored walking challenge will award prizes to those who have the most steps.
Fun destinations include The Gateway Arch, a 630-foot monument to progress with a tram that takes visitors to the top for views of the river city. The historic marker been transformed with a $380 million investment that includes The Museum at the Gateway Arch, which tells the story of the city's pivotal role in westward expansion. "It is amazing to see the impact a little real estate deal known as The Louisiana Purchase played in paving the path from the Mississippi River to the Pacific Ocean," he said.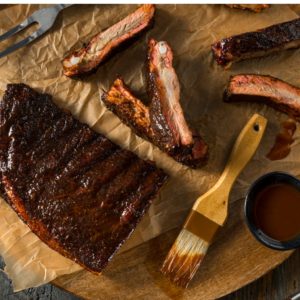 For a completely different kind of gallery experience, Hall suggested putting City Museum on your list. The 100-year-old warehouse has been transformed into a huge Instagram opportunity. From castles and tunnels to slides and a Ferris wheel, something surprising is around every corner. "It blows people's minds," he said.
When you have worked up an appetite, Hall suggests pointing those walking shoes toward Sugarfire Smokehouse, next door to the convention center, where chef-driven 'cue awaits with award-winning smoked brisket. Don't forget to top that tender meat with one of their signature sauces, including coffee BBQ, St. Louie sweet and white BBQ (loaded with horseradish and vinegar). "They have the best barbecue pork slider in the Midwest," he proclaimed.
Hall's favorite place to belly up to the bar? Schlafly Tap Room, in a historic building on Locust Street, a short mile from downtown. He recommends the IPA, but raspberry Hefeweizen and coffee stout should also be on tap at the craft brewery.
The secret sauce for this city, however, is the warmth and friendliness of the locals, Hall said. "Don't hesitate to ask a St. Louisian for advice," he urged.
5 Must-See St. Louis Spots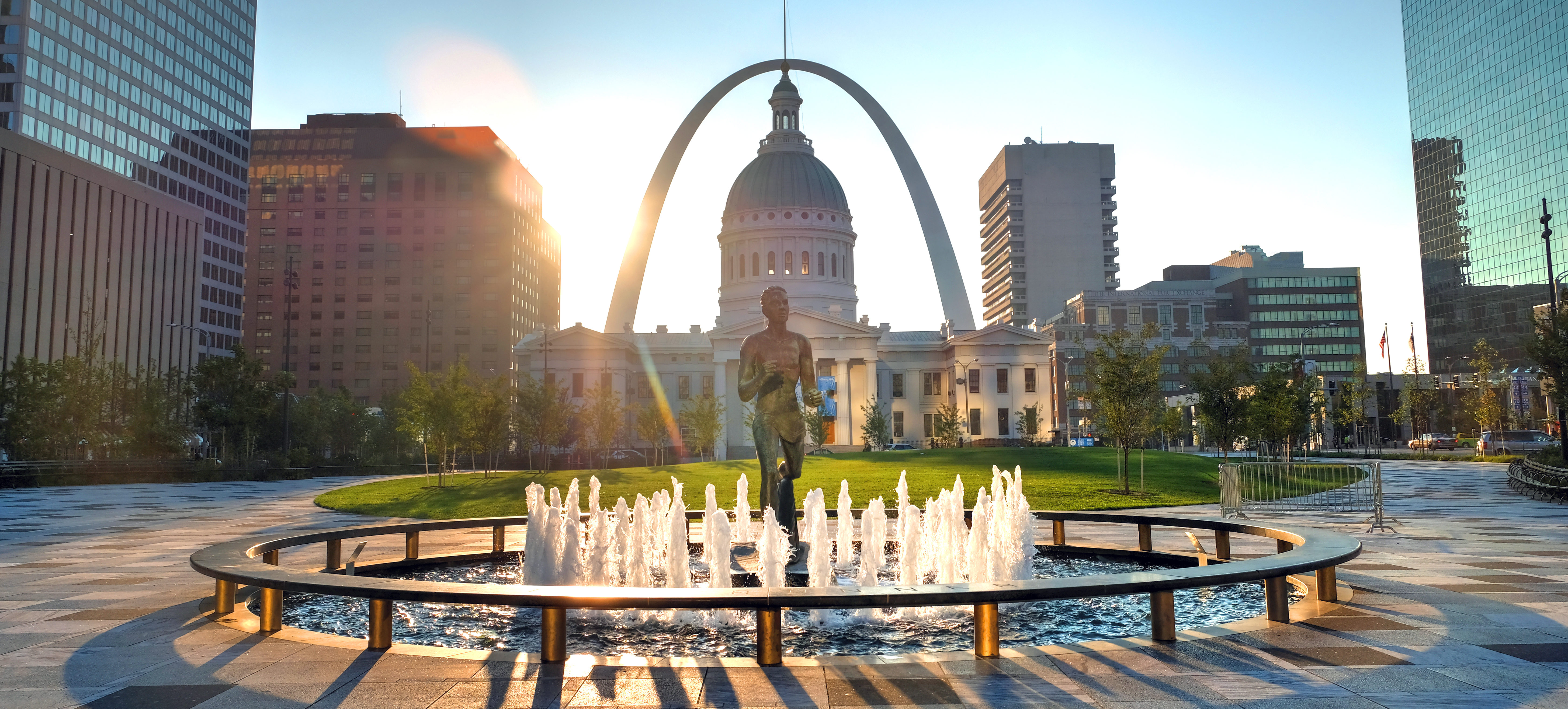 For a list of authentic experiences, Smart Meetings called a St. Louisian in the travel, incentive and motivation business: David Peckinpaugh, president of Maritz Global Events. The company's headquarters is in Fenton, Missouri, a half-hour drive via I-55. Following are his top five suggestions for the Gateway to the West.
 Visit the Gateway Arch and go to the top.

 Eat at Eleven Eleven Mississippi in Lafayette Square.

 Check out the museums in Forest Park. (My favorite is the Art Museum!)

 Take the tour at Anheuser-Busch.

 Explore the City Museum.