The Foundry Hotel, Asheville, North Carolina
Planners do a lot of traveling—I mean a lot of traveling. Tack on to this the rushing to and from terminals, the frequent time-zone jumping and emails—oh, the emails! How does one both manage this and get enough sleep? What a feat.
In fact, it was revealed that 80 percent of business travelers struggle to get an adequate amount of sleep when they're away from home. To combat this struggle for sleep, properties have introduced amenities to help prevent you from dozing during the meeting.
More: How to Sleep While on The Road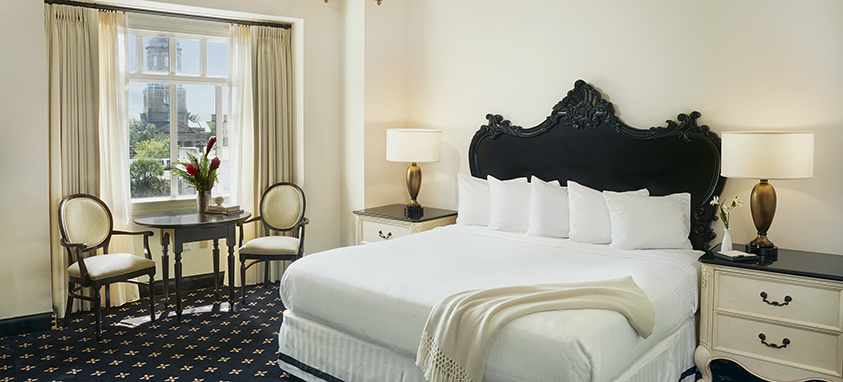 Sleep machines provide guests with serene sounds to help them achieve that highly coveted state of sleep. The Sound Sleep pillow menu features seven distinct pillow options, including Swedish massage, double down surround and buckwheat.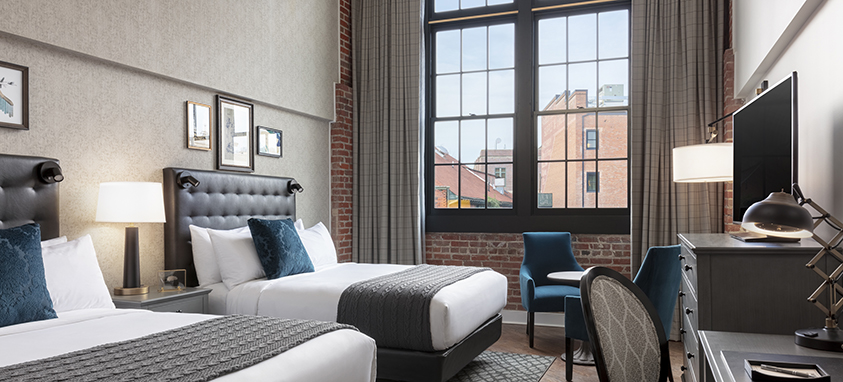 Turndown service features local sleepy time tea made by Asheville Tea Company. Guests can complement their tea with the Dream Bar, created by five-time James Beard Award nominee, John Fleer, which features sleep-inducing ingredients.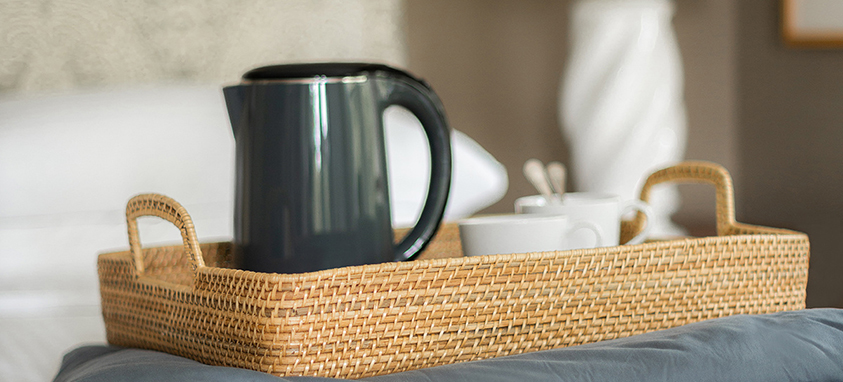 With the Sleep Easy Package, Inns of Aurora offers a 20-pound Rocabi weighted blanket, custom organic teas, Bayan Botanical's Sleep Easy essential oil, ear plugs and an eye mask.
More: 3 Mindfulness Mantras for Busy Planners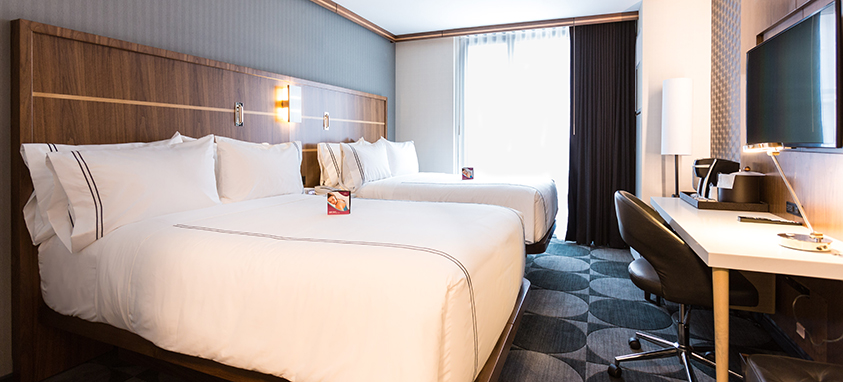 To ensure attendees get the rest they deserve, a partnership with on-demand massage app Zeel brings the spa to the guest room, complemented by in-suite aromatherapy kits and eucalyptus sheets.
The Heavenly Bed consists of 250-thread count sheets, down duvets and plush pillows. Complemented by Sleep Well Lavender Balm, infused with rest-promoting essential oils of lavender and chamomile.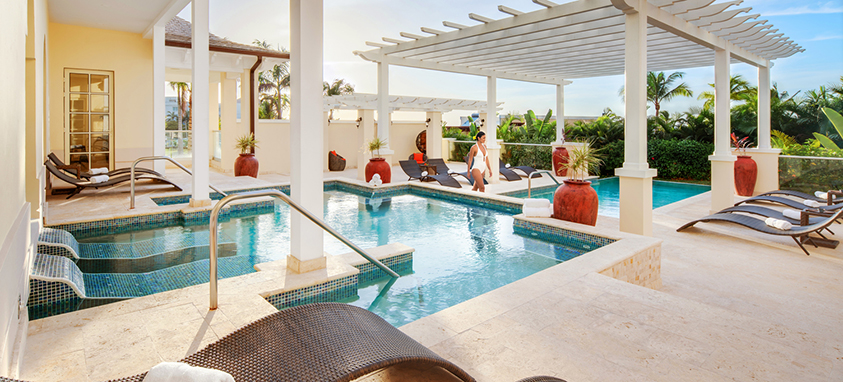 Hit the Grande Spa and enjoy the Caribbean's first Himalayan salt therapy lounge. The positively charged ions found in the salt are known for promoting deep sleep and reducing anxiety, ensuring a restful night.
Exhausted business travelers would do well to take advantage of the "Total Isolation" package. The package available upon request includes a weighted blanket, a 30-minute in-room massage by Anushka Spa, eye masks, and bedtime snack and tea pairing—all designed with sleep in mind.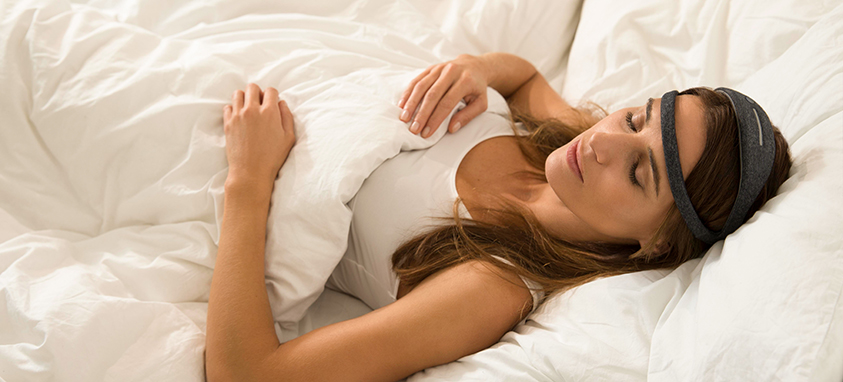 AccorHotels partnered with Rhythm, a neurotechnological company, to help their guests fall asleep more easily and allow them to sleep uninterrupted. Dreem, the soft, neutral-colored headset tracks your brain waves, heart rate and uses "bone conduction" to send neurofeedback sounds directly into your inner ear.