Is Paris is still the ooh-la-la meetings magnet? In a word, oui. International Congress and Convention Association, in its annual ranking, called it the world's top destination for international meetings in 2018. In fact, the City of Light set a new attendance record for itself, averaging nearly 600 attendees per convention. Pacific World Global Destination Index echoed that finding, naming Paris tops for incentives and conferences in Europe.
More: Group Activities from Pacific World's 2019 Top Destinations
A recent visit underscored why. World-class meeting venues and hotels. Excellent transportation network served by three airports. And the food! There are nearly 120 Michelin-starred restaurants in Paris, scores more that are Michelin recommended, and gorgeous patisseries and traiteurs (caterers and prepared food take-outs) on virtually every block.
That said, here are some practical tips about choosing where and when to meet in Paris.
Location, Location, Location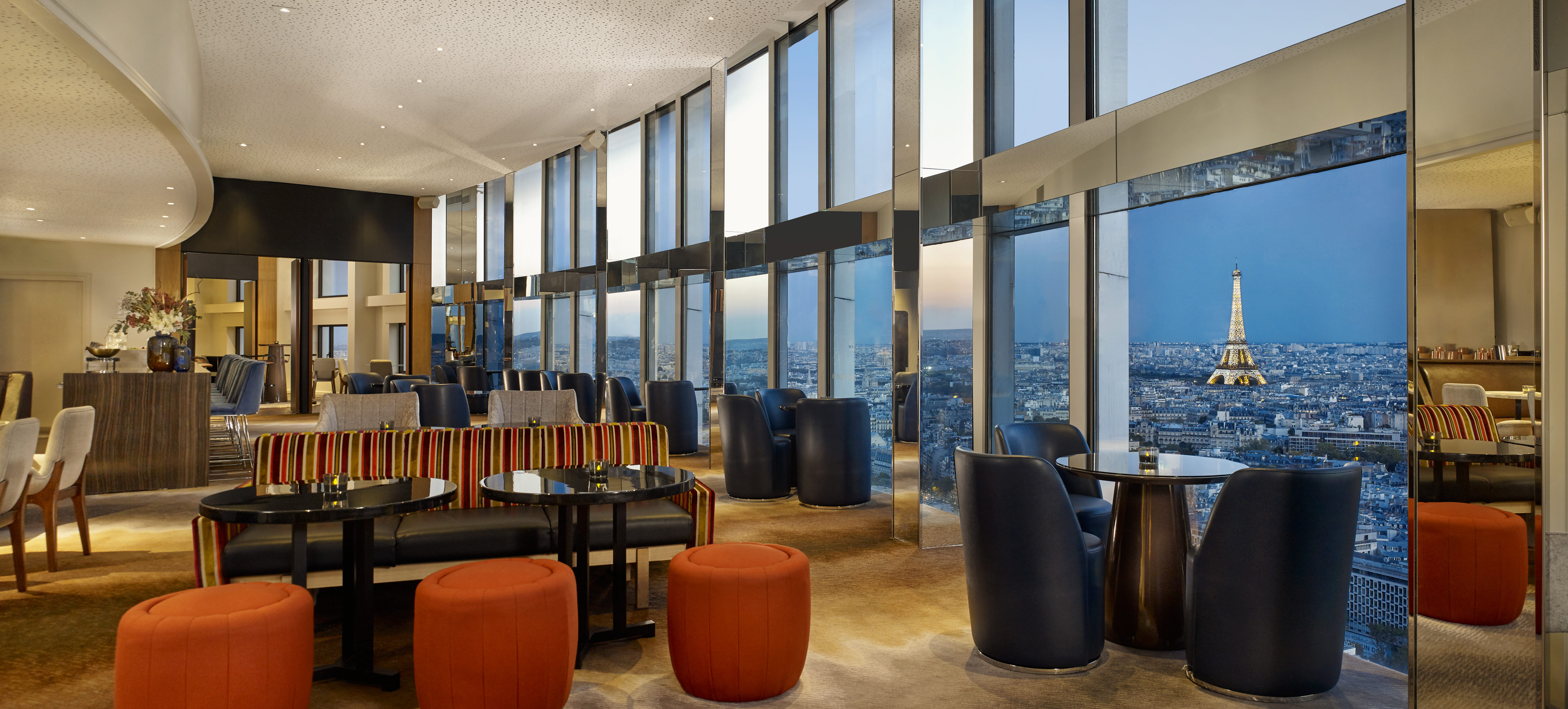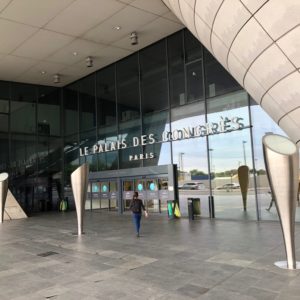 In a city of 2.2 million, even with its efficient Metro subway and bus system, getting around can eat up time better spent on enjoying the city's many attractions or in official sessions. A tried-and-true strategy to deal with challenging logistics, of course, is to base your attendees as close to the meeting venue as possible. That's why a choice such as newly renovated, 995-room Hyatt Regency Etoile Paris makes sense; Paris' only skyscraper hotel affords awesome aerial views of Eiffel Tower and Arc de Triomphe, has 35 meeting rooms that can accommodate up to 2,800 attendees and is directly connected to Palais des Congres Paris (344,000 sq. ft. of event space, including four auditoriums, 85 meeting rooms and 20 breakout rooms).
The other major convention space is Paris Expo Porte de Versailles, home to Paris Convention Centre, the biggest in Europe. It's been undergoing major upgrades since 2015 that will be complete next year. It offers a whopping 2.4 million sq. ft. of customizable space. Closest major hotel is Mercure Paris Vaugirard Porte de Versailles, in the former workshop of racecar great Amédee Gordini. It has 91 guest rooms and 10 meeting rooms.
Check the Calendar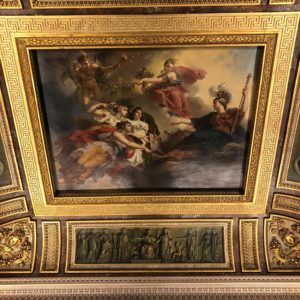 Paris, like other world capitals, hardly has an off-season. But just as important as selecting a meeting time is doing as much due diligence as possible to see what else is going on during your stay—including scheduled strikes and demonstrations. During our visit, Avenues des Champs Elysee was shut down from Arc de Triomphe to the Louvre museum on a sunny Sunday and lined with police vehicles in anticipation of a political demonstration by the Yellow Vests.
This year, Paris is celebrating the 130th anniversary of several of its icons this year. Special events are unfolding at the Eiffel Tower, majestic Hilton Paris Opera (268 guest rooms, 8 meeting rooms), Moulin Rouge and the Paradis Latin.
? Smart Tip: Hiring a Parisian DMC can certainly smooth out things such as transportation and help you plan a smooth meeting, event or conference, but don't overlook free resources. Chief among these is the website of Paris Convention & Visitors Bureau. In addition to being a font for Paris news and tips—such as top terraces and gardens for events—it offers a complimentary online tool for sourcing venues, service, accommodations and more.