Fall in love with the City by the Bay through its hotels, food, history, culture & theater
It's not every day I get invited on a fam trip in my own backyard. The Smart Meetings office is located in beautiful Sausalito, on the north side of the Golden Gate Bridge. To embrace a car-less city weekend, I ditched my wheels at work and took a ferry across the Bay to Pier 41. San Francisco, known for its June Gloom of summer fog, was brilliant white under blue and sunny skies.
Meeting Flow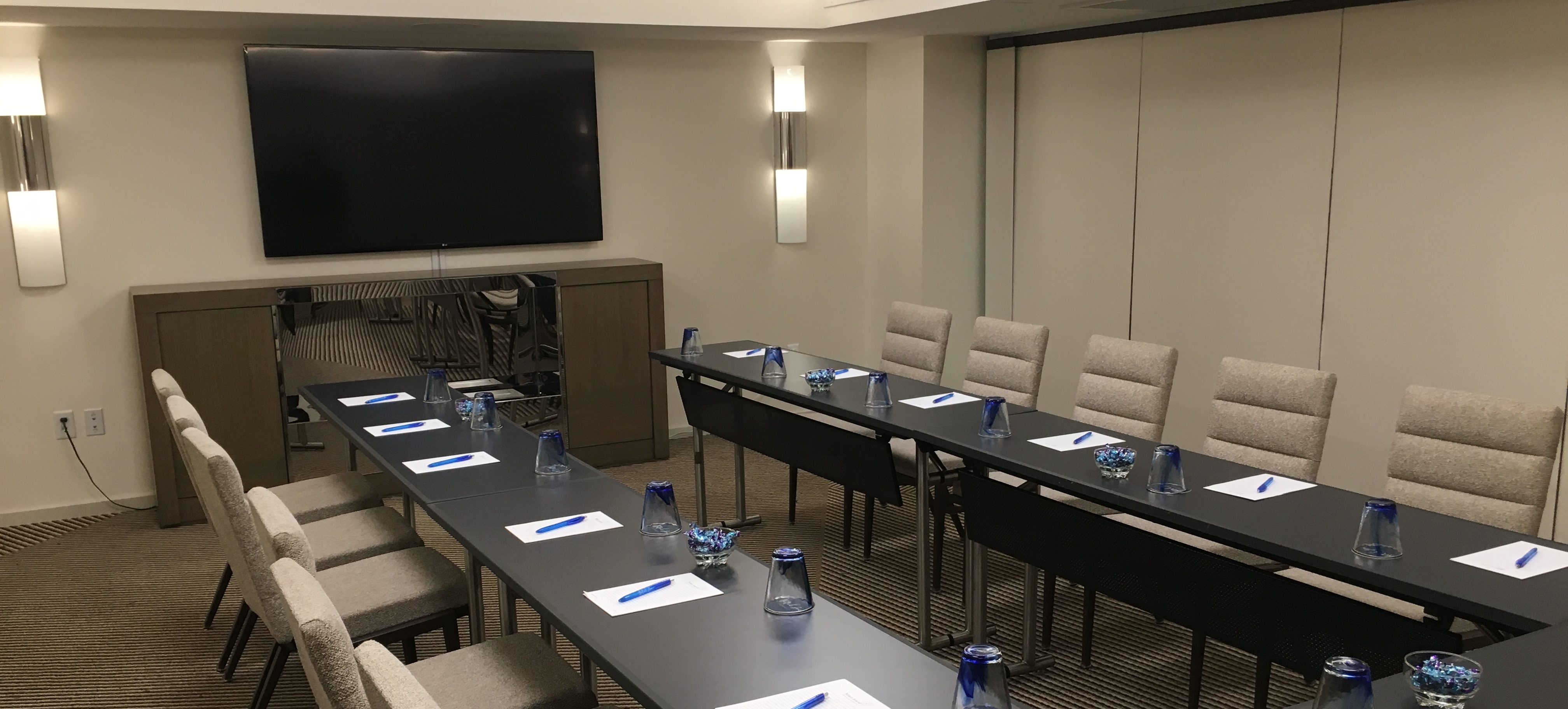 Hotel Zoe, managed by Noble House Hotels & Resorts, is the newest property to swim in at Fisherman's Wharf. We kicked things off Friday afternoon with a champagne toast in the 1,176-square-foot courtyard with its couches, firepits and a 26-foot-tall steel sculpture of Zoe. I stayed in one of the 221 guest rooms and was impressed with how well-lit it was and by the abundance of power and USB ports to keep my electronics charged.
On Saturday evening, we utilized some of Hotel Zoe's more than 3,000 sq. ft. of meeting space for a dinner catered by its on-site Italian restaurant, Pescatore. There was a make-your-own pizza station with toppings to customize a pie. The chef slid them into the wood-burning oven, one of few in the city.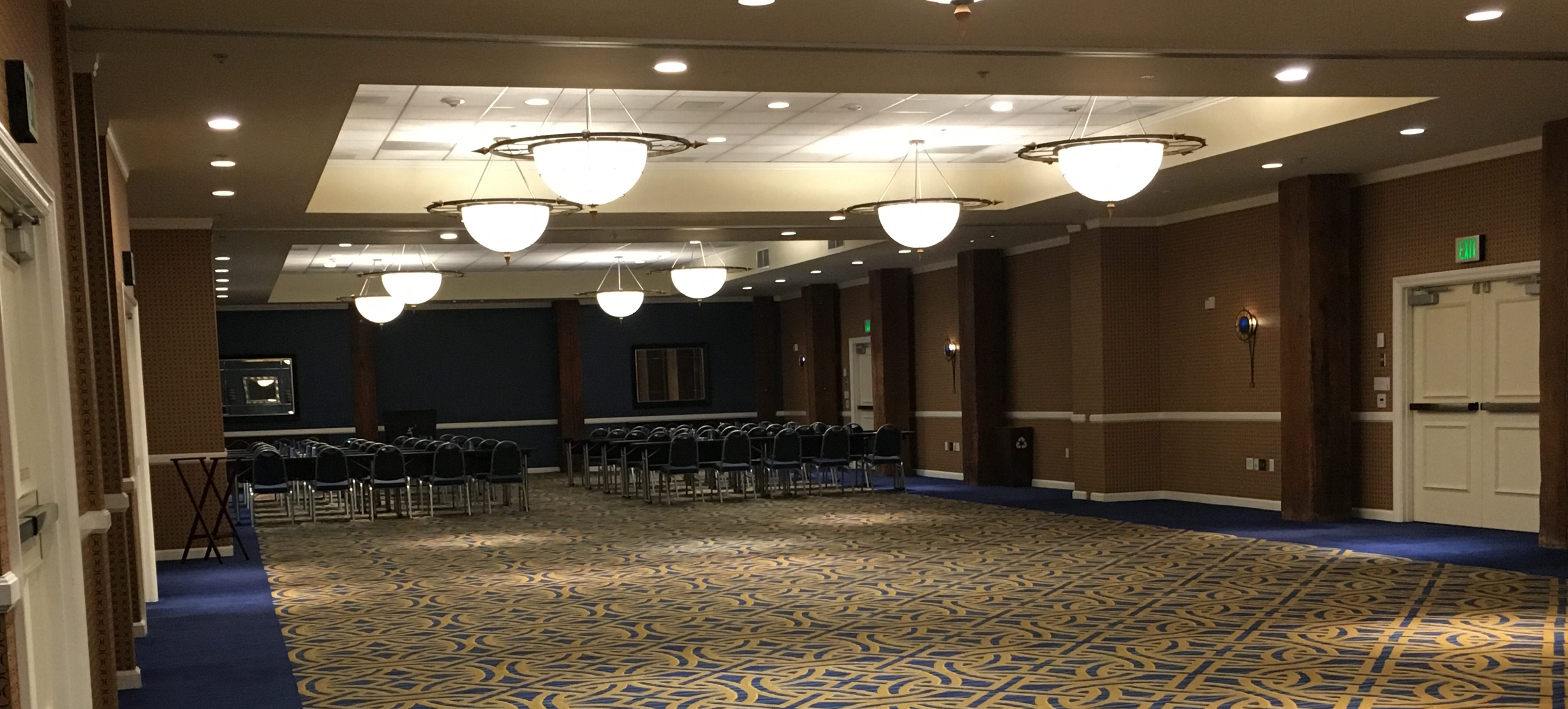 A few blocks away, and even closer to the water, is another Noble House property, Argonaut Hotel, where we had breakfast and a site tour on Saturday. This nautical-themed hotel houses 252 guest rooms, including 13 extravagant suites. The historic building, originally the Del Monte Cannery, has 8,850 sq. ft. of meeting space.
We did a quick walk-through of The San Francisco Maritime National Historical Park Museum's Visitors Center, located inside Argonaut. This Smart Space features nautical exhibits and can be rented for a private function for only $1,500; a docent is included. Nearby, a fleet of historic vessels is the main attraction, as is the bayfront maritime museum itself.
Pump It Up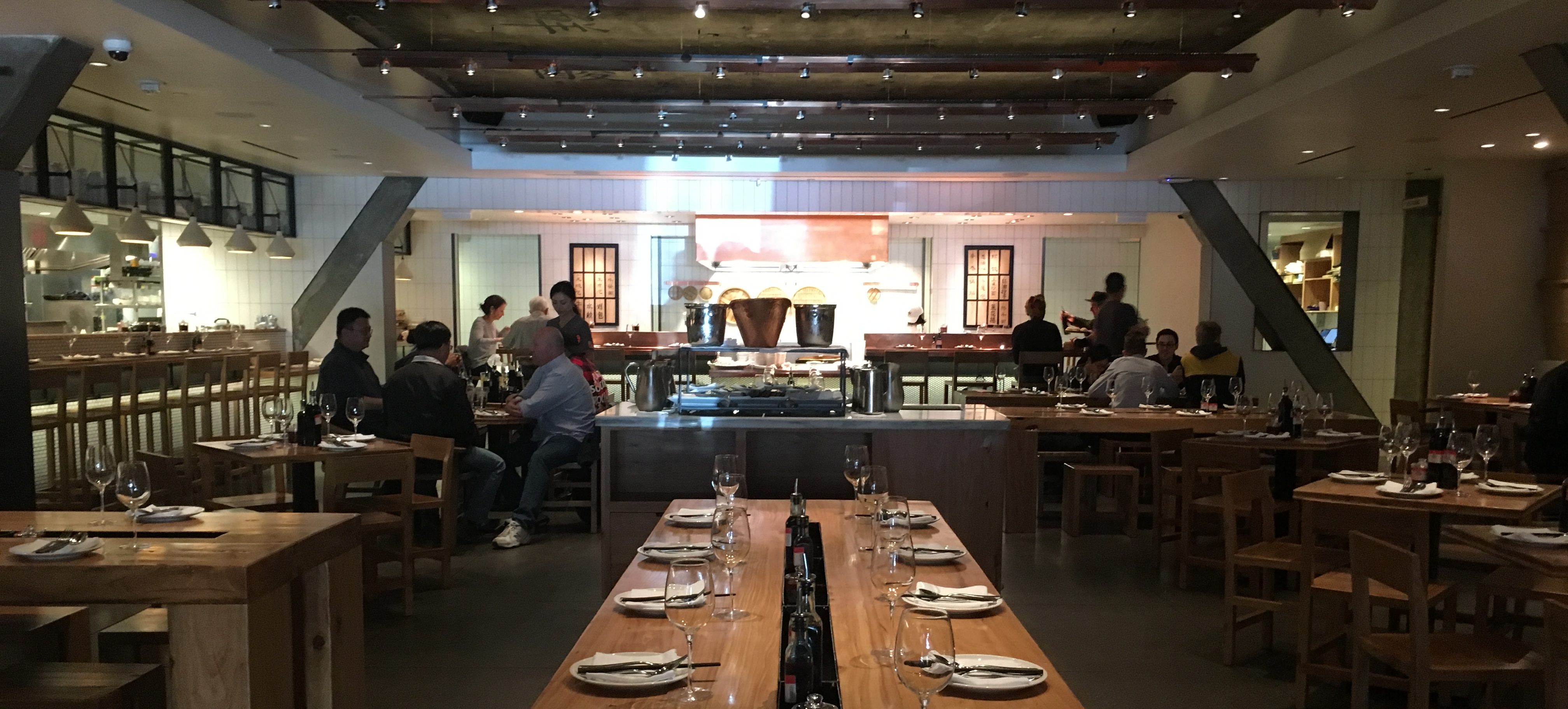 Escape from the Alcatraz of a meeting room for a fun night out in the hilly city. Hotel Zoe is within walking distance to North Beach (San Francisco's version of Little Italy), Chinatown and Fisherman's Wharf. We had an early bird dinner and tour at China Live, a restaurant and marketplace which aims to bring modern-day Shanghai to San Francisco. All three floors can be rented for private events, individually or as a buyout for up to 825 people. We dined on several of dishes, served family-style. My personal favorites were the shrimp-fried rice, chicken lettuce cups and crab spring rolls.
One of two lounge areas on the second floor, Cold Drinks Bar, is inspired by the film Blade Runner and can accommodate up to 50 people. A huge mirror becomes a television screen for videos or presentations. Large monitors can be wheeled into any of the other rooms for events.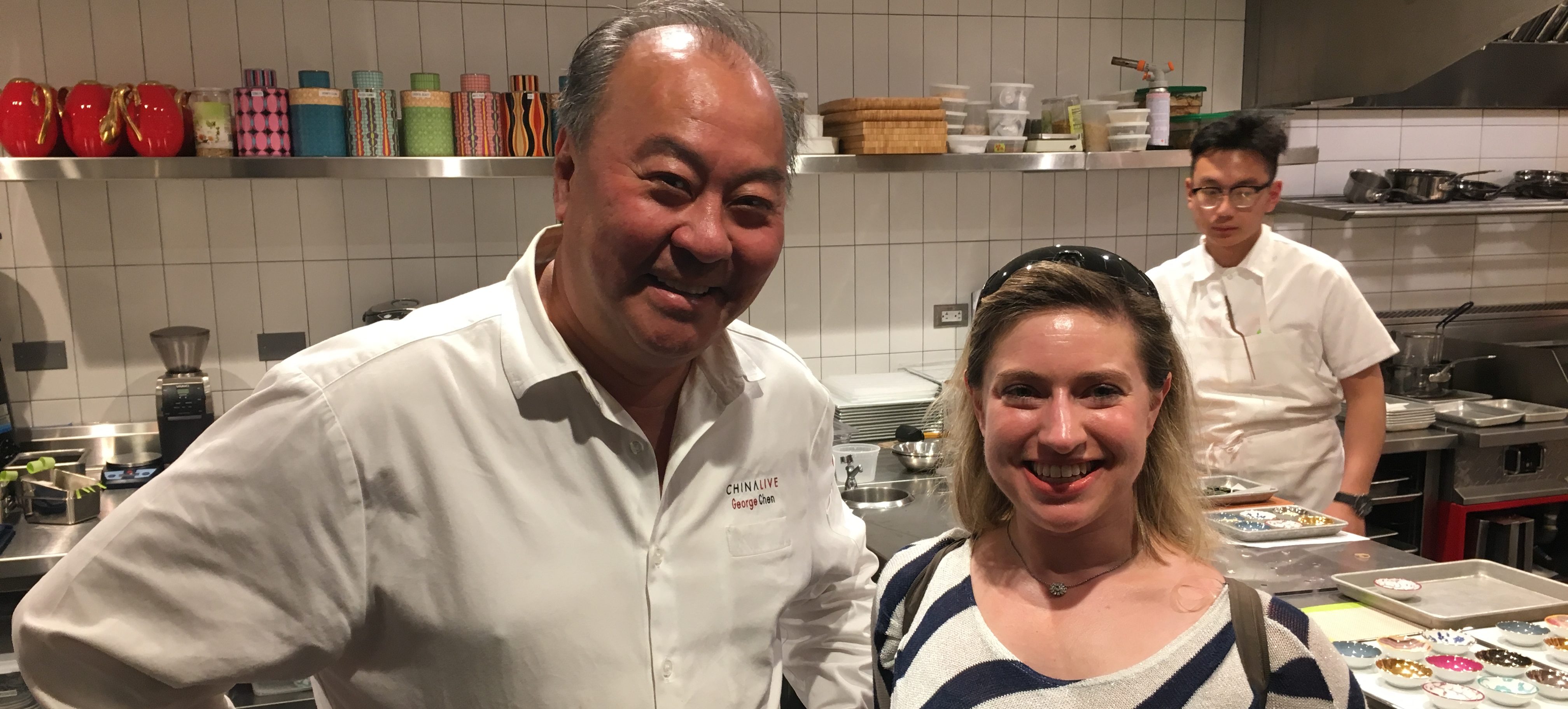 We then met Chef George Chen, who was meticulously arranging beautiful porcelain dishes for his Nine Essential Flavors of Chinese Cuisine, served as part of the prix fixe menu at Eight Tables, an intimate space inside China Live. A special ninth "chef's table" is located inside the immaculate kitchen.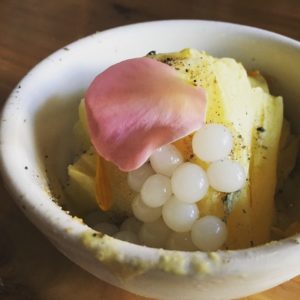 The third floor contains a ballroom with a cork floor. A curtain divides the space and two screens descend from the ceiling for presentations. A group who did a buyout had Chinese acrobats on the top floor, a fortune teller on the second floor and another unique experience on the ground level. Groups often enjoy a dumpling-making activity.
With our stomachs full, we walked off our meal enroute to the world's longest-running musical revue, Beach Blanket Babylon. At first, I was thinking, "What is this?" After a few skits, I came to enjoy the musical parody of politics, pop culture and religion. Oversized, elaborate headpieces worn by the performers are like nothing you've ever seen before.
The grand finale of the weekend was a Hornblower Cruises & Events sunset cruise from the Bay Bridge to the Golden Gate Bridge, with up-close views of Alcatraz Island. All passengers were given captain's hats, so I snuck a photo at the wheel. Right on cue, a whale swam by! We saw spray spume from its blowhole, and its tale "waved" to us. Seeing this magnificent mammal in its natural environment was truly phenomenal, and I was reminded how spontaneous moments often make the most special memories.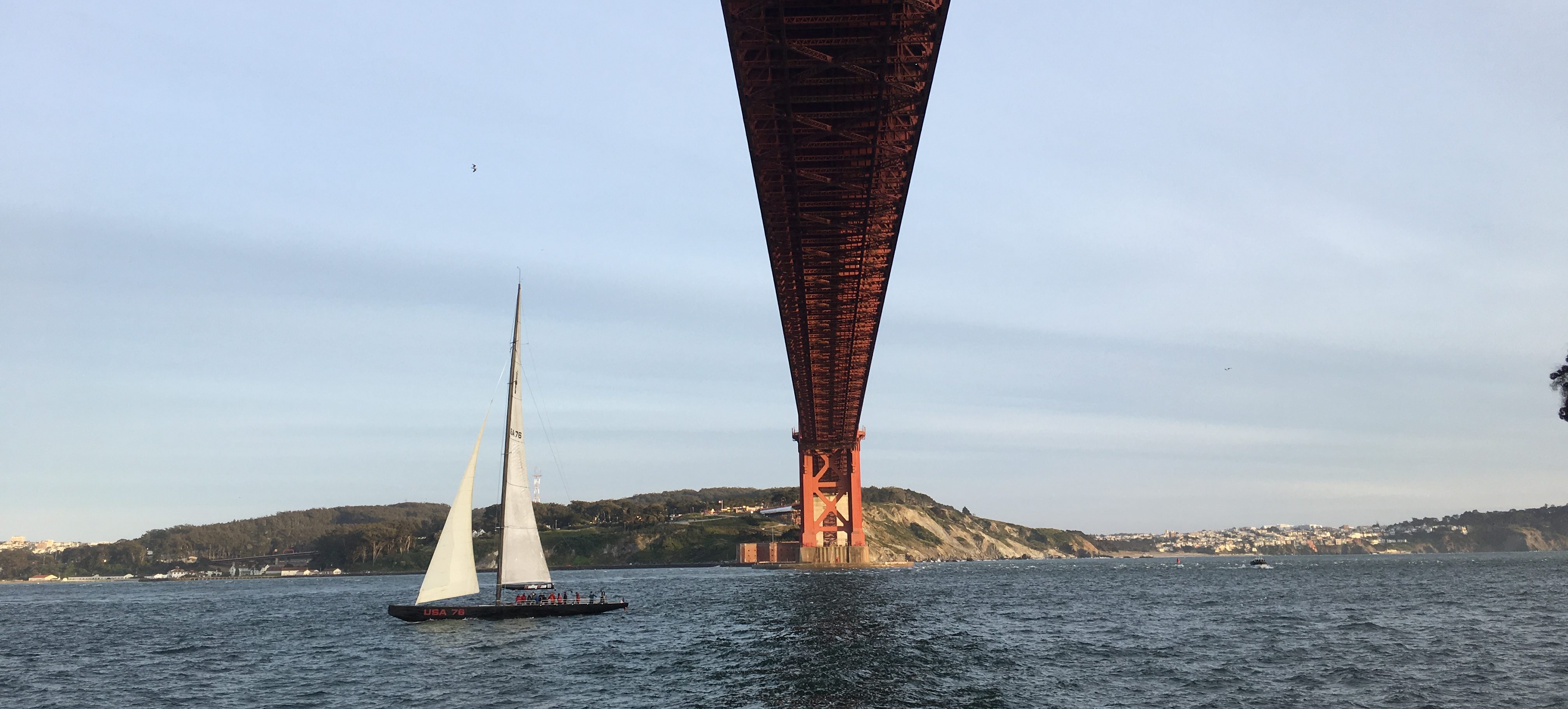 Life is Like a Square of Chocolate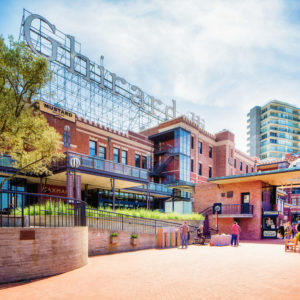 The first annual Ghirardelli Square Festival was taking place this same weekend. This bayside landmark has been around since 1862, but there are fun new eateries and activities to explore beyond the chocolate, milkshakes and ice cream sundaes. San Francisco Brewing Co. has communal picnic tables outside in the courtyard. The Cheese School, which opened this summer, offers team building, private classes and catering. Subpar Miniature Golf, a brand-new, indoor facility with windows overlooking the water, features holes that are miniaturized San Francisco landmarks. Buyouts and team building are available.