Hyper-local experiences are a popular conference incentive for attendees. So are outdoor activities. Luckily for them, the West—and we mean all of it (Southwest, Northwest, West Coast, et al.)—delivers on both ends. Luckily for you, we've curated a list of unique wilderness tours that are at once totally far out and very near to some of the most popular meetings destinations on this side of the states. Can you hear the RFPs?
Explore the Wilds of Jackson Hole
Photo credit: Hotel Terra Jackson Hole
Take a break from the feasting in the conference room with an off-site wildlife safari led by Wild Things of Wyoming's naturalist Kurt Johnson, brought to you by Hotel Terra Jackson Hole and Teton Mountain Lodge & Spa. Get close and personal with bison, elk, bighorn, sheep, moose, coyotes, wolves and bald eagles in Grand Teton and Yellowstone national parks. Bring your camera for a photography workshop in the open, and leave your cares behind.
Go Dinosaur Hunting in Colorado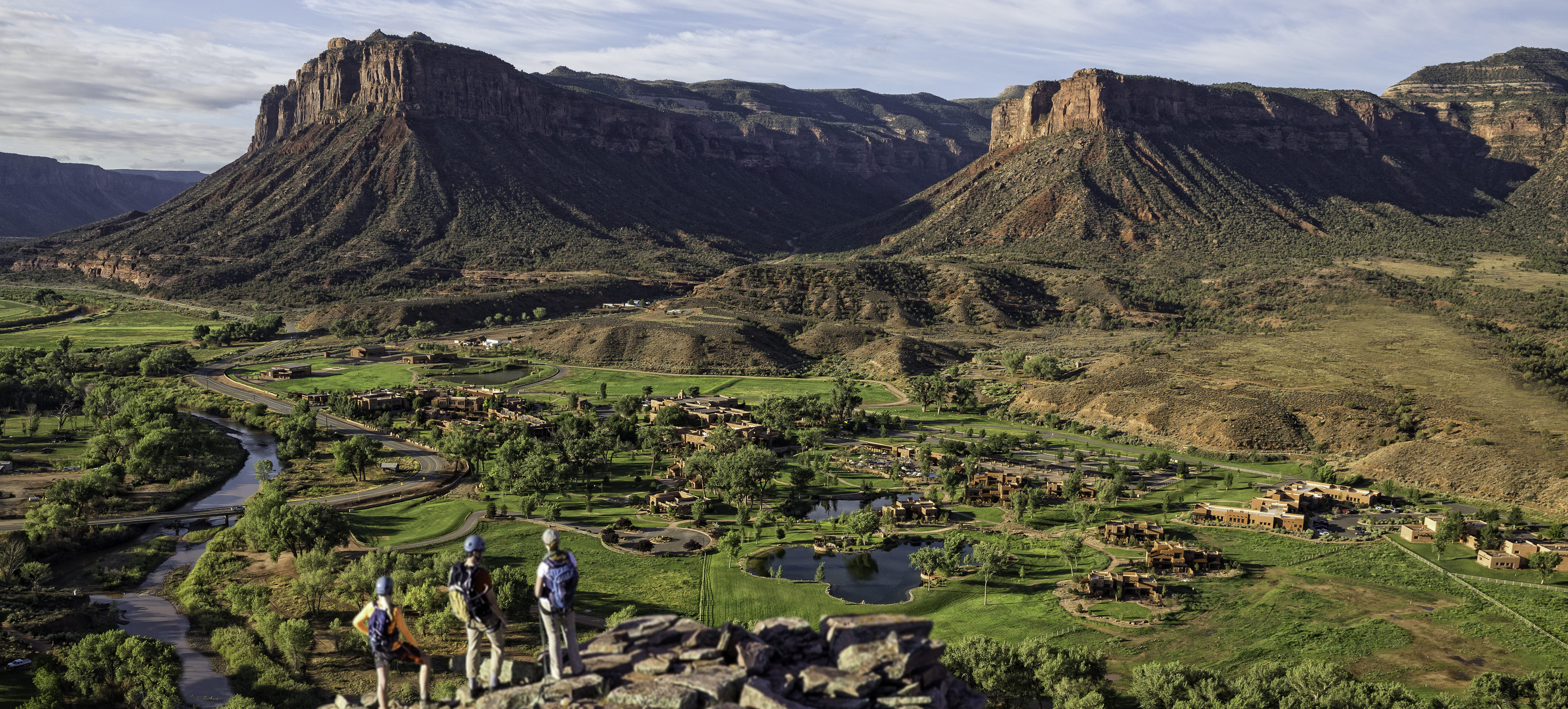 Join Zebulon Miracle, curator of curiosity at Gateway Canyons Resort & Spa in Colorado, for a trip back in time. Group journeys include a dinosaur track and geology excursion of Dolores River Canyon to find some of the best-preserved proto-mammal tracks in existence, cave art at Roc Creek dating back 1,000 years, and a hanging flume trip to learn about the outlaw mining history of the area circa 1880.
Discover the Real California Stars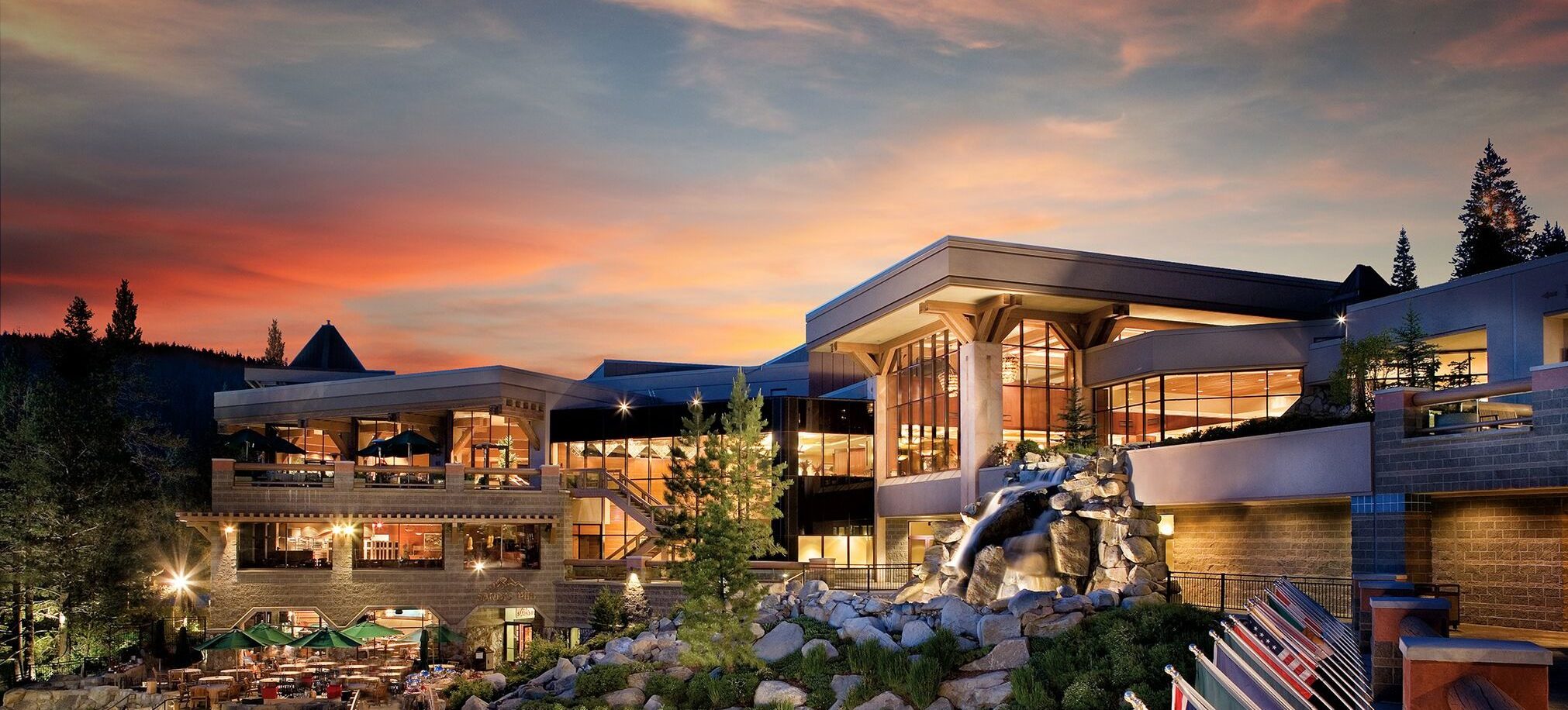 Show your guests Northern California's version of the Walk of Fame—it's far less crowded, and just as bright. For those staying at Resort at Squaw Creek in Olympic Valley, you'll head out after dark with the resort's on-site astrologer to explore the constellations of the Sierra Mountains and North Lake Tahoe—or opt for a daytime tour with a naturalist guide to hike around waterfalls, spot wildlife and soak in beautiful mountain-lake views.
Paddle Your Way Through Santa Fe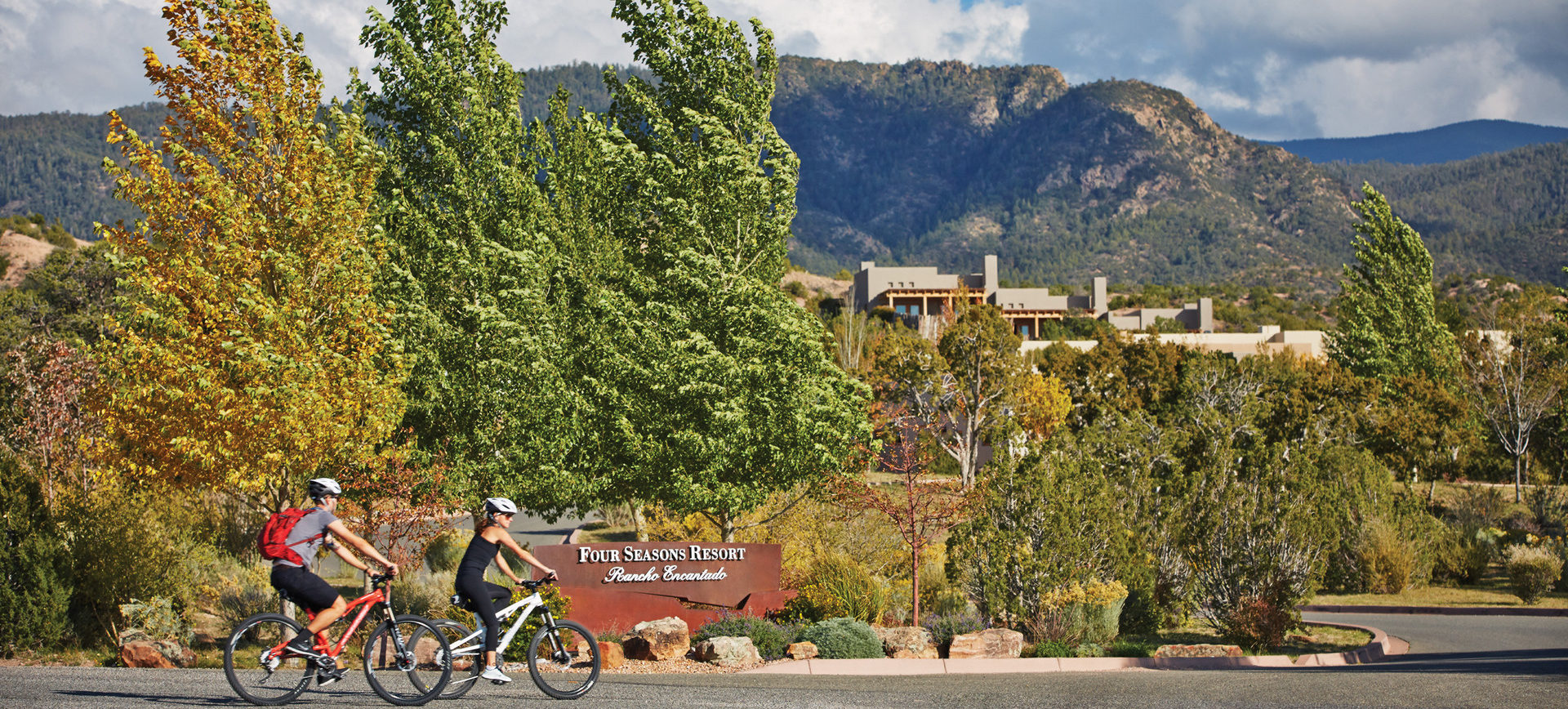 Let Four Seasons Resort Rancho Encantado resident Adventure Architect Ismar "Izzy" Uzicanin immerse your group in the stunning New Mexico landscape as part of an educational white-water rafting trip that beats any team building hemmed in by four walls. Izzy's stories flow as rapidly as the eddies over the rocks, and the memories will last a lifetime.
Soar Over Arizona's Red Rock Country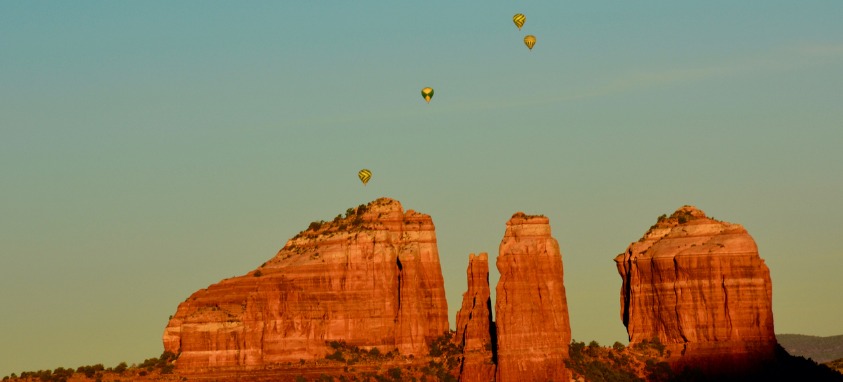 Take your Arizona tour to new heights with an early morning hot-air balloon ride over Sedona's awe-inspiring red rock landscape. Red Rock Balloon Adventures, recommended by Visit Sedona, includes hotel pickup and drop-off, as well as a post-landing picnic—but the real highlight is chasing the sunrise into the sky to explore the cliffs and canyons.
Row Through the Heart of Coeur d'Alene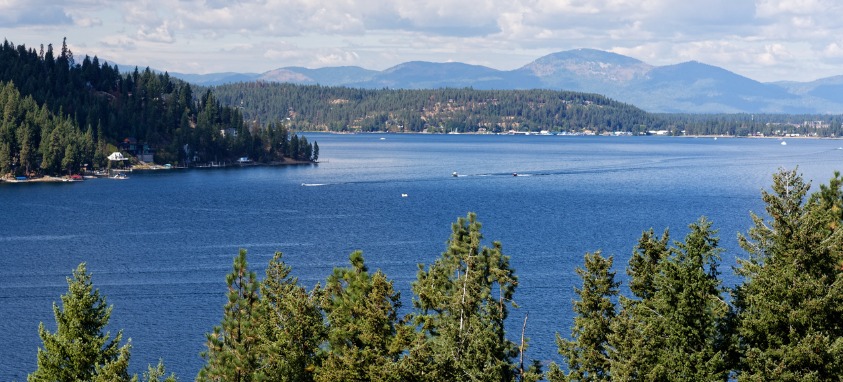 Experience Lake Coeur d'Alene on a four-hour kayaking trip with The Coeur d'Alene Resort's exclusive adventure partner, located one block from the Idaho resort. Surrounded by the crystal waters and dense pines of Cougar Bay Nature Preserve, you'll learn about the history of the area and the natives who inhabit it, and spot blue herons, bald eagles and more—all in the backyard of this top Northwest meetings destination.