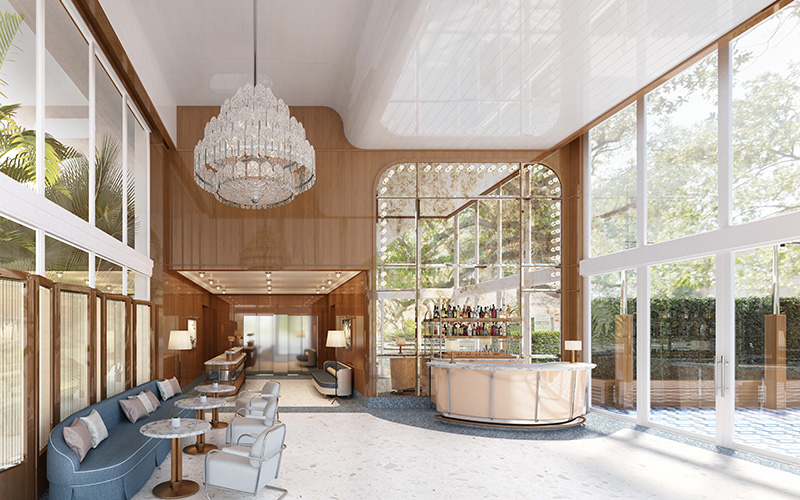 Mr. C Coconut Grove
This hotel embodies modern design—just take a gander at its lobby, which features a massive chandelier suspended above glass doors and floor-to-ceiling windows, and its steel architecture, with the Mr. C brand at the forefront. With an opening slated for winter, the hotel promises to be "an oasis within bustling South Florida." Groups can survey the city skyline from the rooftop restaurant and bar, or look out from the terraces of the 100 guest rooms and suites.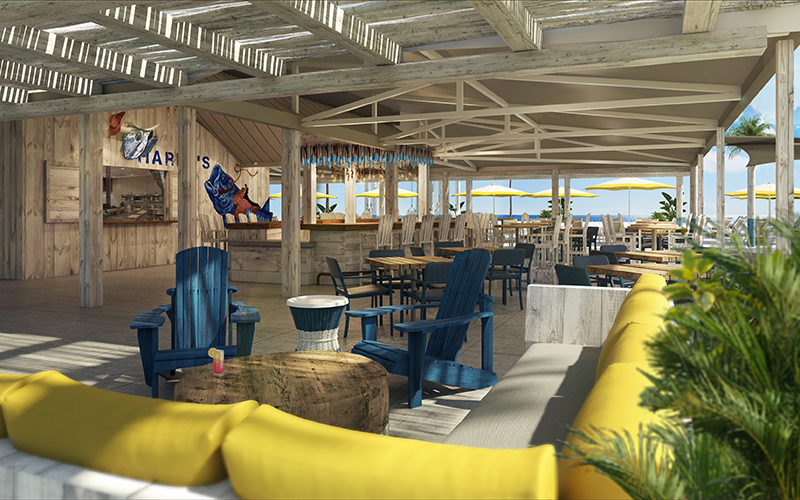 Sirata Beach Resort
This resort promises a reimagining of its indoor and outdoor meeting space. The $15 million renovation is updating the 30,000 sq. ft. of event space, which includes the 5,100-square-foot Majestic Palm Ballroom and 3,100-square-foot Royal Palm Ballroom. With an all-new color scheme—blue and yellow are in!—the meeting space reflects the hotel's trend-setting style while incorporating its beachside-meets-elegant aura. After all, the turquoise waters and white sand just outside are a lot to compete with.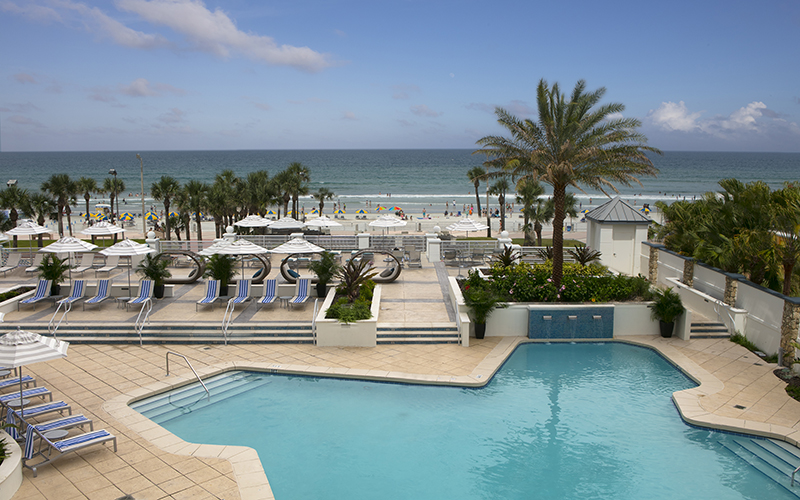 Hilton Daytona Beach Oceanfront Resort
You'll barely recognize this hotel following its $25 million renovation, which touched every area of the resort. No longer will guests have to peer around the poolside bar for unobstructed views of the Atlantic, and beachfront cabanas now offer semi-private patios. Meeting space was also updated, combining new wall coverings, carpet, lighting and a soft color palette to exude Florida sophistication.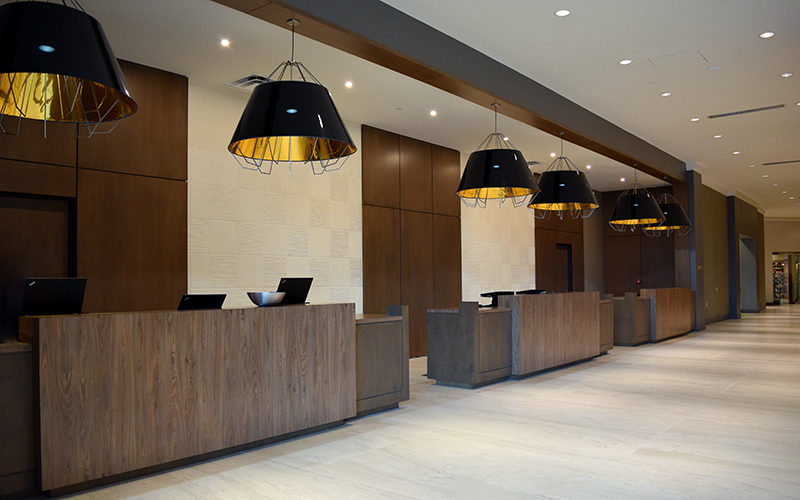 Hyatt Regency Jacksonville Riverfront
You read it here first: this hotel's reimagined lobby will be a premier spot to mingle and dine in downtown Jacksonville. The renovation introduces Shor Seafood Grill plus a 24-hour grab-and-go market that features seasonal menu options. Shor Seafood Grill will feature specialties from executive chef James Draper and will also boasts a 5,000-square-foot bar.