Incredible convention centers aren't limited to the United States — here are a few of our favorites across the globe.
And, who knows, after seeing these beauties you might start planning your next meeting or event in a completely new and foreign city!
Coex Convention and Exhibition Center
Location: Gangnam-gu Seoul, South Korea Size: More than 100,000 sq. ft. Photo credit: Korea Tourism Organization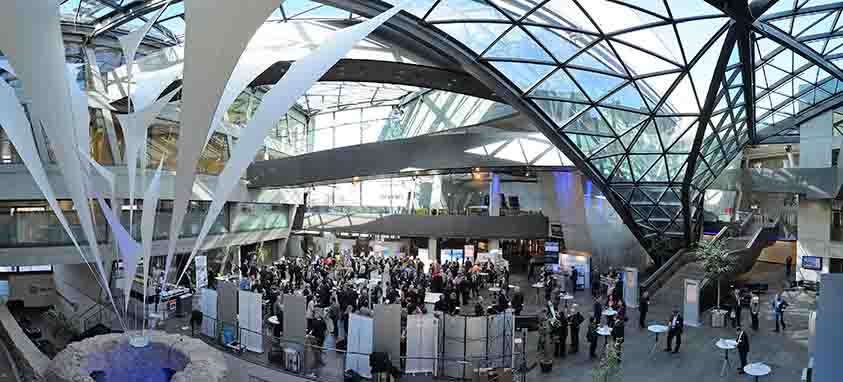 Darmstadtium
Location: Darmstadt, Germany Size: 60,000 sq. ft. Photo credit: Wissenschafts- und Kongresszentrum Darmstadt GmbH & Co. KG.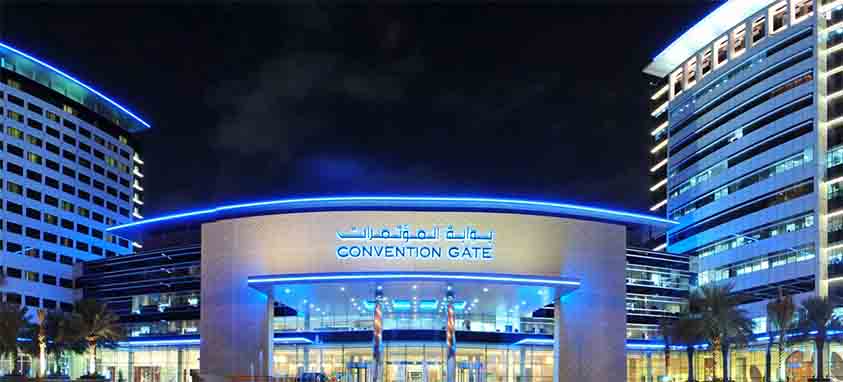 Dubai International Convention and Exhibition Center
Location: Dubai, United Arab Emirates Size: 43,000 sq. ft. Photo credit: Dubai International Convention and Exhibition Center
Fira Barcelona Gran Via
Location: Barcelona, Spain Size: 2,583,338 sq. ft. Photo credit: Fira Barcelona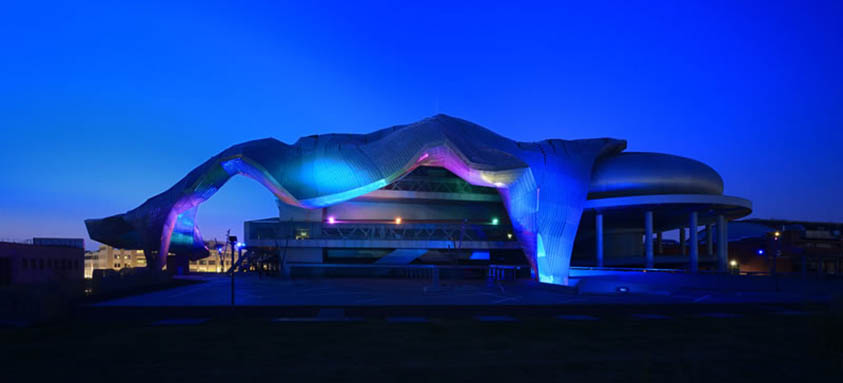 Milano Congressi
Location: Milano, Italy Size: 581,251 sq. ft. (exhibition halls) Photo credit: Milano Congressi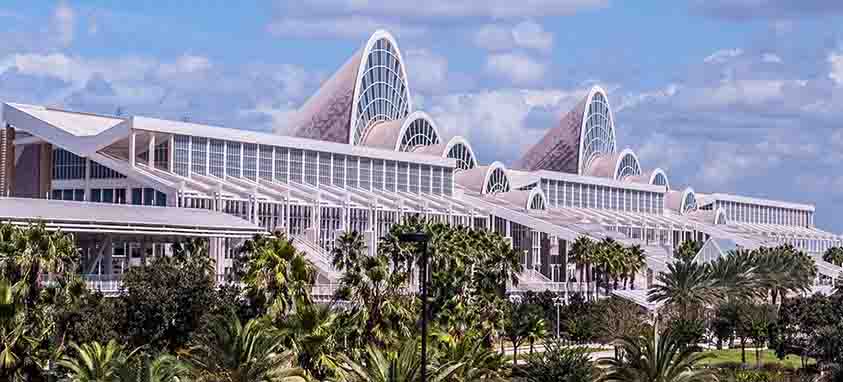 Orange County Convention Center
Location: Orange County, Florida Size: 7,000,000 sq. ft. (total space) Photo credit: Orange County Convention Center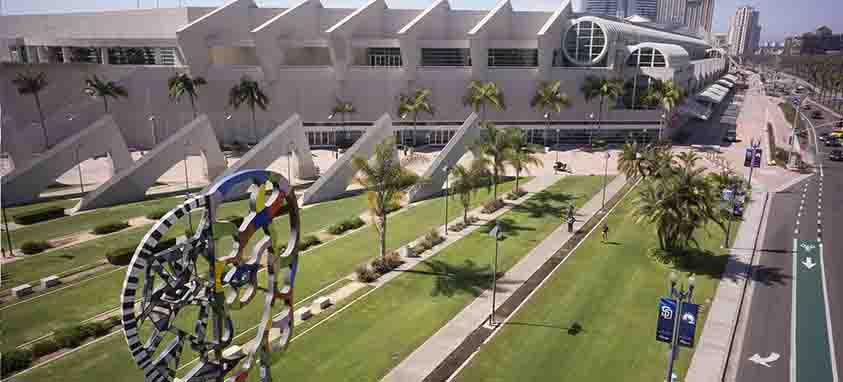 San Diego Convention Center
Location: San Diego, California Size: 204,114 sq. ft. Photo credit: San Diego Convention Center Corporation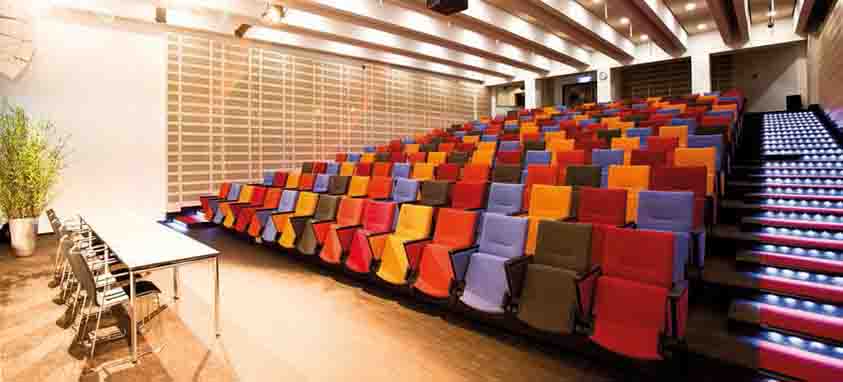 Tivoli Congress Center
Location: Copenhagen, Denmark Size: 40,000 sq. ft. Photo credit: Tivoli Congress Center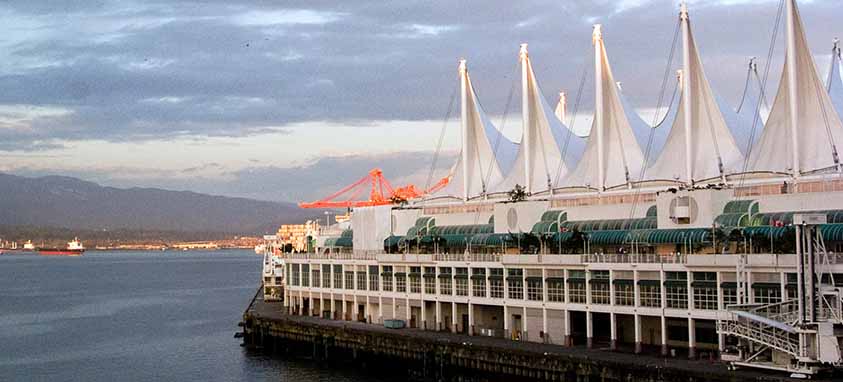 Vancouver Convention Center
Location: Vancouver, British Columbia Size: 466,500 sq. ft. Photo credit: Vancouver Convention Center