Venues on Virginia's coast offer a myriad of meeting options at water's edge
Sometimes called "America's first region" Hampton Roads comprises a vibrant mix of towns and cities—Virginia Beach, Hampton and Norfolk, all near or at water's edge with a rich naval history and hometown warmth along with cutting-edge meeting facilities.
Local Expert Tip
"When exploring the cities in Coastal Virginia, it is easy for attendees and meeting planners to go from Norfolk to Virginia Beach or to Hampton. You can spend the day at the beach and then take advantage of Norfolk's vibrant city life with performing arts, diverse culinary scene here or local sports teams. Then gaze at the cosmos at Hampton's Virginia Air and Space Center, all within only 20–30 minutes of a drive from one another."
–  Sarah Hughes, vice president of marketing and communications, Visit Norfolk
5 Reasons Meeting Profs Love Coastal Virginia
Mermaid sculpture in the Waterside District of Norfolk

It's easily accessible. Norfolk, Hampton and Virginia Beach are all easily accessible to travelers in the northeast corridor by car, Amtrak or air. All three destinations can be reached by flying into Norfolk International Airport (ORF). Delta, United and American fly into Norfolk International. The region is 750 miles from most of the U.S. population.

Water, water, everywhere. The Hampton Roads region encompasses 2,500 miles of coastline. Meeting participants can get outside and enjoy water sports such as kayaking, boating or paddling in areas like Newport News, Norfolk and Sandbridge. Groups can take boat tours with American Rover, Victory Rover Naval Cruise, and Yorktown Sailing Charters, which offer sunset sailing tours aboard its schooner. Norfolk is also known for its many commissioned mermaid statues scattered throughout the city—perfect for a brine-inspired group scavenger hunt.
Cradle of American history. Hampton Roads area is sometimes called "America's First Region" because it is considered the Birthplace of Colonial America and is home to the "Historic Triangle" of Williamsburg, Jamestown and Yorktown—some of the earliest settled areas of Colonial America all explorable on daytime outings in the region and short trips from anchor venues.
Outdoor fun parks. The Hampton Roads region is home to a plethora of outdoor entertainment venues like Busch Gardens, Water Country USA (the largest water park in the Mid-Atlantic) and Ripley's Believe It or Not! Where you'll find a Vortex Tunnel, a 4D movie theater, and Impossible LaseRace.
A rich naval and aerospace culture. The region's maritime and naval heritage can be toured in places like the Hampton Roads Naval Museum, the Battleship Wisconsin at Nauticus, and the Mariners' Museum and Park, which also houses the USS Monitor Center. The Virginia Air Space Science Center functions as the visitor's center for NASA's Langley Research Center and Langley Air Force Base—home to a 3D IMAX theater and displays and interactive experiences to warm the heart of everyone who loves space flight and Top Gun-like peak experiences.
5 Fantastic Places to Meet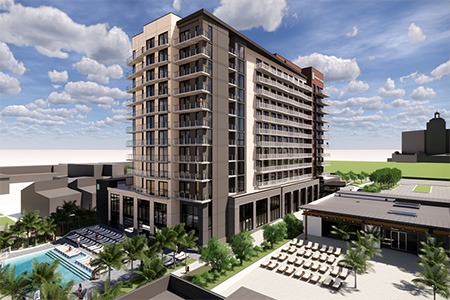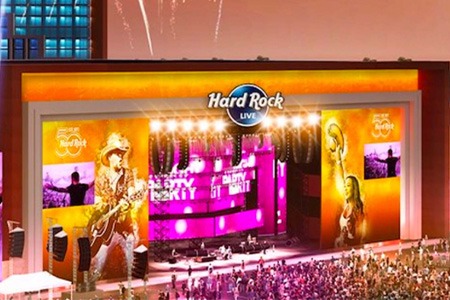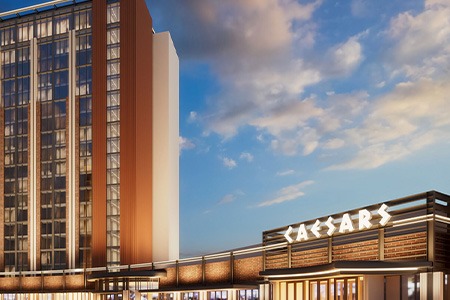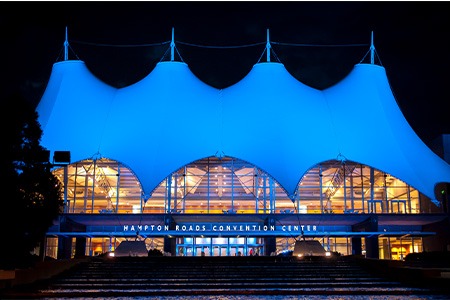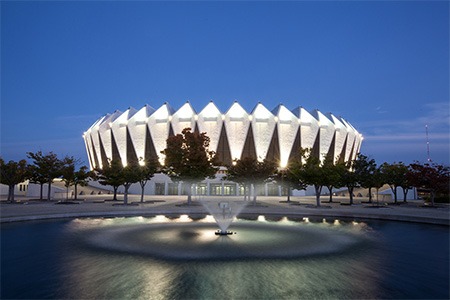 Local Expert Tip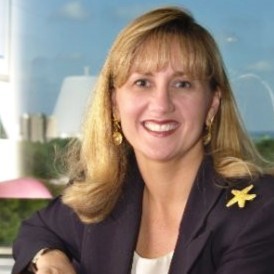 "From boardwalk strolls, lively entertainment, fresh-caught seafood to wildlife excursions, historic sites and a vibrant arts scene, Virginia Beach has lots to offer. This laid-back city's location, year-round temperate climate, ease of accessibility by all forms of transportation and pricing that accommodates a variety of budgets, offer great options for a variety of events."
–  Sally Noona, director of sales, Virginia Beach CVB
Bookmark This
visitnorfolk.com // visithampton.com // visitvirginiabeach.com
This article appears in the January/February 2023 issue. You can subscribe to the magazine here.